Precision Camera & Video and Canon Present
RED SATURDAY
LUCHA LIBRE WRESTLING EVENT
--------
Saturday, November 23, 2019 from 1-3pm
About the Event
We've got it again - high-flying, masked wrestlers, VIP Access and all the drama that surrounds a Lucha Libre wrestling show - all right in front of your beloved Precision Camera & Video.
Canon and Precision Camera present RED SATURDAY, a two-hour Lucha libre wrestling show right in front of the store inside of an 18-foot by 18-foot wrestling ring.
This is a rare opportunity to flex your creative muscles with stills and motion. Passion, Glory and all the action will all be on display for you to photograph, up close and in your face.
Buckle up for a big day of fun and photography at Precision Camera. Canon will be in all facets of the store with a trade-in, trade-trade-up program running all day, our second-ever Canon EOS Experience featuring a Luchador wrestling show and the opportunity to borrow amazing loaner gear from Canon to shoot the high-flying acrobatics.
Don't worry, we'll have experts available to help you get the best shots!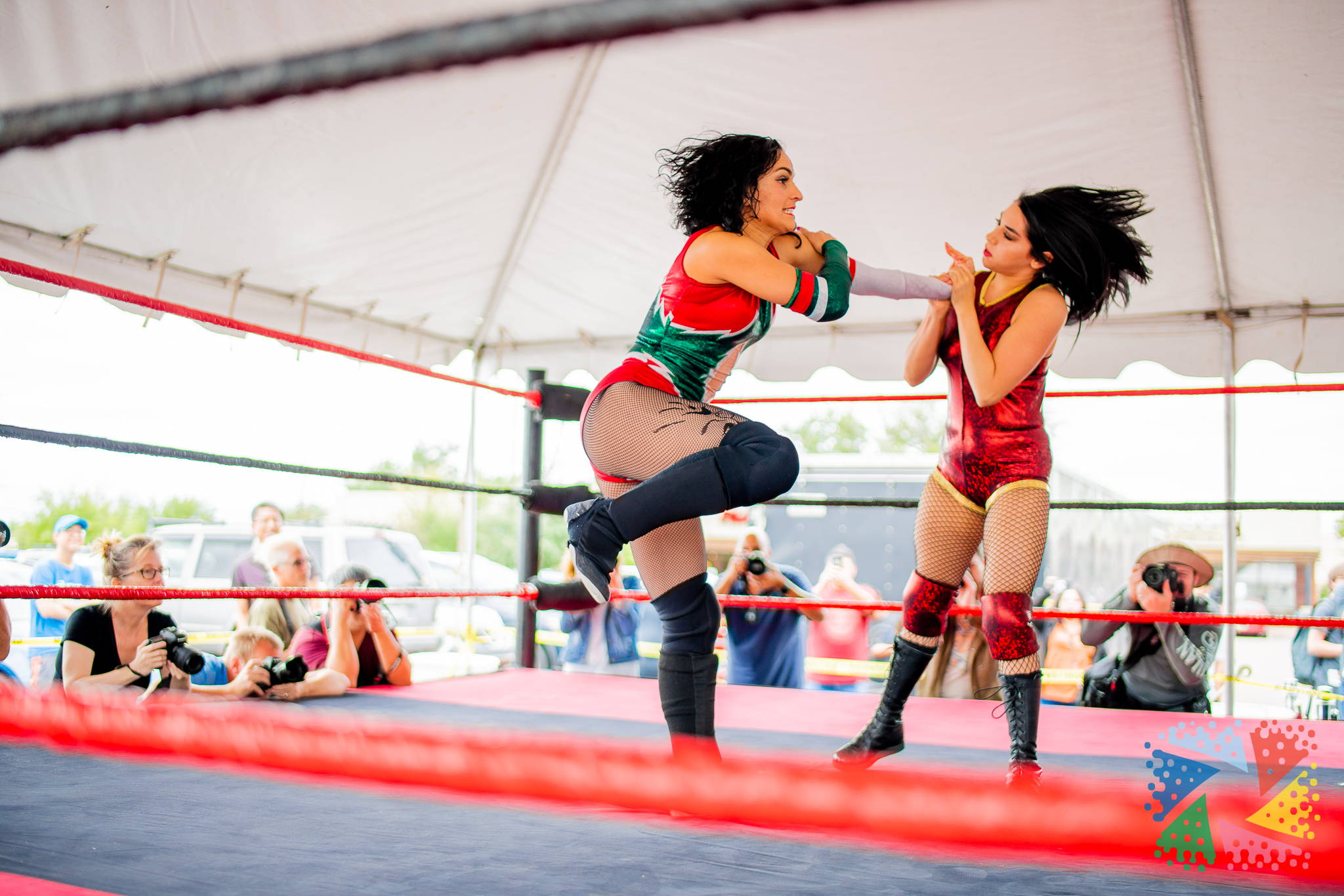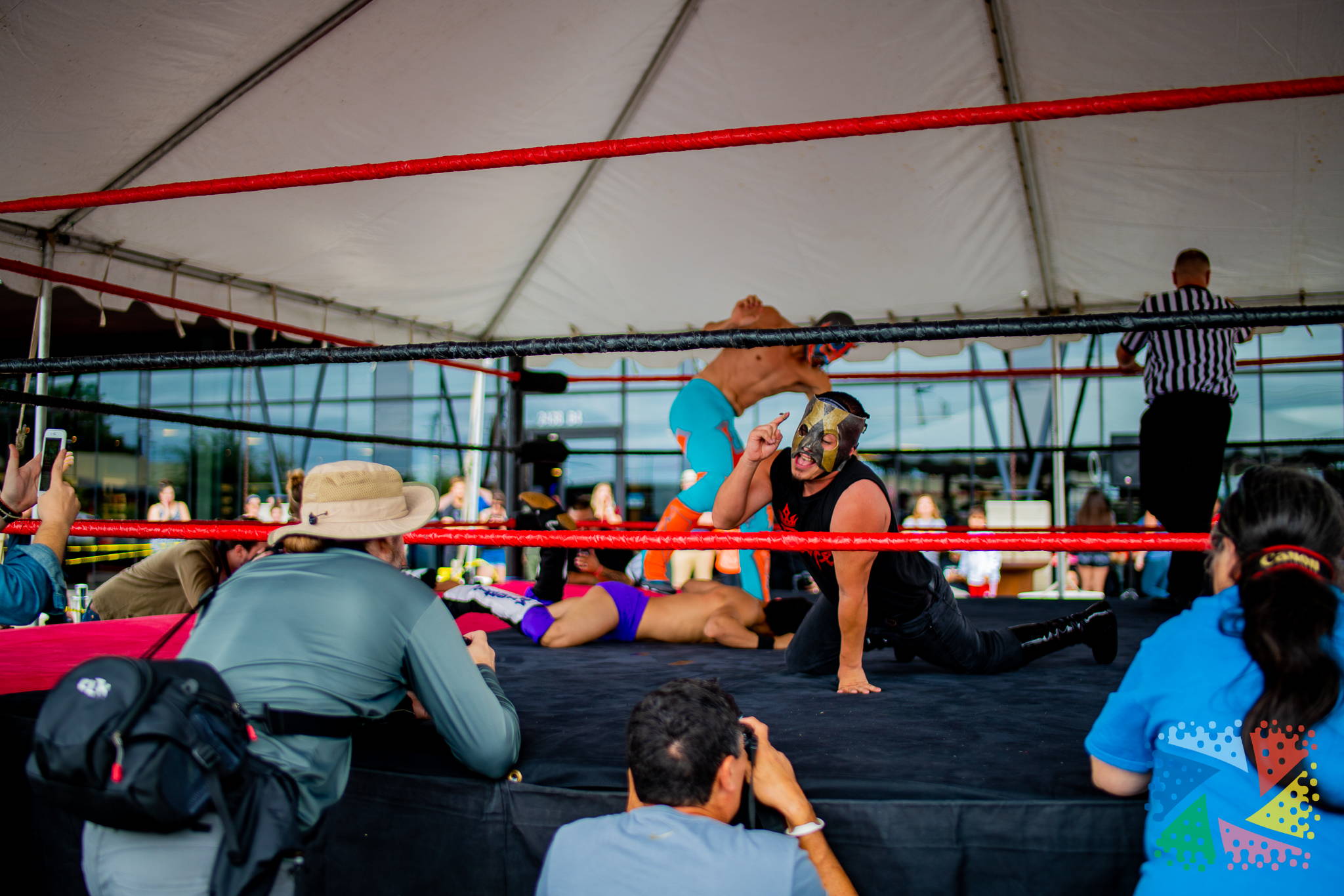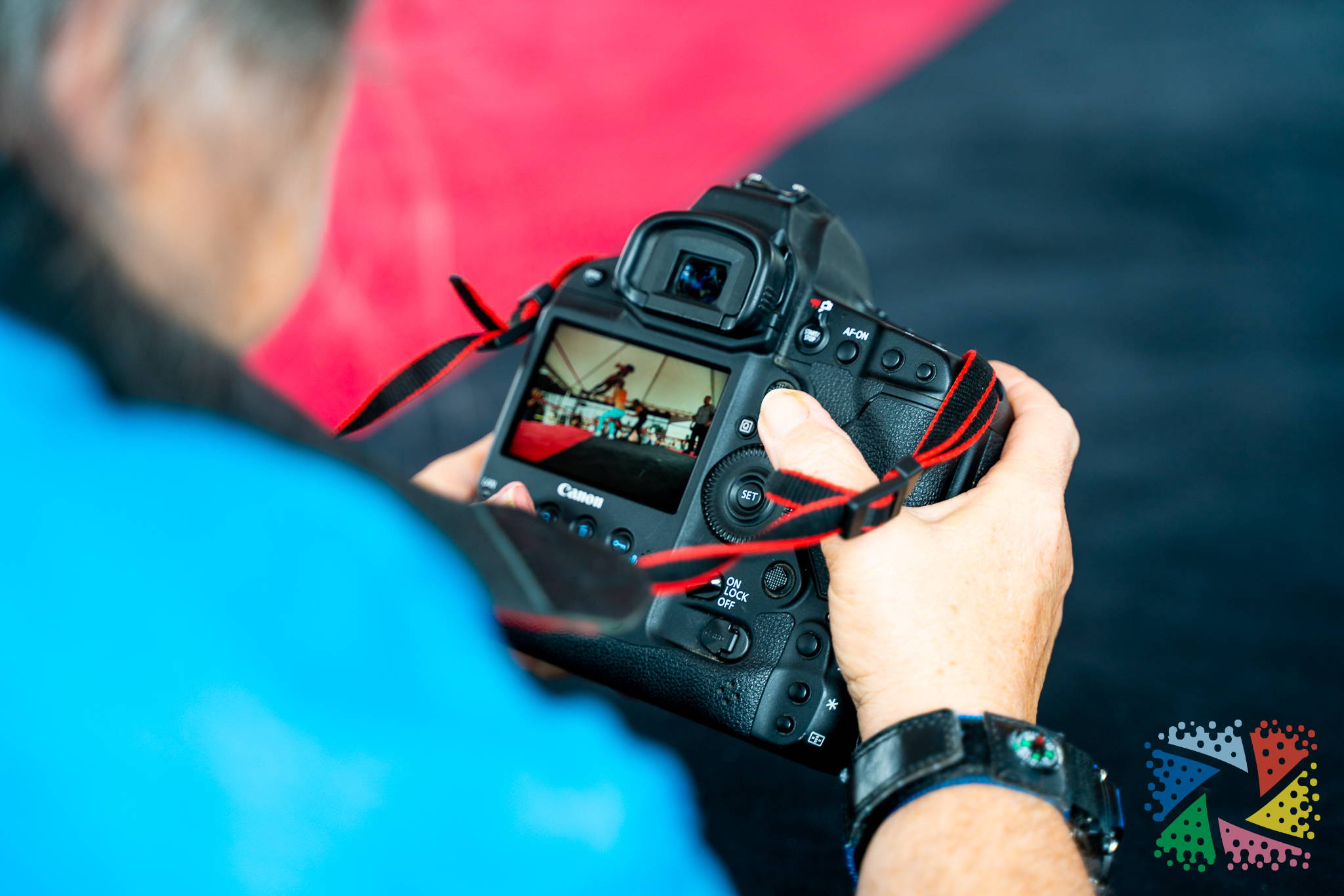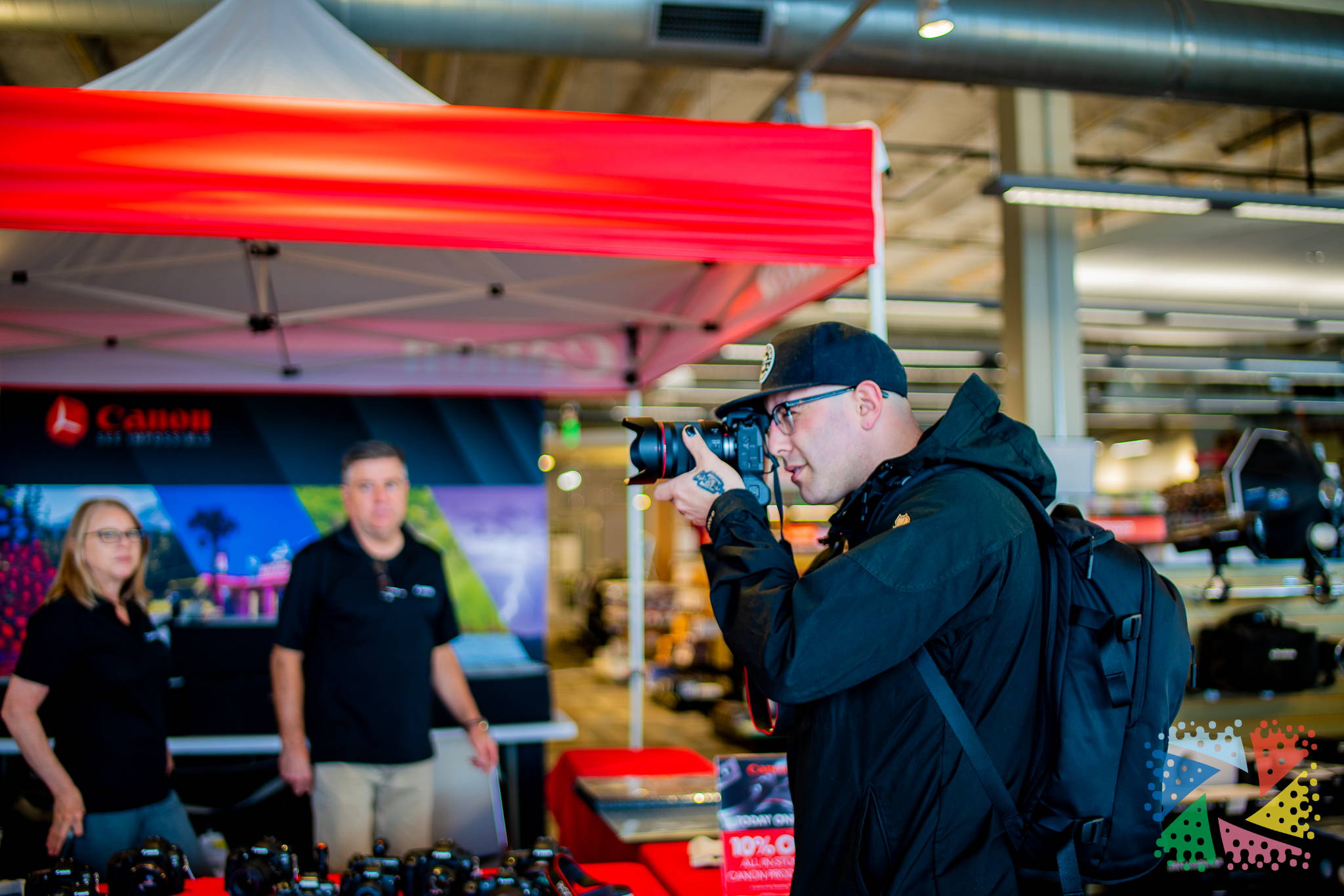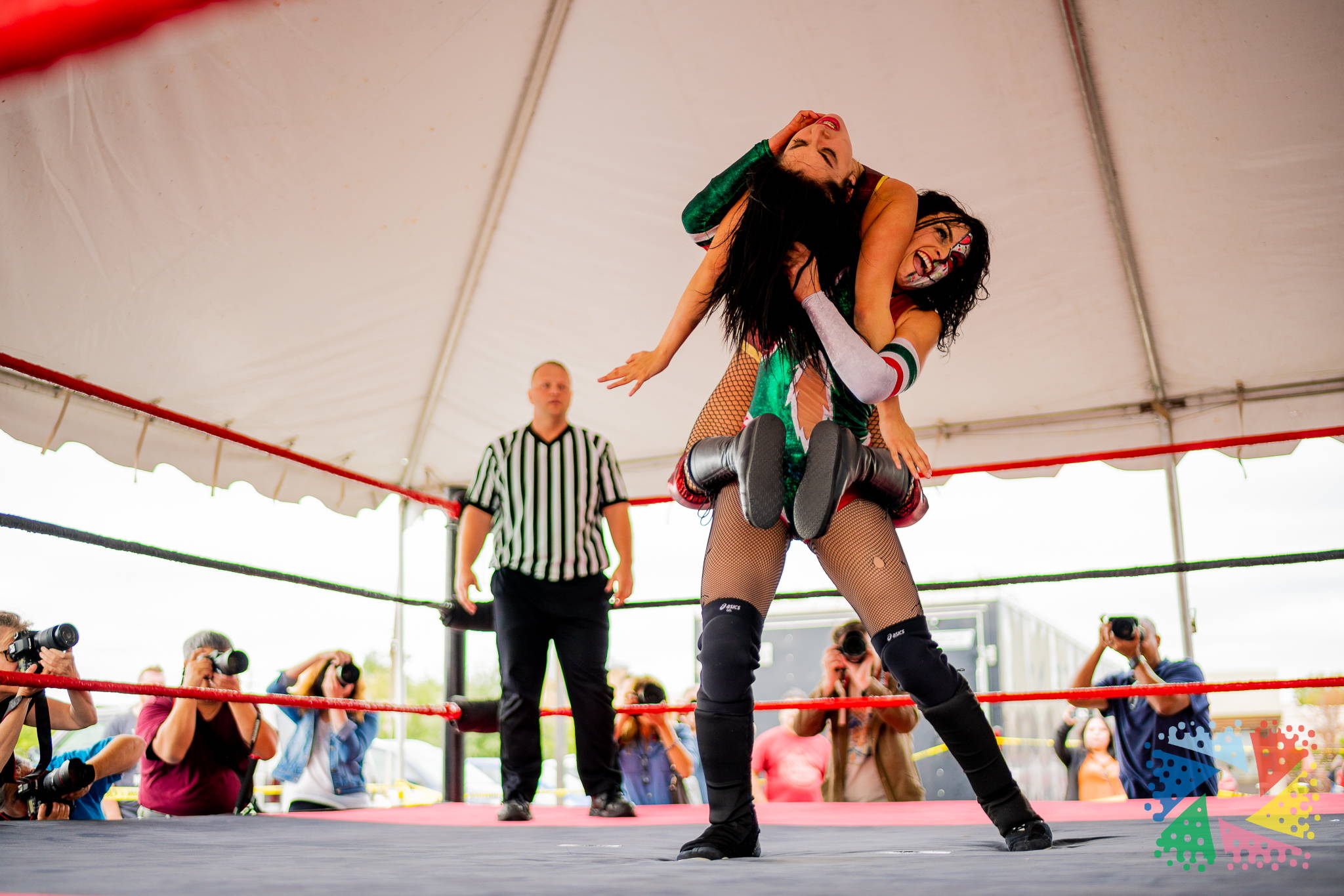 Check out the recap from last year!
Showtime
The wrestling show will from 1 to 3 p.m., but make sure to show up early for photo ops with the wrestlers and to make sure you get first choice on loaner gear.
Location
The event will be at the store at Precision Camera & Video. The wrestling show will happen outside in the main parking lot in an 18x18' wrestling ring.
Loaner Gear
Please bring any gear you would like to use including: your camera, fully charged batteries, memory cards, lenses.

Canon will have loaner gear including camera bodies and lenses available for FREE to shoot the event with. Just make sure to bring an SDHC Memory Card. Loner gear is first-come, first-served. Make sure to get here early if you want to borrow or try something specific.