During the event, receive an extra 10% towards your next purchase, or an extra 10% on your check. That's 10% more than we would typically offer you for the camera you are trading in!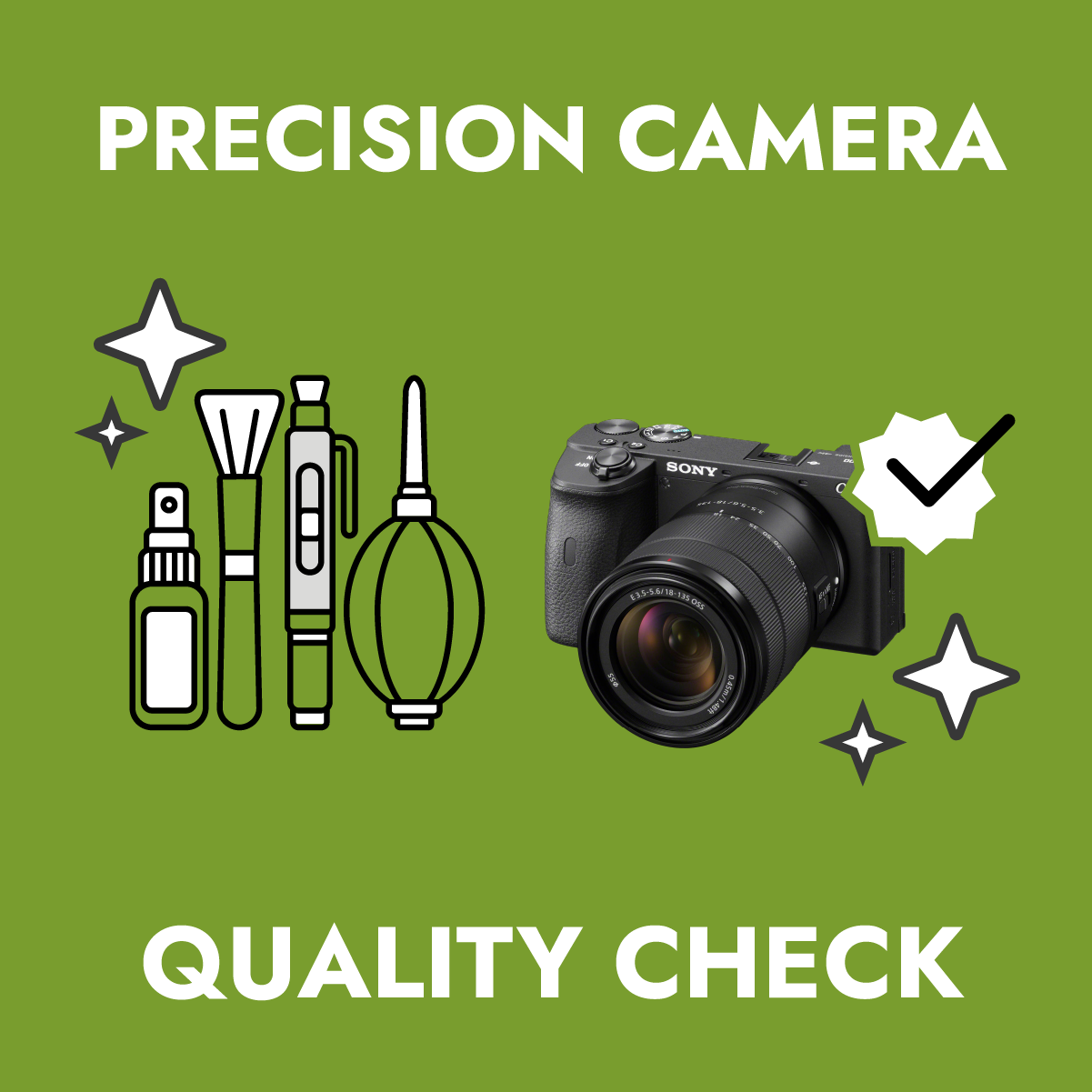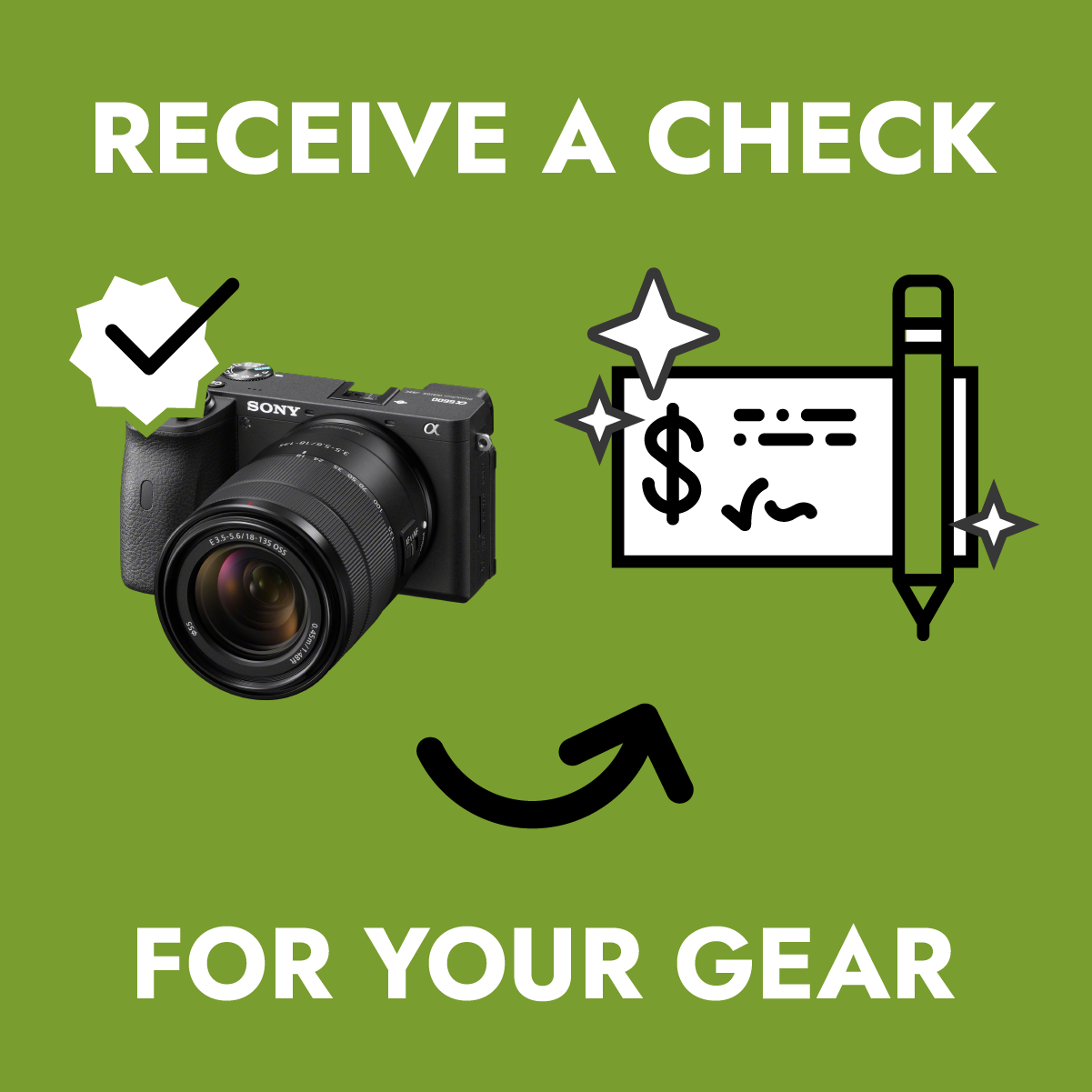 The first step is to bring in your gear. We'll perform a thorough quality check to ensure your camera is in proper working order. Based on the condition of the camera, our experts will assign an industry-standard Used Equipment Rating to describe your gear as accurately as possible.
If you are not in the market to trade-up for another camera, no worries. We'll write you a check for the value of your camera.
NOT IN AUSTIN OR THE WOODLANDS?
No worries! Your camera could be eligible for a mail-in trade.