Precision Camera University is excited to announce our best online class content will now be available On-Demand. Now, you can learn everything you want to know about photography, videography, editing and more - all on your own time from the comfort of your pajamas! Stay tuned as we add more and more programs from nationally recognized pros and your favorite local experts to our library of On-Demand Classes. Pants not required!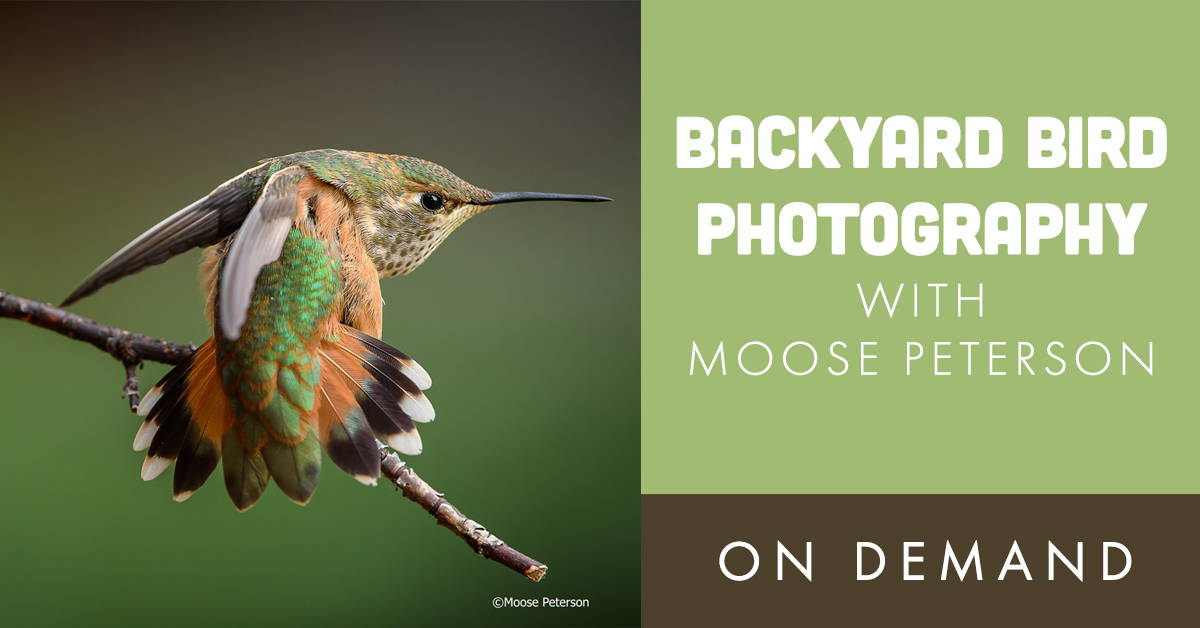 Backyard Bird Photography with Moose Peterson
There is one place that legendary Wildlife Photographer Moose Peterson always turns to for great bird photography — his own backyard.
For nearly forty years, the backyard has served as his testing grounds, proving grounds and big money maker. Want to learn how you can you do the same thing in your own backyard? Because YOU can. That's what we're going to talk about in this on-demand webinar.
The session will begin with a foundation on birds — from attracting them to photographing them. We'll cover where to place feeders, protective shrubs and most importantly - the photographic perch. We'll also talk about gear, lenses, flash and technique.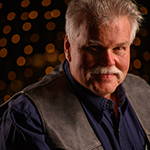 Moose's lifelong passion is photographing the life history of our endangered wildlife and wild places. Since 1981, he and his wife, Sharon, have dedicated their lives to this pursuit. Educating the public about our wild heritage is their hallmark. Moose added to this in 2008 aviation photography with the same goal of preserving our aviation heritage and the freedoms they protect — pictorial and oral — for future generations. Along the way, Moose has been honored for his photographic passion: a Nikon Ambassador, recipient of the John Muir Conservation Award, Research Associate with the Endangered Species Recovery Program, just to name a few. He was part of Epson's Finish Strong ad campaign. Moose was the creative producer/photographer of his acclaimed film Warbirds and The Men Who Flew Them. He shares his knowledge through his writing and has been published in over 143 magazines worldwide and authored 29 books including his latest, Takeoff and best seller Captured. He lectures across the country to thousands upon thousands of photographers every year.
How to Take Amazing Travel Photos
Learn how to take compelling travel photos. Travel can be expensive, make sure to maximize your amazing experience by capturing beautiful images that tell a story of where you've been.
This class will go over some important techniques on composition, capturing iconic landmarks, what gear to consider, techniques to bring out emotion, how to get "the shot", tips on using available light and much more. We will also go over how to make a compelling highlight reel with video and music right on your smartphone!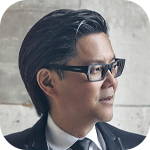 Internationally acclaimed master photographer, Scott Robert Lim, was awarded the prestigious 2009 Kodak Award. He also has earned his Photographic Craftsman degree from PPA, the world's largest professional photography organization and is considered a leader in education. To his credit, he has more than 70 international awards of excellence and has been selected as World's Top Ten Wedding Photographers, Top 10 Most Influential Photographers and Top 100 Most Socially Influential Photographers. His work has been published in books and magazines, distributed to millions of readers internationally, and has taught and mentored many professional photographers around the world. Scott is a popular international wedding photographer and speaker with an exciting and inspirational style.
Basic Digital Photography
Not sure where to begin with your digital camera? This class will cover what you need to get started. The focus will be on digital cameras, and we'll cover basic camera operation, digital photo concepts like using flash and composition, recommended accessories to enhance your picture taking, and how to get your images onto your computer. This class is especially beneficial for people who received their camera as a gift or did not purchase it from Precision Camera.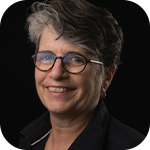 Tamra has been in the photography business for over 20 years and brought her experience and knowledge to the Precision Camera sales department six years ago. She strives to share her love of photography by helping pick out the perfect camera for her customers, teaching them how to get the most out of their camera, and even going out into the field and showing them how to use their camera so they can capture that perfect memory.
She enjoys sharing her knowledge to help future photographers by working with both junior and high school students to teach the skills they need to grow their love of photography.