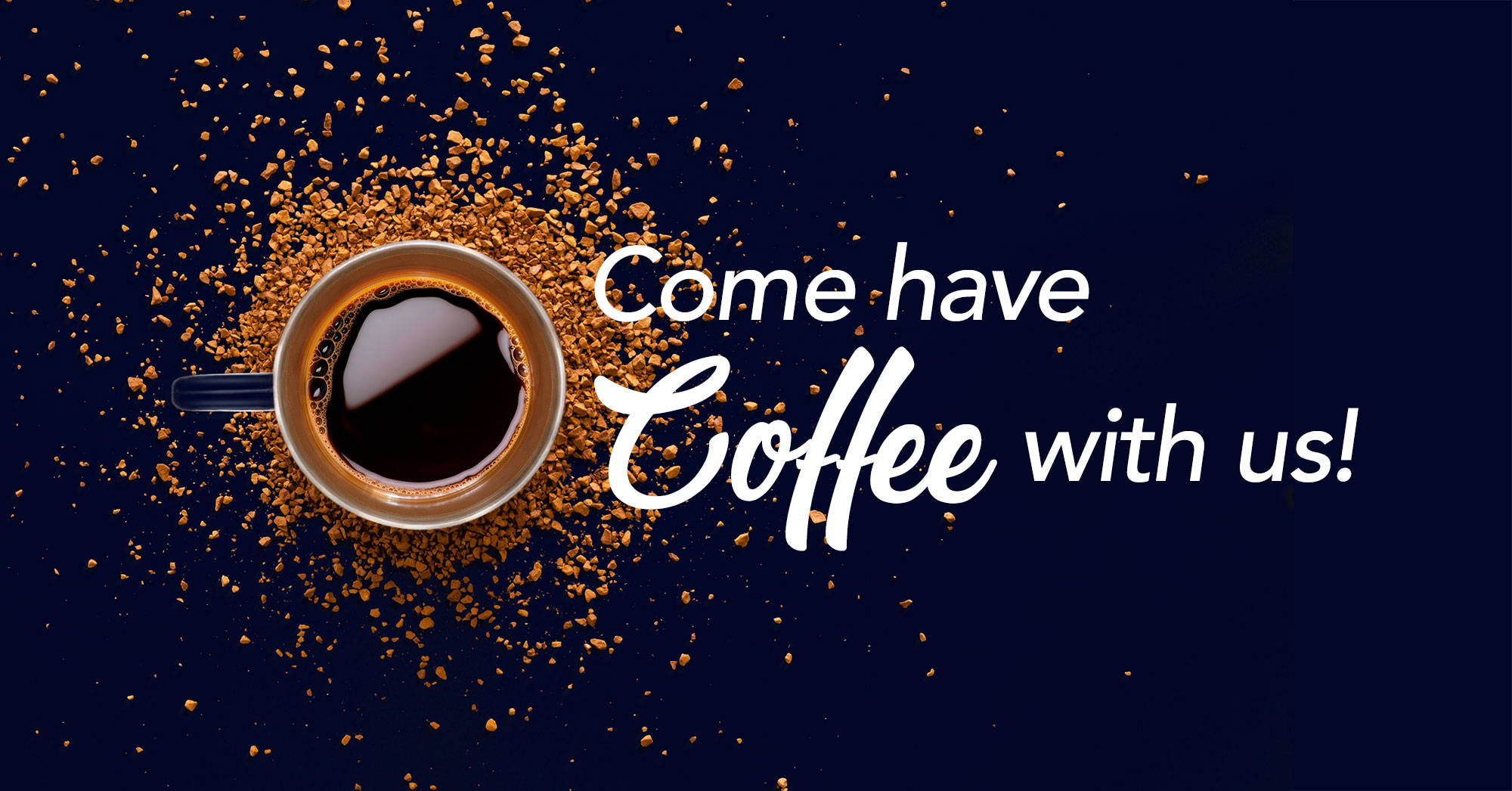 Grab a FREE cup of coffee with reps from Fujifilm, Sony, Olympus, Canon, Nikon, Tamron, Panasonic, and Zeiss and make sure the firmware on your camera and lenses are up to date!

Bring your questions, as this will be a fantastic opportunity for one-on-one time with a rep!
This event is FREE to the public and does not require registration.


FUJIFILM - Friday, April 19 from 10 AM – 12 PM
CANON - Saturday, June 1 from 10 AM – 12 PM
NIKON - Friday, June 7 from 10 AM – 12 PM
SONY - Saturday, June 15 from 10 AM – 12 PM
OLYMPUS - Saturday, June 22 from 10 AM – 12 PM
PANASONIC - Saturday, July 13 from 10 AM – 12 PM