EXCLUSIVE ONLINE DEALS YOU WON'T FIND ANYWHERE ELSE
MONDAY, NOVEMBER 28 ONLY

FREE SHIPPING ON ALL ORDERS

Feel good shopping local with our low price promise knowing that you're getting the best deal around! If you find the gear you want with a price better than ours with an authorized dealer, we'll price match them.
FREE MEMORY CARD WITH NEW MIRRORLESS CAMERAS

10% OFF USED GEAR IN-STOCK

Excludes Leica and film cameras. Use code CYBERUSED
Under $200 with code CYBERPCU
Weekend or weekly
Savings are auto-applied for rental orders placed 11/28 only.

Use code CYBERPRINT for
20% off standard prints and canvas prints
BUY A $50 GIFT CARD, GET A $10 GIFT CARD FOR YOU

Panasonic Lumix S5 Camera with 20-60mm Lens Cyber Monday Exclusive Bundle

Includes FREE camera bag, battery and memory card on top of $500 in savings! *while supplies last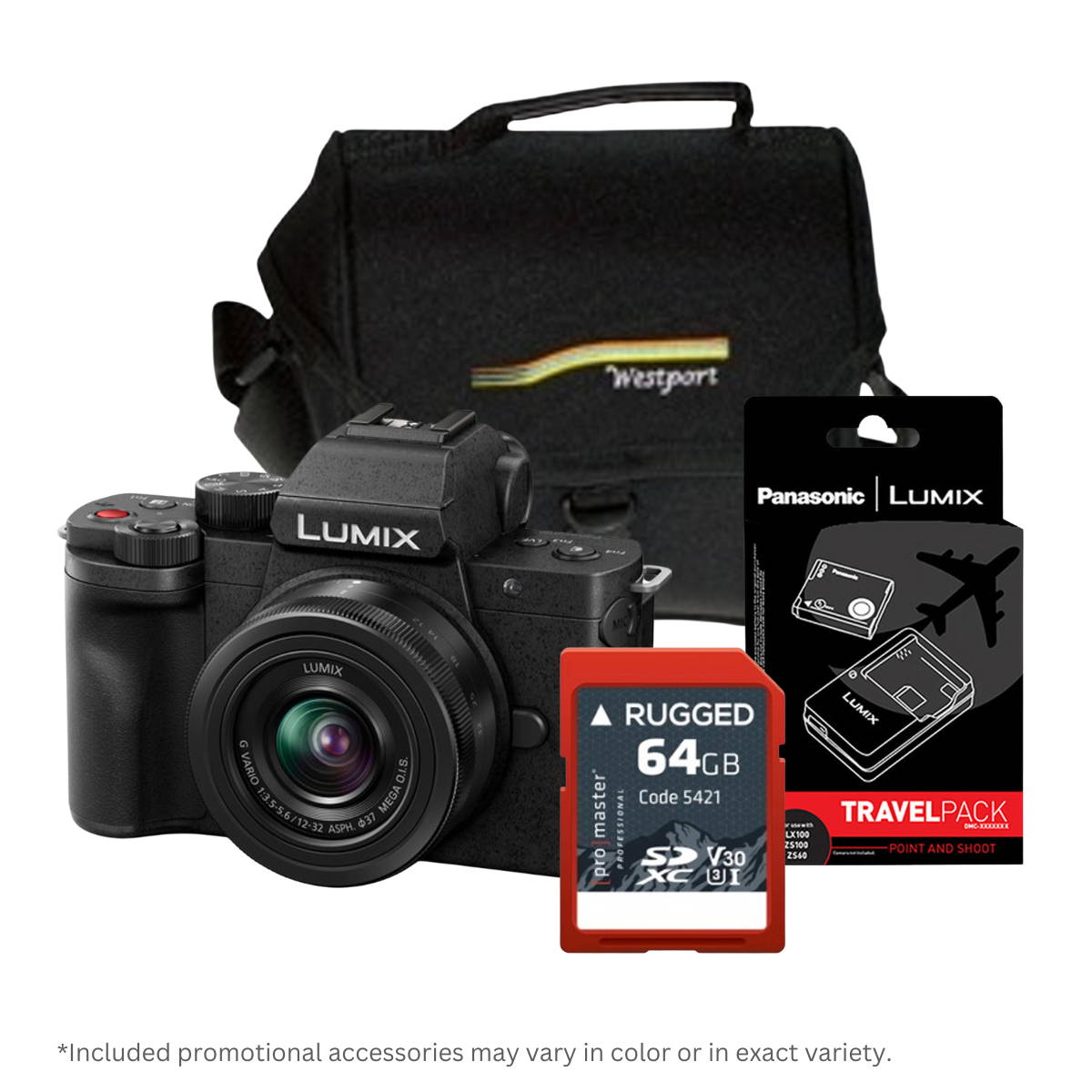 Panasonic Lumix G100 Camera with 12-32mm Lens Cyber Monday Exclusive Bundle

Includes FREE camera bag, battery + charger and memory card on top of $250 in savings!
*while supplies last