FOMO Factory
Photography Experience
JANUARY 12 & 13, 2019 | $99
It's time to shake off your adult cooties and be reborn into childhood with Precision Camera, Fujifilm and the magic of The FOMO Factory.
Haven't heard of it? Well, this two-story interactive pop-up shop in downtown Austin celebrates the magic of childhood we often lose as adults, and what it is to feel wonder, awe, and silliness. Using the emerging medium of immersive art, The FOMO Factory envelopes all five senses and invites attendees to shamelessly snap selfies and play like a kid.
Portfolio to Profile – Have Fun!
---
Our idea is simple – use this wonderful space to photograph each other, meet new friends and leave with amazing photos for our portfolio as well as our profile! We'll work in small groups for the entire workshop and you're sure to leave with fantastic new images – of you and your friends. So, don't be shy and get a friend to signup with you!
Free Instax and loaner X-Series Gear
---
Fujifilm will be along the entire way lending out cameras and lenses from across their X-Series lineup along with loaning a Fujifilm Instax camera with a fresh pack of instant film to EACH participant for FREE.
Exclusive Access to The FOMO Factory
---
On Sunday morning, you'll have full run of The FOMO Factory for our exclusive two-hour private shoot. Like that's not cool enough, you'll also get an opportunity on Friday to photograph a professional model with guidance from a top local fashion photographer in a pop-up installation from the FOMO Factory that will be built on the Precision Camera Sales floor!
Event Schedule:
Saturday, Jan. 12 from 2 to 5 p.m. at Precision Camera
• Intro presentation
• Hands on shooting with model and FOMO Installation at PCV
Sunday, Jan. 13 from 10 a.m. to noon at the FOMO Factory, 720 Red River St.
• Break into groups and shoot!
Required Equipment:
Fujifilm is sponsoring us for this event and will offer free camera and lens loans from across their lineup – all you need to bring is an SD Memory Card.
Free Instax



Fujifilm and Precision Camera will provide a Fujifilm Instax Mini 70 and a pack of film with 10 shots to each participant in the class.
Topics Covered:
• Instagramable Spaces – a crash course
• Social Media Strategy – tagging for discovery, et al.
• Making the most of FOMO - AKA have REAL fun
• Posing – your subject and yourself
• Subject Communication
• Lens choice
• Maximizing available light
• Composition
• Creative angles
• Non-obtrusive auxiliary lighting techniques
• Techniques for shooting in tight spaces
Structure & Format:
Upon arrival, we will break our participants up into small groups that we'll maintain through the workshop. This workshop is as much about being photographed as it is about photography, so don't be shy and get a friend to signup with you!
This is a two-day workshop. On Saturday, Jan. 12, we will meet at Precision Camera for a three-hour session that will involve a presentation from photo instructor Todd White and FOMO Factory CEO Rachel Youens followed by a hands-on shoot with a professional model and our Special FOMO Factory installation inside our store.
On Sunday, Jan. 13, we will meet back at The FOMO Factory, 720 Red River St., in downtown Austin from 10 a.m. to noon for a photo shoot. At the Factory, we will break into our groups, each start in a different space and all move throughout the building shooting and being children. We will have some models on hand, but the idea is to photograph each other and leave with amazing photos for your portfolio as well as your profile!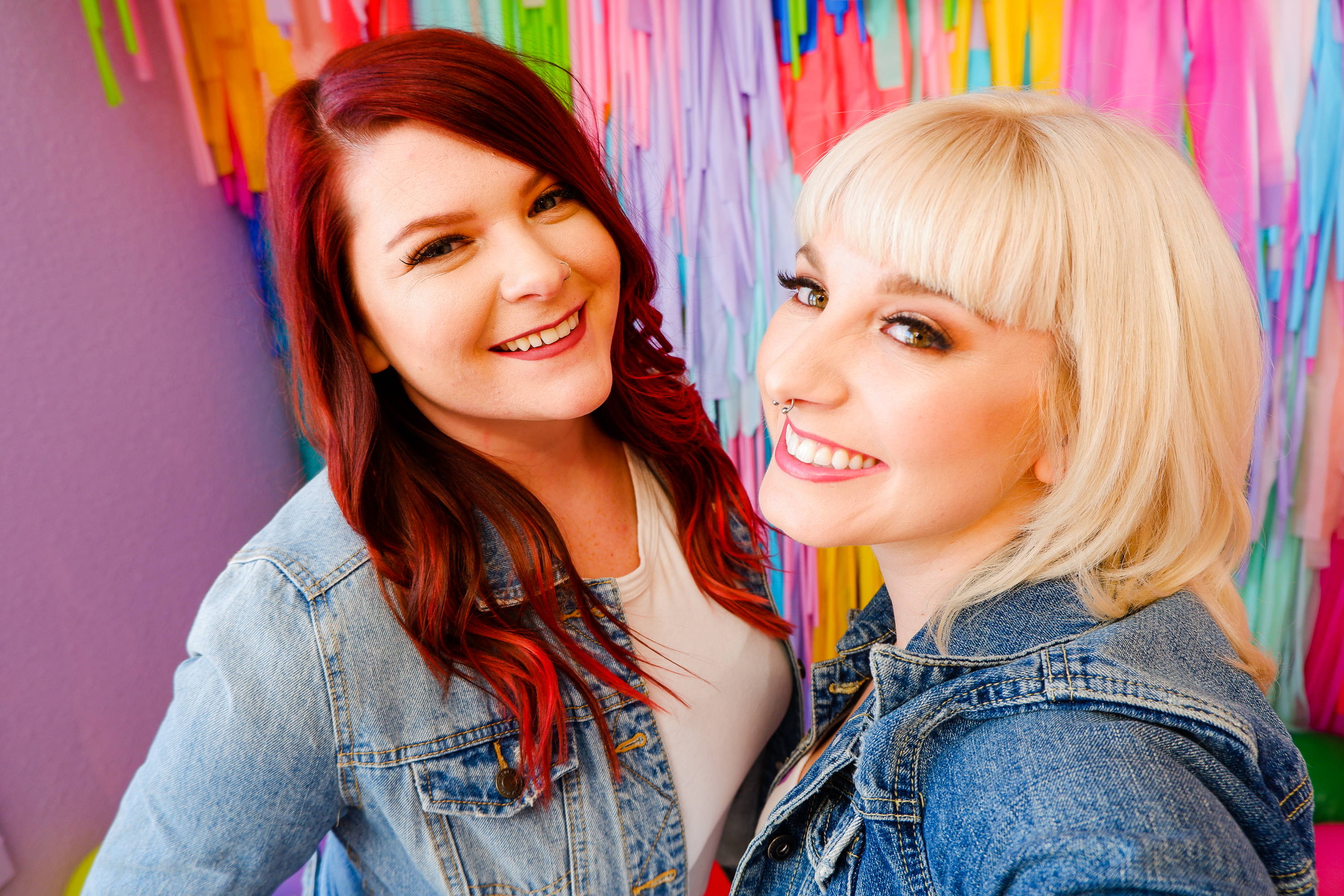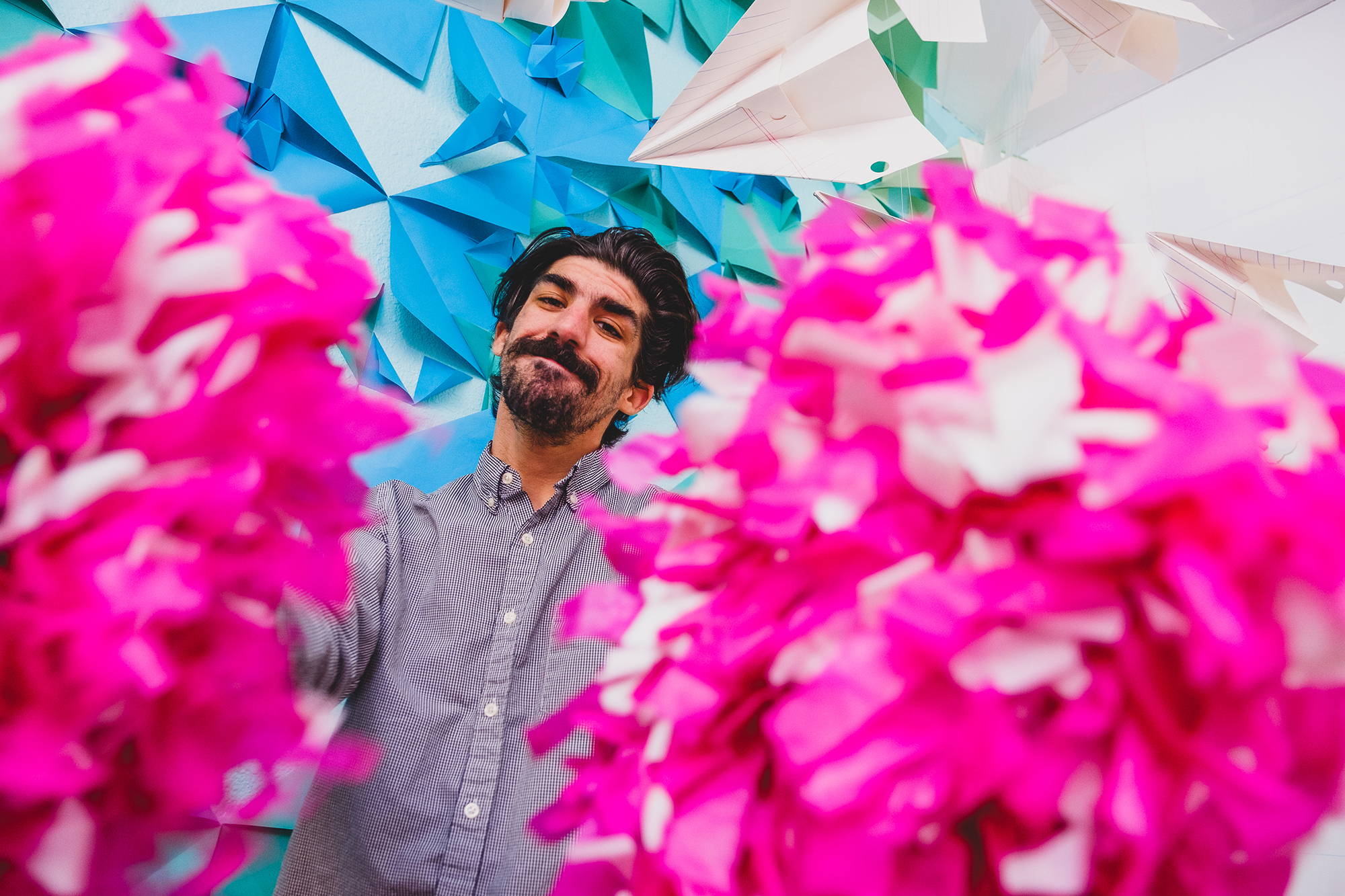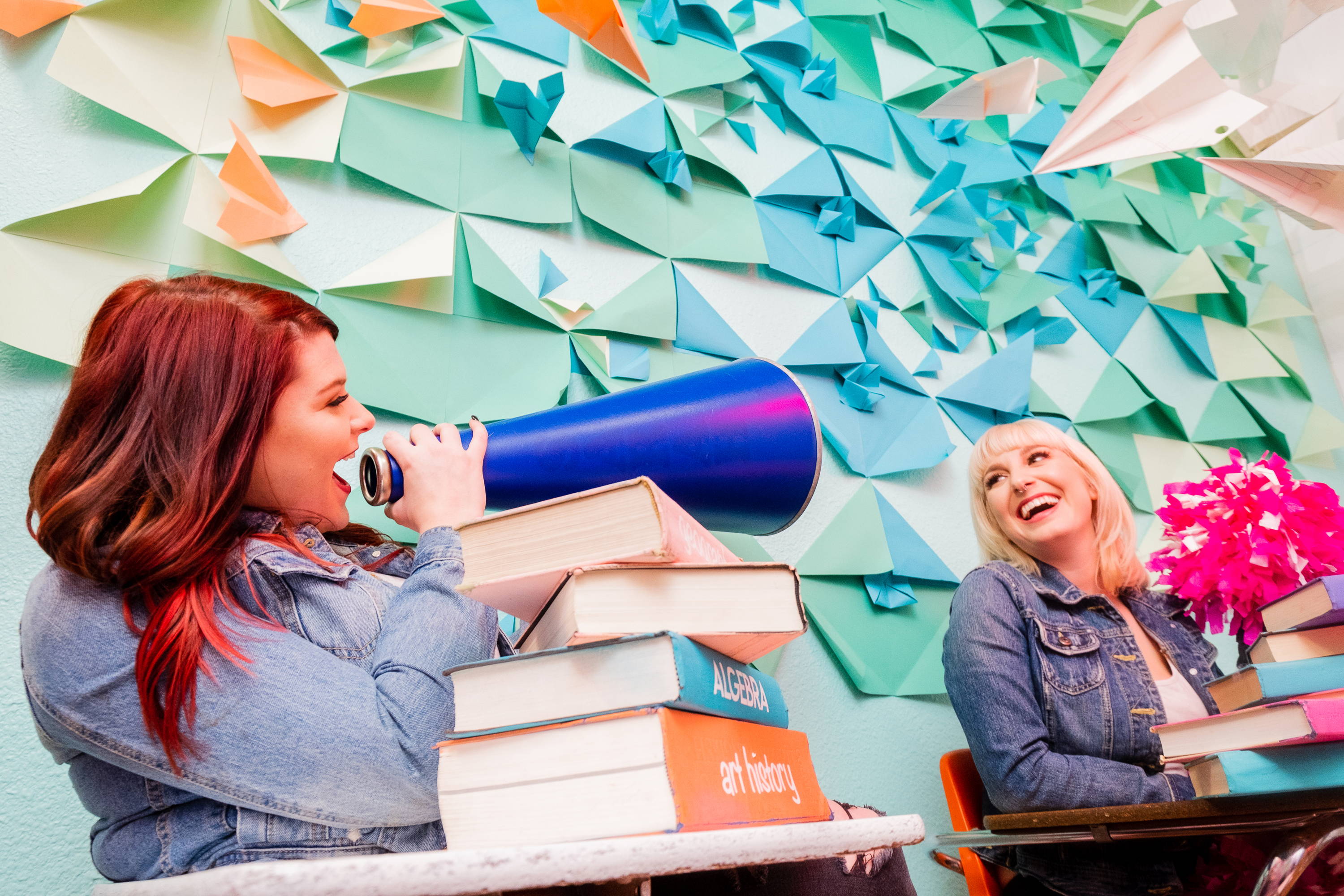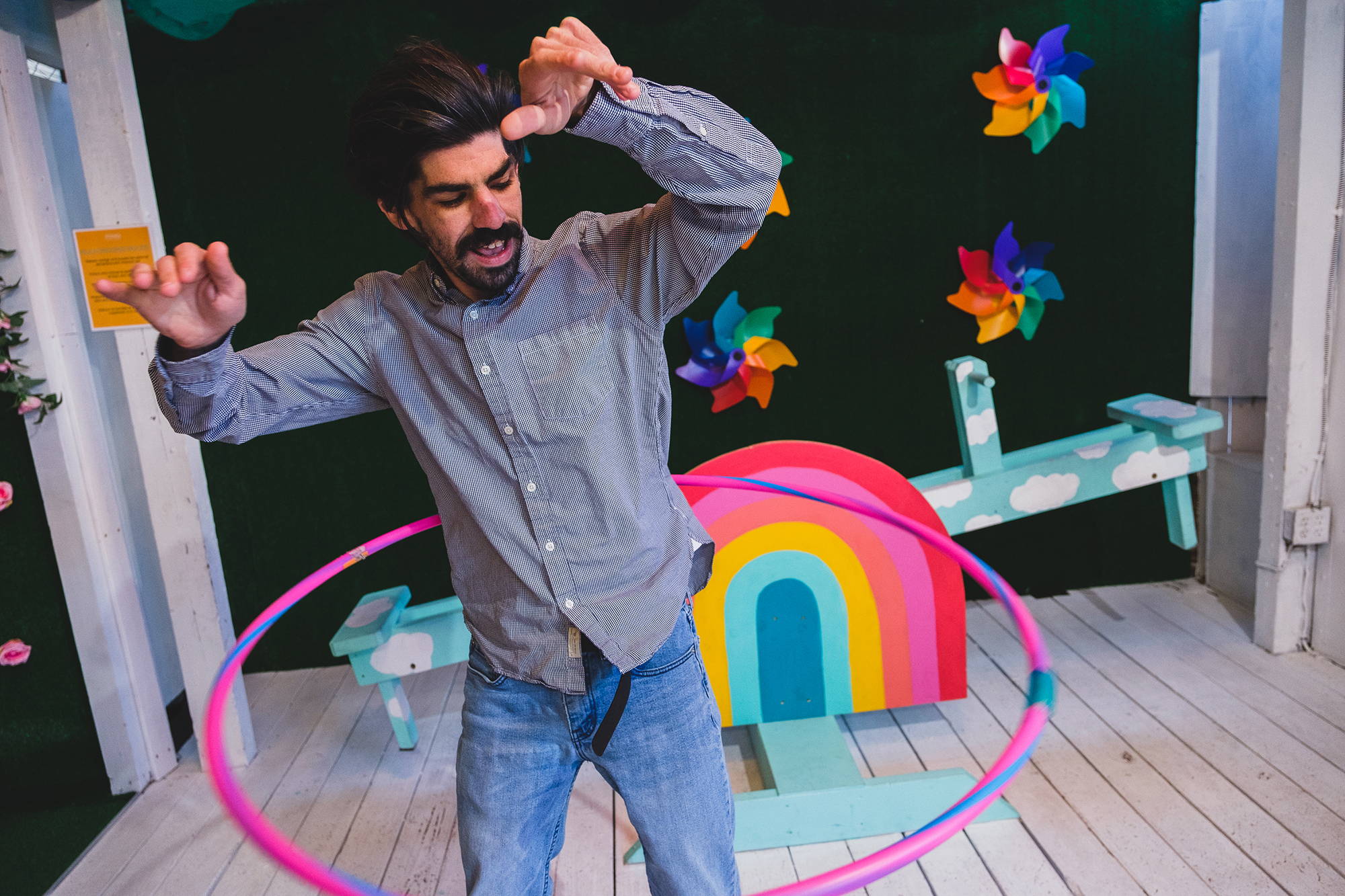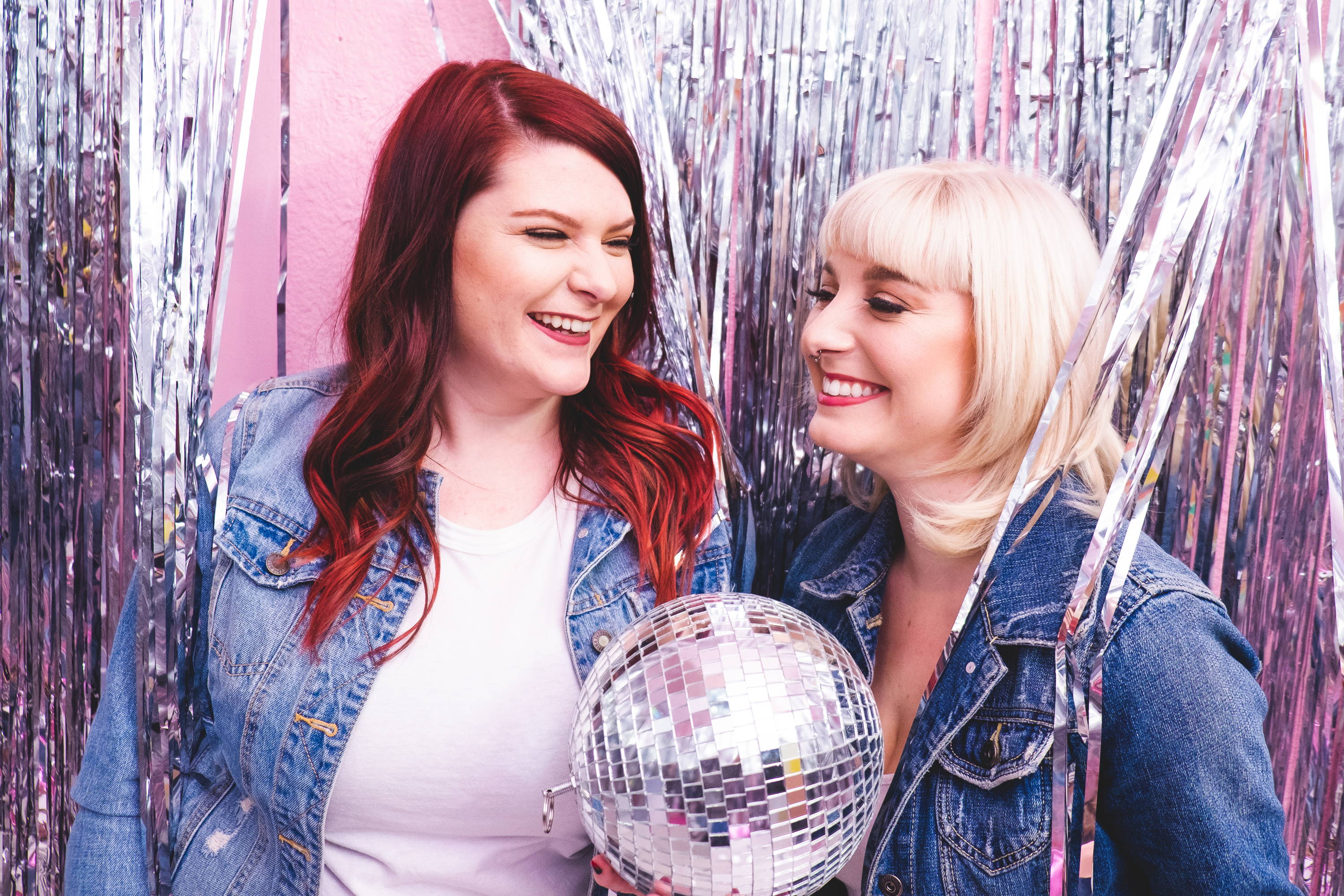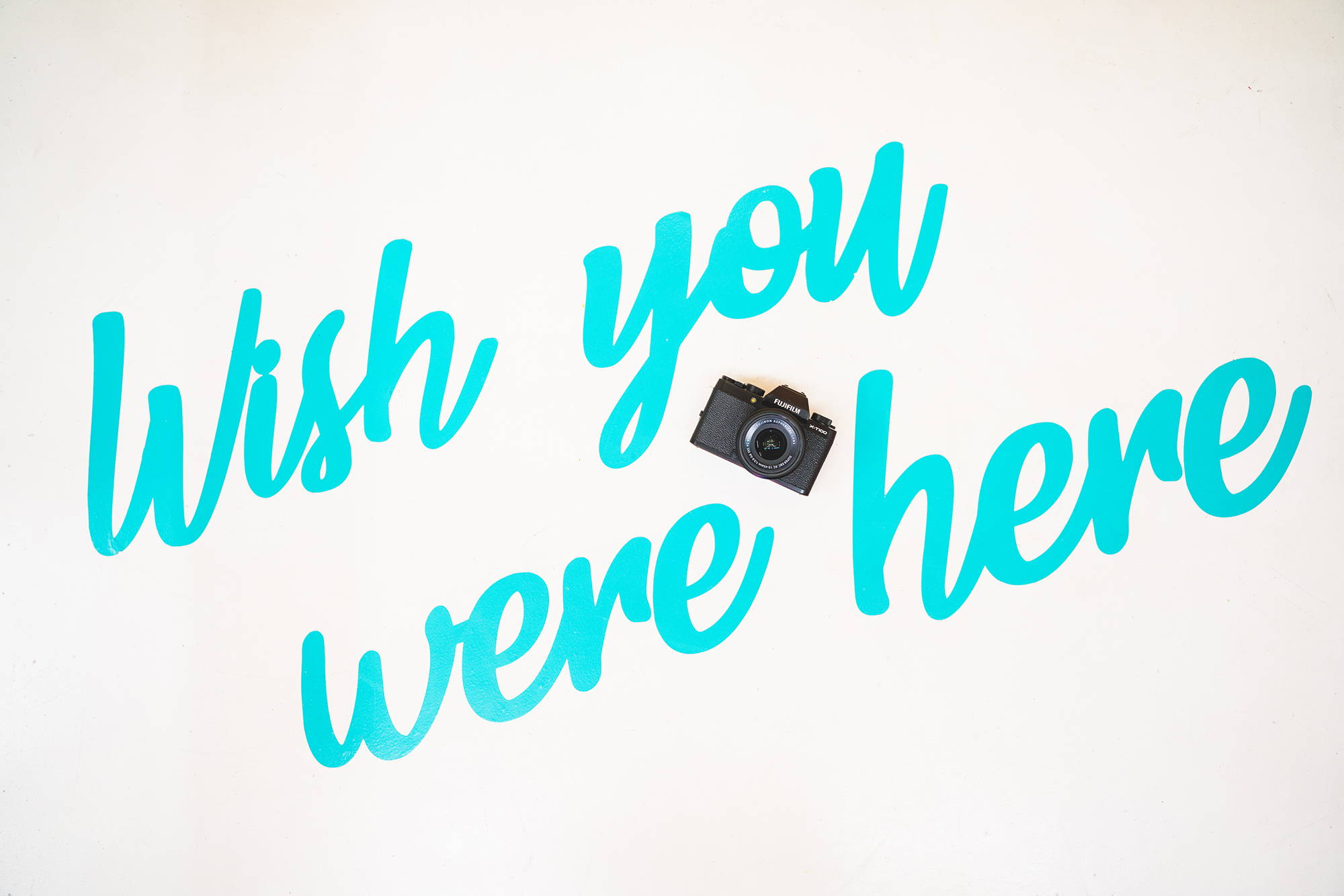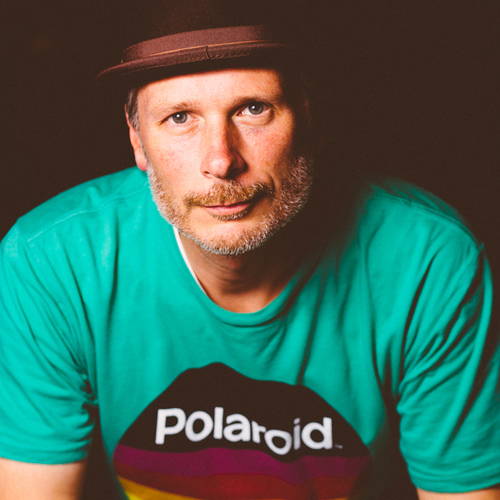 Todd White
Todd White specializes in fashion, portrait and commercial photography/videography. He has photographed with many country artists including Carrie Underwood, Luke Bryan, Miranda Lambert and George Strait. A selection of these photos have been published in People and Country Weekly magazines. Other commercial work has been published in Vogue, British Vogue, the Wall Street Journal and Texas Highways. Other commercial clients include Altar'd State, Facebook, Pinterest and Neiman Marcus. Todd has videography and editing experience in fashion and commercial projects. He has shot/edited spots for Austin Area Chevy, The Alamo in San Antonio, City of Georgetown and Rudy's BBQ. He is the Director of Media for Fashion X and Producer and Videographer for the Daytripper TV show on PBS.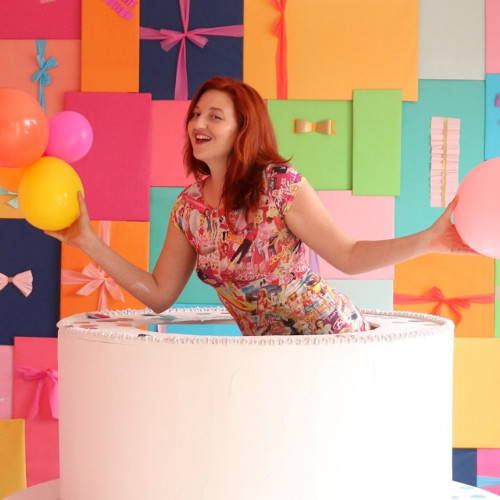 Rachel Youens
Rachel Youens is the CEO and founder of The FOMO Factory. Hailing from San Francisco, shes worked at companies such as EA, Forever 21, and Petcube, leading their social media and marketing strategy. Her unconventional approach to driving sales using influencers, tapping into new social platforms, and creative content marketing have led to her success in customer acquisition and loyalty for the brands shes worked with.
Join us for a fun filled day!
Ok, we know you're in. This shooting experience is limited to 20 guests and is sure to fill fast.
Click below for more details and to register. Then, start thinking about your nickname — no one gets into the Factory without one.