Join us for an afternoon of art!
Enjoy refreshments, meet the artists, and browse the gallery.
We're excited to announce we're hosting two more incredible local photographers, Brian Louis Lara and Paola Mathe's in our Southpark Meadows store.
We're kicking off the print display with a reception on Friday, June 24 from 5 to 6:45pm. Stop by for free refreshments, Q&A with the photographers and a presentation on their inspiration and process. The prints will be for sale during and after the event. Stop by and support local artists!
---
Bryan Lara is a Mexican-American photographer who is pushing portrait photography to its limits. Born June 12, 1998, Lara tells stories through film and digital photography inspired by chiaroscuro lighting in the works of artists like Caravaggio and Kentaro Miura. Lara's experimentation with lighting setups as well as his neurodivergence combine to produce a conceptualized image of emotion in his portraits. The personal connection he has with the talent helps as well, like in Alan, where the subject is Lara's best friend. Based in Austin Texas, he specializes in Hahnemühle prints framed in museum quality glass, and for each of his works, there are only three ever printed. Lara has been featured in exhibitions like AIG Somos Latinos Art Exhibition and at the International Gallery of Photography in Glasgow, Scotland.
.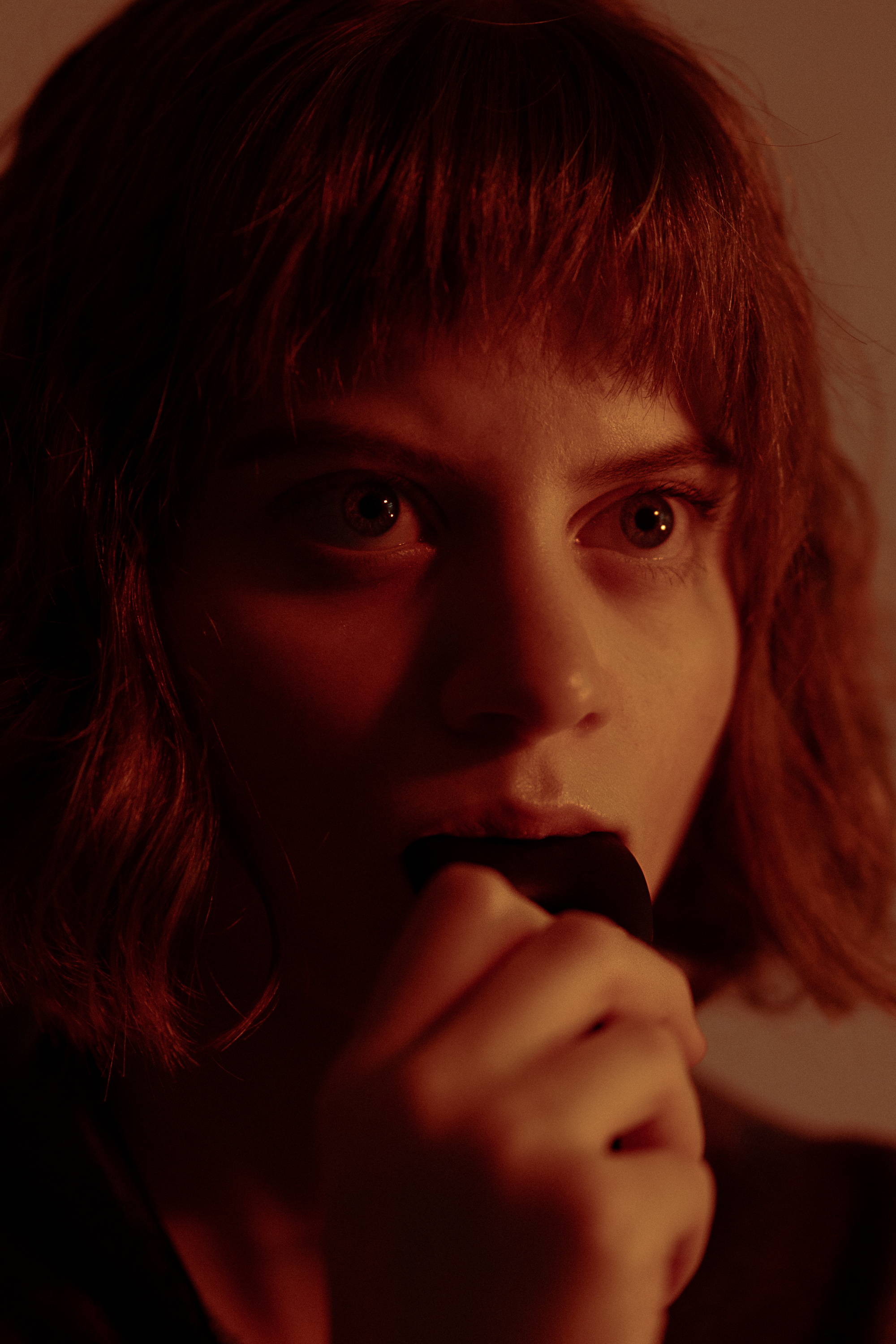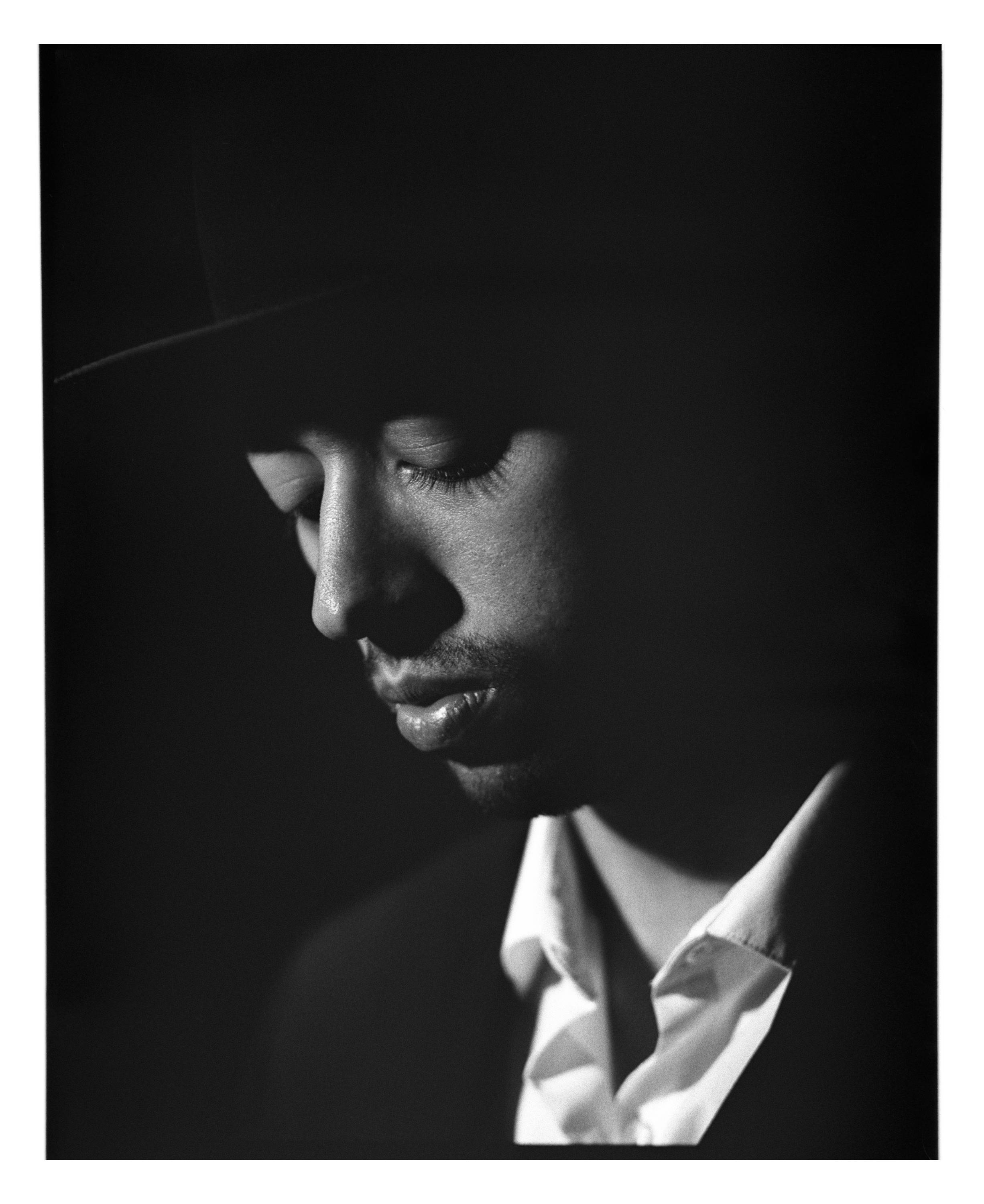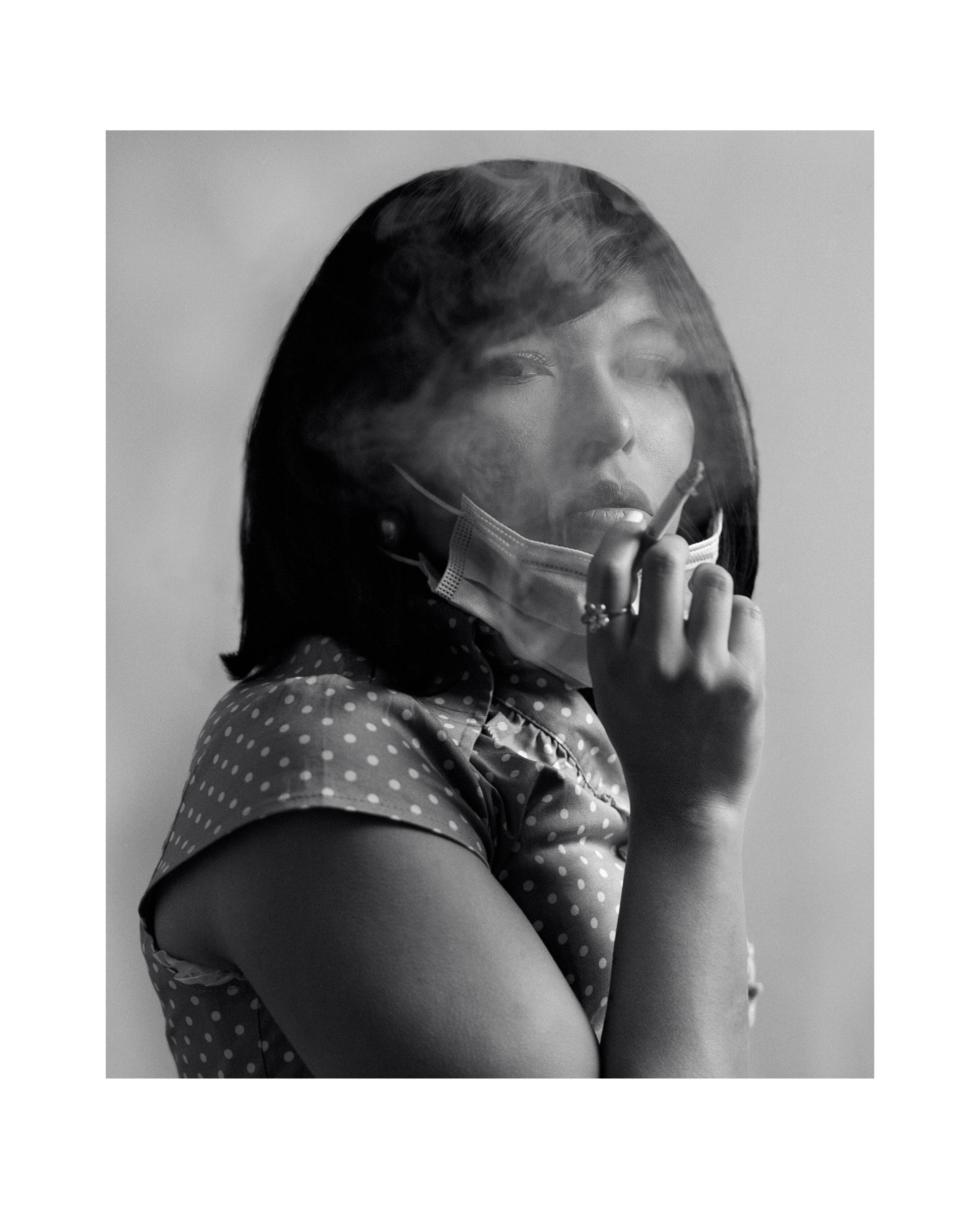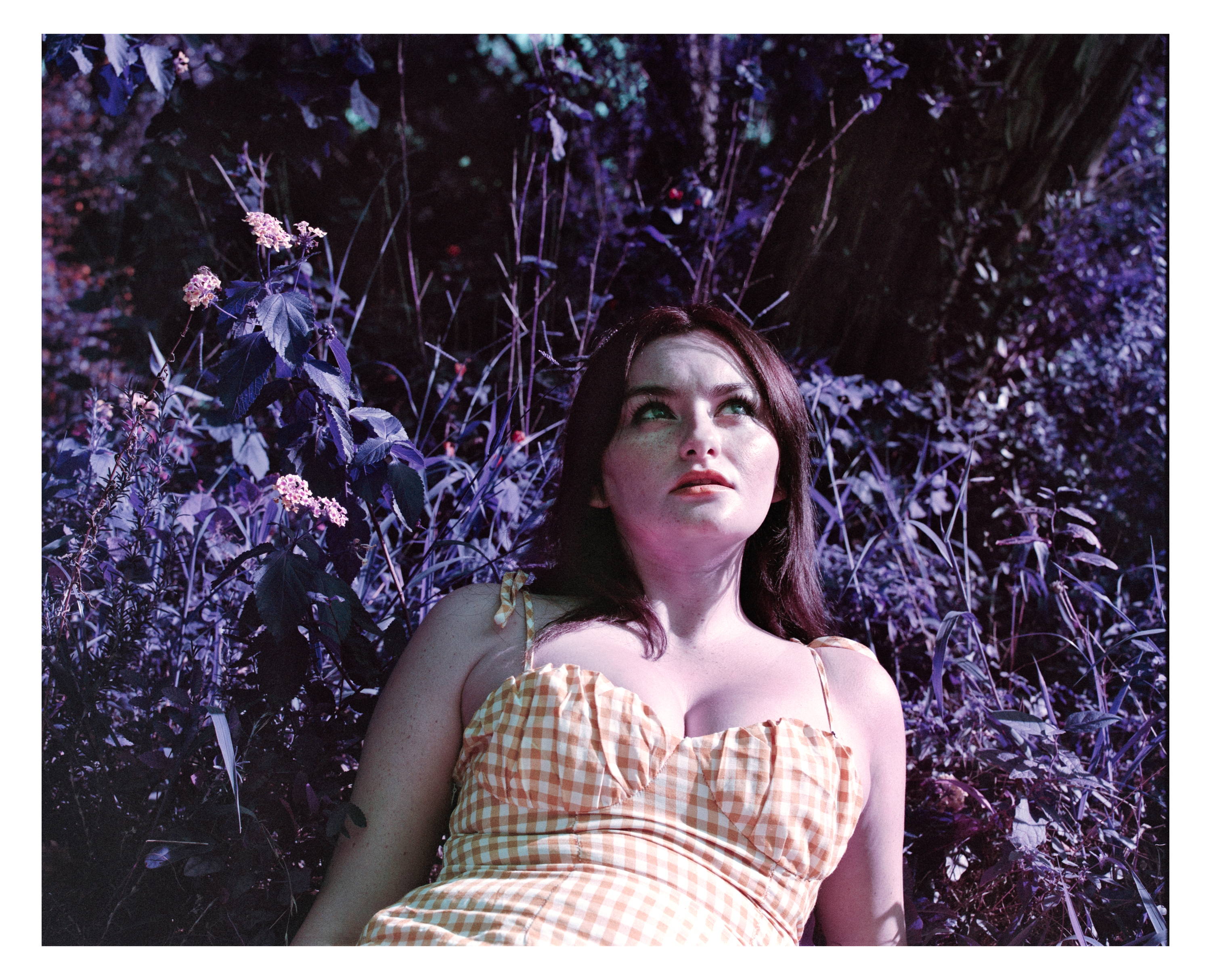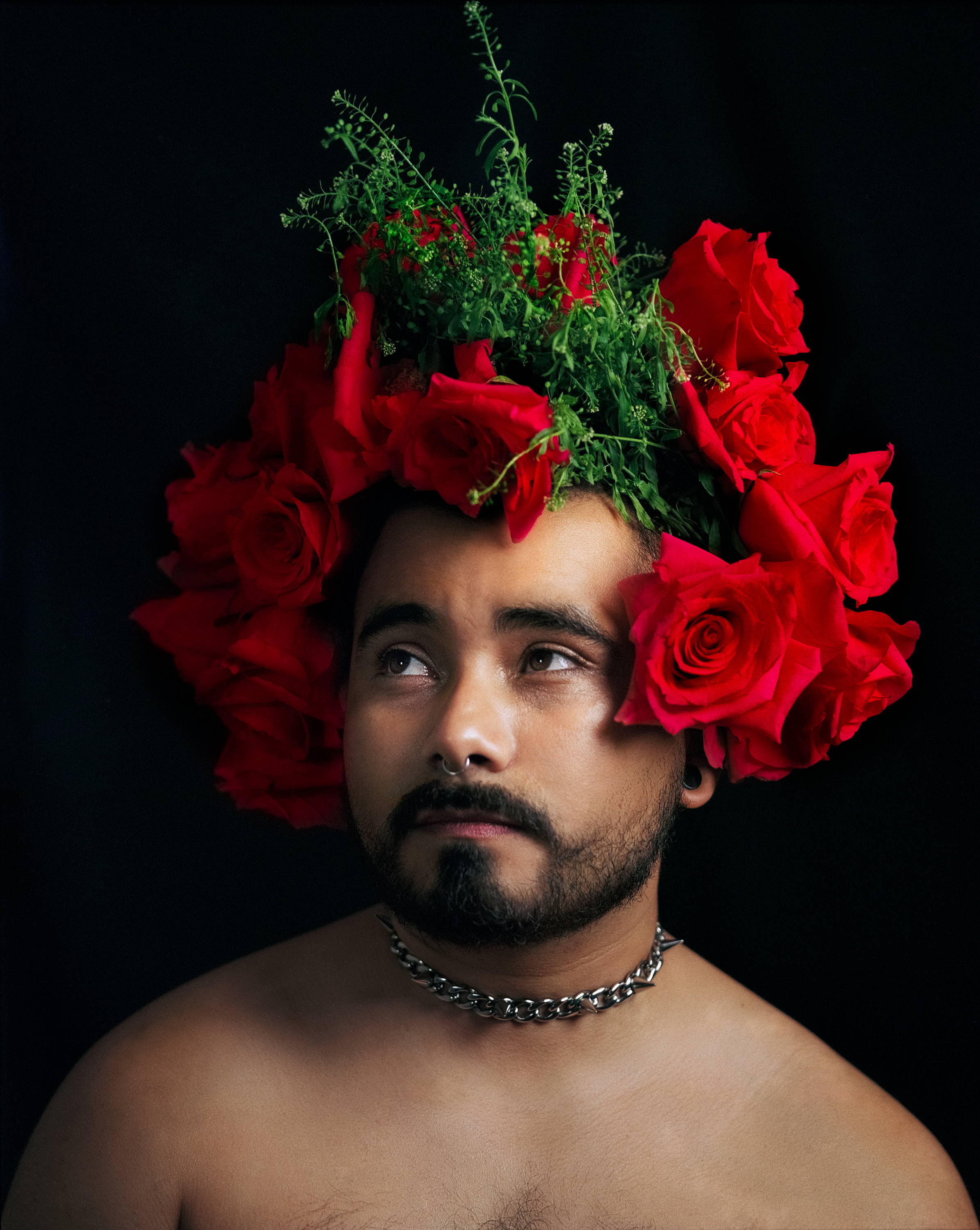 ---
Haitian by birth and an artist at heart, Paola Mathé uses her inspiring style and love for color in her work as a social entrepreneur and creative director of Fanm Djanm. After earning a dual bachelor's degree in Economics and French Literature from Drew University in 2008, Mathe moved to New York City where she began chronicling her adventures with bold colors and style on her lifestyle blog, Finding Paola. She built an impressive career in hospitality all while nurturing her dream of living within full creative expression. The ability to produce quality visual stories earned the self-taught photographer features in many online and print publications such as The New York Times, Teen Vogue, A Cup of Joe, NY Magazine/The Cut, Oxygen, and Essence.com to name a few. However, it is Mathe's flair in shaping important narratives around identity, culture, womanhood, and beauty that have made her the center of campaigns for GAP and L'Occitane as a champion of self love. In 2014, Mathe launched Fanm Djanm, a collection of headwraps and popular lifestyle brand meaning "strong woman" in Haitian Kreyol. The founder regularly touches on the proud Haitian heritage that initiated her love affair with color and delivered a Tedx Talk aptly named "Sharing My Colors With the World" at her alma mater Drew University. Those colors have indeed gone global and accented editorial covers featuring Ciara, Teyana Taylor, and supermodel Halima Aden.
Paola allows color to speak for herself as she resides in Austin, TX with husband Tyler and two young children.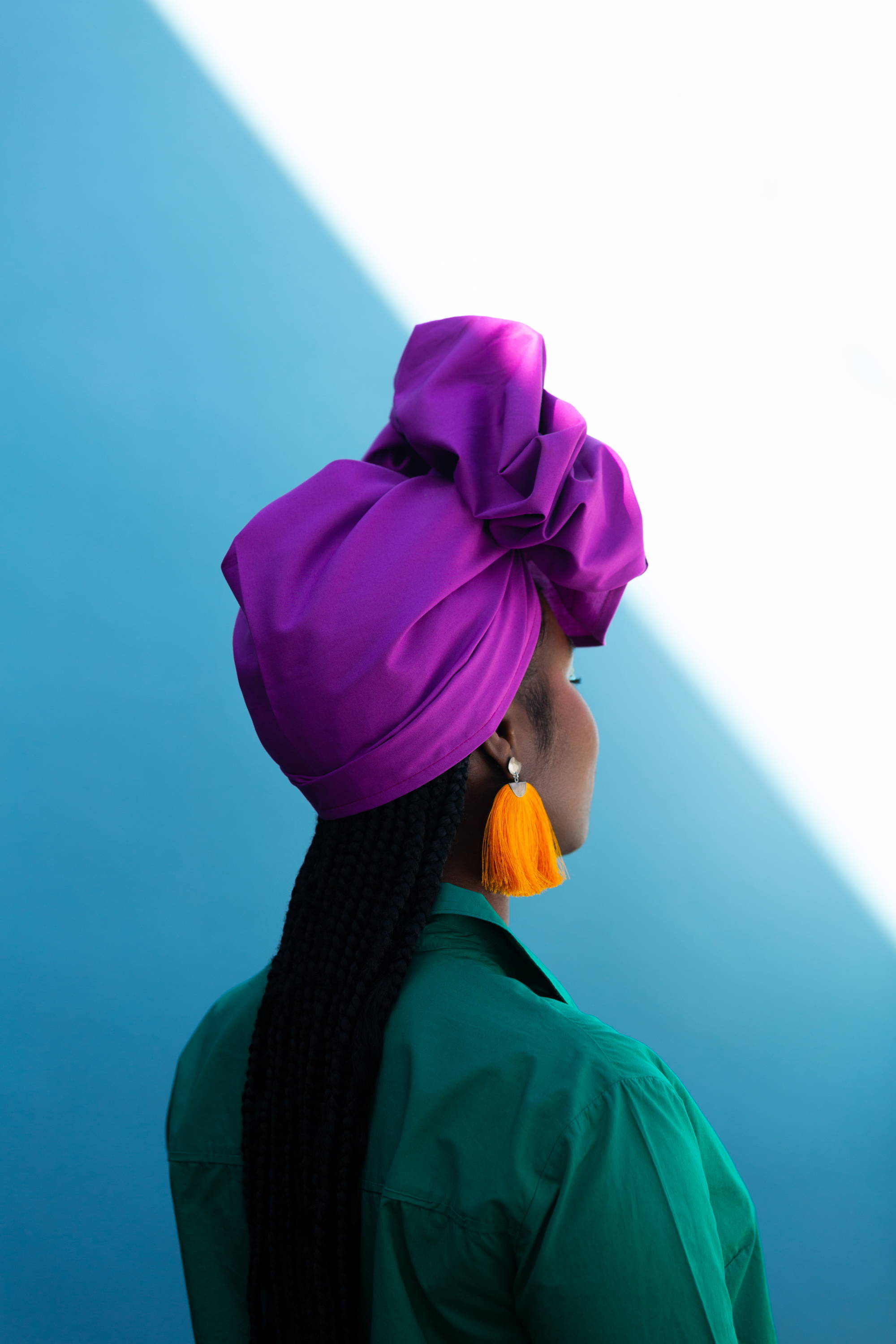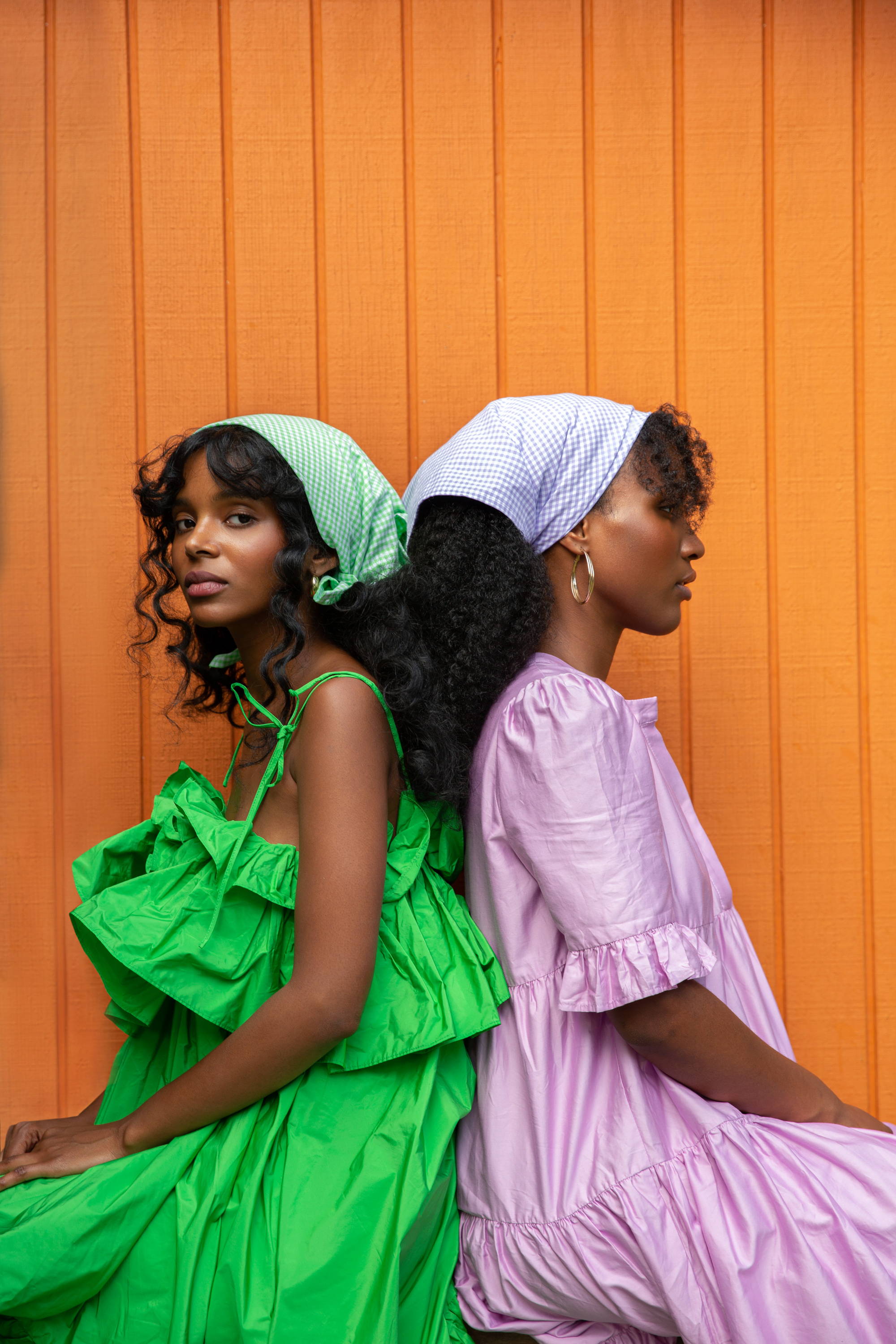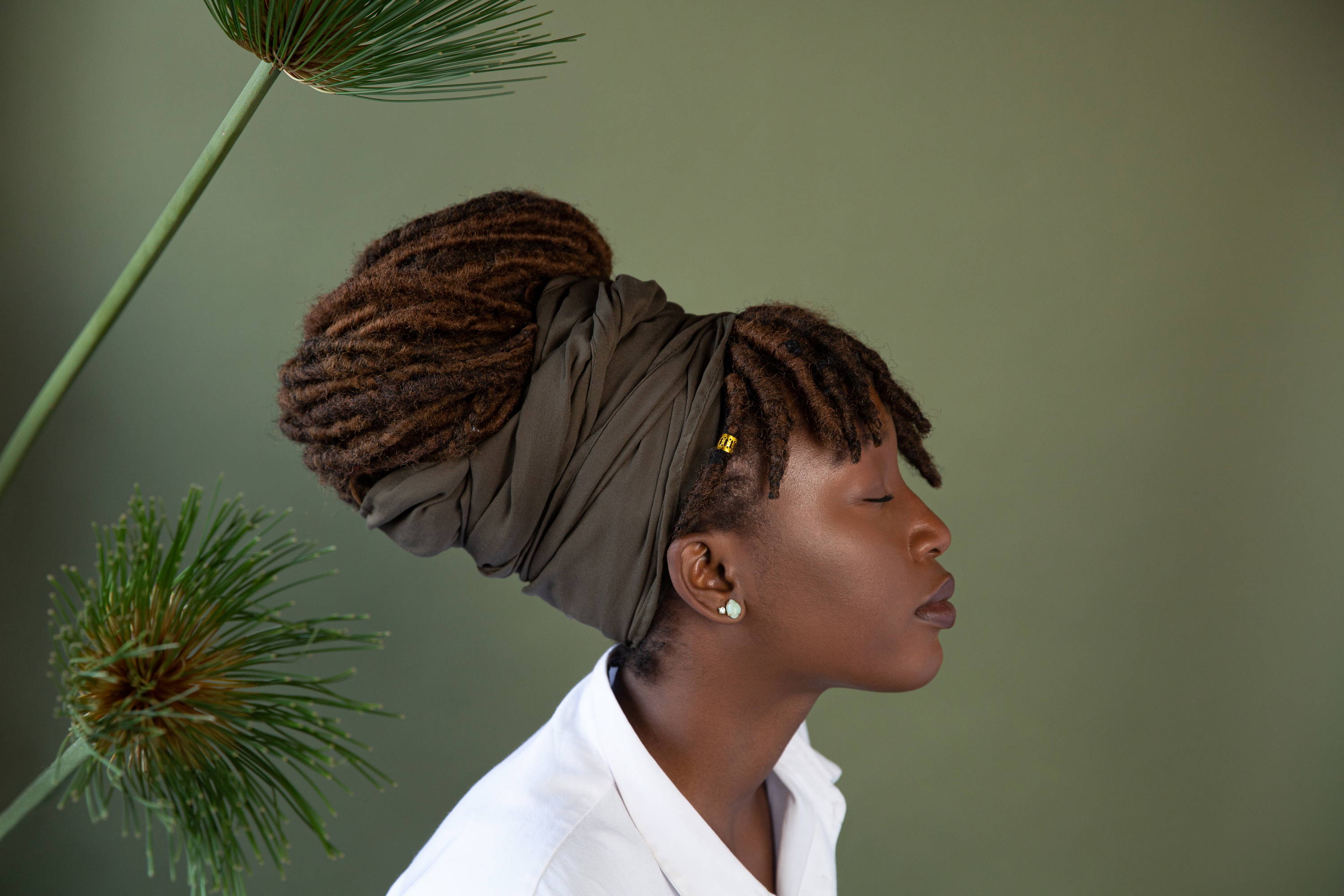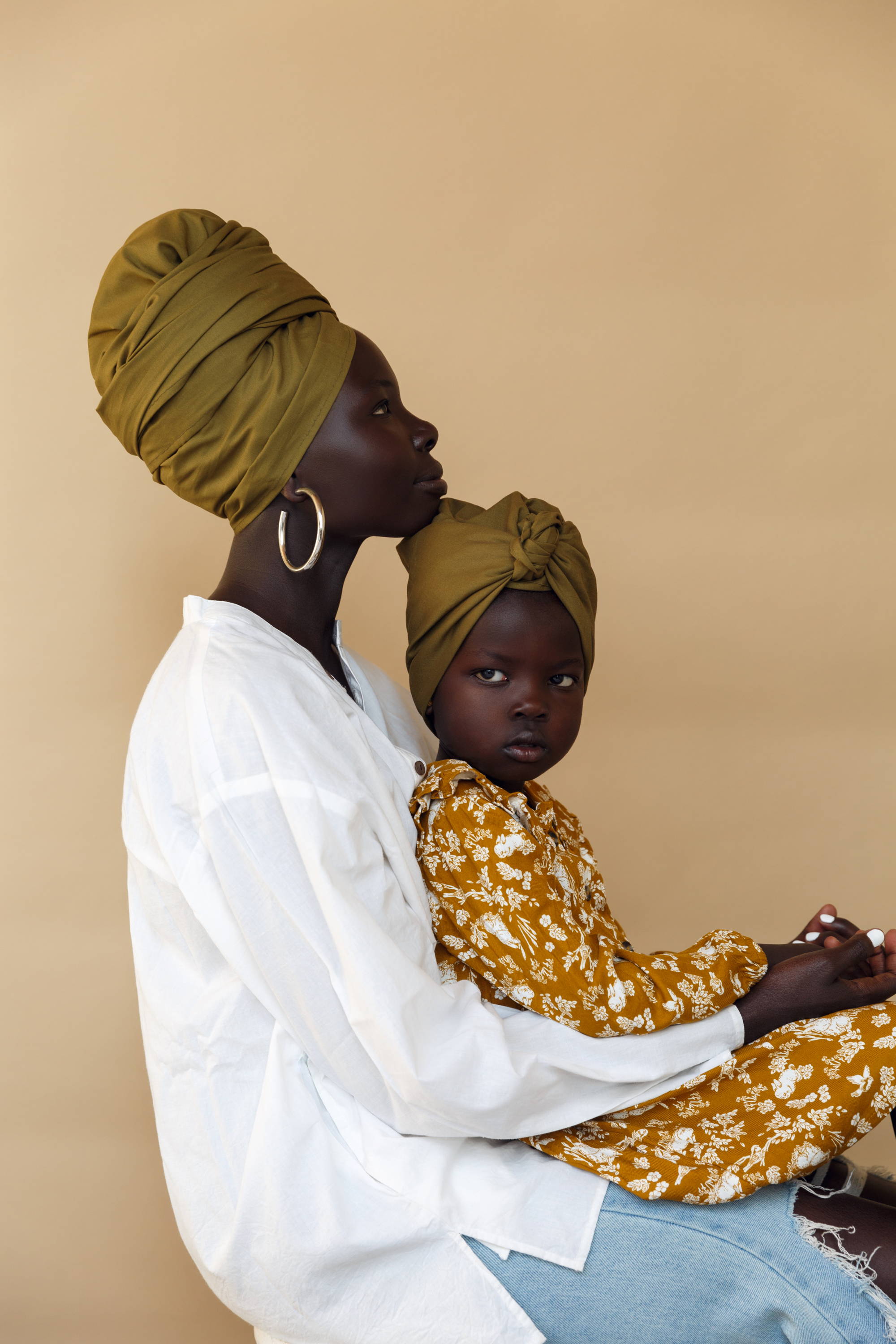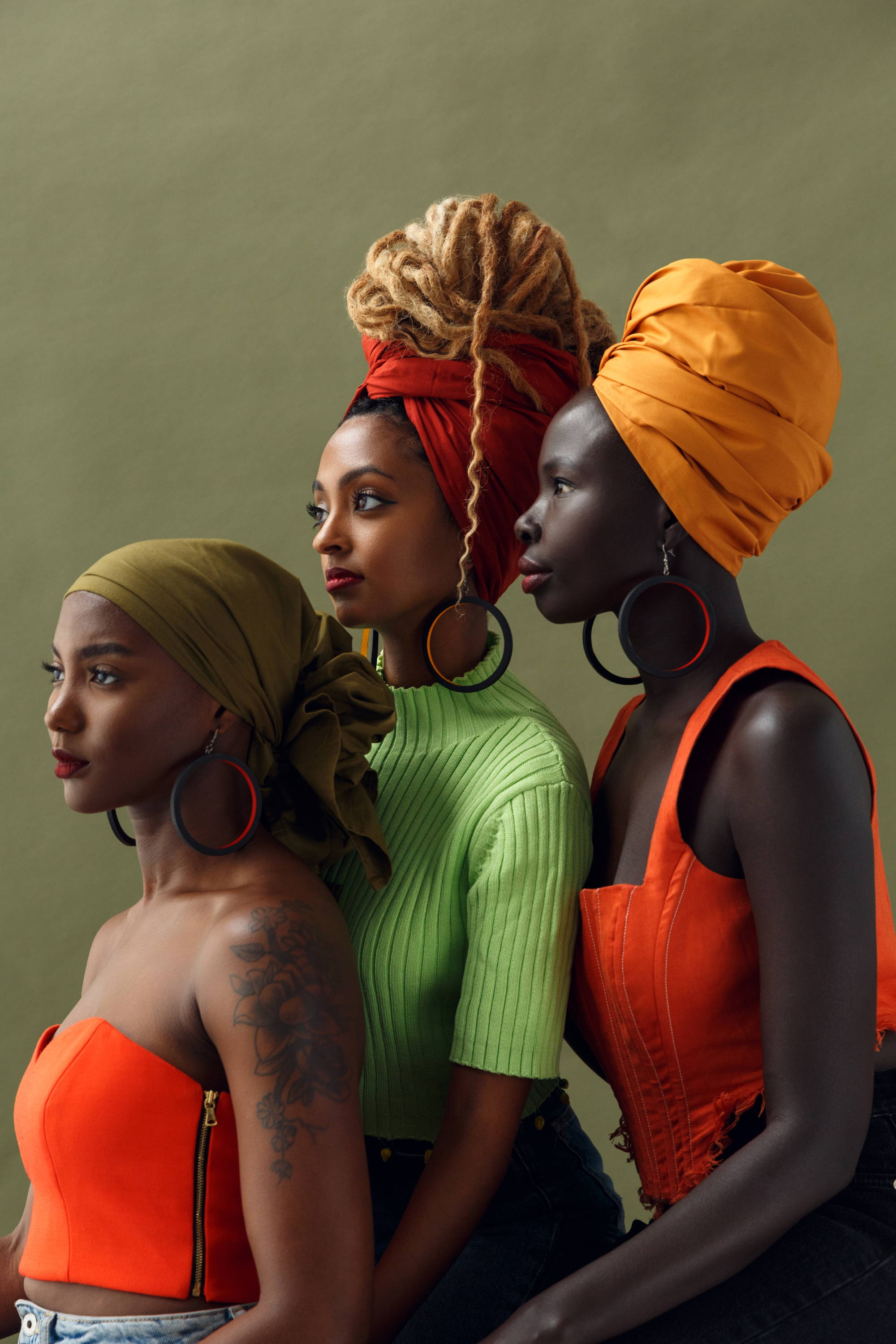 ---