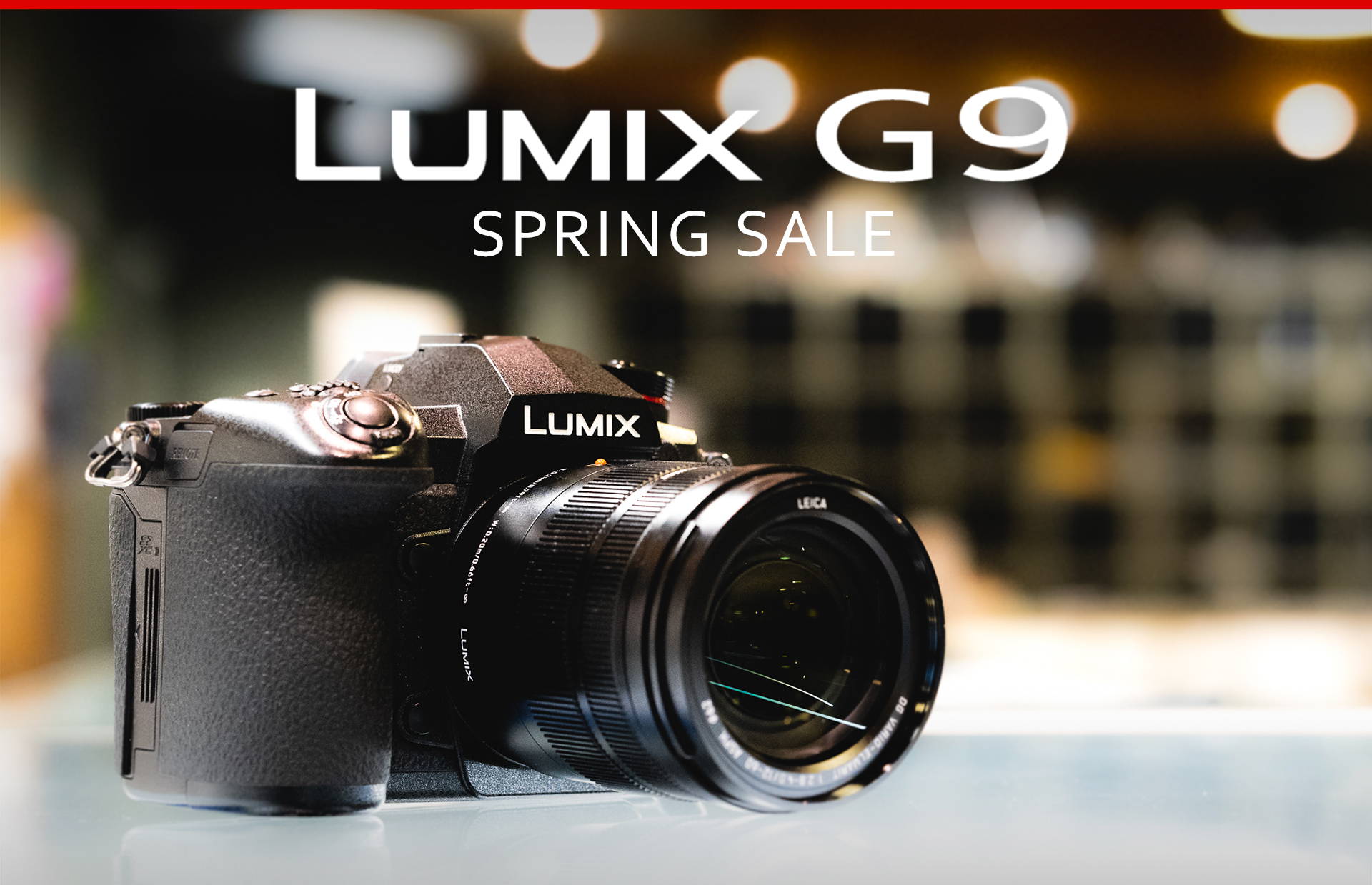 SATURDAY, MARCH 16 FROM 10 A.M. TO 5 P.M. AT PRECISION
ONE DAY ONLY - Save $700 on the G9!
Join us and Panasonic for a spectacular shooting demo and spring sale on the Panasonic Lumix G9. We'll have the $500 Panasonic Rebate along with a special $200 Precision Rebate for a stunning $700 off the price of the Lumix G9 body. You won't see this deal ANYWHERE else!
SHOOTING DEMO - Noon to 2 p.m.
We'll have a station setup with constant lighting and a professional model styled to theme open for hands on shooting from Noon to 2 p.m. Bring an SD card and get hands on with the Lumix G9 and the great lineup of Micro 4/3 lenses from Panasonic.