Precision Camera presents:
Manual Camera
Control Bootcamp
FOUR SESSION COURSES - $249
Wednesdays, March 4, 11, 18, 25
TWO SESSION COURSES - $249
Saturdays, Jan. 25 and Feb. 1

Saturdays, Feb. 15 and Feb. 22
---
Your camera is a tool built to be controlled, not a gadget with a mind of its own.
Automatic settings on cameras can be convenient but can also frustrate photographers. Manual control of a camera assures proper exposure and consistent results and, more importantly, allows you to take creative control of your photography. An understanding of aperture (f/stops), shutter speed, ISO, lenses and light control all contribute to the success of each and every photograph you make. When you are ready to make the commitment to learn, this four part class is the key to open up all possibilities in your current and future photography.
What to Expect
The class is taught in four sessions over the course of four weeks or two sessions over the course of two weeks. Each session is two hours or four hours in length depending on the amount of sessions. Each subsequent class relates to the prior class. The pace of the class is slow to allow students to comprehend each concept before learning more. The class is comprised of lecture with a short hands-on examination of a student's camera gear as it relates to class content — we show you the pertinent buttons and dials. Time is allowed for questions. At the end of each session, homework is assigned to assess student comprehension. We will have a short, hands-on shoot with a model in the final session.
Take Control of Your Photography
Shooting in manual allows you to take creative control of your images and capture the world as you see it – not how your camera does. This class will teach you how shutter speed, aperture and ISO work together to make an image. When you complete the classes, you will be able to understand how those functions work together and how to manipulate them to achieve a certain effect.
We offer four-session and two-session versions of the class. The four-session class meets once a week for four consecutive weeks on weekday evenings. Each session is two hours long and builds on content in the last session. We go at a very slow pace to ensure everyone has mastery of the content.

The two-session version of the class meets on two consecutive Saturdays or Sundays for four hours and is paced faster.
After each of the sessions, we will give you a short and easy homework assignment. Upon submission of your homework, you will receive individual and private feedback from your instructor. We will also have a short, hands-on shoot with a model during the final session.
Audience
This class is intended to teach photographers at any level. Students must possess a camera with Manual exposure control, typically any digital SLR or mirrorless interchangeable lens camera.
Objective
Learn to consider your choices in photography both through presentations and homework. The objective is to provide not only knowledge but also training in the skills required to use a camera easily and author images intentionally. Taking this class will allow you to enhance further learning in any area of photography with any camera. This class is our recommended prerequisite for any advanced or specialized photography course.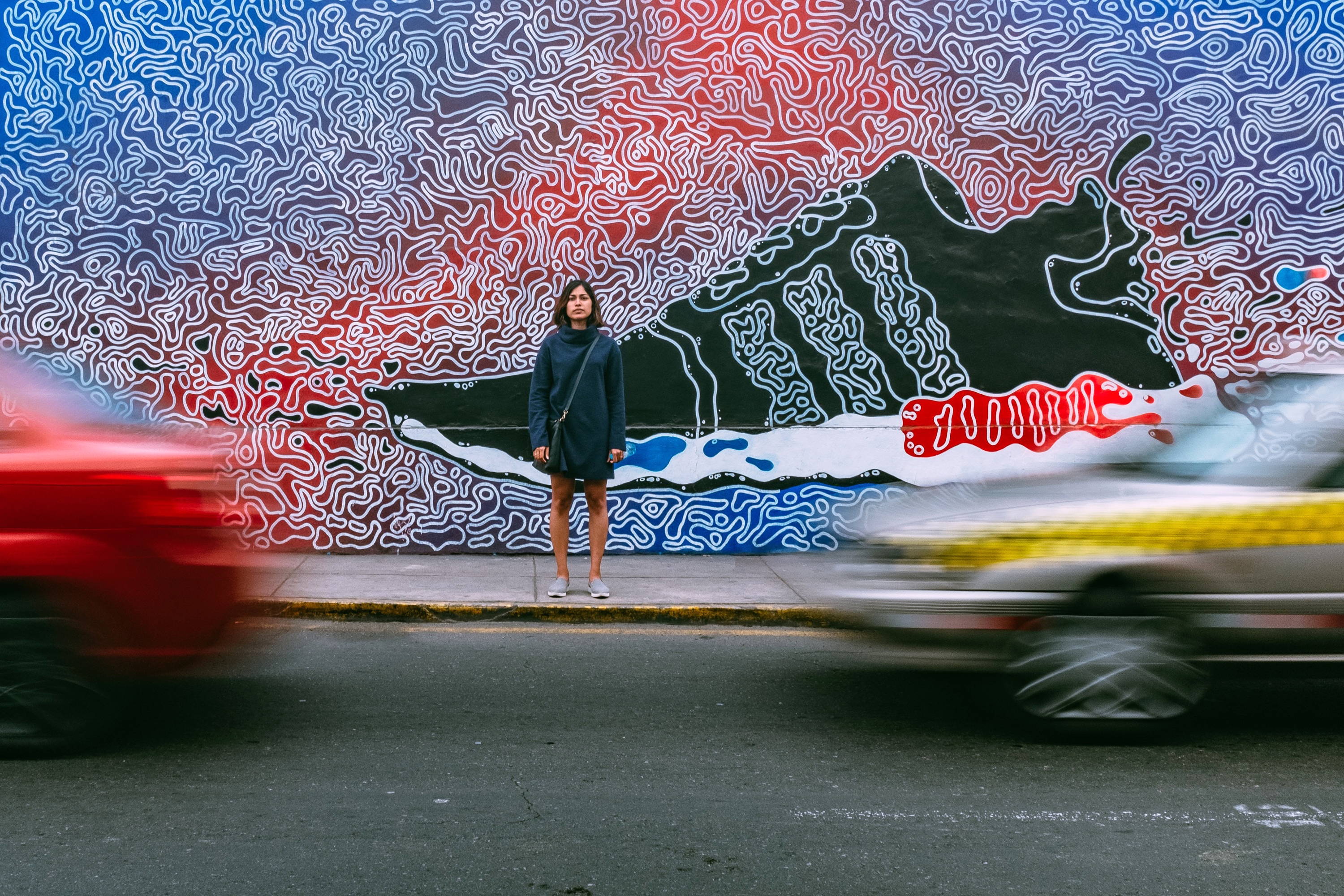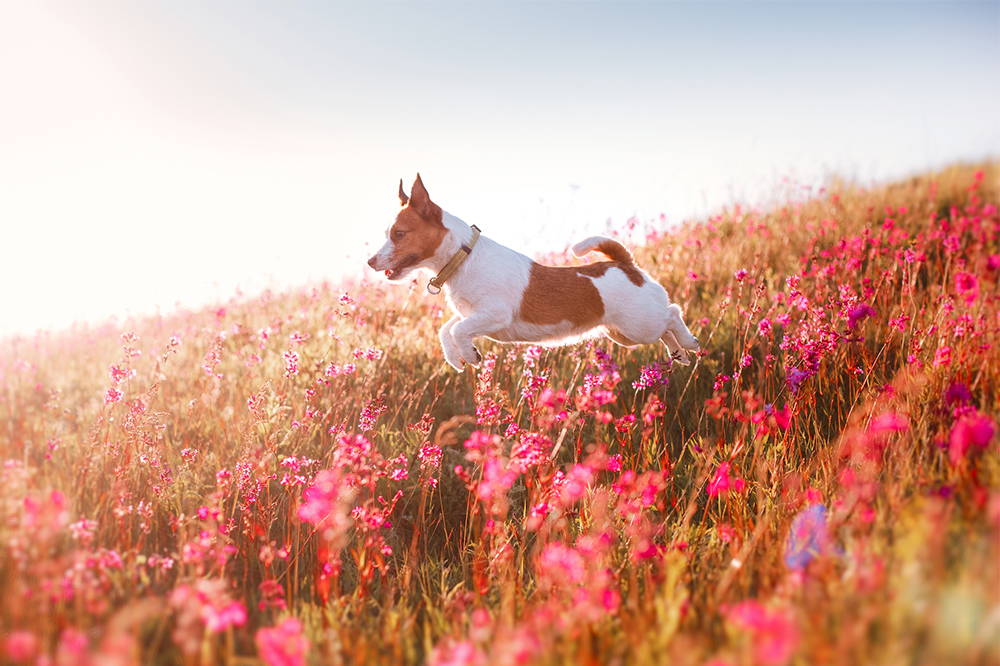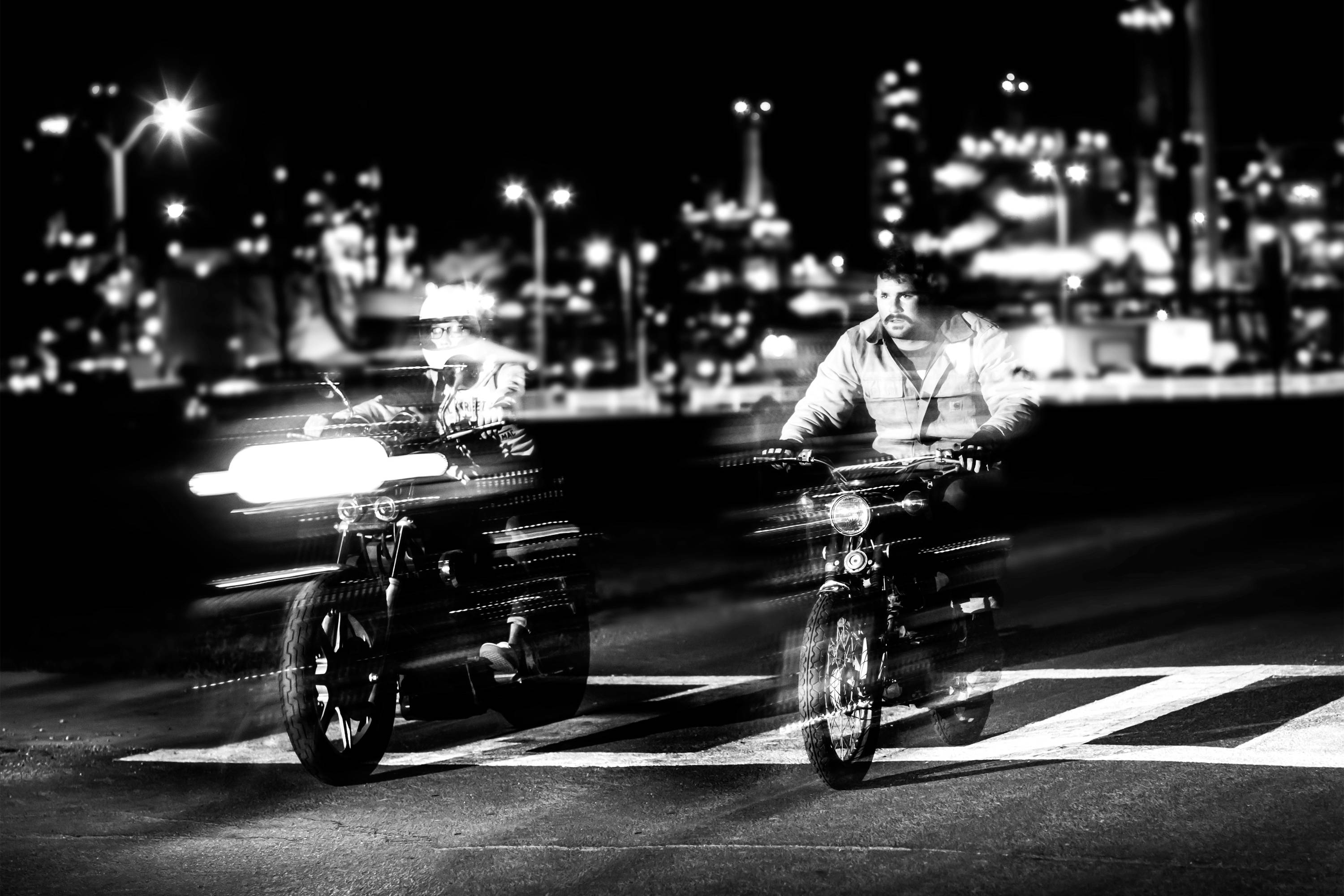 Topics Covered:
Aperture, Shutter Speed, and ISO and how they integrate to create all photographs

Lenses and how they affect the image

Depth of focus and motion blur control

An approach to different subjects: portraits, landscapes, macro, action and other areas of photography

Strobes and Speedlights and the basics of how to use them to create useful lighting for indoor and outdoor photography

!
Great Intro to Manual Control
"Ian McEnroe is a great Instructor. His pace is good as is his hands on approach, and his homework gives you reason to go out and apply what you learned. I would recommend it to anyone wanting to learn how to get out of auto. I also learned many other things about my camera in the process."
Intermediate Photography Class
"Great class. I knew nothing about photography but now I am comfortable with the exposure triangle and various shooting genres. Ian really knew the content and was very knowledgeable. Looking forward to taking other classes."
Intermediate Photography
"This was a very, very useful class. I took so many classes before this & even went to a weekend photography retreat to learn how to shoot in manual but never fully got it until I took this class. He explains it so slowly and gives you hands on practical exercises in baby steps so that you get comfortable with your camera and what you should look for in your test images. This was the BEST $199 I have spent on photography classes."
Fantastic Class!
"This class was exactly what I was needing. Very informative and gave homework with feedback. Ian is an amazing teacher. He was full of information and always willing to answer questions."
Informative and Enjoyable.
"I truly enjoyed the first of the four part Intermediate Photography class. Class started on time and had a good pace. Ian is knowledgeable, easy to follow and entertaining."
What I needed...
"There is taking pictures, and then there is taking pictures. When I initially talked with Ian (bought my camera from him), he mentioned that it takes about four weeks to "get it". Wow! Was he correct. I had no idea, nor could I comprehend, the working relationship of f-stop, iso and shuttle speed... Now, I take pictures! Thank you."
Great Class
"In 4 sessions I learned so much. Ian is a very good instructor. He gives instructions that are easy to follow and answers questions in a helpful manner. The class instruction and then the homework photo taking really helped me become more comfortable with my camera and photo taking ability. I even find using manual setting fun!"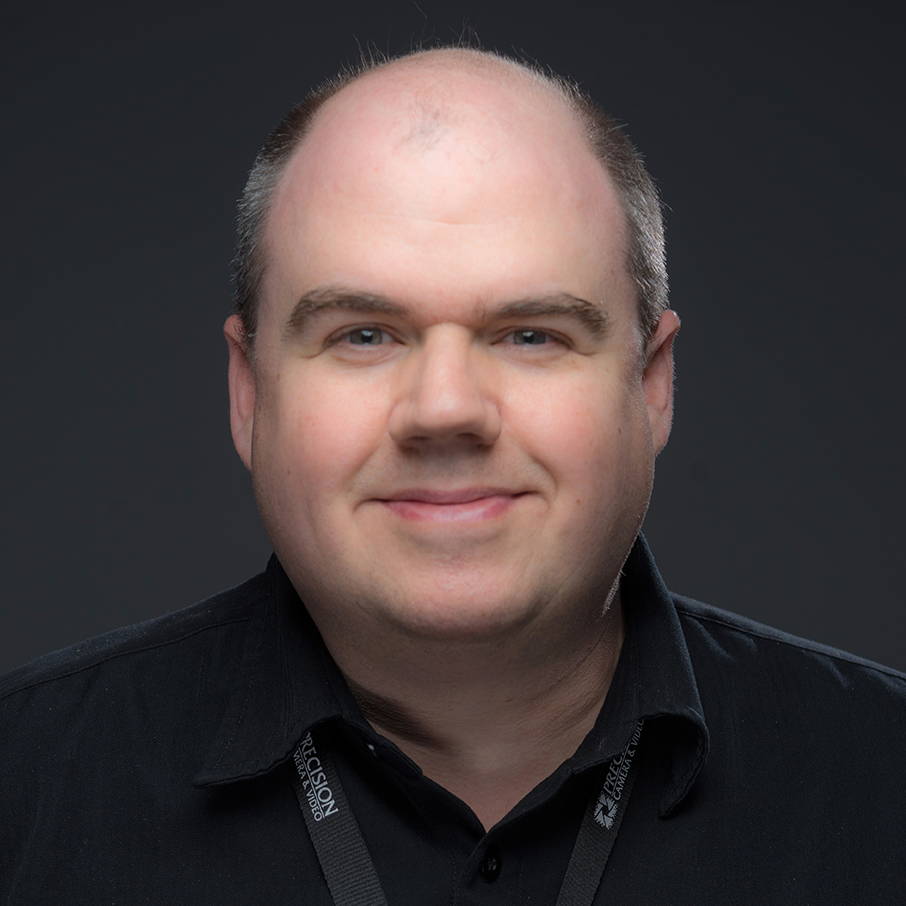 About the Instructor: Ian McEnroe
The instructor for this class is Austin photographer and PCV Sales Staff member Ian McEnroe. Ian has taught photography and worked in the camera industry for over 15 years in retail sales and as a Certified Photographic Consultant. Ian has trained students of all levels including professionals. He specializes in Nikon camera training and has experience with virtually all makes and models of digital cameras. Ian and his wife are the creators of the award-winning cooking blog Yes,More Please! which features his creative food photography.
Click below for more details and to register. Please review our cancellation policy HERE.