Precision Camera presents:
- Monday, April 19th from 10am to 5pm -
- Monday, October 11th from 10am to 5pm -
NEILL-COCHRAN HOUSE | $249

---
The Mock Wedding Workshop will be a full one-day workshop at the beautiful and historic Neill-Cochran House. Using stunning professional models as our bride and groom, acclaimed wedding photographer and instructor Dustin Meyer will teach the class how to shoot everything from getting ready to wedding details, wedding day portraits, posing, lighting, as well as setting up for stunning reception photos.
What to Expect
This all-day workshop is perfect for photographers who are looking to get into the wedding photography industry, as well as established photographers wanting to expand their creativity and their business. This class is geared towards part-time and full-time photographers and is designed for people who want to learn how to get the "must-have" shots that will help them stand out from other professional photographers. This workshop is intended for people at an intermediate skill level who understand exposure, aperture, shutter and ISO settings to help maintain an informative and productive learning experience.
We put all the pieces together to get you a great experience to feel confident photographing a wedding. From a mock bride and groom, a cake, the venue, the rings, the bouquet, the gown and more – we have it all provided for you!
We will have private access to the historic Neill-Cochran House Museum for our workshop. Built in 1855 by renowned entrepreneur and builder Abner Cook, the house and the collections it displays shed light on the local, individual, and political history of our always-growing city. It is sure to provide a stunning background for your images.
Learn with True Expert Guidance
Instructor Dustin Meyer is an internationally recognized wedding photographer based in Austin. Sponsored by Nikon, his work has been displayed by Kodak in New York City's Times Square and featured in USA Today. Dustin's work has also been featured in Martha Stewart Weddings, Southern Weddings, the Knot, and more.
Schedule and Format
We will meet at 10am at the Neill-Cochran House Museum, 2310 San Gabriel St., and start with a one-hour introduction and move into some detail shooting before we break for lunch. Lunch is not included in your tuition. After lunch, we'll reconvene and work on more shooting from 1 to 5pm.
• 10 to 11am — Introduction, slide presentation
• 11am to noon — Detail shots
• Noon to 1pm — Lunch (independent and not provided)
• 1 to 5pm — Shooting Bridal Portraits, Groom Portraits, First Look, Couple Portraits, Reception Dance Lighting, details and more
Topics Covered
Gear

Off-Camera Lighting

Getting Ready shots

Hair and Makeup details

Cake Shots

Wedding Ring shots

Wedding Bouquet shots

Bride & Groom Portraits

Reception Lighting
Required Equipment
Camera

Lenses

Fully Charged Battery

Memory Cards

Notebook/Pen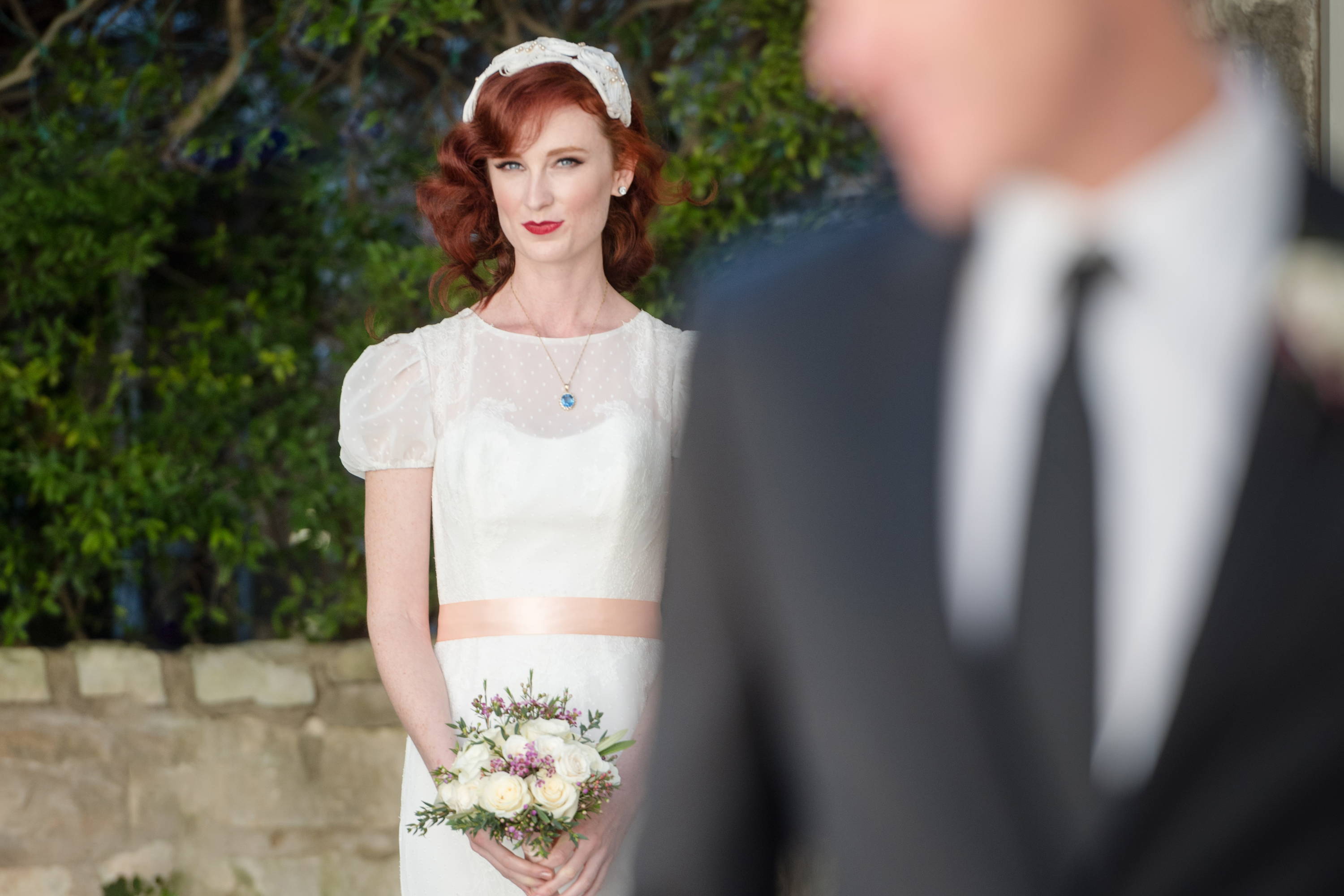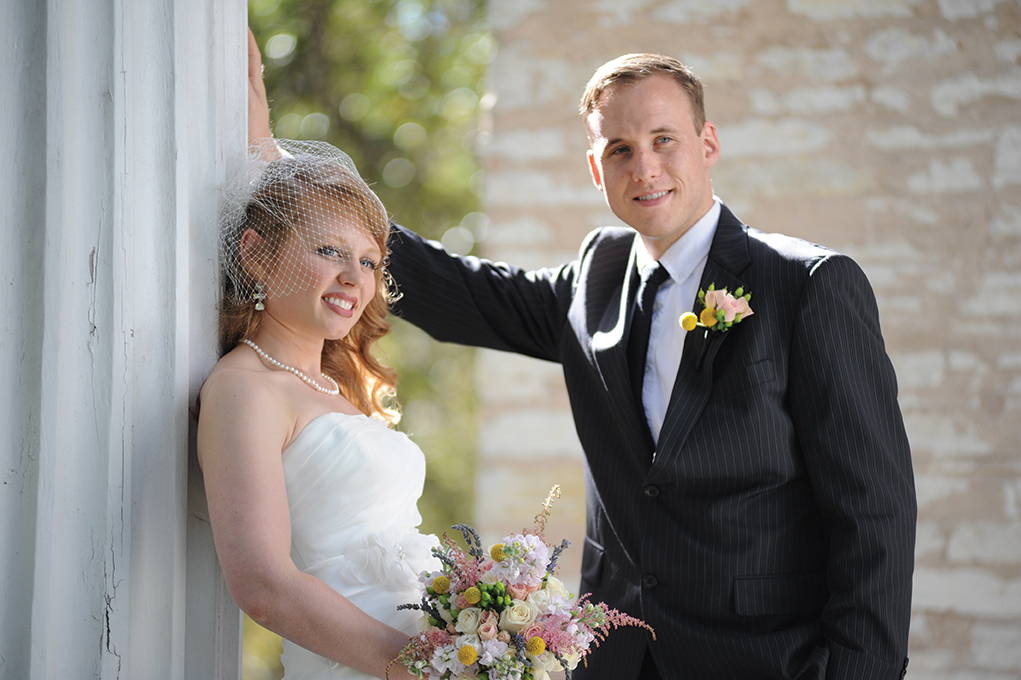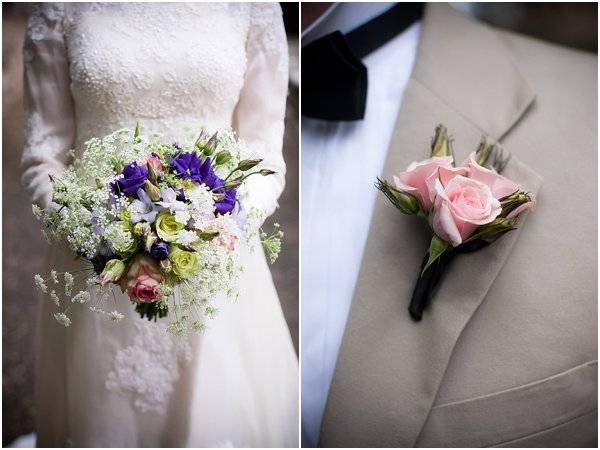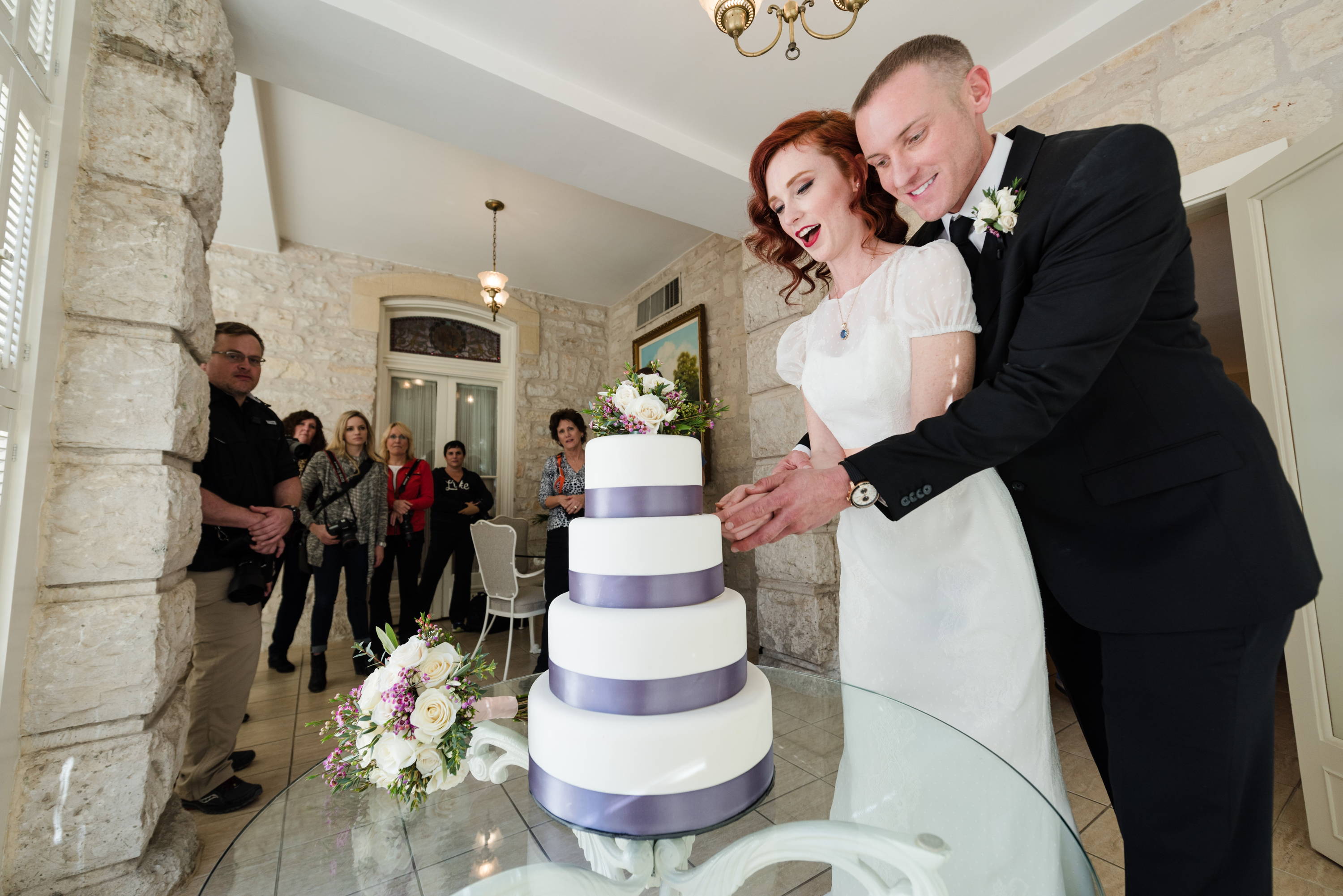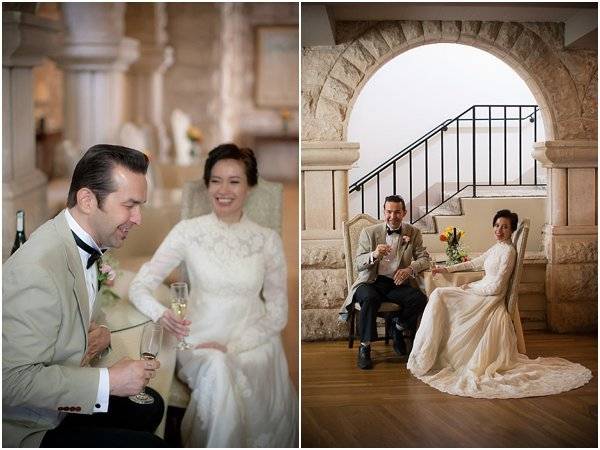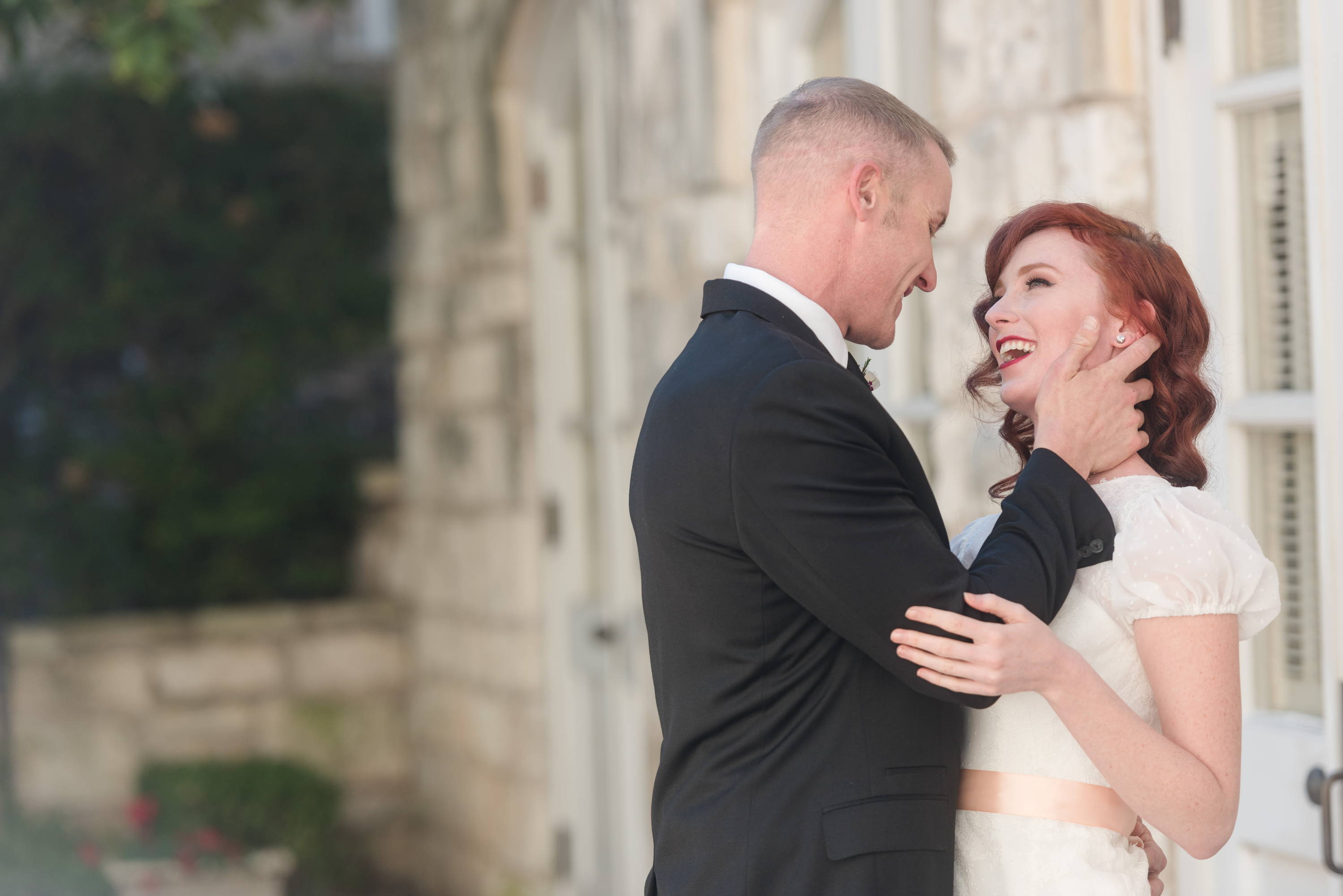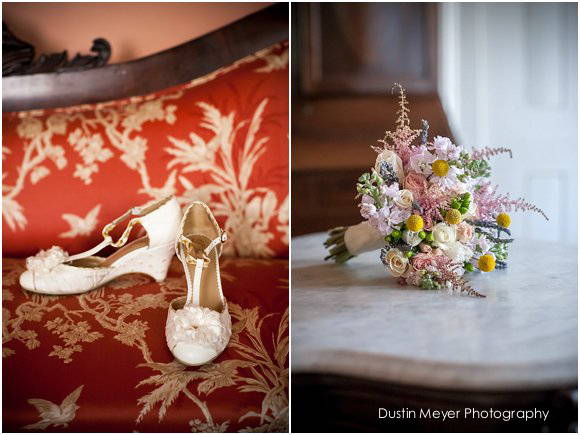 ADD-ON:
The Business of Wedding Photography – Only $50
We will offer an additional class on the business of wedding photography at Precision Camera lead by instructor Dustin Meyer the week following the Mock Wedding. In this class, Dustin will go in-depth on running a successful studio business. Students will be granted access to Dustin's contract and pricing structure.
Add the class on to your Mock Wedding Workshop and save $49!

Already a pro shooter? Take the business class alone for $99!
Basic Topics Covered
Marketing


Pricing

Products

Contracts

Q&A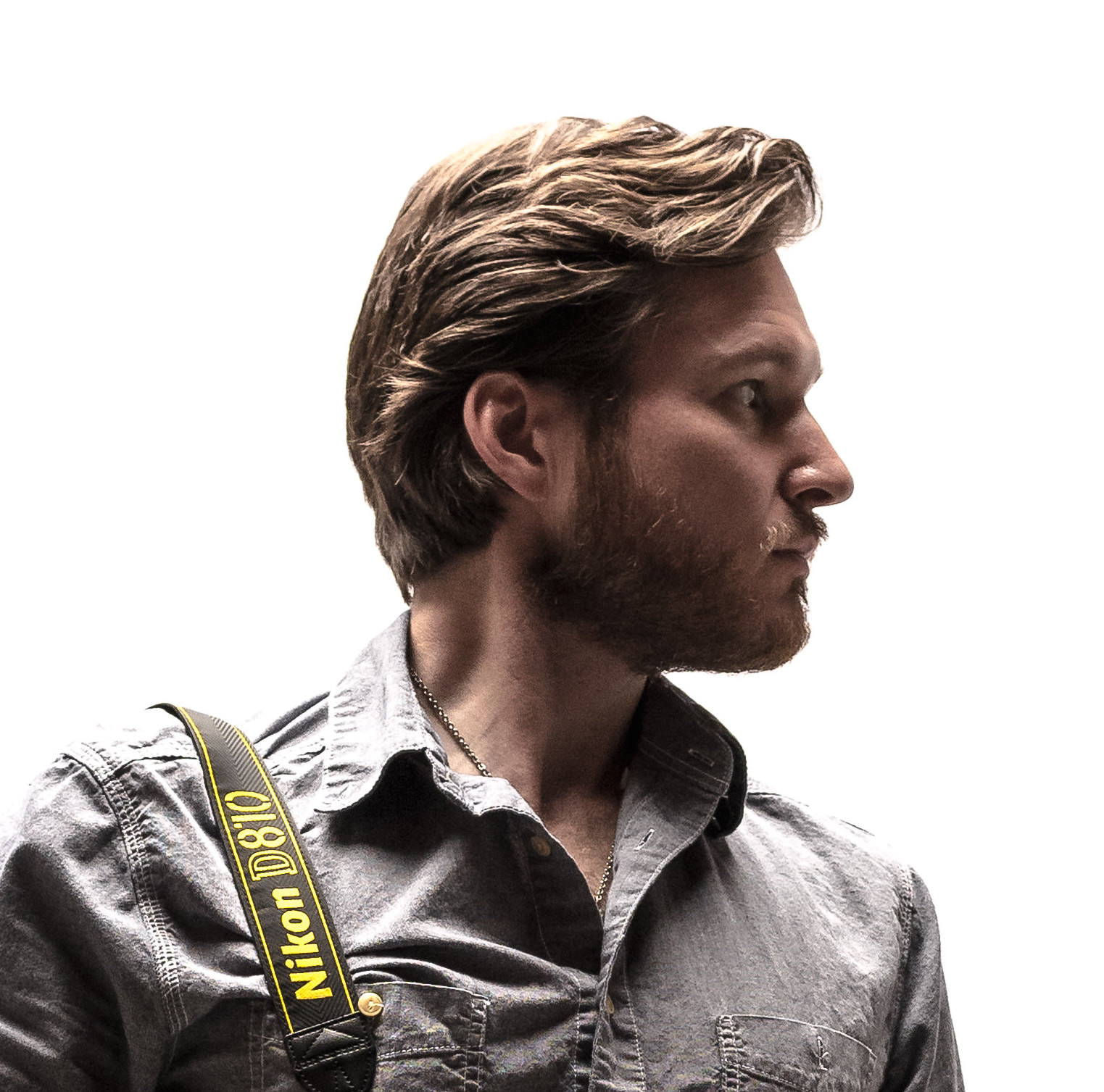 About the Instructor
This workshop will be led by acclaimed photographer Dustin Meyer. Dustin is an internationally recognized wedding and portrait photographer based in Austin. Sponsored by Nikon, his work has been displayed by Kodak in Times Square NYC and featured in USA Today. Featured in Martha Stewart Weddings, USA Today, Southern Weddings, the Knot, and more. Sponsored by Nikon.
Join us at the Neill-Cochran House!
Our excursions are intimate and limited to no more than 15 students.
Click below for more details and to register. Please review our cancellation policy HERE.