Precision Camera & Video presents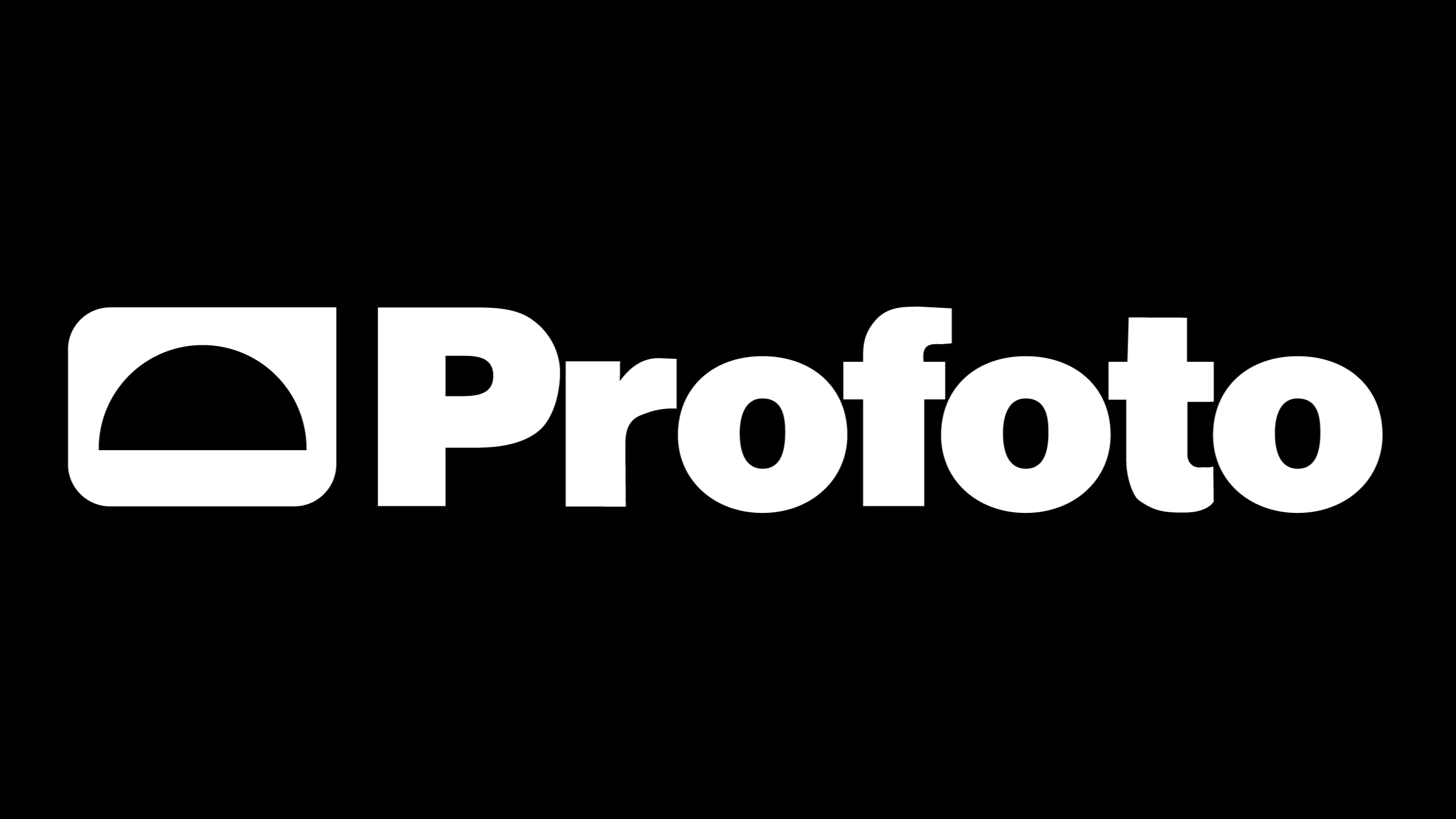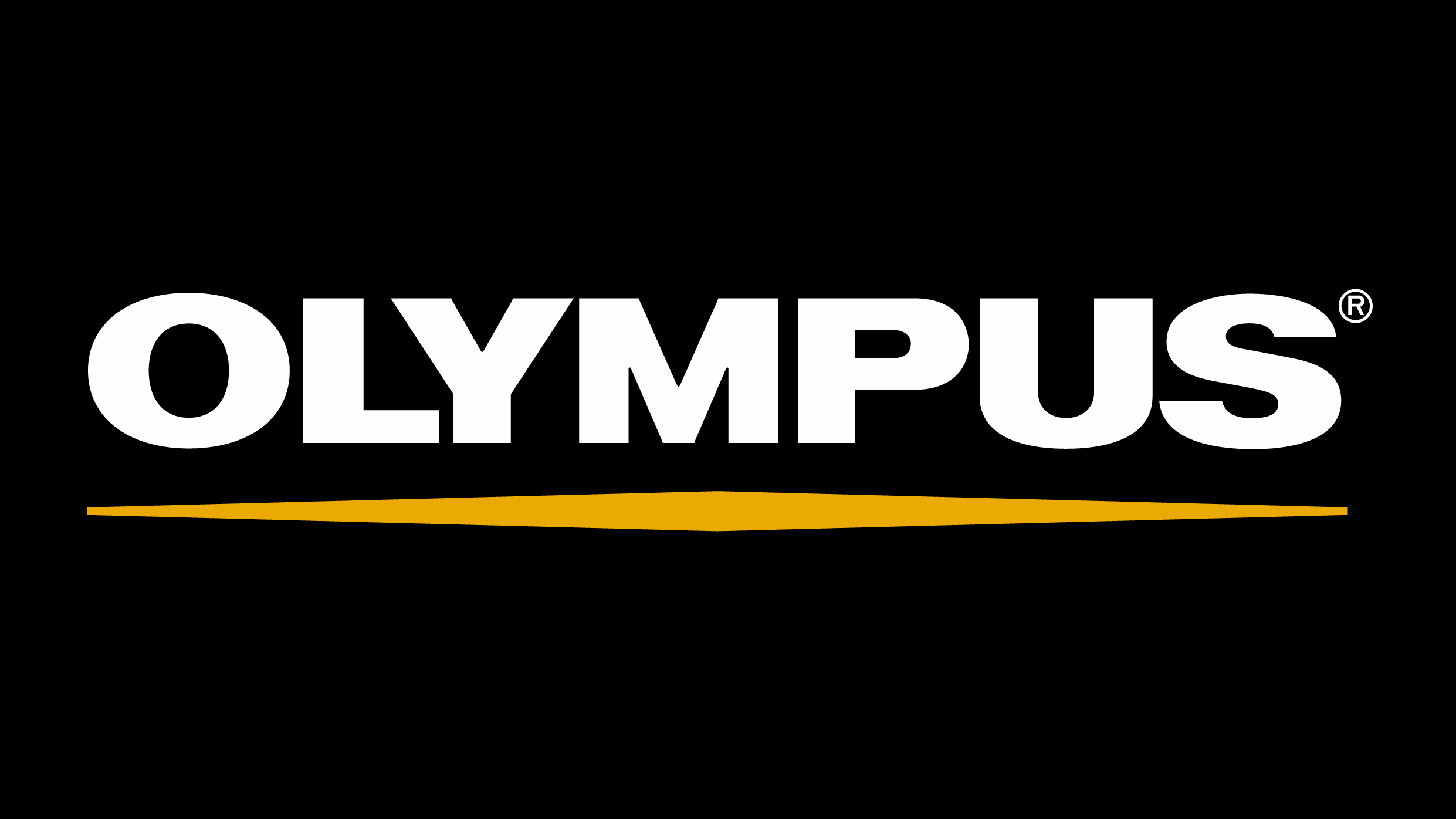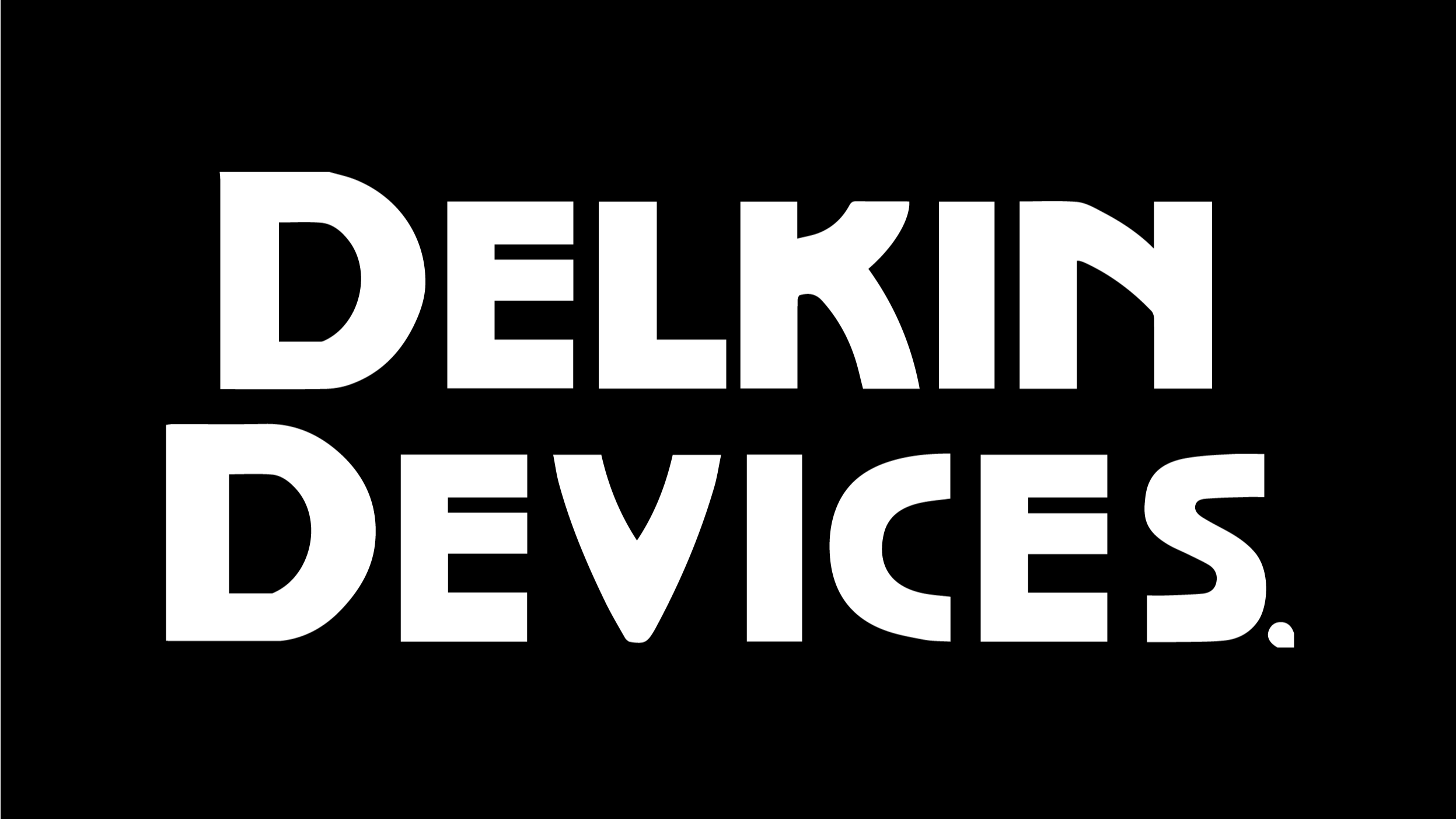 Join Olympus Ambassadors Tracie Maglosky and Joe Edelman as they share their secrets to shooting like a pro.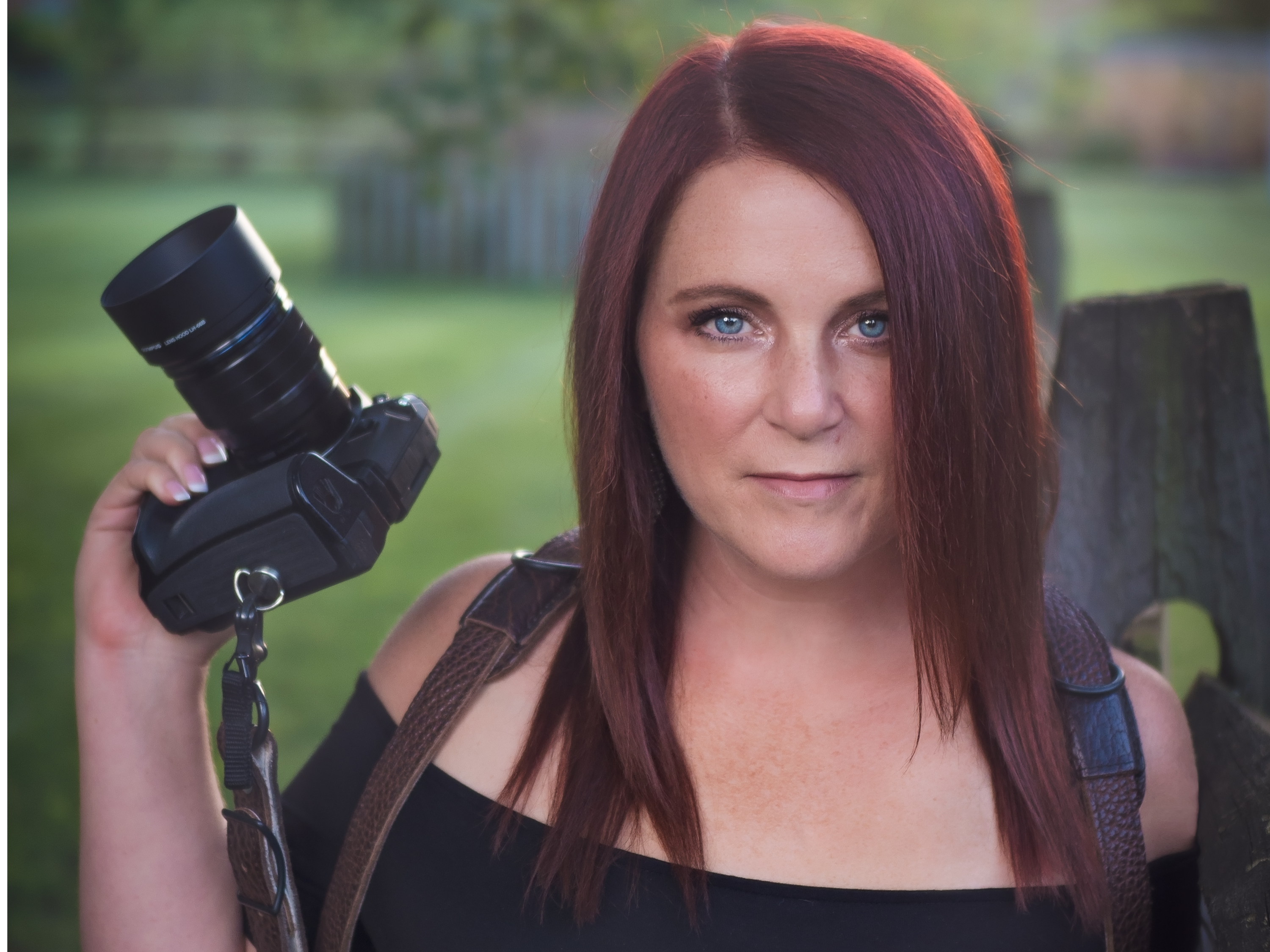 OLYMPUS VISIONARY TRACIE MAGLOSKY
Tracie is an award-winning wedding and portrait photographer living in the greater Cincinnati, Ohio area. When she's not in the studio, you can find her traveling around the world teaching workshops to inspire photographers and business owners to new heights in their endeavors. She loves to talk about business practices, sales, lighting and posing and takes a very practical and easy to grasp approach.
Learn more about Tracie and her work here.


TRACIE MAGLOSKY LECTURE:
CULTIVATING UNLIMITED CREATIVITY
Thursday, August 8 from 6 to 8 p.m.
Get ready to be inspired to your most creative self. This is an opportunity to be re-energized and rejuvenated in your journey of photography. We'll cover blockages to creativity and the best practices to get you into a creative lifestyle and mindset.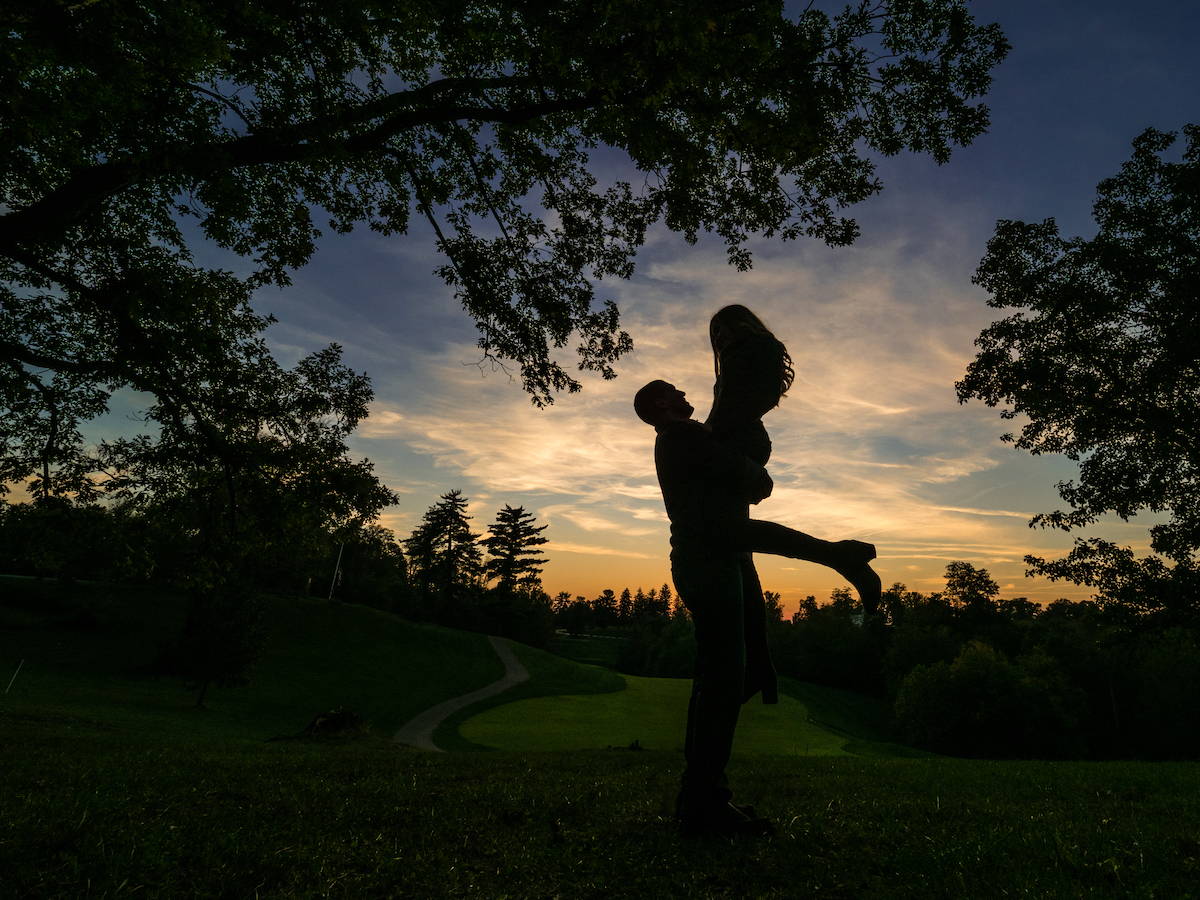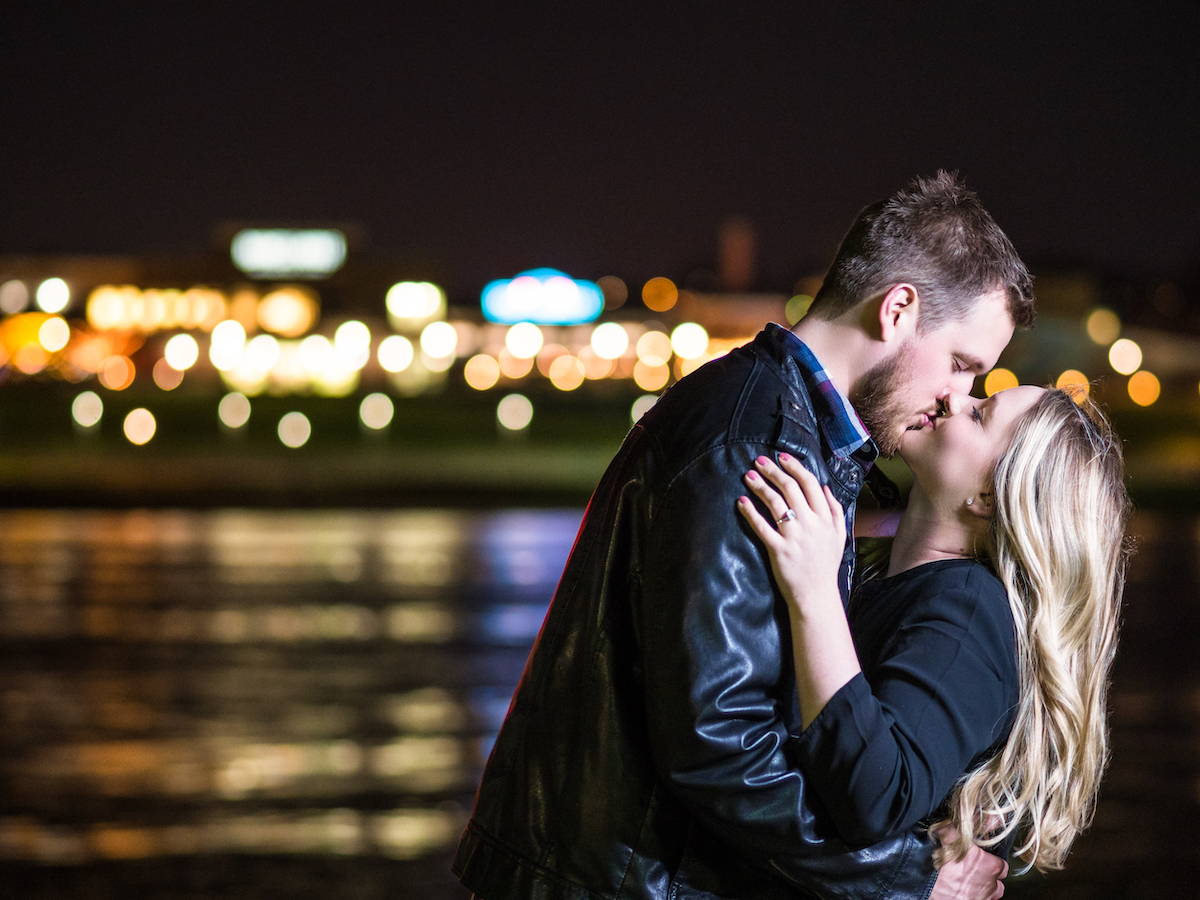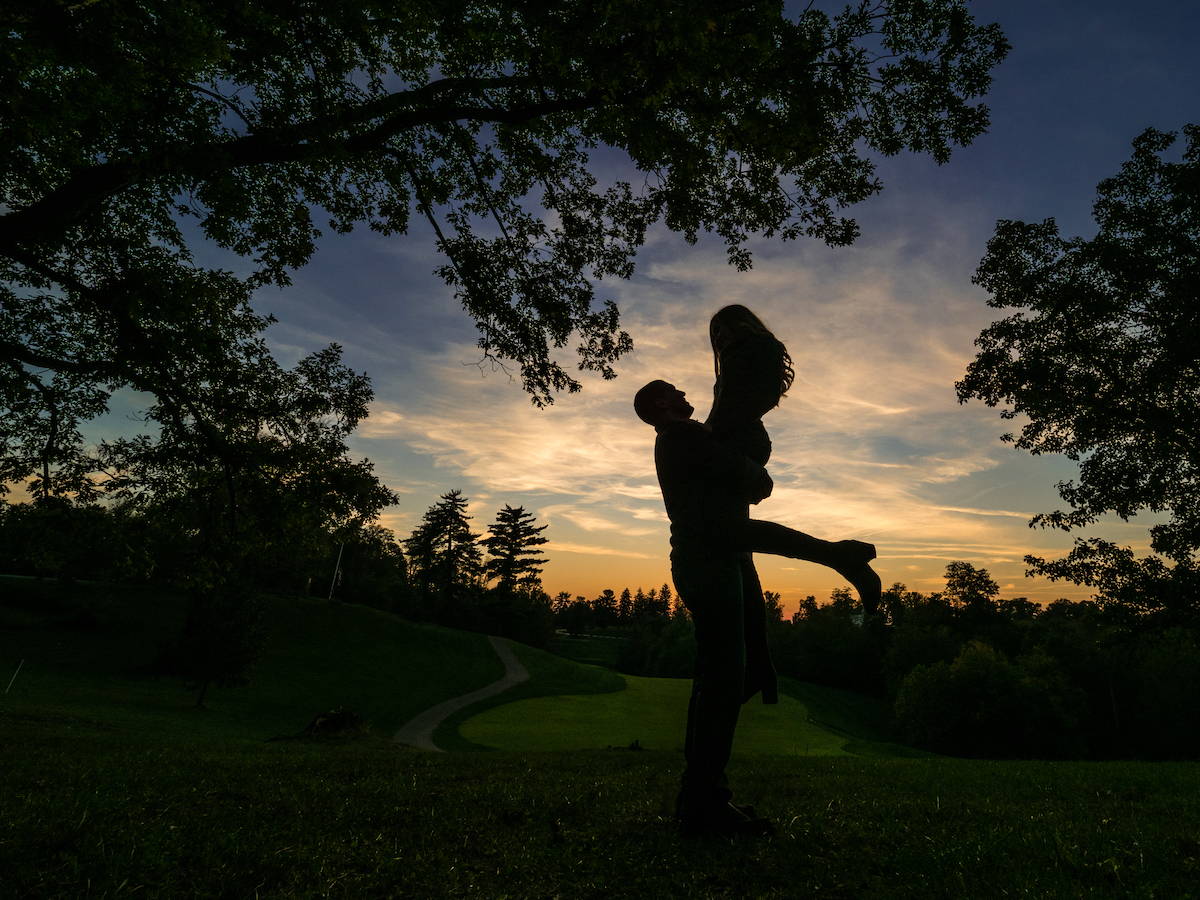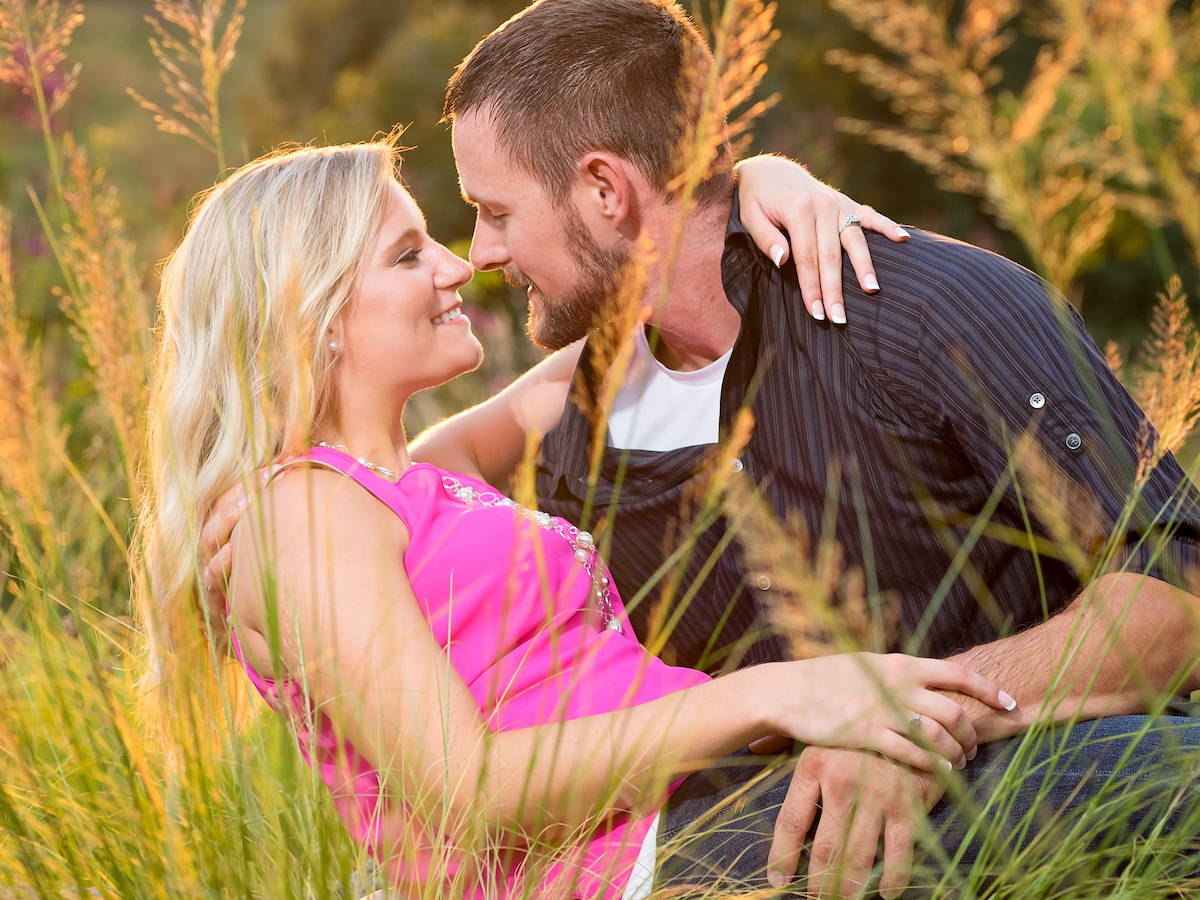 TRACIE MAGLOSKY SHOOTING EXPERIENCE:
COUPLES POSING ESSENTIALS
Friday, August 9 from 10:30 a.m. to 1:30 p.m.
Brought to you by Olympus and Profoto, this class will transform your couple shooting. How many times have you been at a shoot and run out of poses? Join us for a fast-paced, info-packed posing class that will give you the shot of confidence you need on your next shoot! Learn how to get the most out of your couples.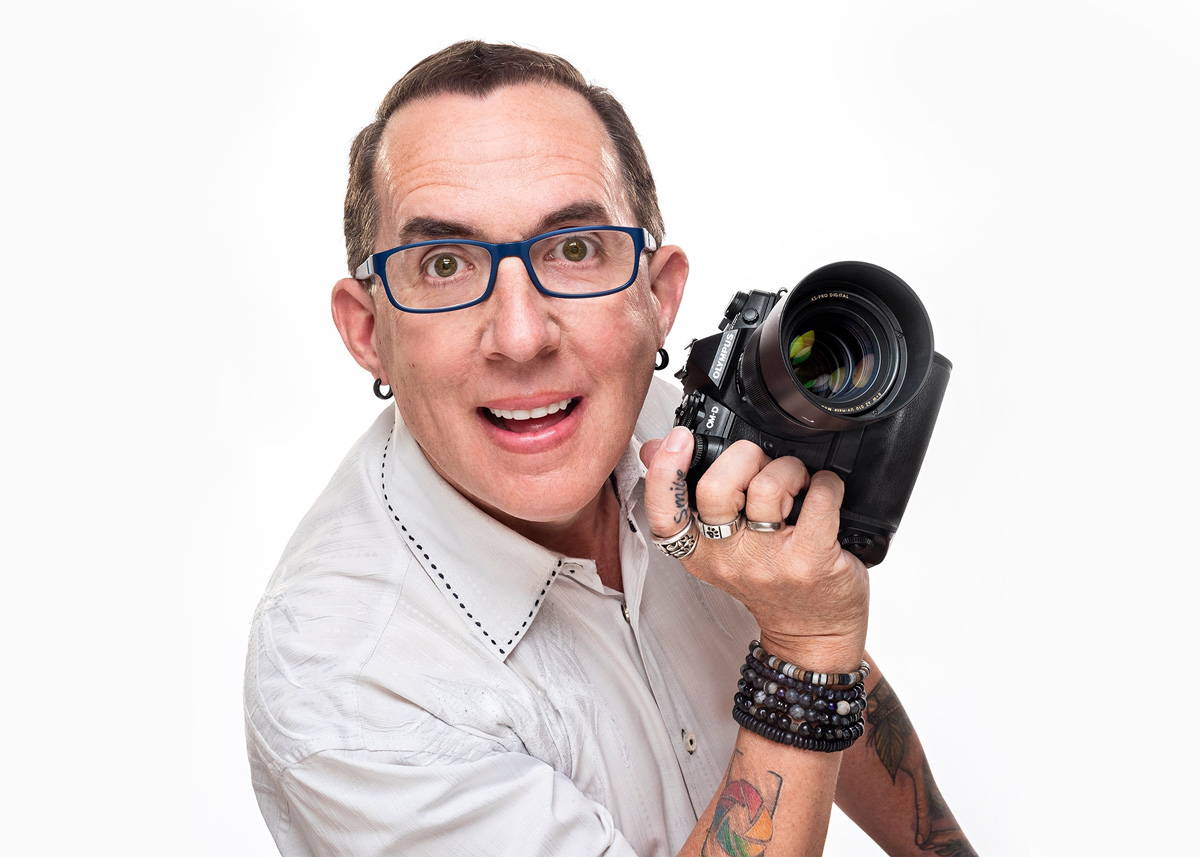 OLYMPUS VISONARY JOE EDELMAN
Joe is an award-winning photographer and educator and YES — that crazy PHOTO Joe Edelman on YouTube! His educational mission is to help photographers develop a solid understanding of the hows and whys behind creating great photographs. His photographs have been published internationally in magazines like Maxim, Cosmopolitan, Get Fit, Shape and Good Light Magazine and has worked with the New York Times and The Los Angeles Times.
Learn more about Joe and his work here.


JOE EDELMAN LECTURE:
CREATING BOLD FASHION PORTRAITS WITH SMALL LIGHTS
Saturday, August 10 from 11 a.m. to 2 p.m. - $29
This three-hour master class will give attendees the opportunity to see how Joe creates his bold fashion portraits, covering the key elements from clothing selection to hair, makeup, lighting and posing. He will demonstrate how to create these beauty and fashion portraits using simple lighting gear and easy-to-find props.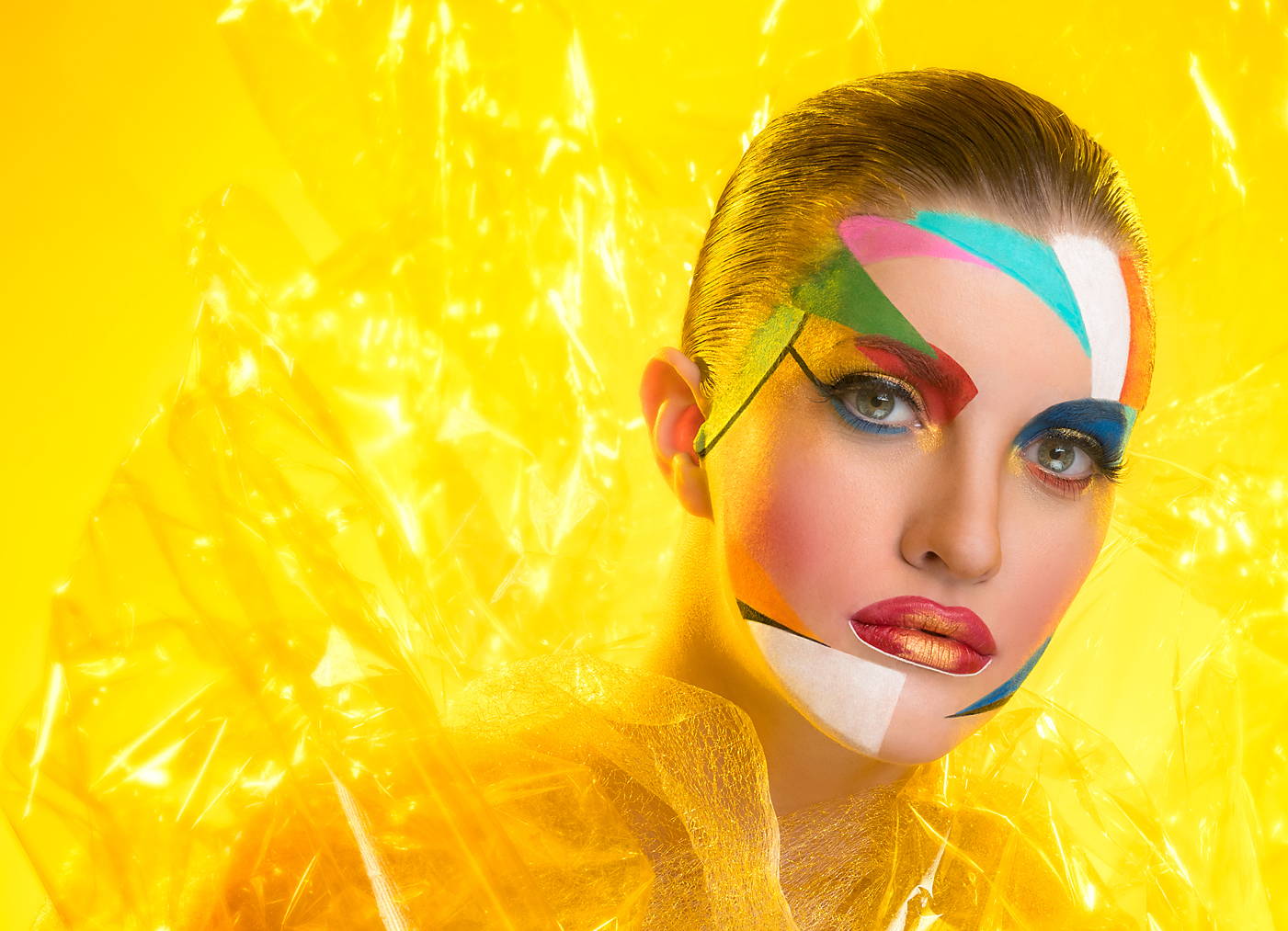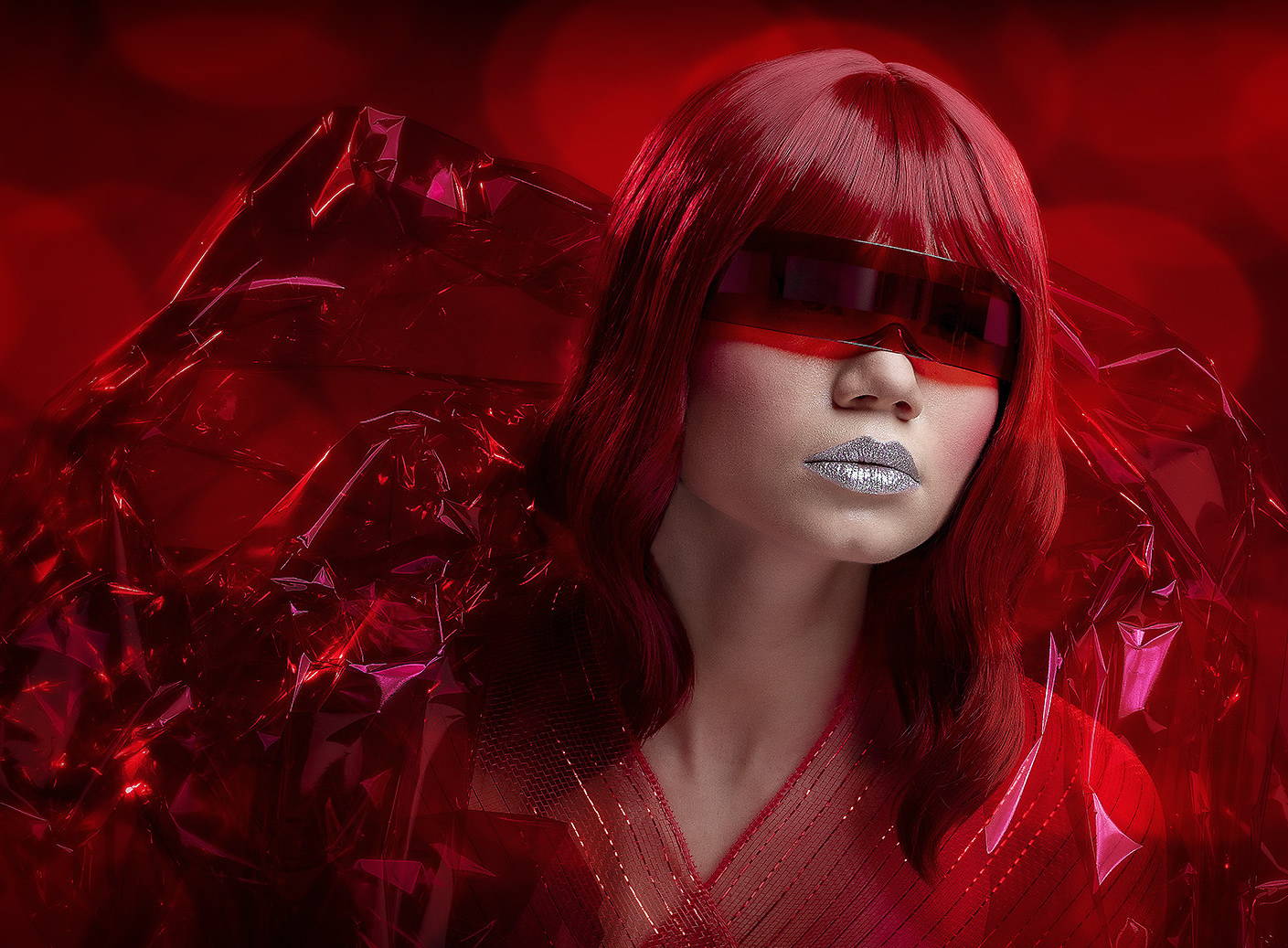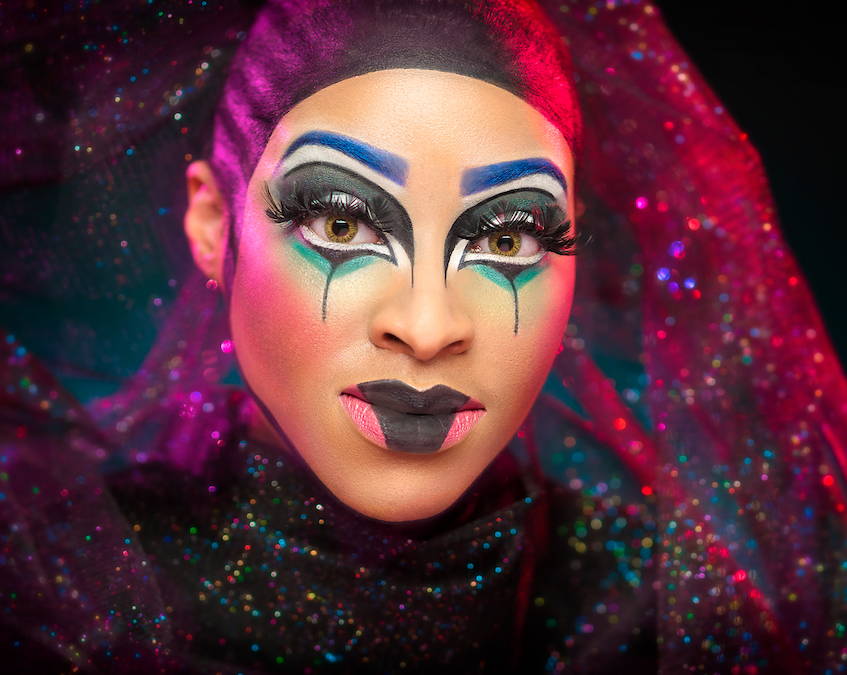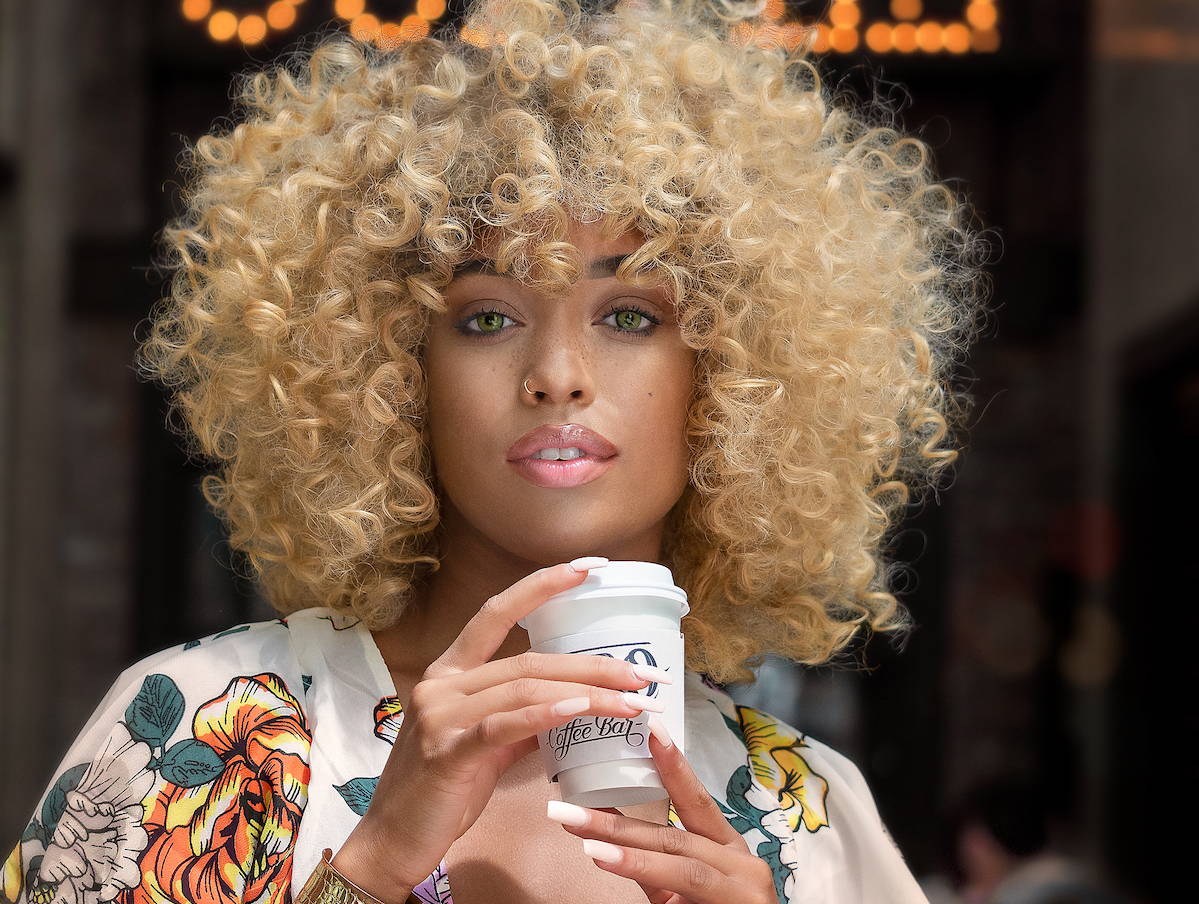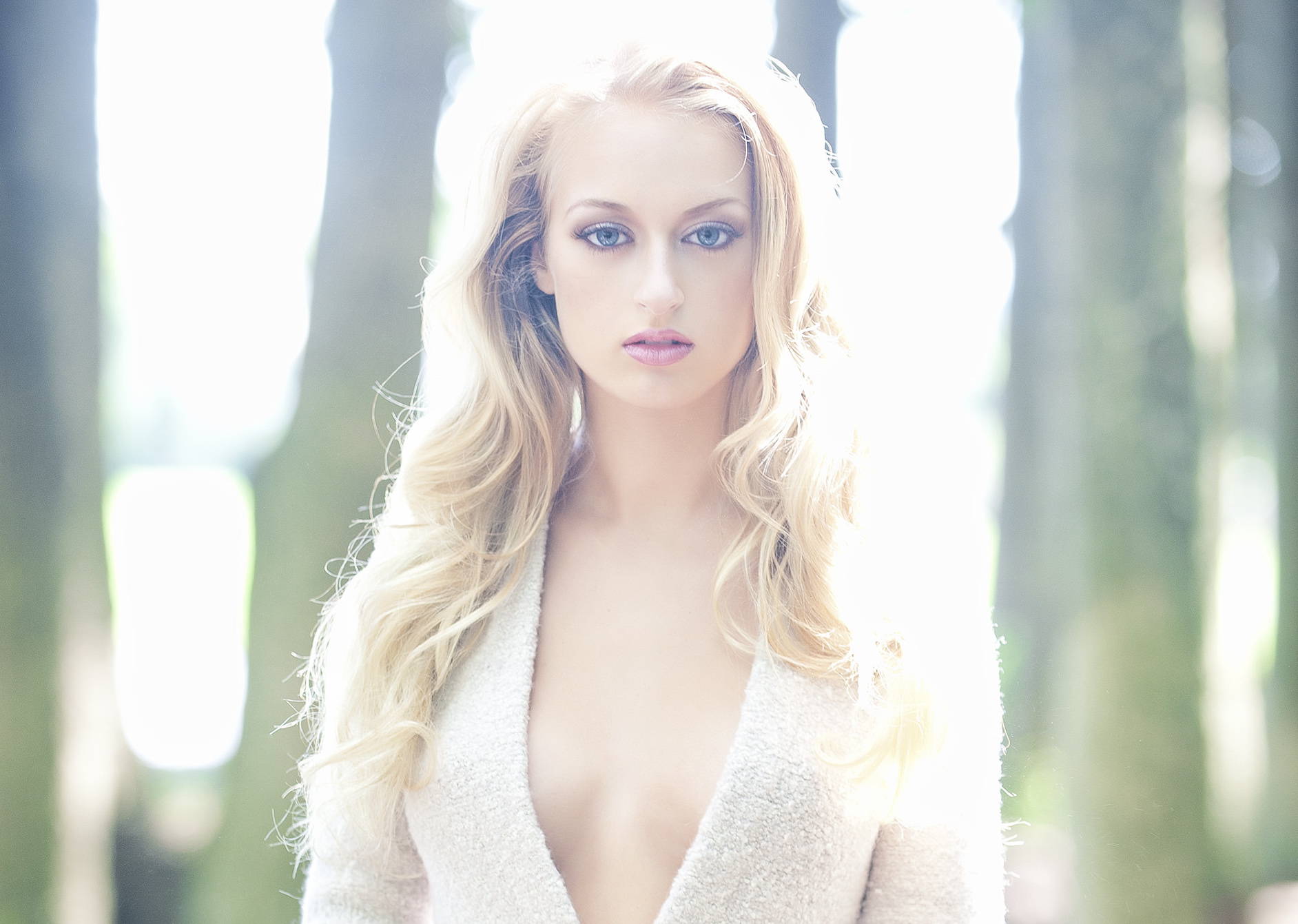 JOE EDELMAN SHOOTING EXPERIENCE:
FIND THE LIGHT – MAGNIFICENT PORTRAITS IN ANY LIGHT
Saturday, August 10 from 6 to 9 p.m. - $129 (Includes Lecture)
Brought to you by Olympus and Delkin Devices, this class will meet pool side at the Hotel Indigo in downtown Austin for an evening of shooting swimsuit models. Lighting doesn't have to be difficult and even in the bright Texas sun there is beautiful light to be made using natural reflectors or handheld reflectors. Joe will show you how to find the beautiful light to shape and flatter your model. He will cover the art of finding good light at any time of the day.
LIVE MUSIC SHOOTING EVENT AT HOTEL VEGAS
Sunday, August 11 from 9 p.m. to 12:30 a.m.
Doors open at 9 p.m. Lineup to be announced.

OLYMPUS CLEAN & CHECK
Saturday, August 10 from 10 a.m. to 6 p.m.
Get your gear sparkling like the day you took it out of the box.