Blog
Posted by Sara Marjorie Strick on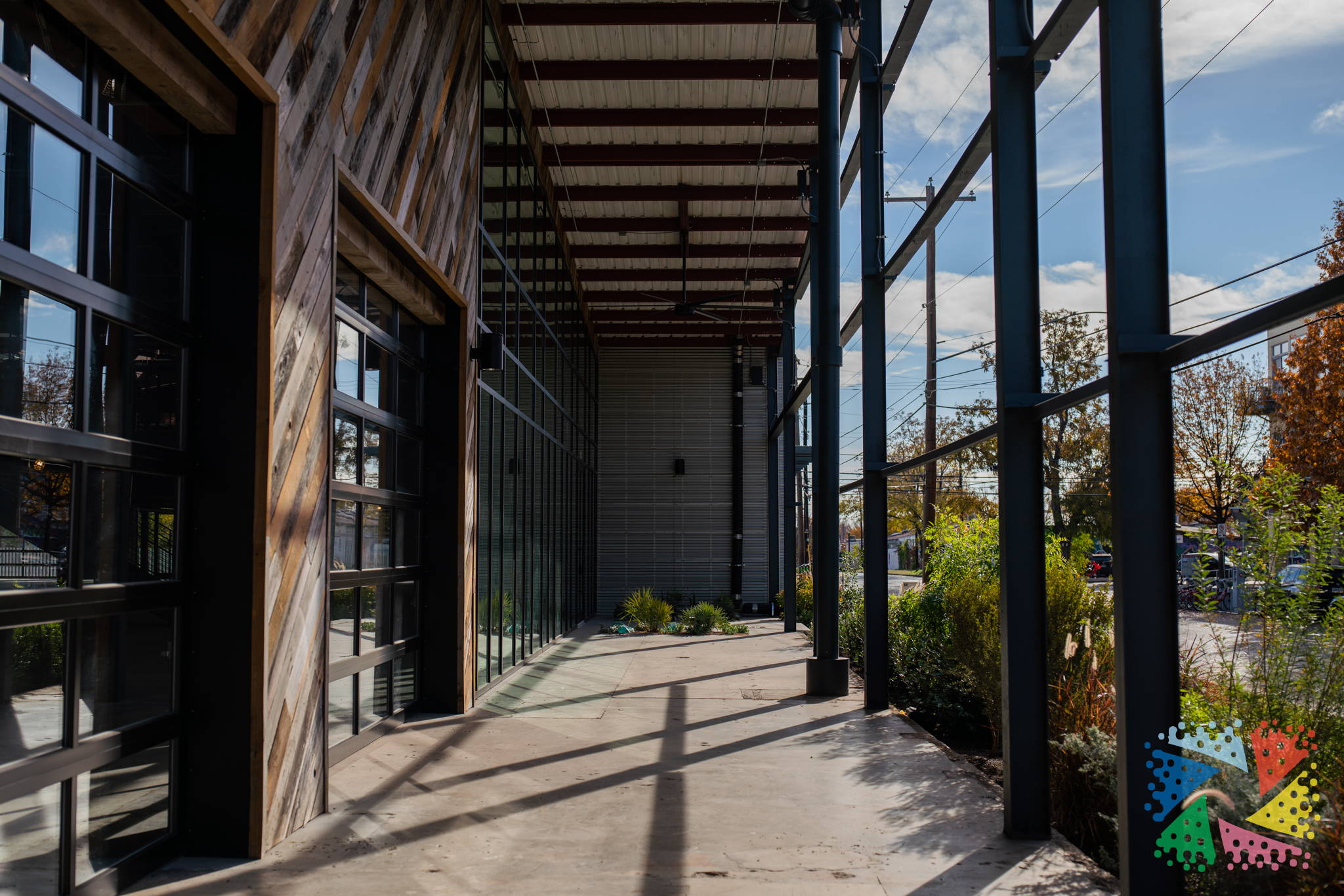 First Look: The Sigma 40mm f/1.4 DG Art
Last week, Sigma sent over a new toy for us to play with: the 40mm f/1.4 DG Art lens. This particular lens came with a bit of a "hmmm?" reaction in the photography world, with many questioning "why a 40mm?"
But that right there is your answer - this lens isn't really for the photography world, but more so the cinema world. Sigma claims this is the " first lens developed originally to live up to the sought-after angle of view and performance standard for a cine lens".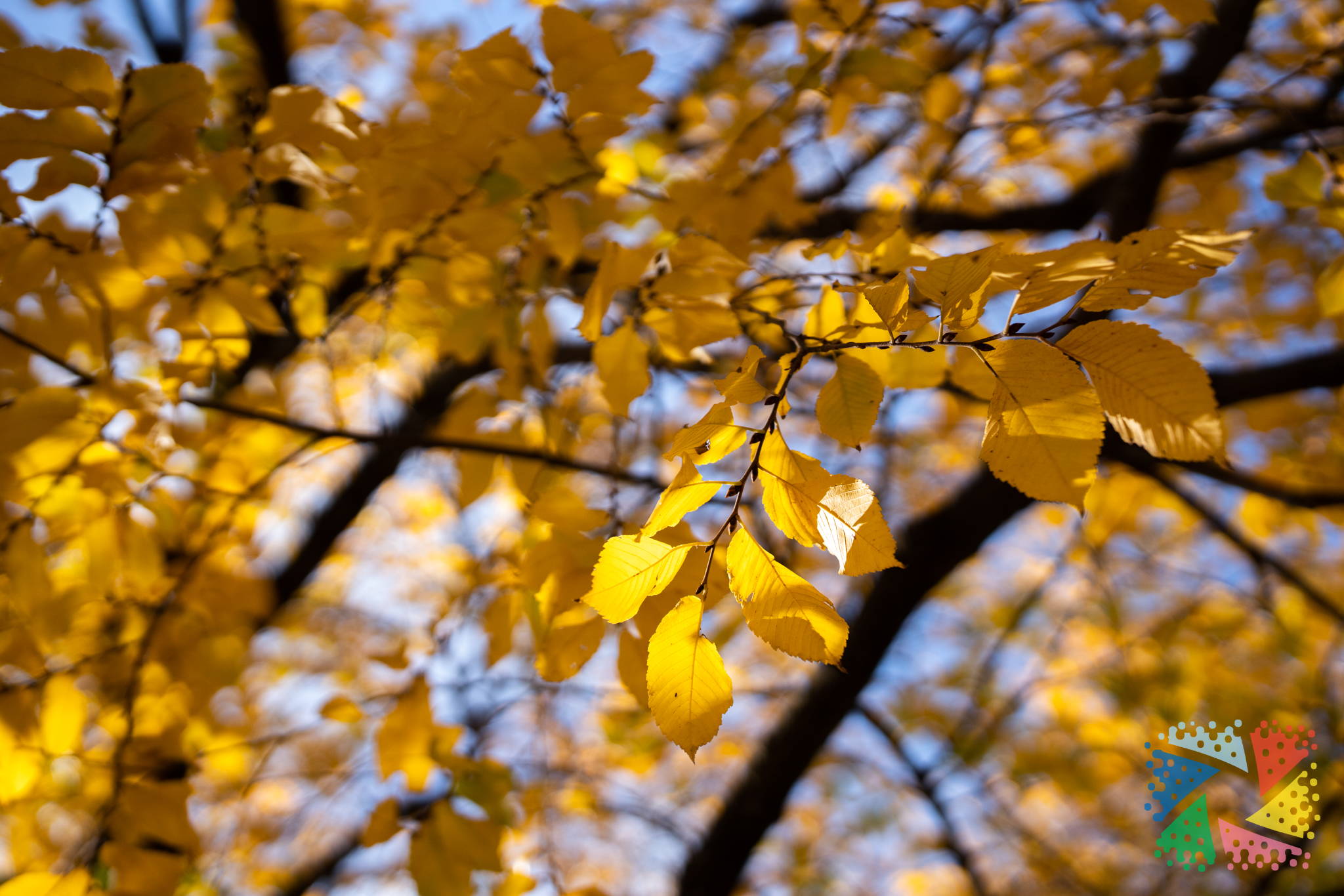 40mm on full-frame (or 28mm on Super 35) is known as the standard in cinematography. This focal length is seen as the perfect interview focal length, and is also a favorite of many filmmakers. The perspective is versatile and flexible - it's not wide enough to have distortion, but it's not so tight that you lose context in your scene.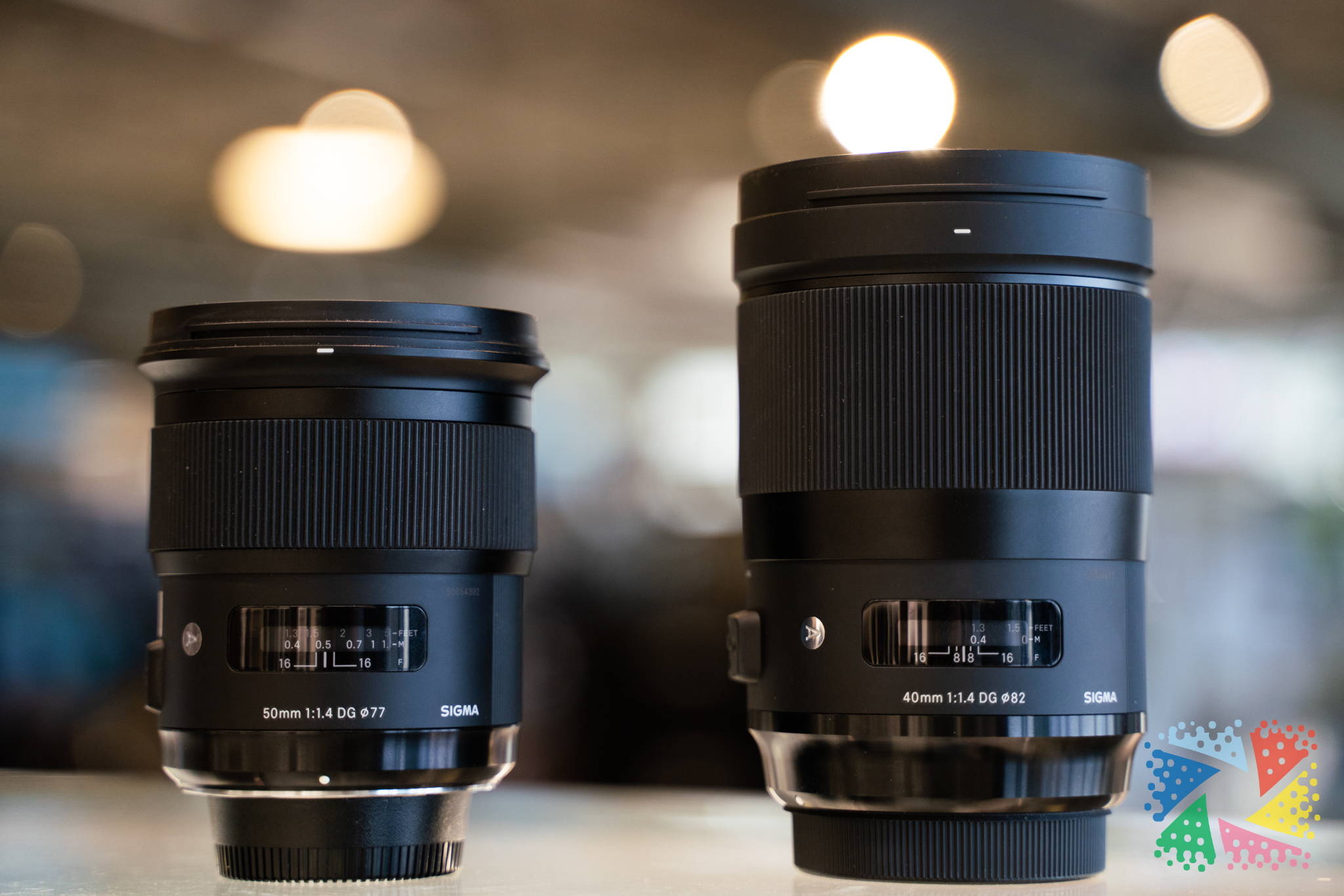 There is no denying it: this is a very. big. lens. It comes in at a solid 2.65 lbs and is one of the biggest Sigma Art primes to date. However, this should be no surprise to fans of Sigma Art glass. Optics over everything is what defines a Sigma Art lens.
In order to make this lens capable of properly and effectively resolving 8k-resolution for filmmakers across full-frame sensors, the size was necessary. Sigma also claims this lens can accommodate 50mp and above while still maintaining consistent 8k quality.
This lens is fully sealed and labeled as dust-proof and splash-proof - but we didn't test that part out. The front element takes an 82mm filter, which means you can easily obtain an ND filter or polarizing filter to allow you to shoot wide open in bright situations.
The lens' aperture range goes from f/1.4 to f/16. As with most all Art lenses, you don't need to fear shooting this lens wide open. Even at f/1.4 it was sharp as a tack in our testing.
One thing is for sure - this lens shines from edge to edge and corner to corner when it comes to image quality and sharpness. Technically this lens even tests better than the highly-regarded 50mm f/1.4 Art, which is definitely saying something.
This lens consists of:
Three FLD Elements ("F" Low Dispersion)
Three SLD Elements (Super Low Dispersion)
One Aspherical Elements
Super Multi-Layer Coating
9-Blade Diaphragm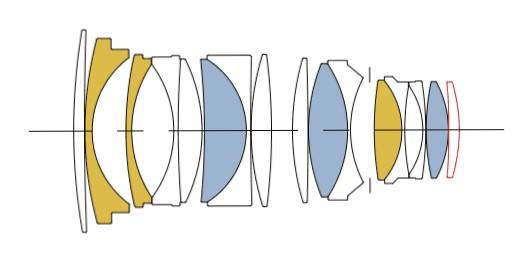 We used this lens with the MC-11 adapter on a Sony A7Riii. This lens will be available in Sony E mount although at this time, the date is not yet available.
My first reaction? I really feel like this lens could do everything. It was never "too much" of something - wide or tight. It was a very friendly perspective that allowed me to always get the shot I wanted. Now, I am no stranger to prime lenses - moving to get my shot is how I feel most comfortable when composing my images. That being said, someone who is use to zoom lenses, such as a 24-70mm, might find this lens more approachable than other primes, seeing that it satisfies the perfect balance of "wide, but not too wide".
I was also rather surprised at how close the lens was able to focus. It is by no means a macro, but the close-focus capabilities paired with the shallow depth-of-field made for a fantastic combination for detail shots. And my, the bokeh is just lovely.
Below is a mix of test images, full size and 100% crop - all color corrected in Lightroom. Scroll all the way to the bottom for a link to high-resolution images for you to download yourself.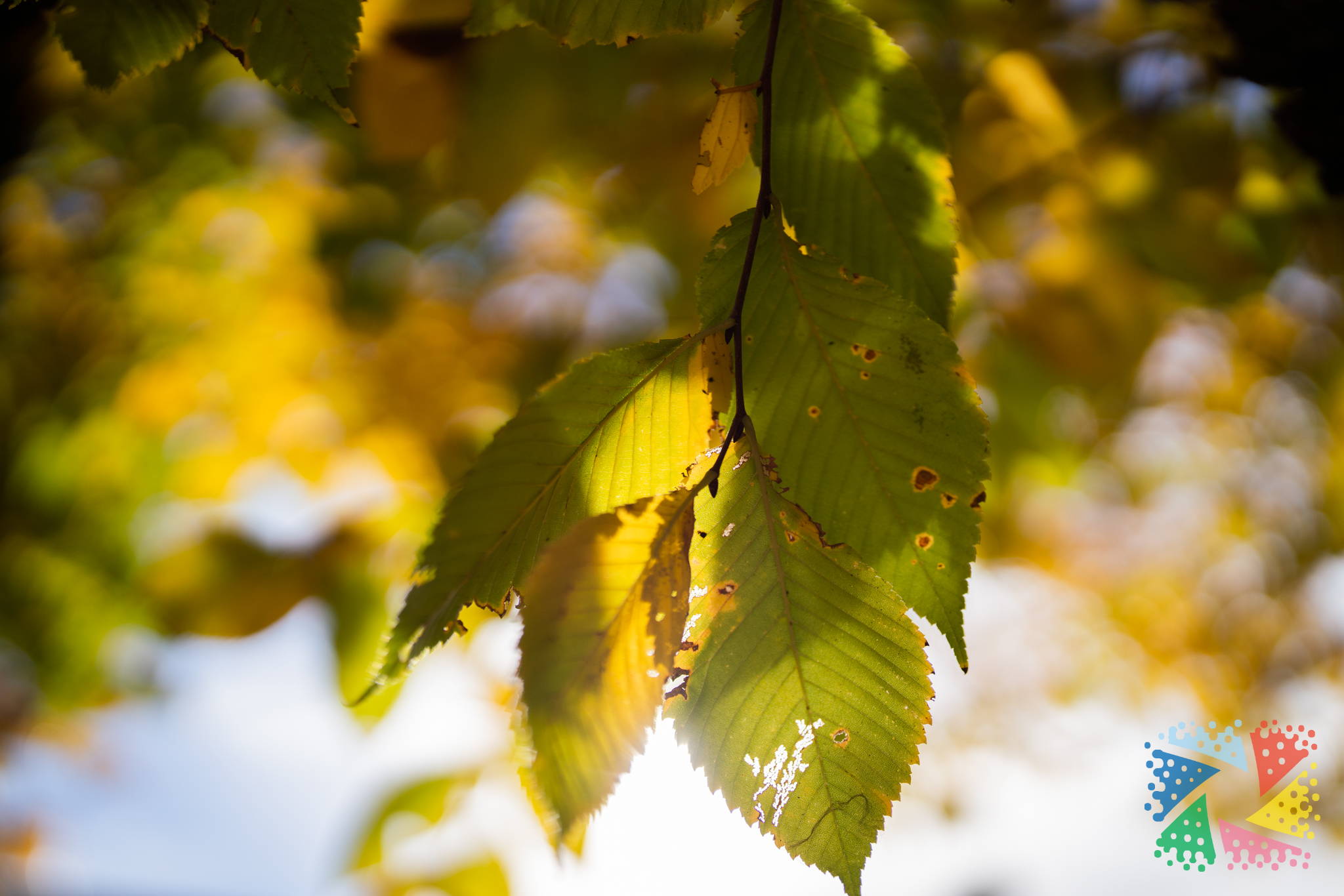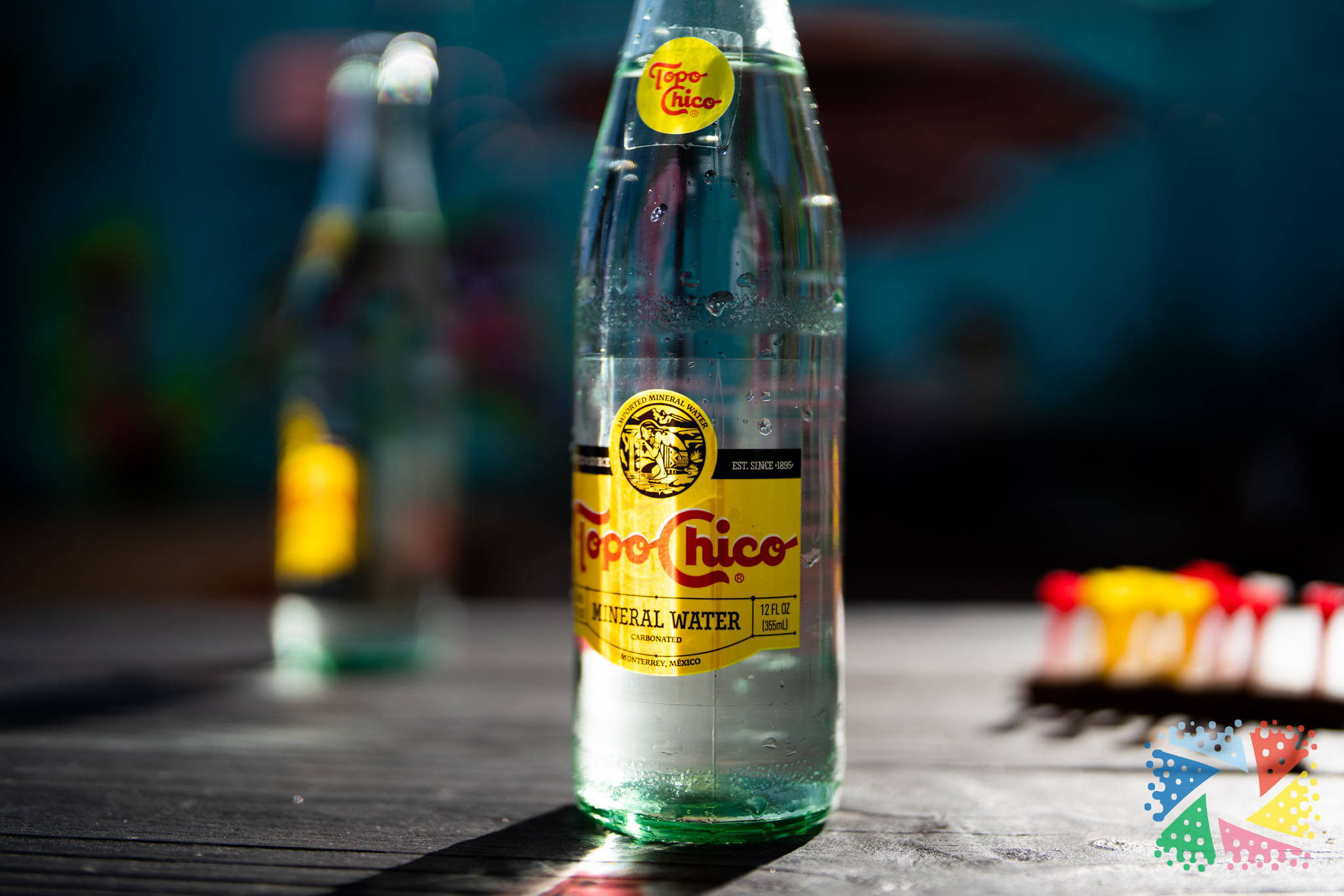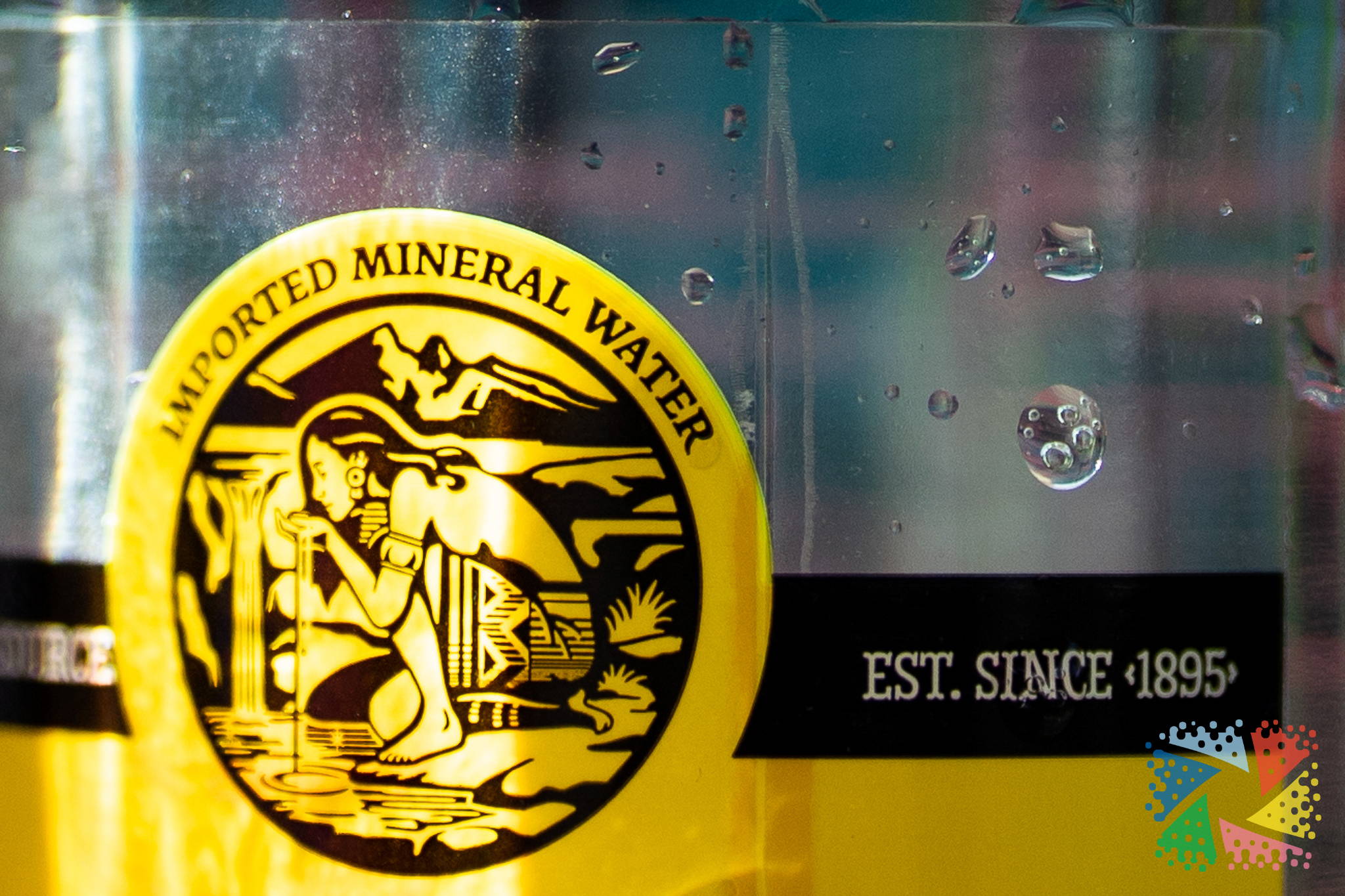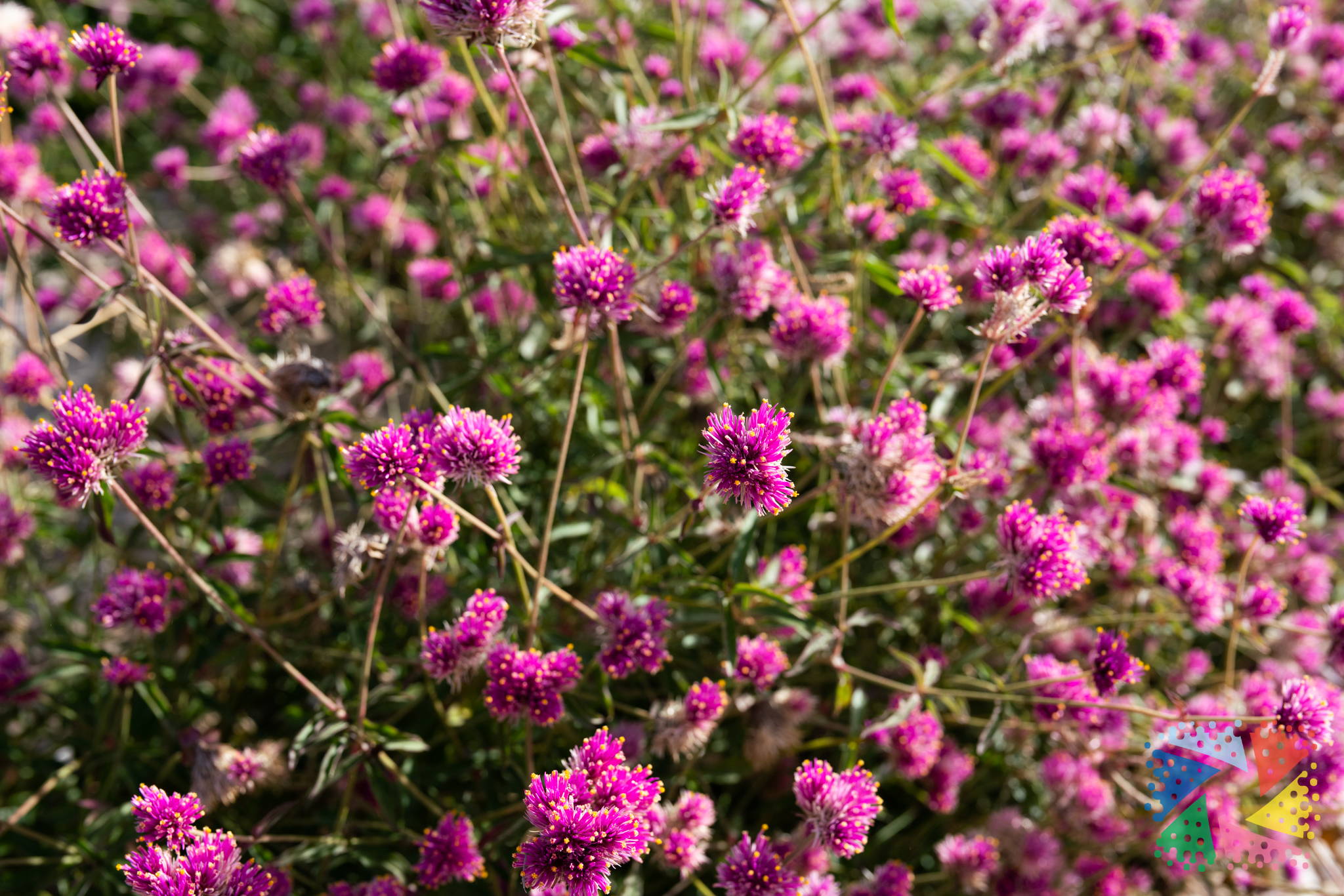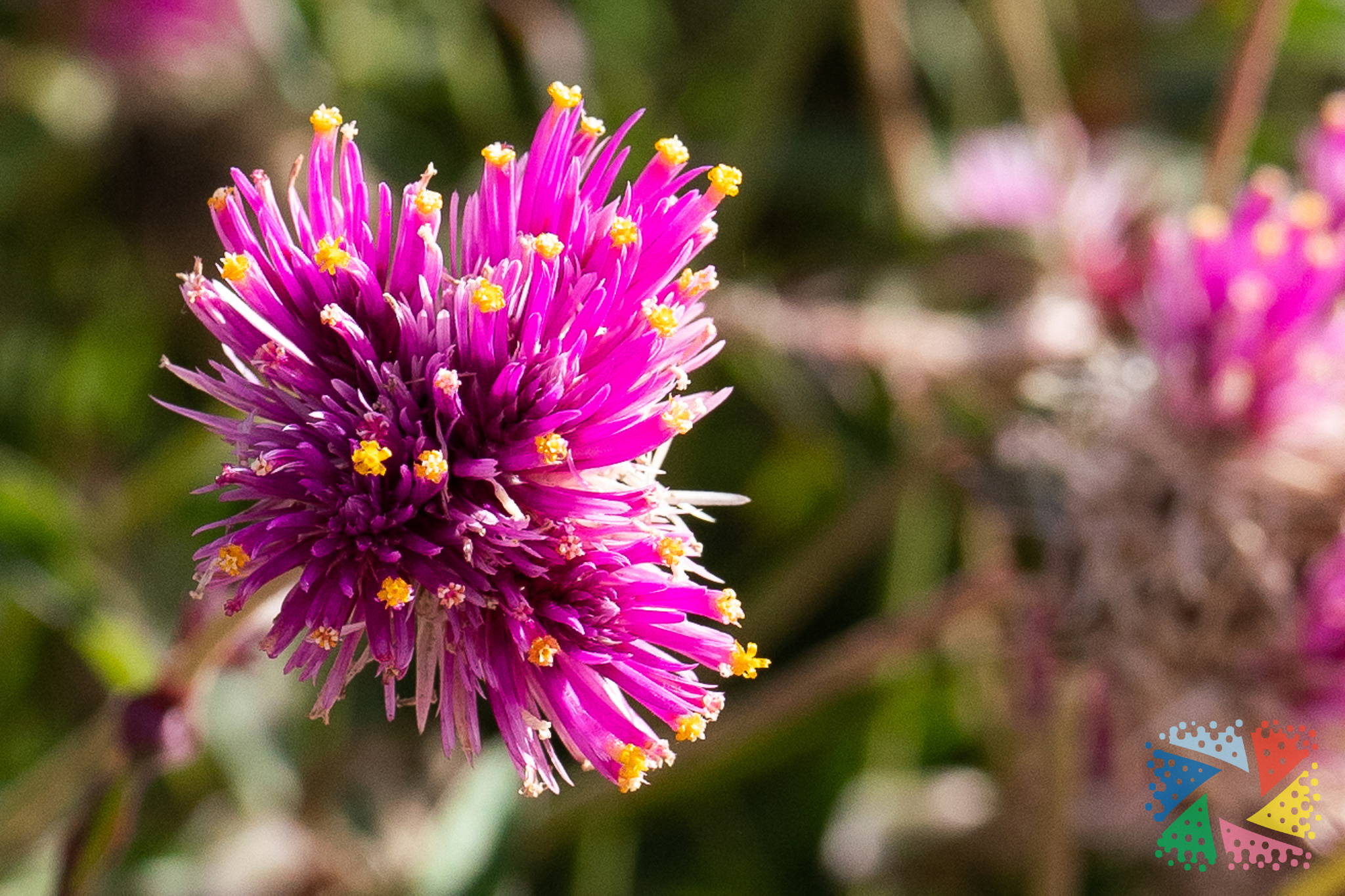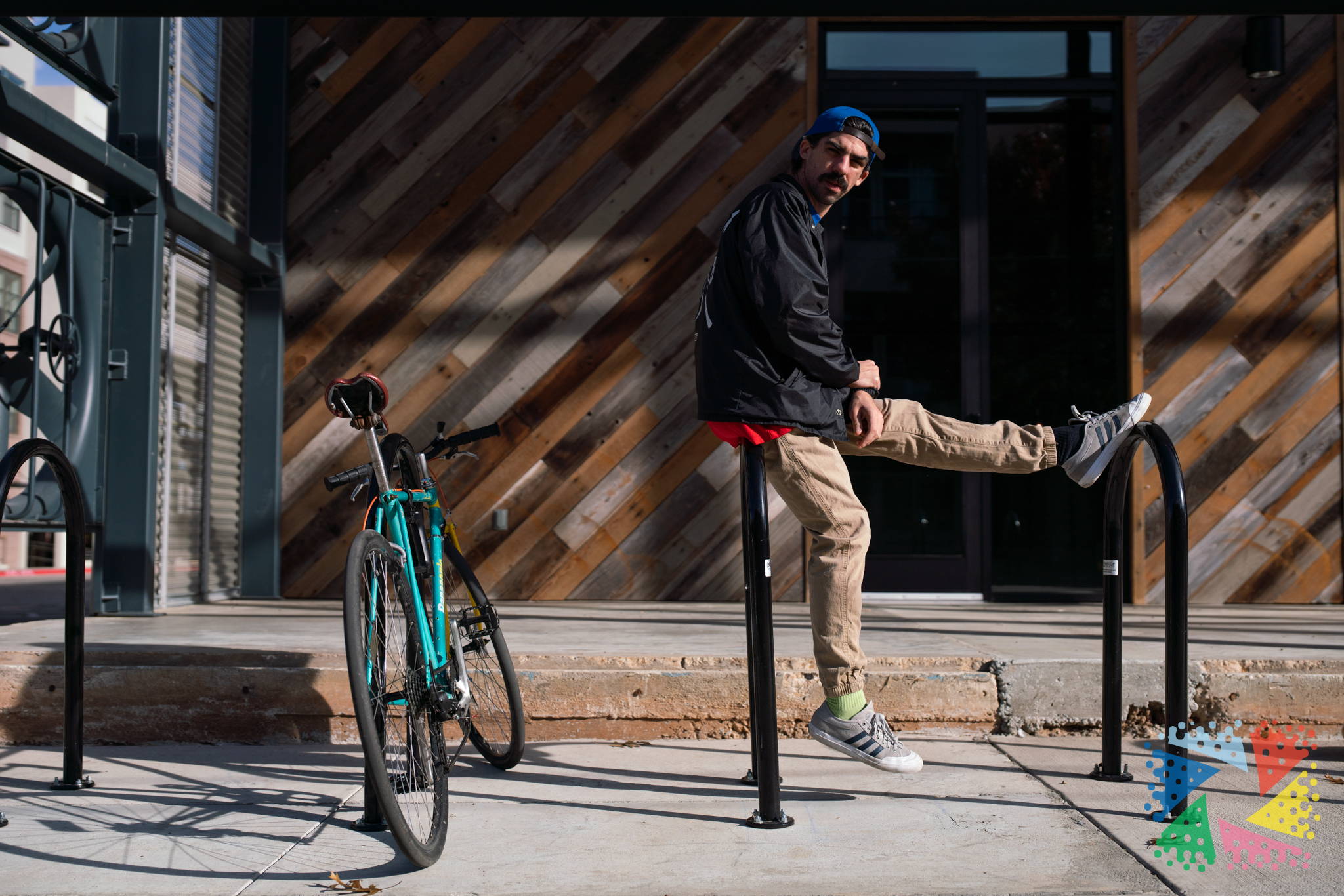 I experienced basically no distortion with this lens. I also noticed virtually no chromatic abberation in shooting, which I was pleasantly surprised about. We were shooting on a bright, sunny fall day and I definitely expected to see a bit of discoloration in my high-contrast points against the sky, but there was virtually none.
This may go without saying, but shooting at f/1.4 definitely has its risks if you are trying to nail down focus - that goes for any wide aperture lens. If you want to make sure you nail your focus, stopping down to f/2.2-3.5 might be a safer way to go to ensure the depth of field is not too narrow, but you still retain that shallow, bokeh-licious look you are going for.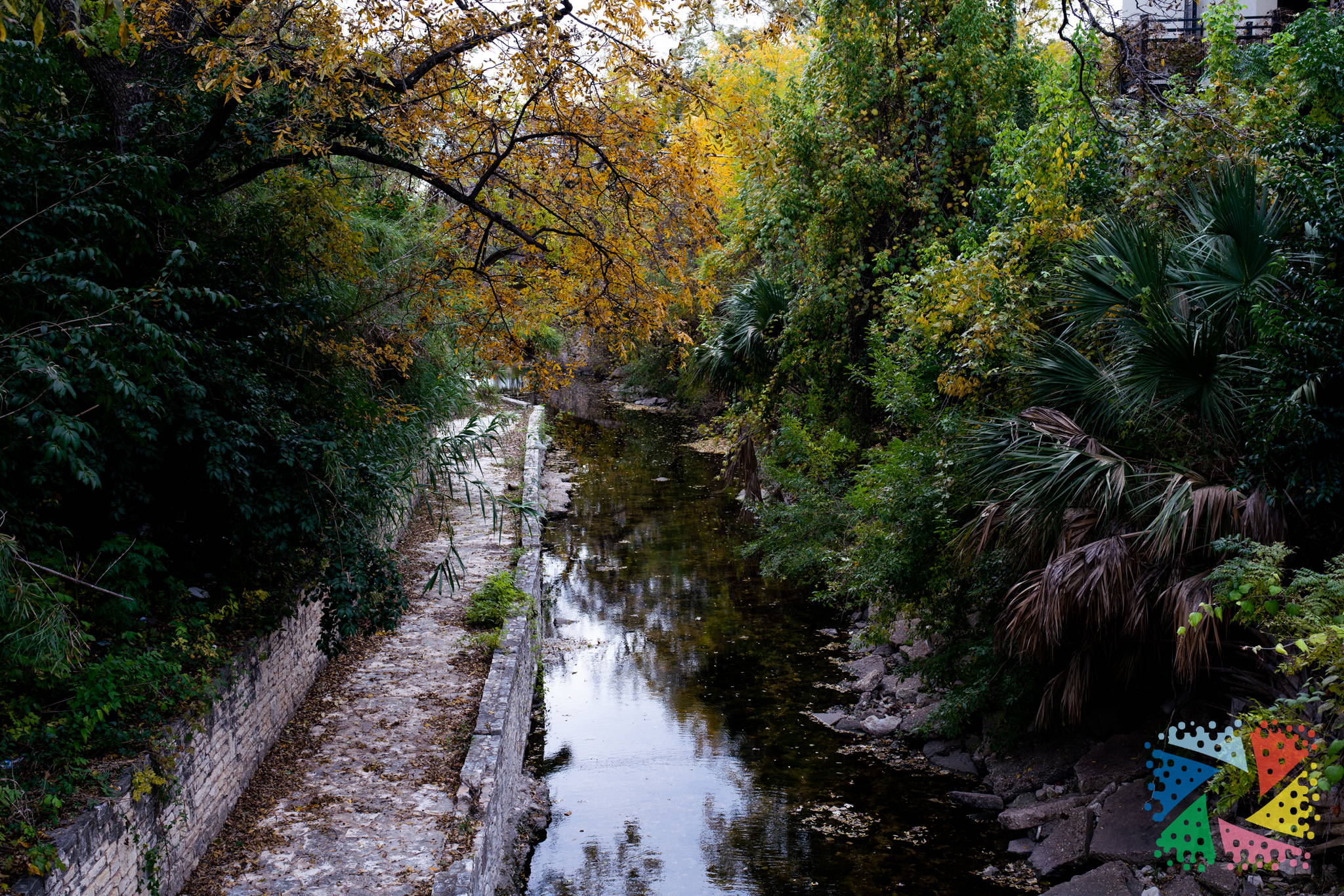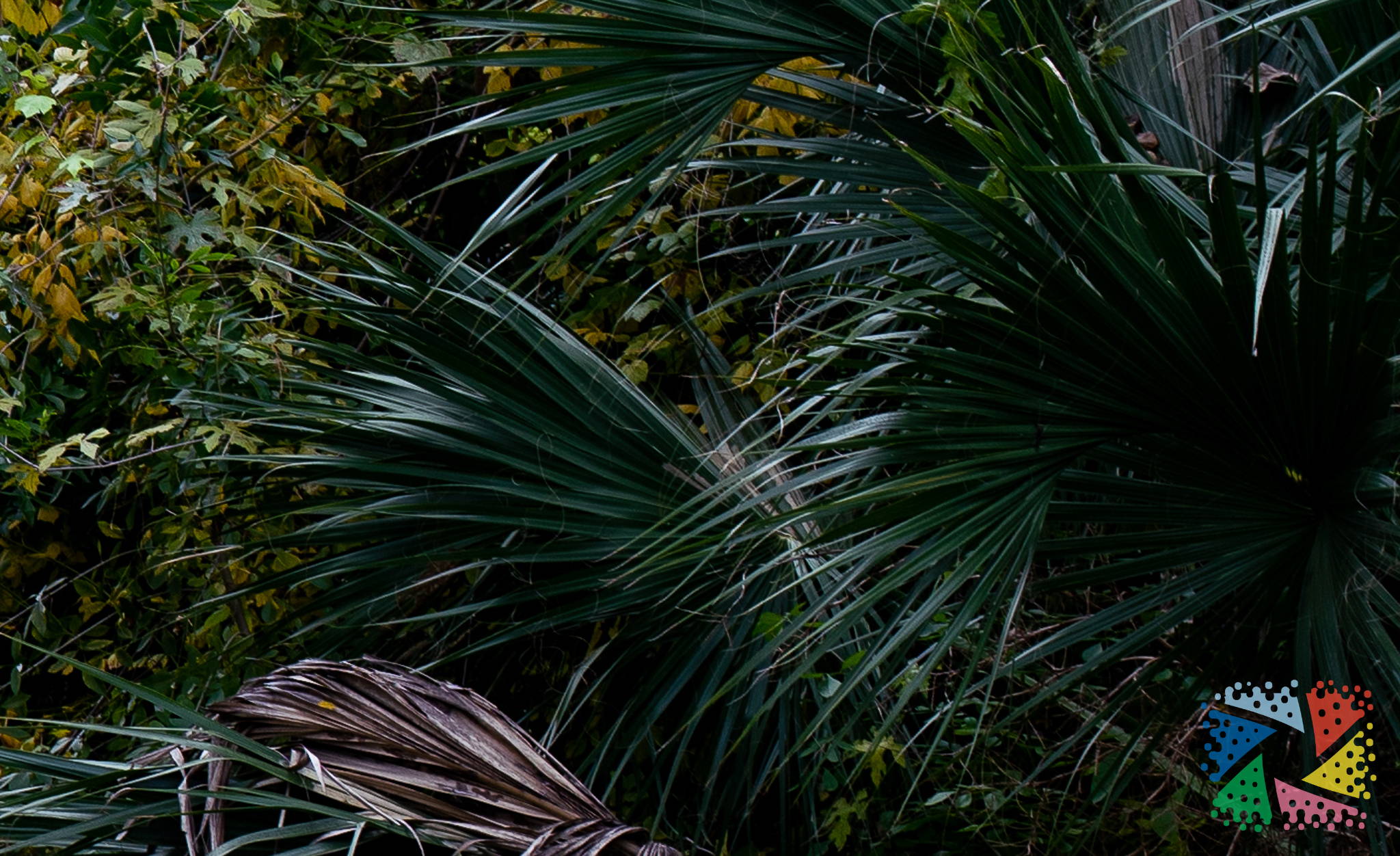 Last two images: full image / 100% crop
This lens did feel a bit extra heavy on a small mirrorless body, but still felt secure with the MC-11. I think those using this on an full-frame SLR or a larger footprint of a camera, such as a Black Magic Ursa Mini Pro would find the size perfectly complimenting.
Overall, if you haven't tried a 40mm on your full-frame camera in the past, now might be the time to do it. Sigma is one of the first manufacturers to make a professional-level 40mm autofocus lens. With Sigma's track record and proven report in terms of their Art glass, this definitely is something to add to your G.A.S. list. Even if filmmaking isn't your thing, this focal length may be the perfect match for you.
Want to see these images up close? We have all of the files in their full-res glory for you to download below. Please note these are color and exposure corrected JPGS.
The holidays can be a stressful (and expensive) time for shoppers, especially if the lucky recipient is a photographer. So many questions can capture the givers mind! "What gift do I get? Will they like my present? What if they already have it?!"We decided to make the shopping a bit easier for you this year. [...]
It's that time of year again! Black Friday / Cyber Monday is always one of the most insane shopping days of the year, but we made it easy for you - check out our top recommendations below on some of the most MAGICAL deals of the holiday season. CLICK HERE FOR ALL DEALS Here are a few of [...]
Now is the time to buy that photographer in your life the Tamron lens they've been eyeing. Take advantage of some amazing savings this holiday season! Prices good 11/18/18 - 1/5/19
A full frame camera kit for $1000? You read that right. That is just one of many awesome bundles Sony is providing this holiday season! See below for yourself, and shop the hottest cameras this holiday season. Shop A6000 Now Shop A7ii Now Shop Sony Bundles Now
Black Friday deals on Sigma lenses made an early appearance this year. Take a new angle on your perspective and shop some of the most amazing photographic lenses out there. Shop All Sigma Lenses Here are just a few of our favorites:Sigma 17-70mm f/2.8-4 DC OS Macro HSM The 17-70mm F2.8-4 DC Macro HSM OS is the first [...]
We've embraced the Godox line at Precision Camera & Video, and so have our customers. We are excited to announce that we will be bringing in the AD400Pro TTL Outdoor Flash shortly! We received a few samples and decided to show you everything that it comes with before you make the decision to purchase. More Godox [...]
The type of photographer you are will determine what gear you purchase. Here at Precision Camera and Video we have put together the ideal set up for any traveling photographer looking to pack all of their essential gear into one bag while they are adventuring from place to place. Recommended Camera for the Traveling Photographer: Sony Alpha [...]
Last week, Canon sent me a brand new Canon EOS R to take for a test run. The timing couldn't have been better; Austin City Limits Music Festival just wrapped, and I was shooting multiple Late Night Shows throughout the week in between festival weekends. Perfect time to try this thing out in challenging lighting environments. A [...]
Sigma sent us the brand new 60-600mm f/4.5-6.3 DG OS HSM Sports Lens for a spin! Check out our video review below, as well as sample images! Sample ImagesAll images are SOOC with no editing. Scroll to the bottom for a link to more images you can download yourself! 60mm 600mm 60mm 600mm 60mm 600mmDownload more images (.jpgs and raws!) here!