Join us for a two-day, hands-on workshop getaway on October 2 & 3 at Kalahari Resort in Round Rock, TX. We're bringing in the best of the best instructors in the country so that you can spend the weekend knee-deep in photography.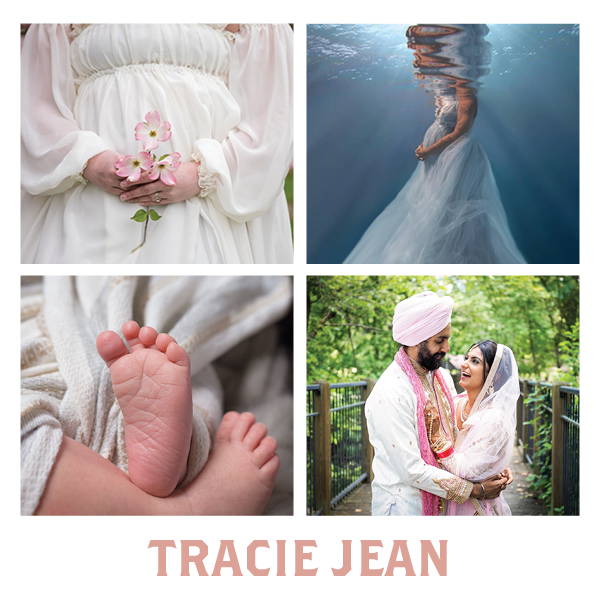 Cincinnati based maternity & newborn photographer, Olympus Visionary and winner of the 2019 Cincinnati's Best Wedding Photographer.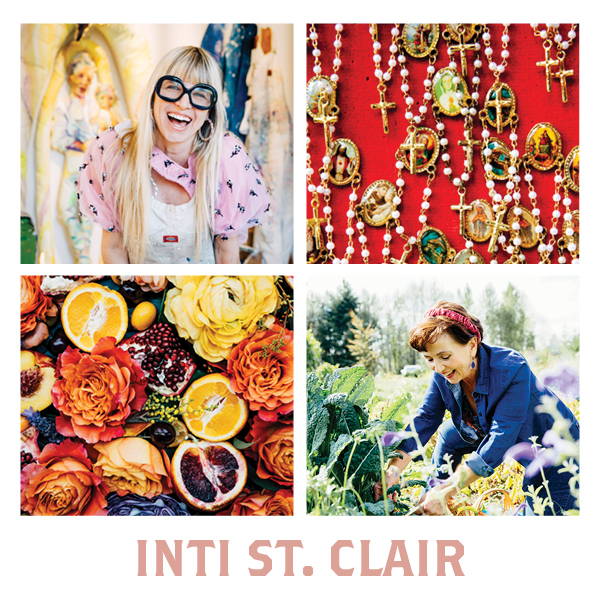 Lifestyle photographer, globe-trotter, and laughter enthusiast. A veteran in editorial and advertising, working with clients such as Google, Adobe, Alaska Airlines, Conde Nast, Microsoft, and more.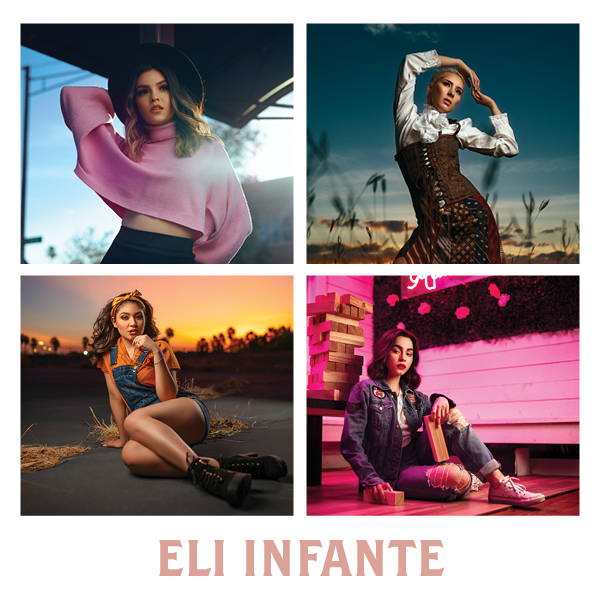 Westcott Top Pro and native-born resident of the Rio Grande Valley, Infante has been a photo educator for over a decade, seeking inspiration from South Texas landscapes.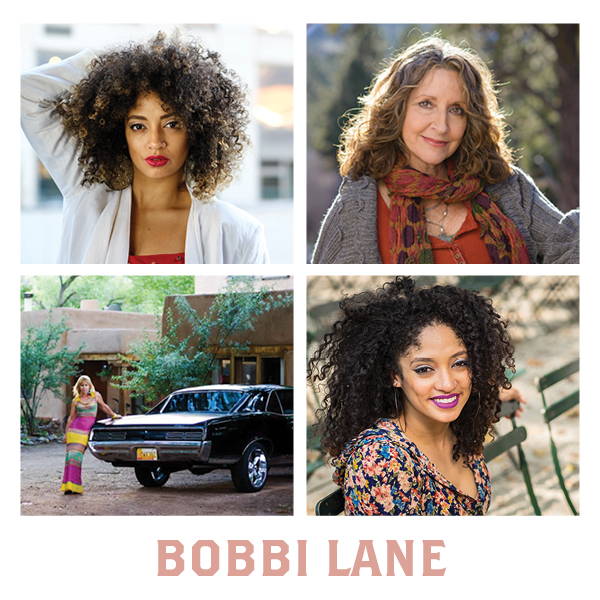 Award winning commercial photographer specializing in creative portraits— also a dedicated photo educator and author of two books.
---

Overcoming Your Fear of Strobes with Tracie Jean
Are you intimidated by artificial light? Do you find yourself looking at images wishing you could create light that made your photos have incredible impact? This experience will be for you! Tracie's style of teaching is light and funny and tends away from technical jargon so that anyone can understand exactly what she is teaching. Start off with a short presentation, and then get your hands dirty with light and ask all the questions you've ever had about studio light. You will leave with three specific lighting setups that will work for you! We'll offer a single light setup, a 2 light setup, and a 3 light setup. Get ready to ditch excuses about light and level up your work!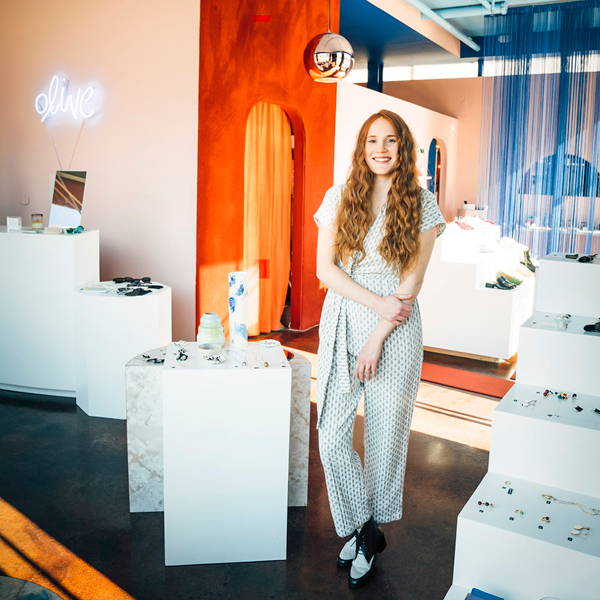 Environmental Portraits with Inti St. Clair
With the intention of crafting photos that truly capture the essence of the person(s) in front of the camera, Inti will focus on environmental portraiture and lifestyle moments during her class. She will discuss shooting for your portfolio to level-up, and get the work you dream of. This will be a very hands-on class, and she will work with students on posing, directing, and lighting using a combination of natural light and supplemental lighting in a way that feels natural, but elevated.
Stunning Off-Camera Flash Portraits with Eli Infante
In this portrait session, Westcott Top Pro Photographer Eli Infante explains his signature off-camera photo process. Discover how to create beautiful light for stunning portraits.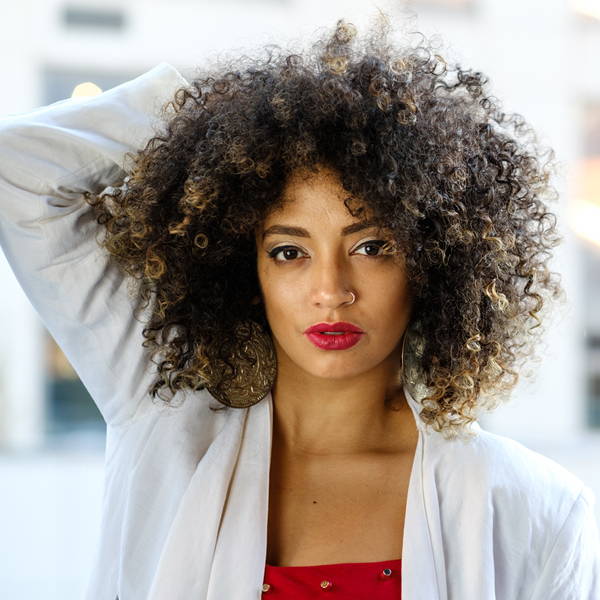 Portraits Unplugged with Bobbi Lane
Any time of day can work for flattering or effective environmental portraits, provided you learn to "see" the light/shadow. The "Big Three"— direction, quality, and depth of light are the key to describing your subject and setting the mood. We work with window light, backlight, open shade, and garage door lighting. Reflectors and diffusers provide a tremendous amount of control in manipulating light.
We will start with an instructional image presentation, and then go outside for demos with reflectors and photograph models on-location.
---