Precision Camera
University
September 30th & October 1 2023
at The Westin at the Woodlands
PCU, short for Precision Camera University, is our education and community outreach program. This PCU Weekend is a two-day, hands-on photography workshop getaway. We're bringing in some of the best instructors from around the country so that you can spend the weekend knee deep in photography!
The Westin at the Woodlands
PCU will be held at The Westin at the Woodlands. Participants are welcome to book a room if needed. Please click the link below to take advantage of their special pricing for PCU students.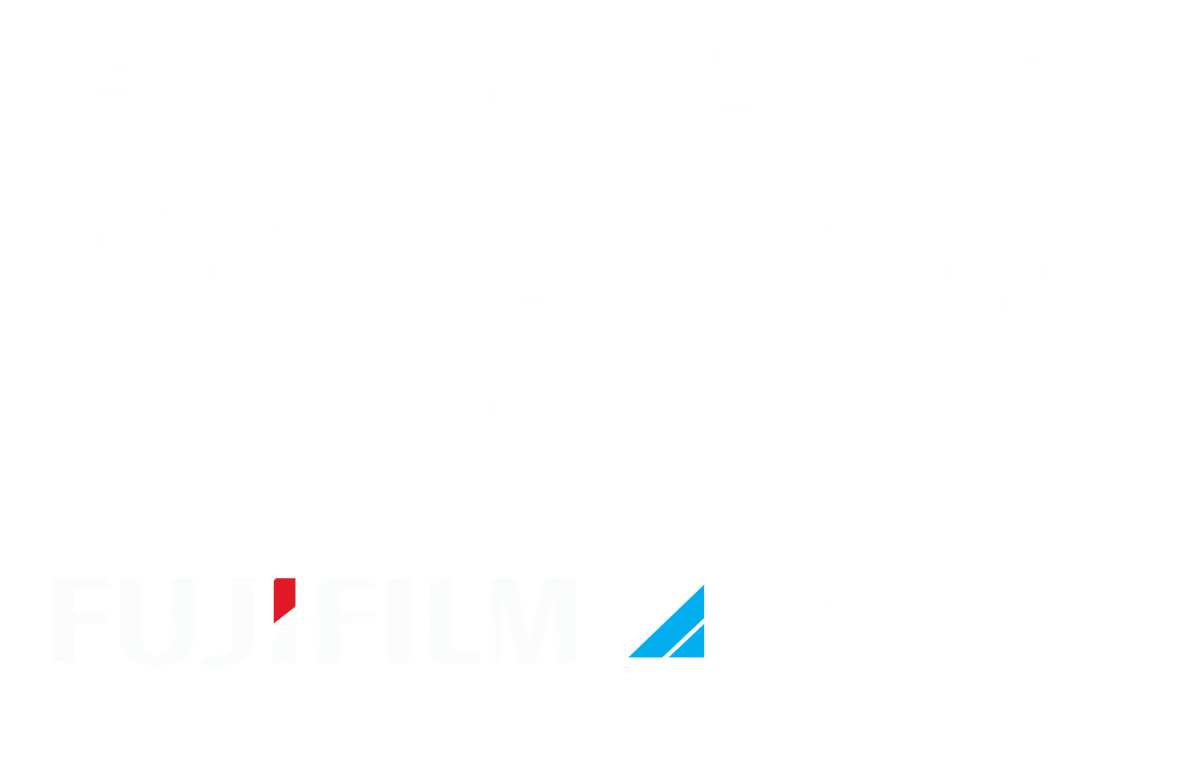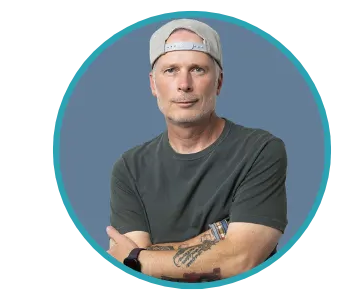 Todd White
Sponsored by Panasonic

Todd White specializes in fashion, commercial and portrait photography and videography. He is a LUMIX Global Ambassador and a Saramonic Ambassador. His client list includes Facebook, Pinterest, The Alamo, Neiman Marcus and various fashion designers. Todd has photographed with many country music artists including Carrie Underwood, Luke Bryan, Miranda Lambert and George Strait. His commercial work has been published in Vogue, British Vogue, Elle, People, the Wall Street Journal as well as other publications. He is an Emmy award-winning Producer and Videographer for the Daytripper TV show on PBS. Todd is an instructor at Precision Camera and Video in Austin, TX.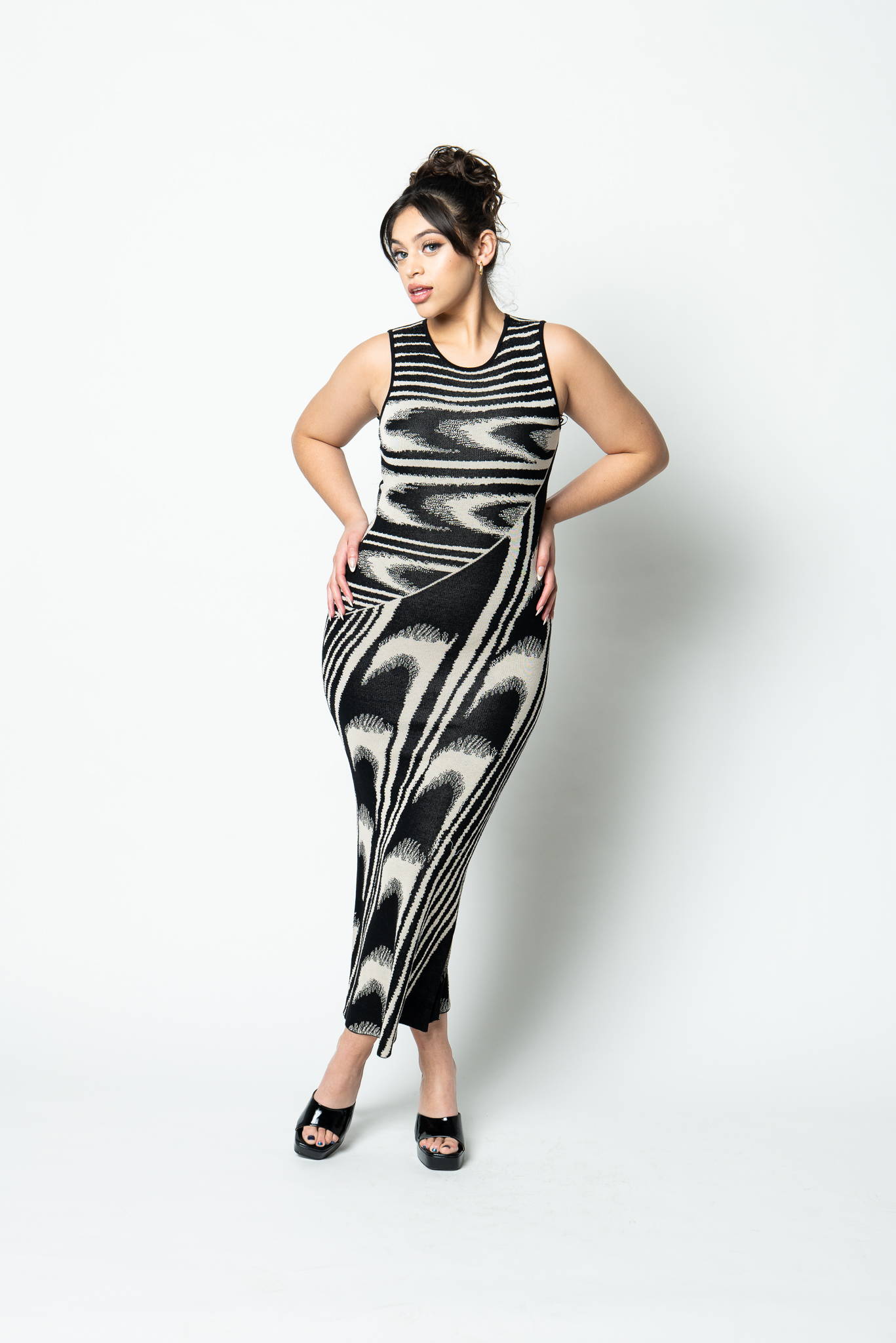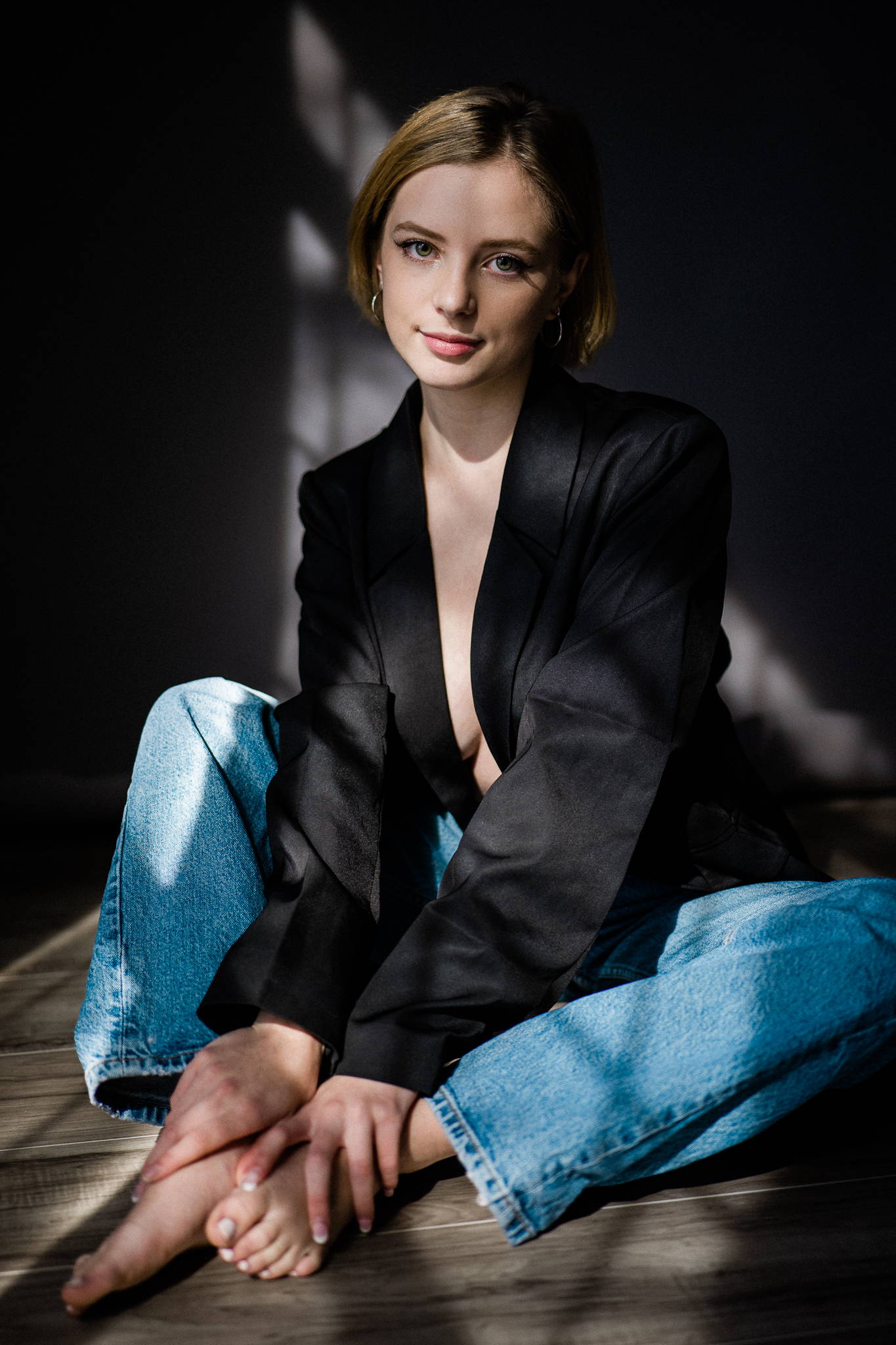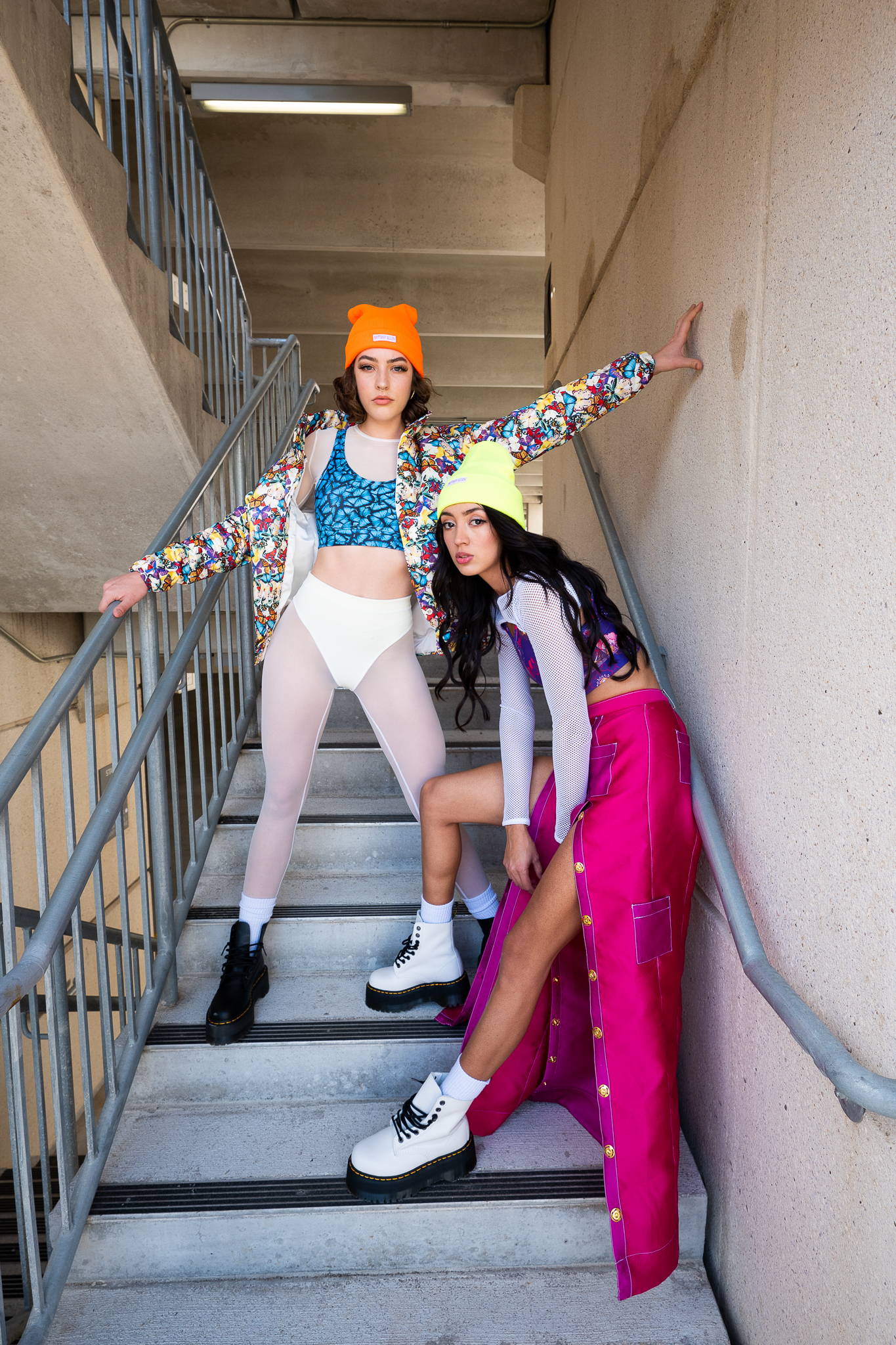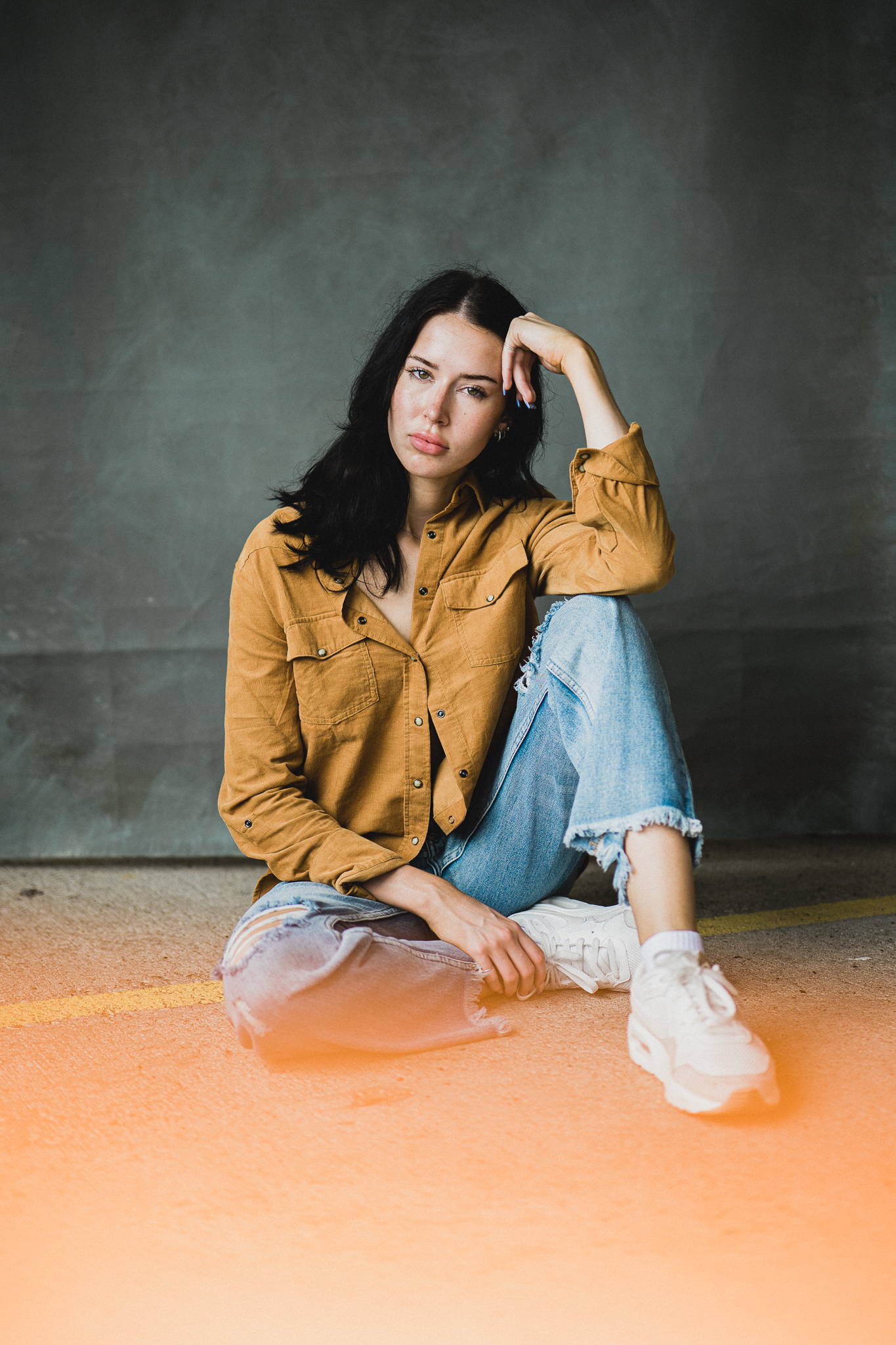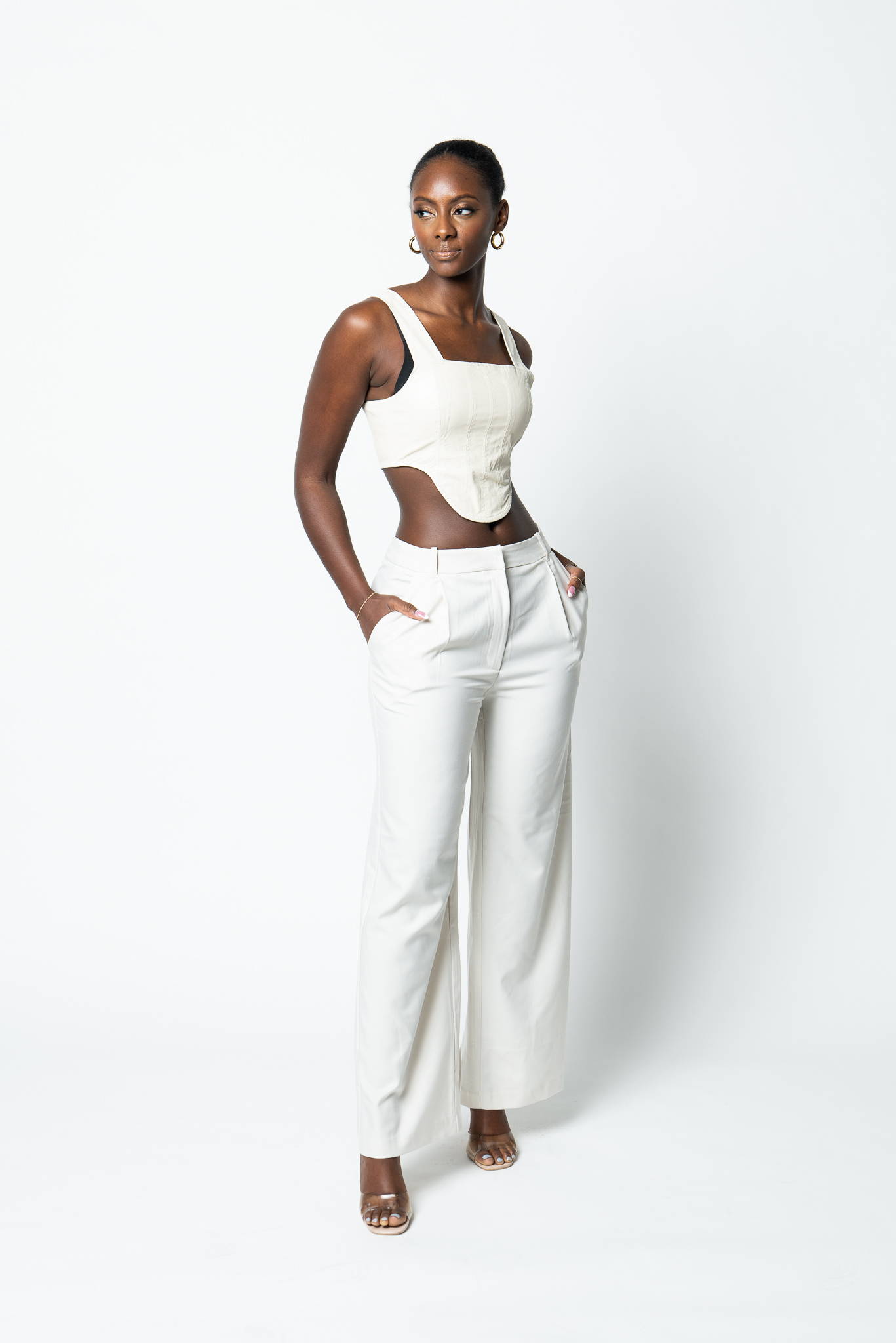 Dr. Tomayia Colvin
Sponsored by Sony

Dr. Tomayia Colvin is a nationally recognized Houston senior portrait and branding photographer serving the Houston, Humble, Atascocita, and Kingwood area. Our Houston senior picture in energetic, fun, out-of-the-box Houston senior pictures.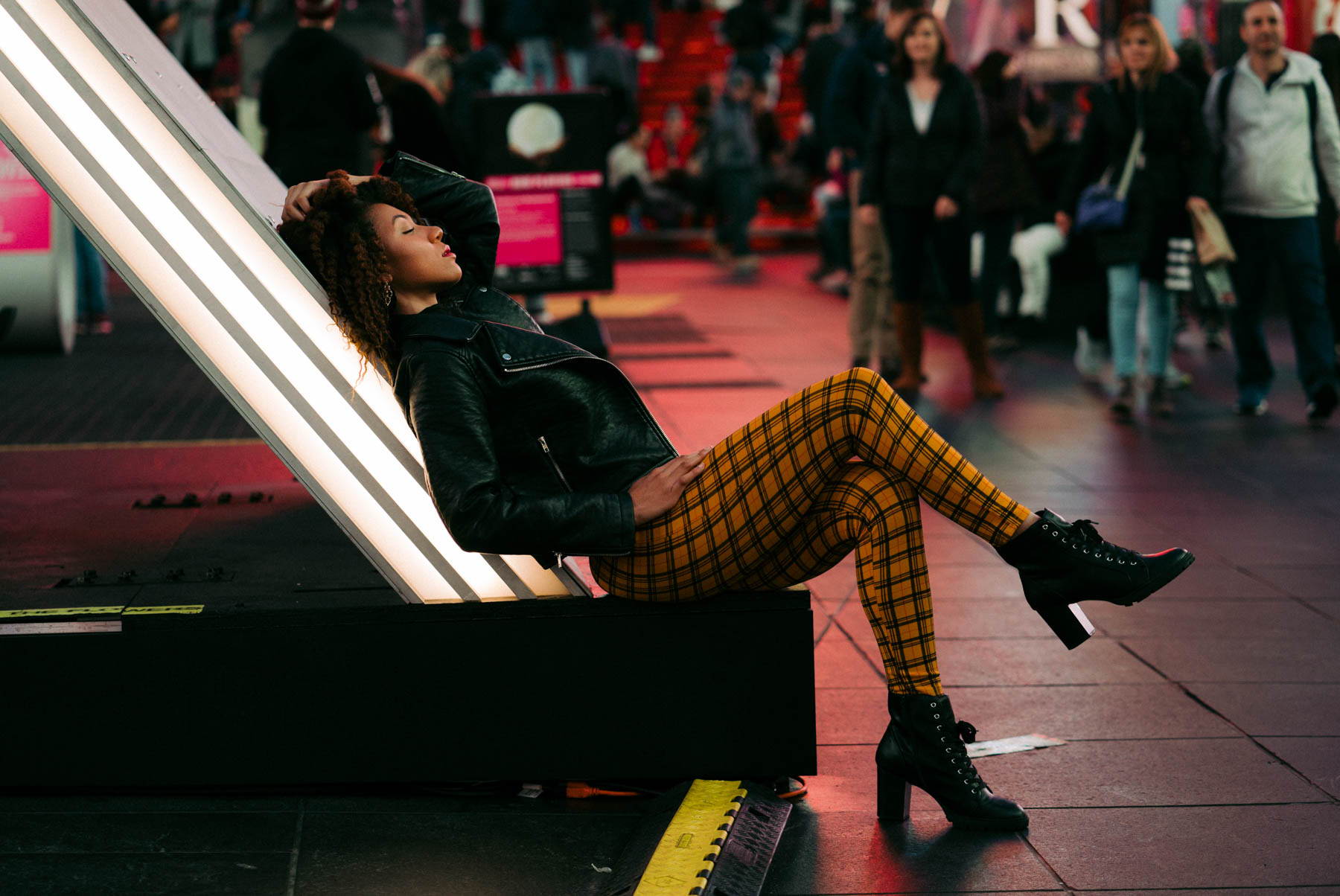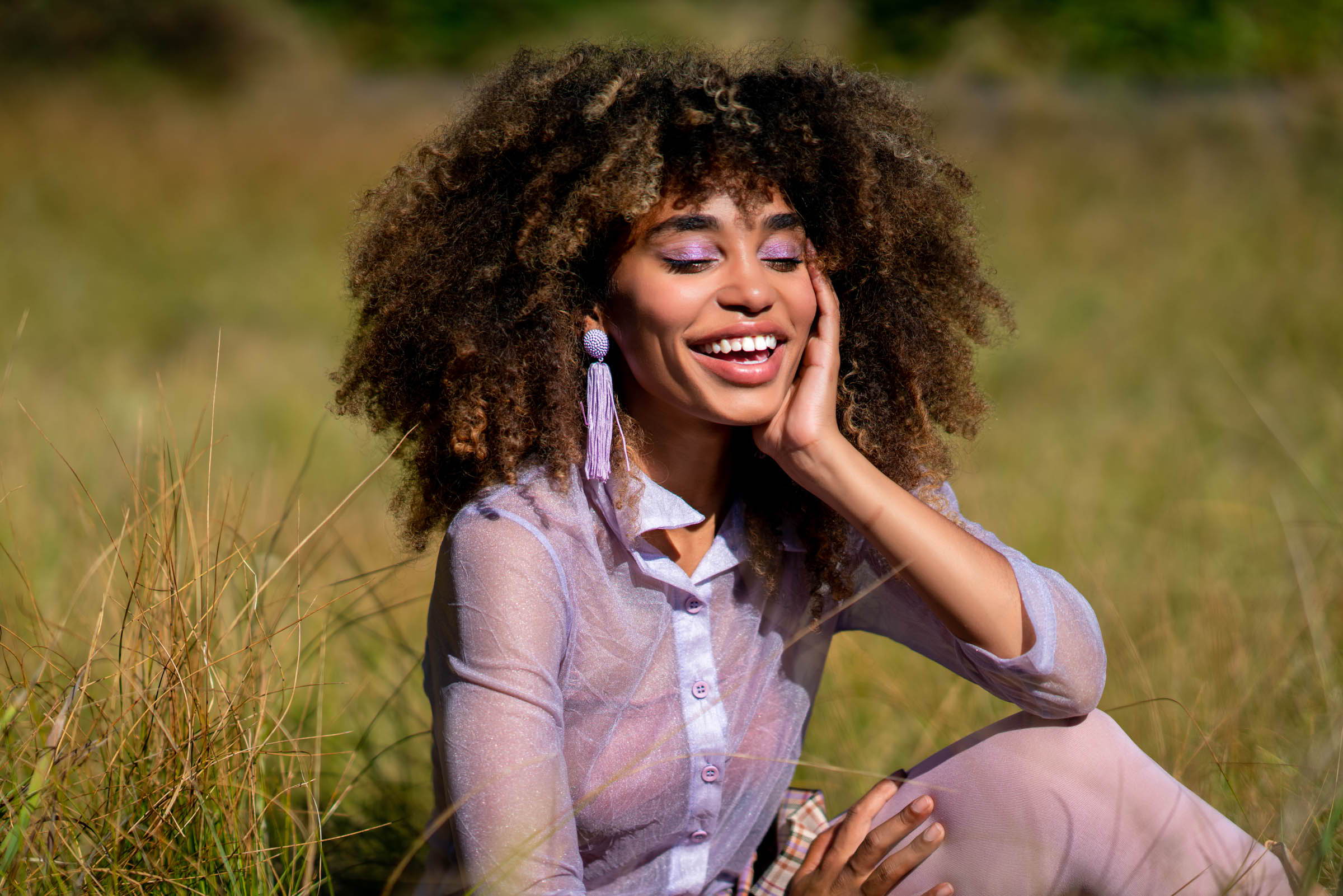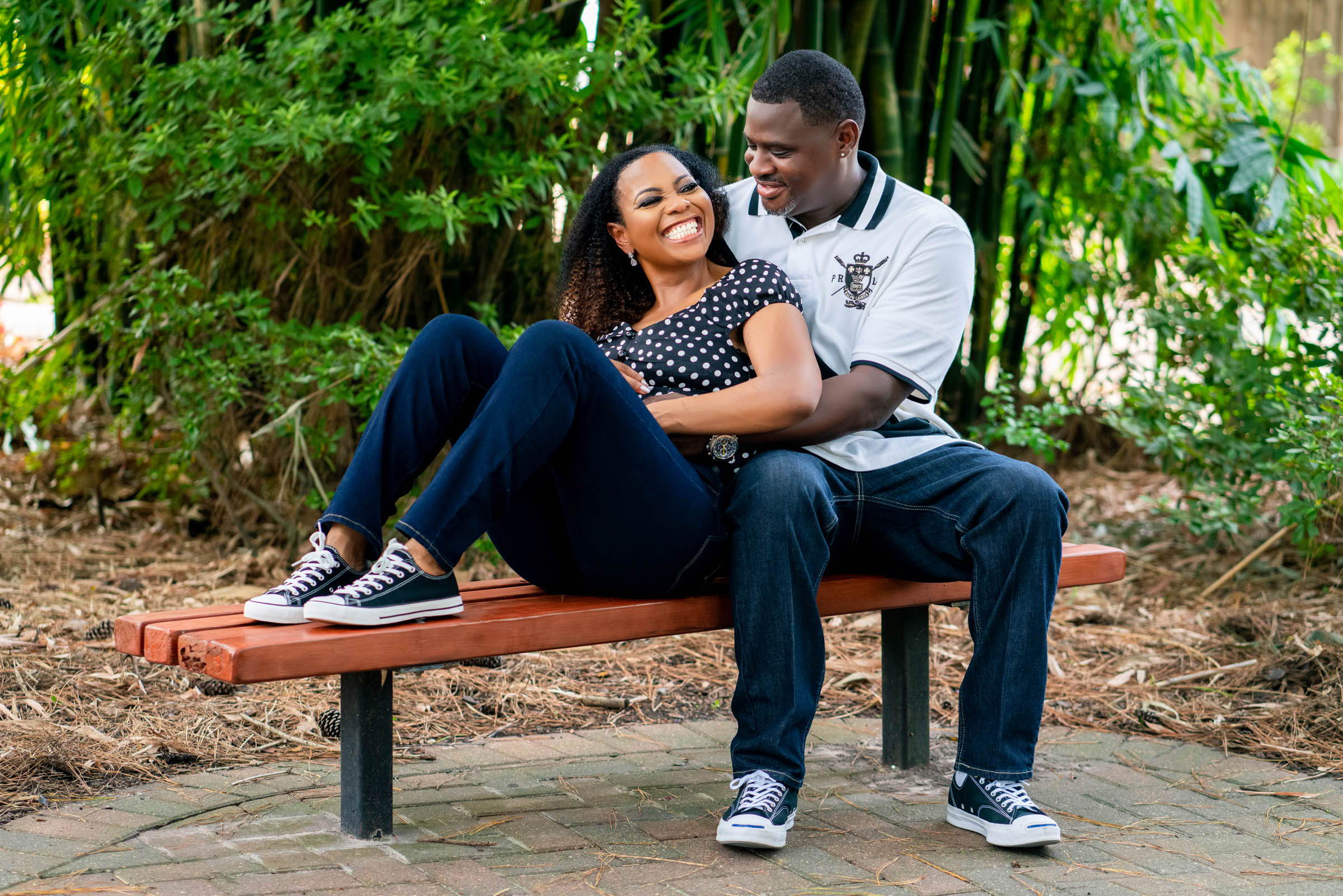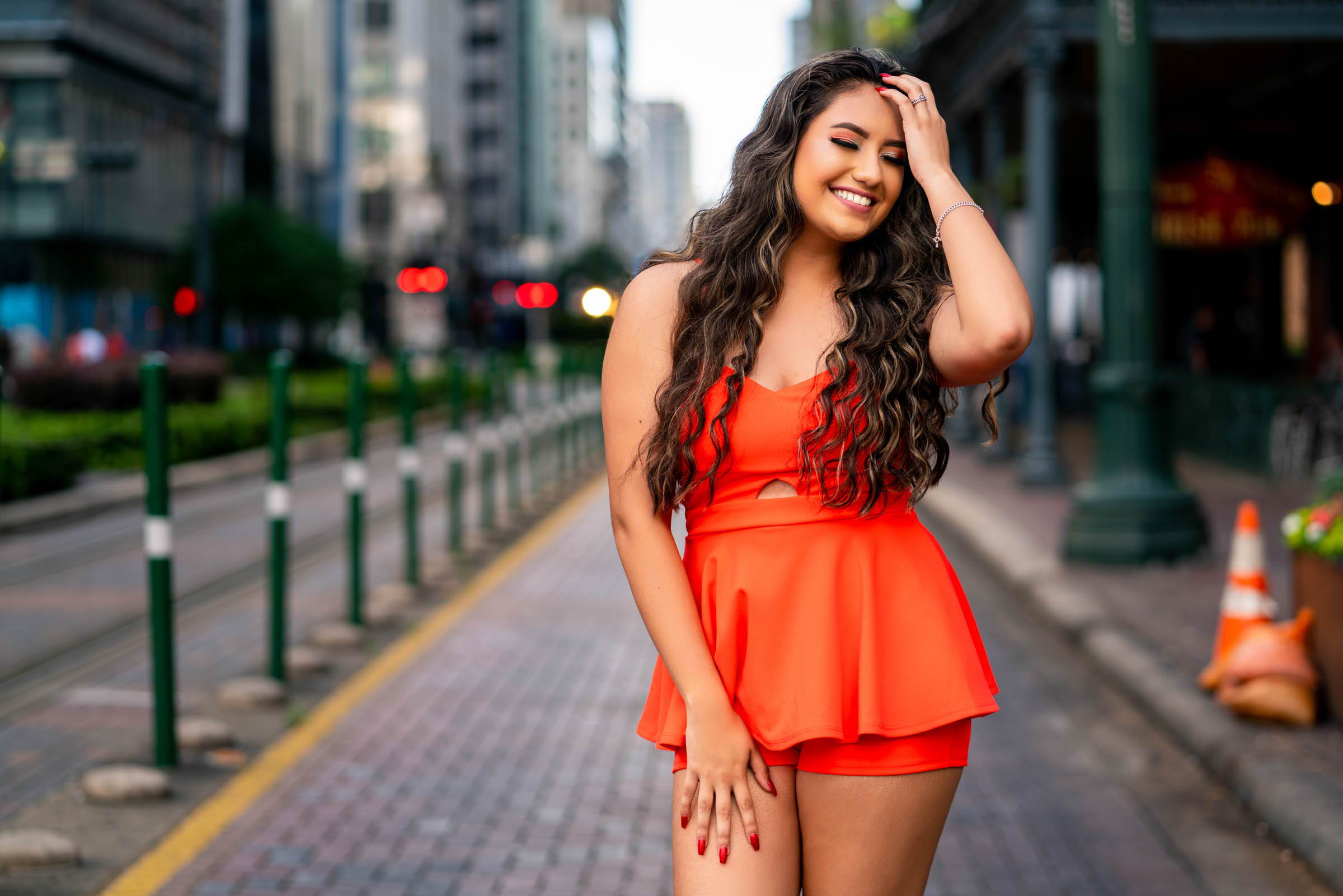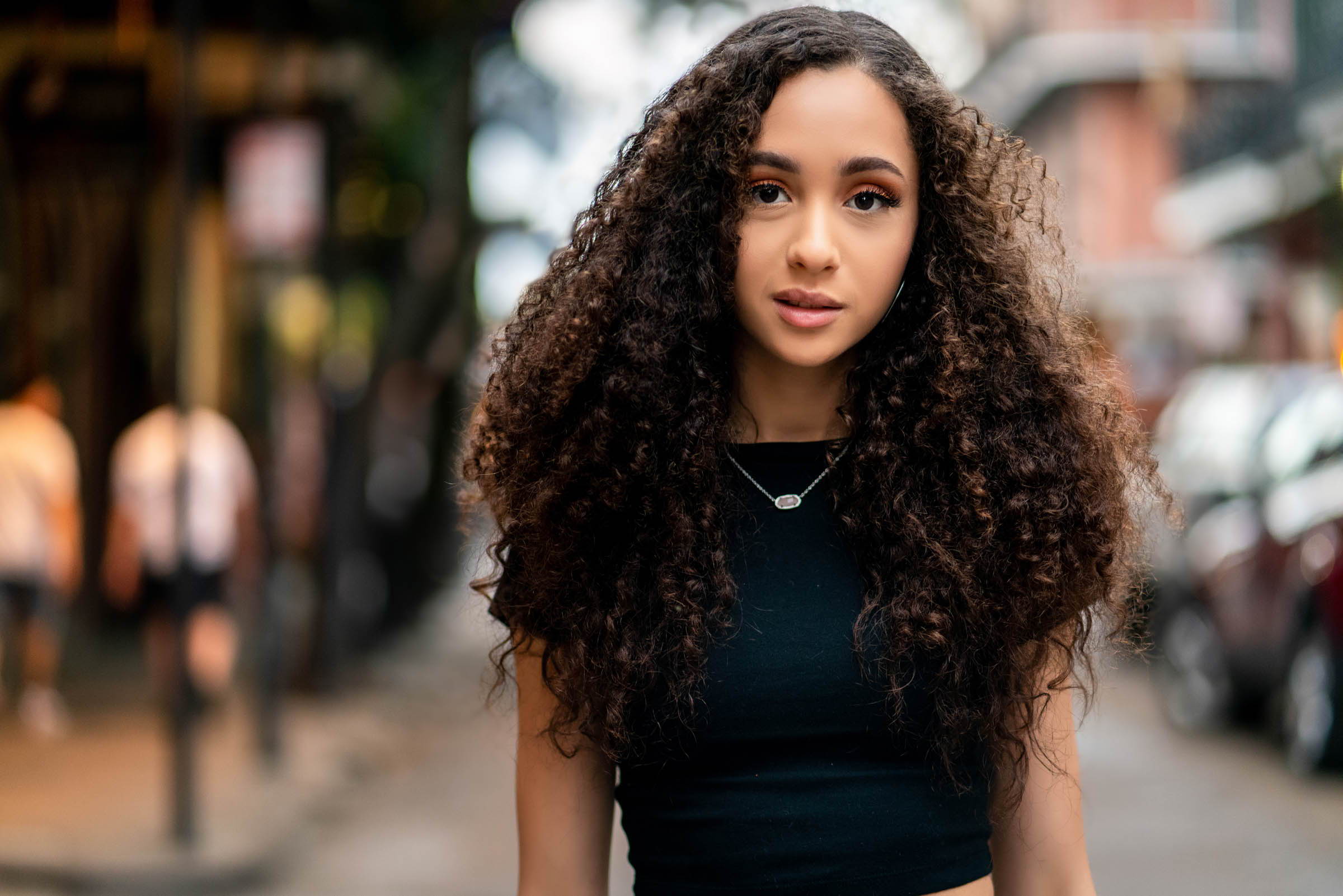 Michele Celentano
Sponsored by Canon

Michele Celentano is a passionate photographer who loves to capture the beauty and emotion of life. She has been photographing people for over 30 years, and her work has been featured in magazines, books, and exhibitions around the world. Michele specializes in family portraits, weddings, and personal branding. She believes that every person has a story to tell, and she strives to create images that reflect their personality and essence. Michele is also an educator and a mentor, who enjoys sharing her knowledge and experience with other photographers. She has taught workshops and seminars in various countries, and she is the author of the best-selling book "Photographing Families: Tips for Capturing Timeless Images". Michele is a Canon Explorer of Light and she uses Canon cameras and lenses exclusively for her work. Michele is based in Phoenix, Arizona, but she travels frequently to meet her clients wherever they are. She is always looking for new challenges and opportunities to create amazing photographs that will be cherished for generations.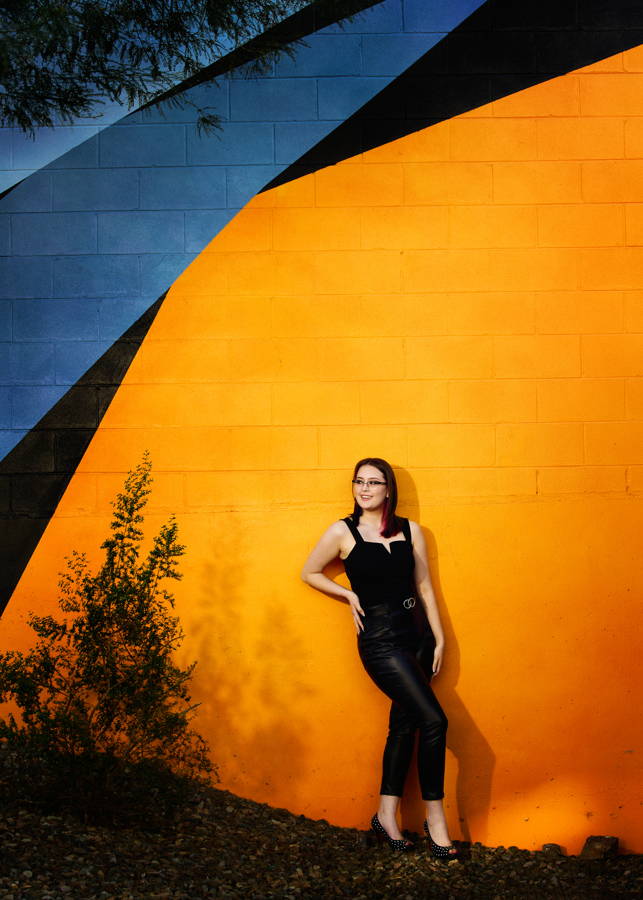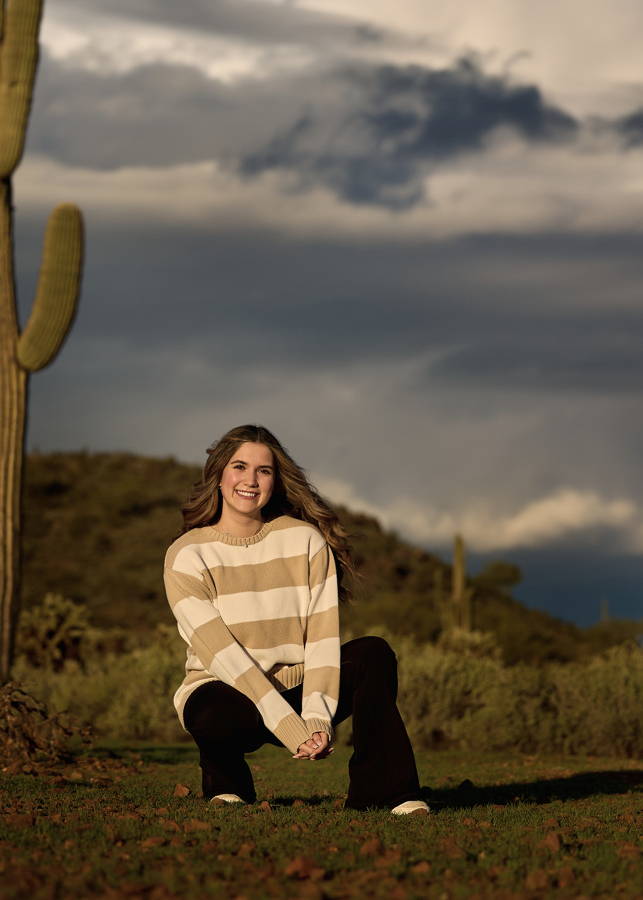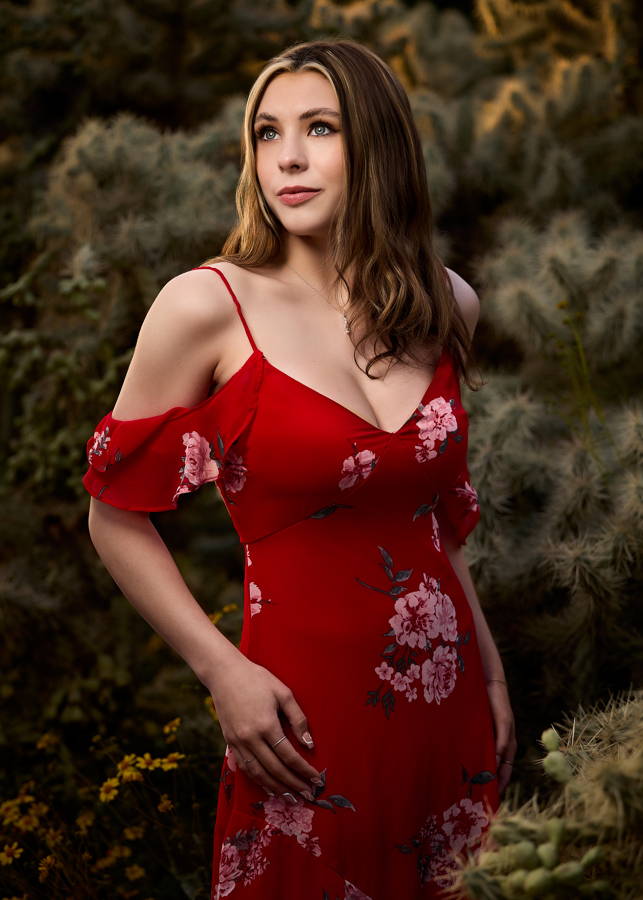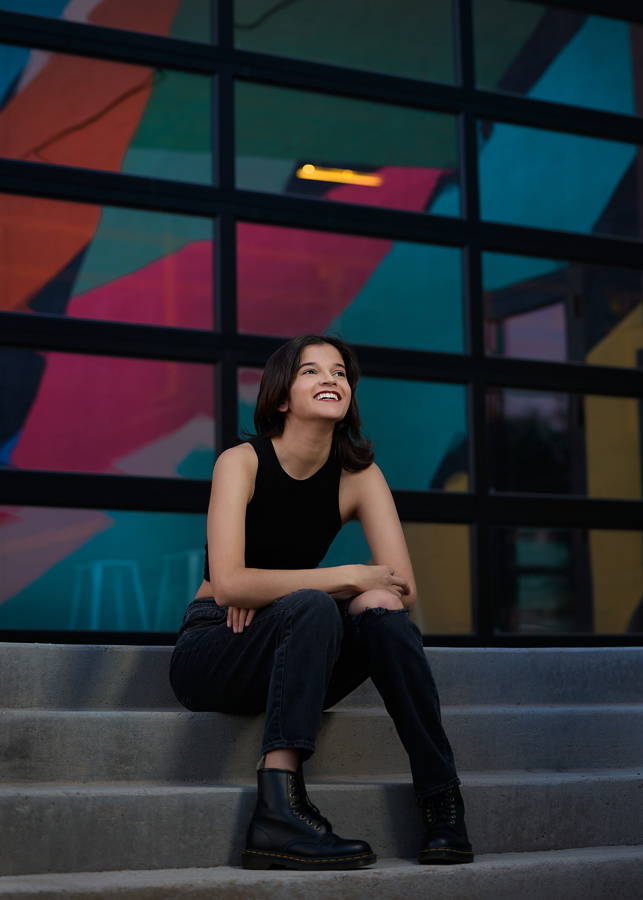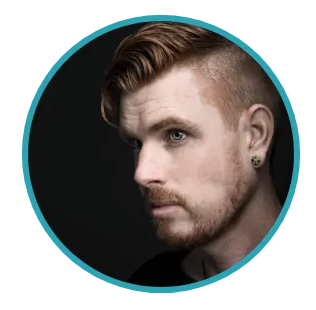 Aaron Anderson
Sponsored by Fuji

Aaron Anderson Visuals started back in 2009 with a camera and a speedlight. My goal was to create images that people wanted to stare at, even if they weren't sure why. This seemingly simple goal took me to the Academy of Art in San Francisco, where I spent countless hours in the studio and sitting behind a screen in Photoshop. After school I worked as a retoucher at Sugar Digital. Sugar gave me incredible experience working with clients like Coca-Cola, ESPN the magazine, Tazo, Google and more. I emerged a different photographer and retoucher, with new skills and a distinct style.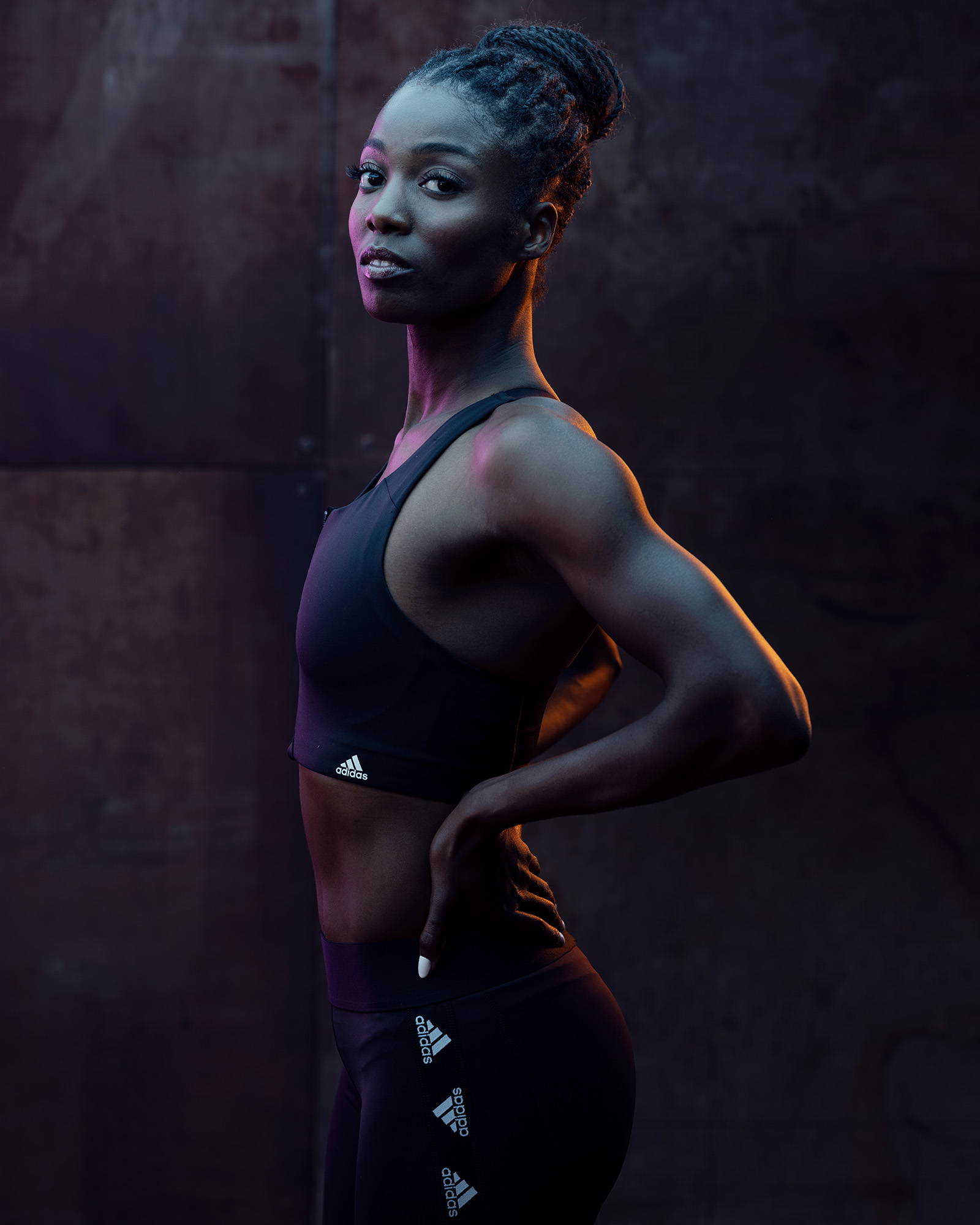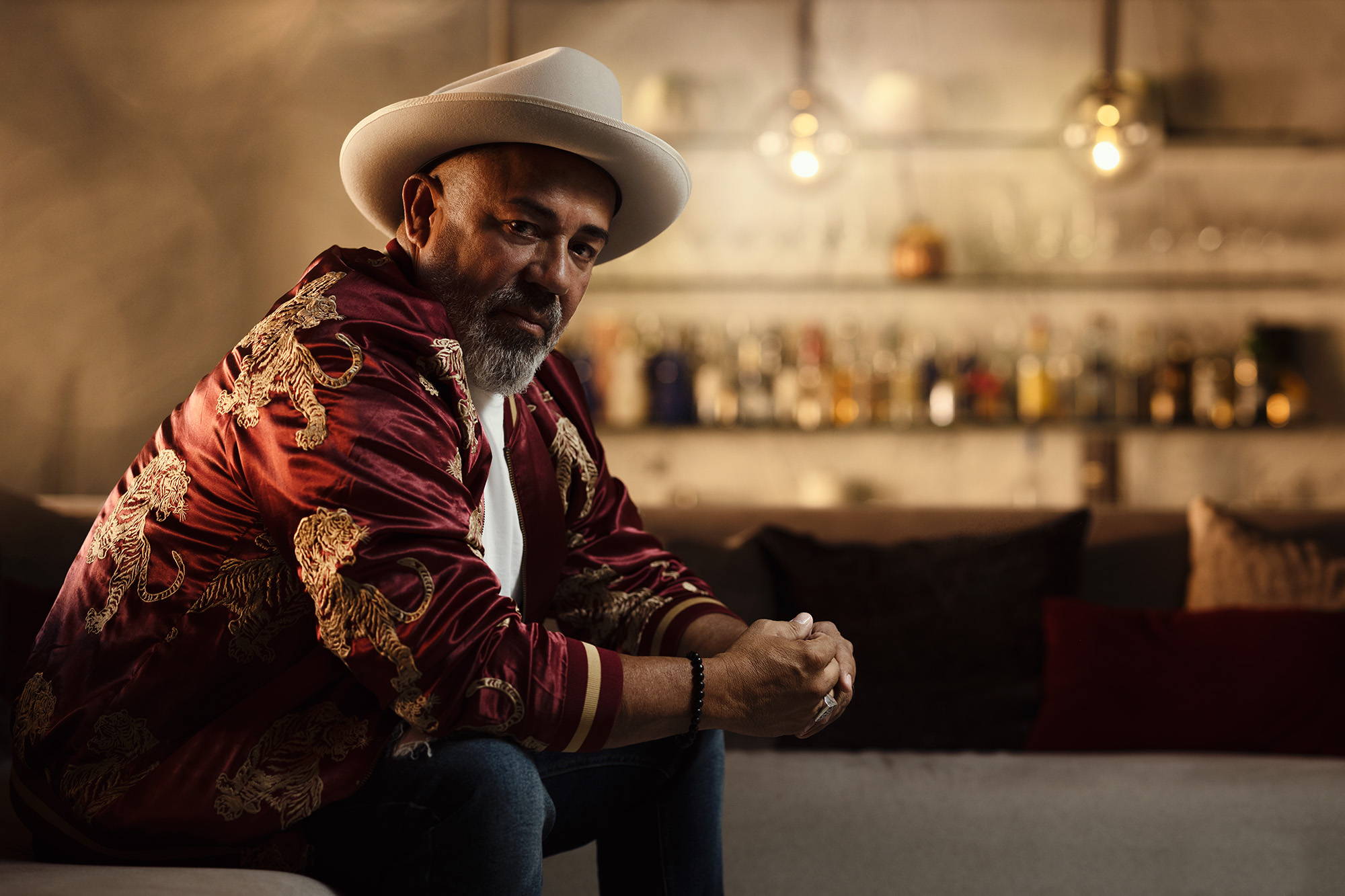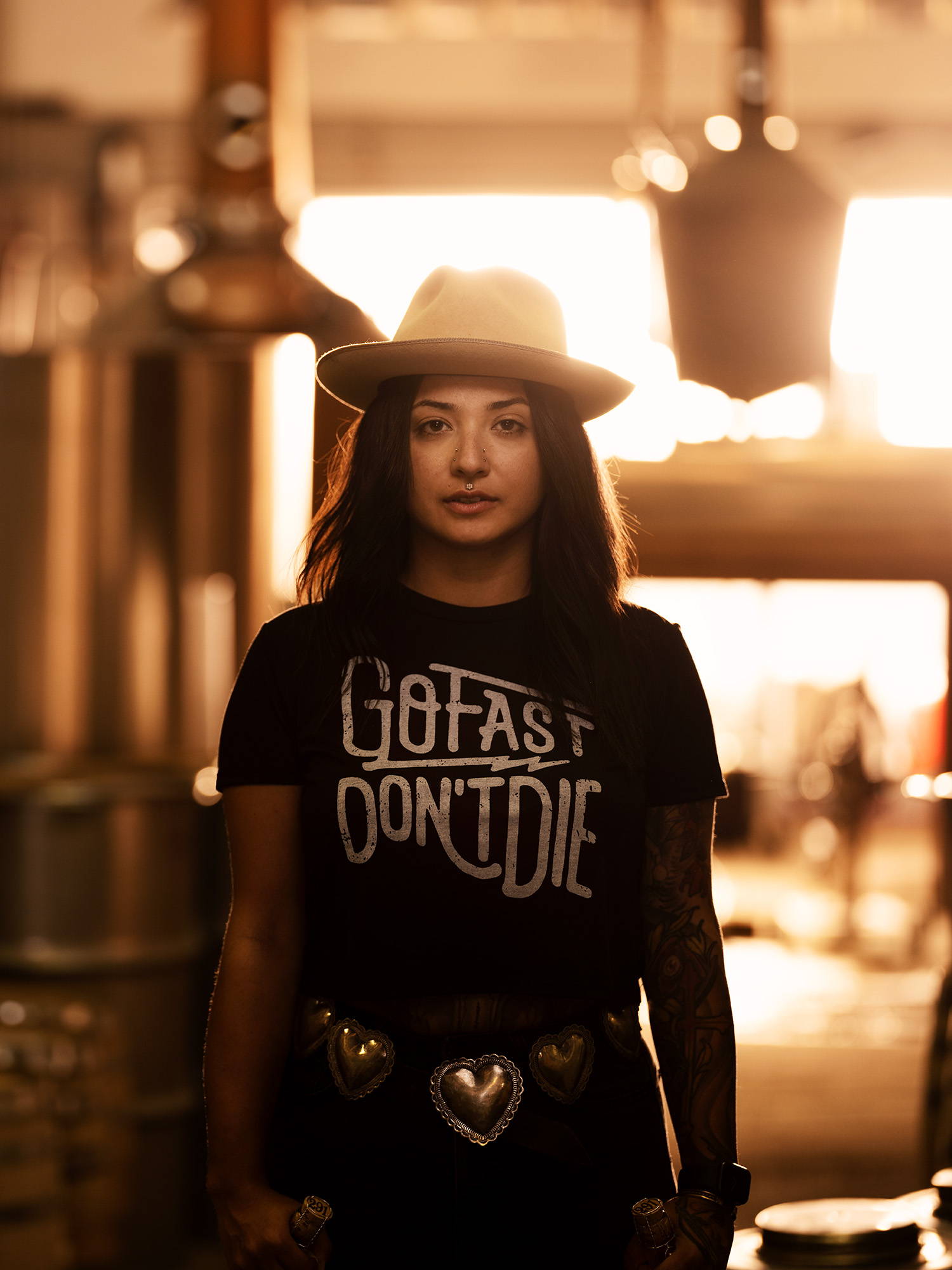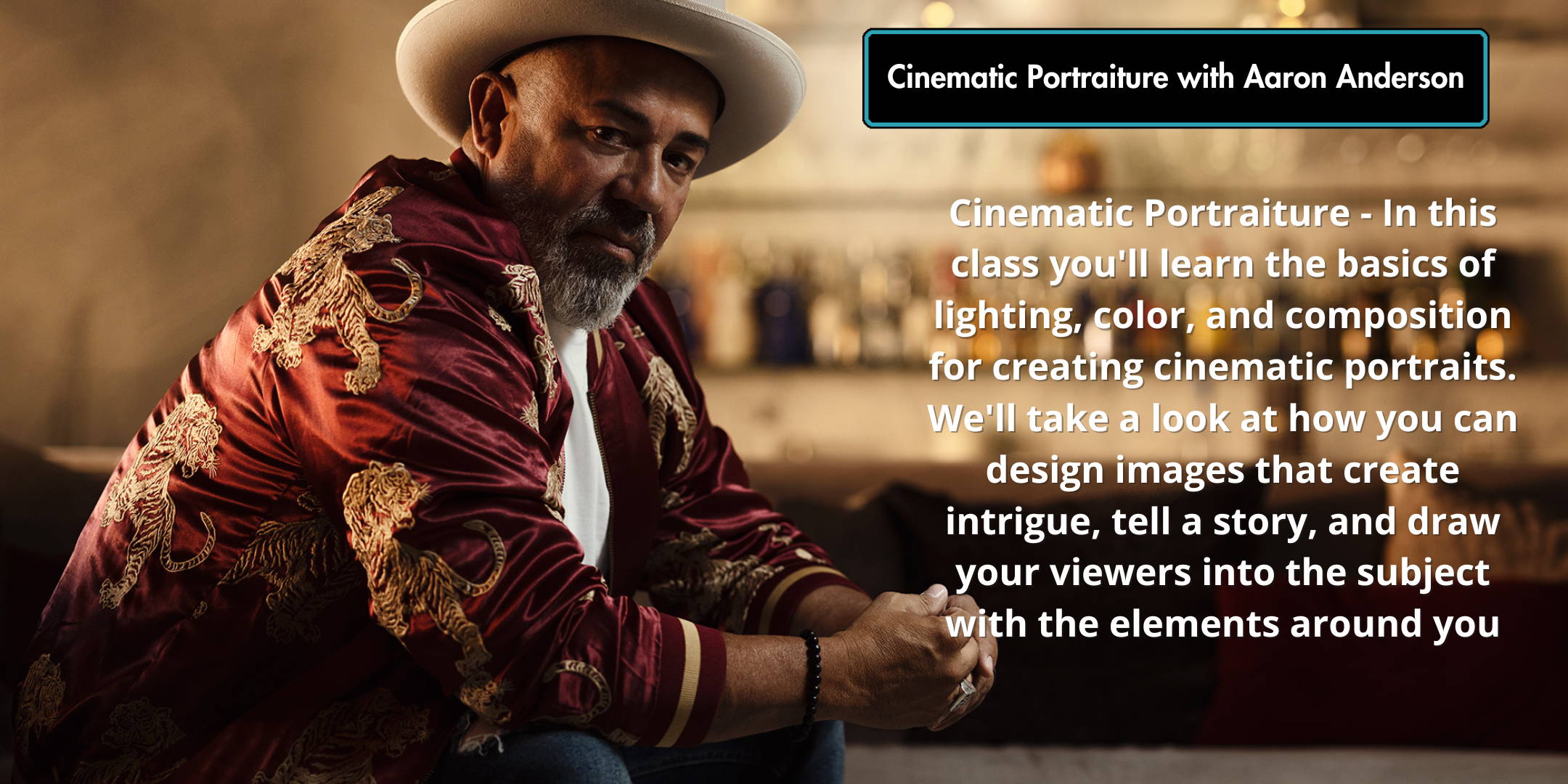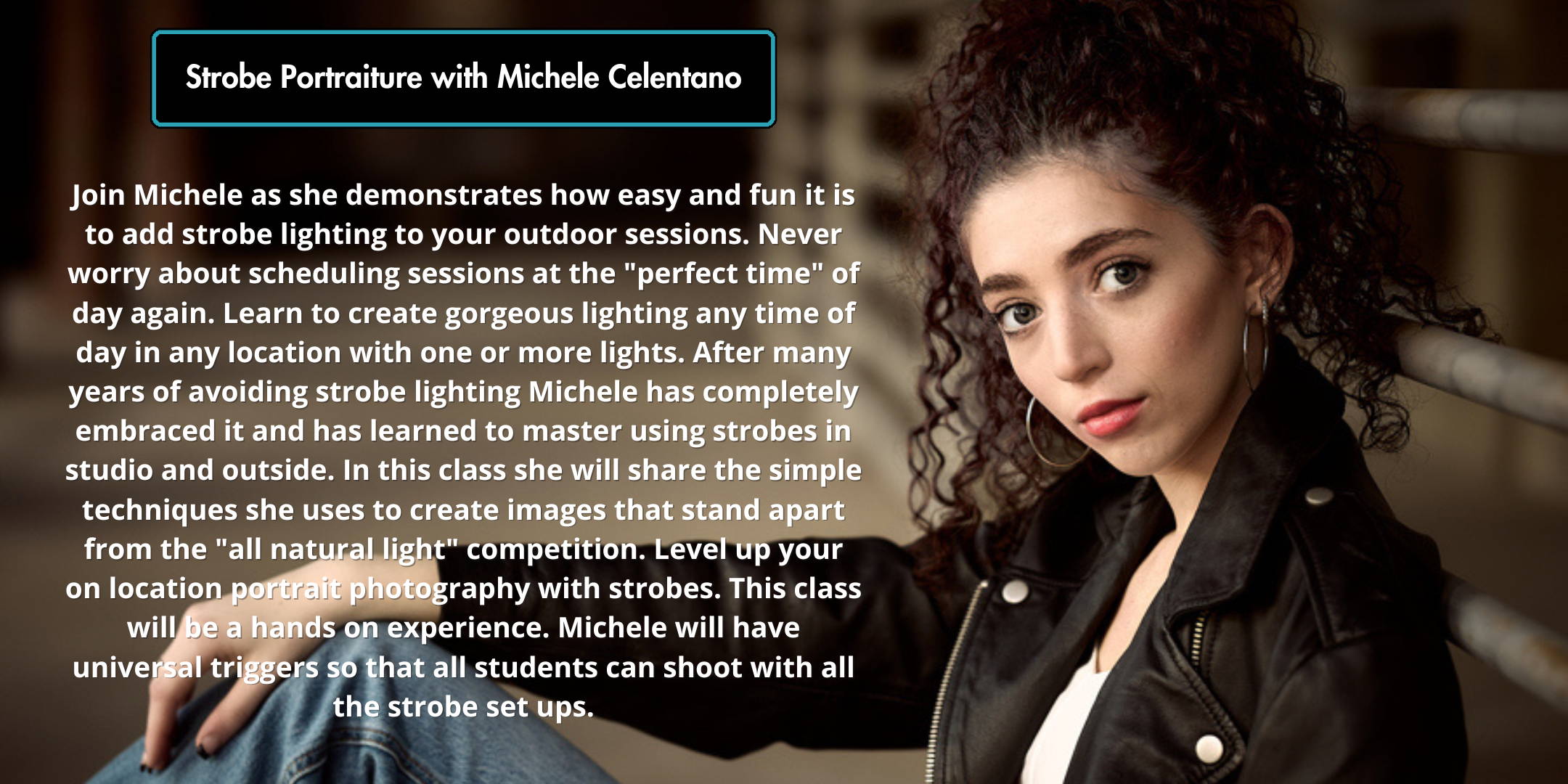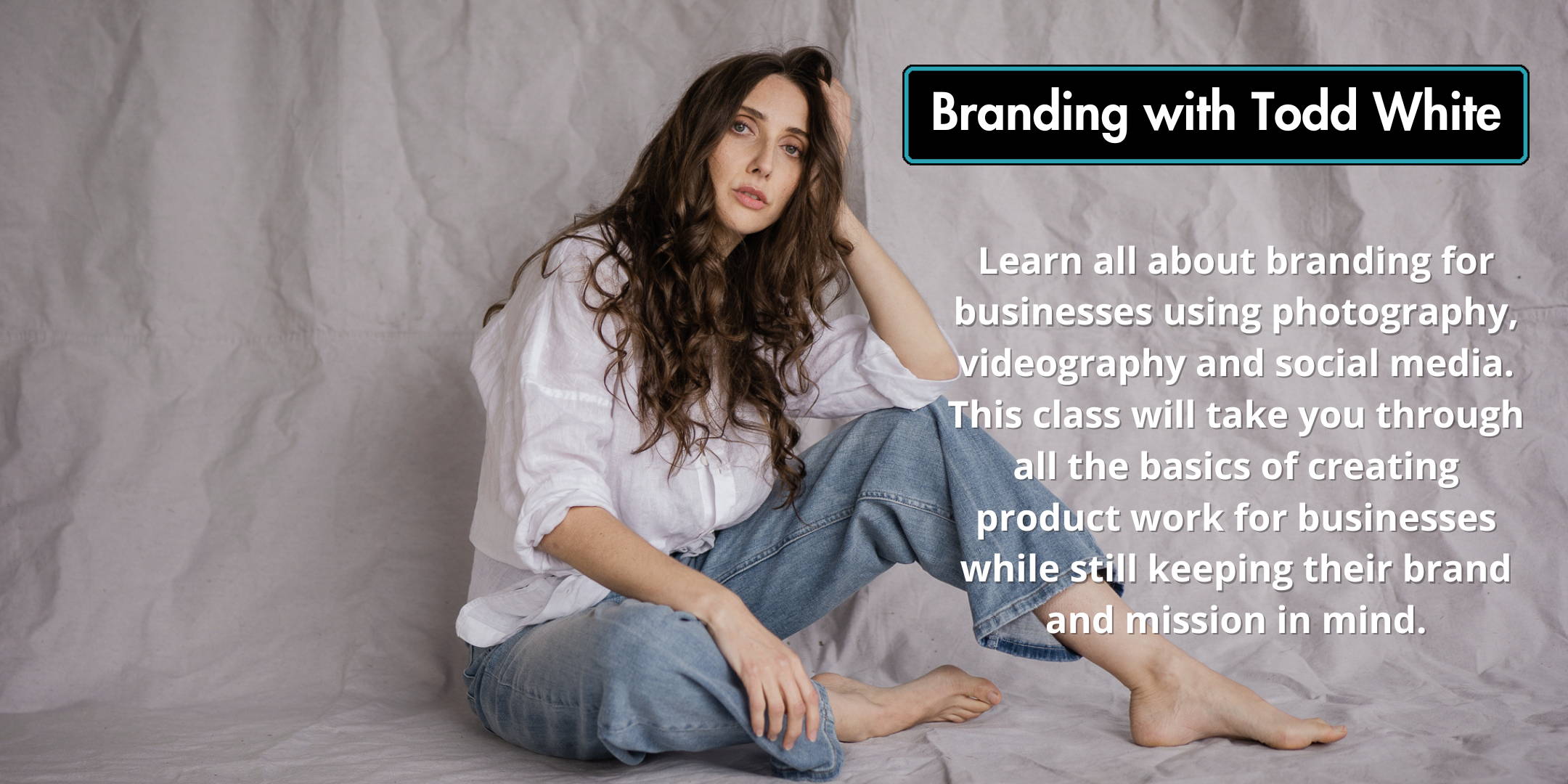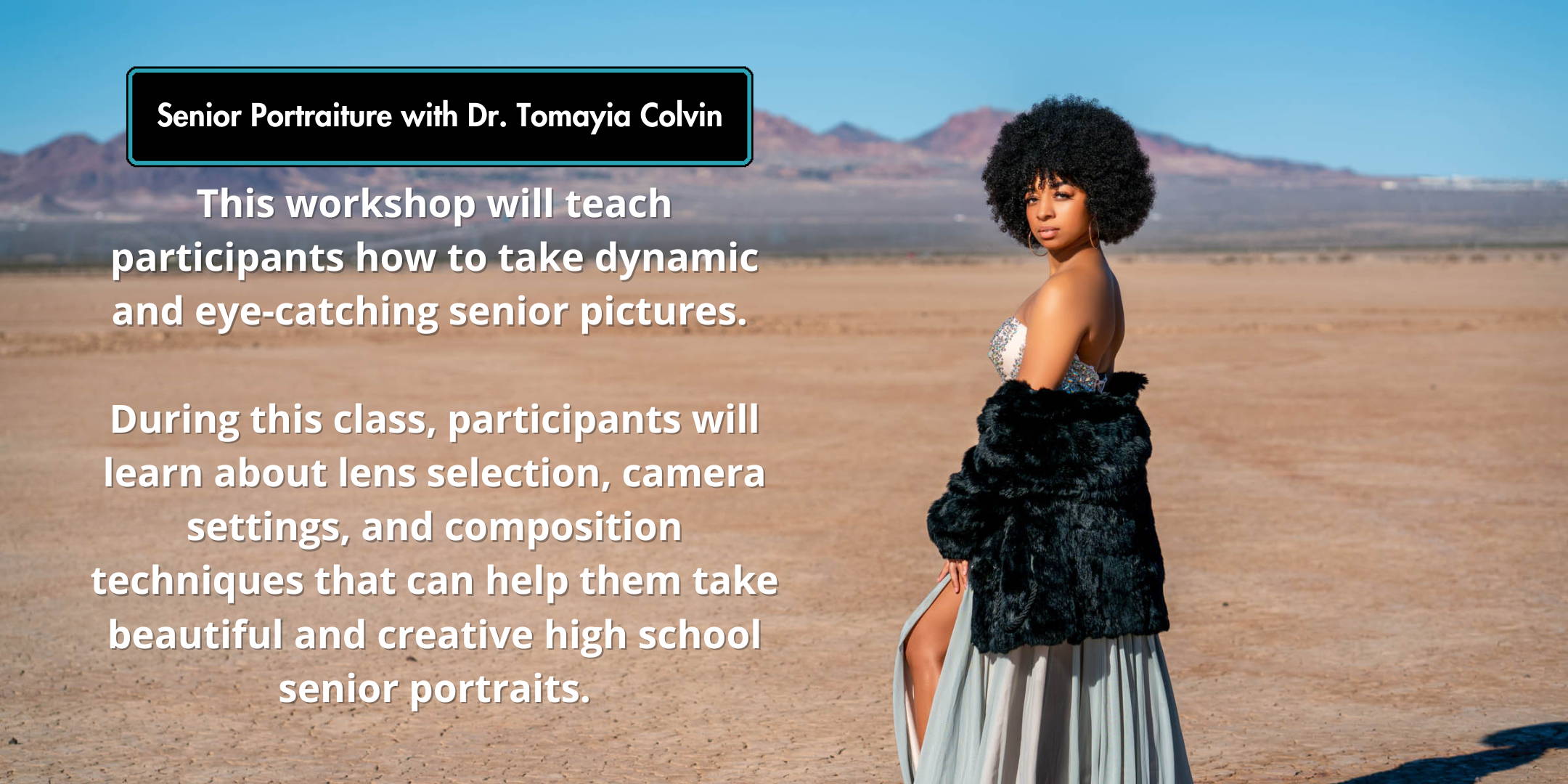 If you have any questions regarding the event or your registration,
please email classes@precision-camera.com.