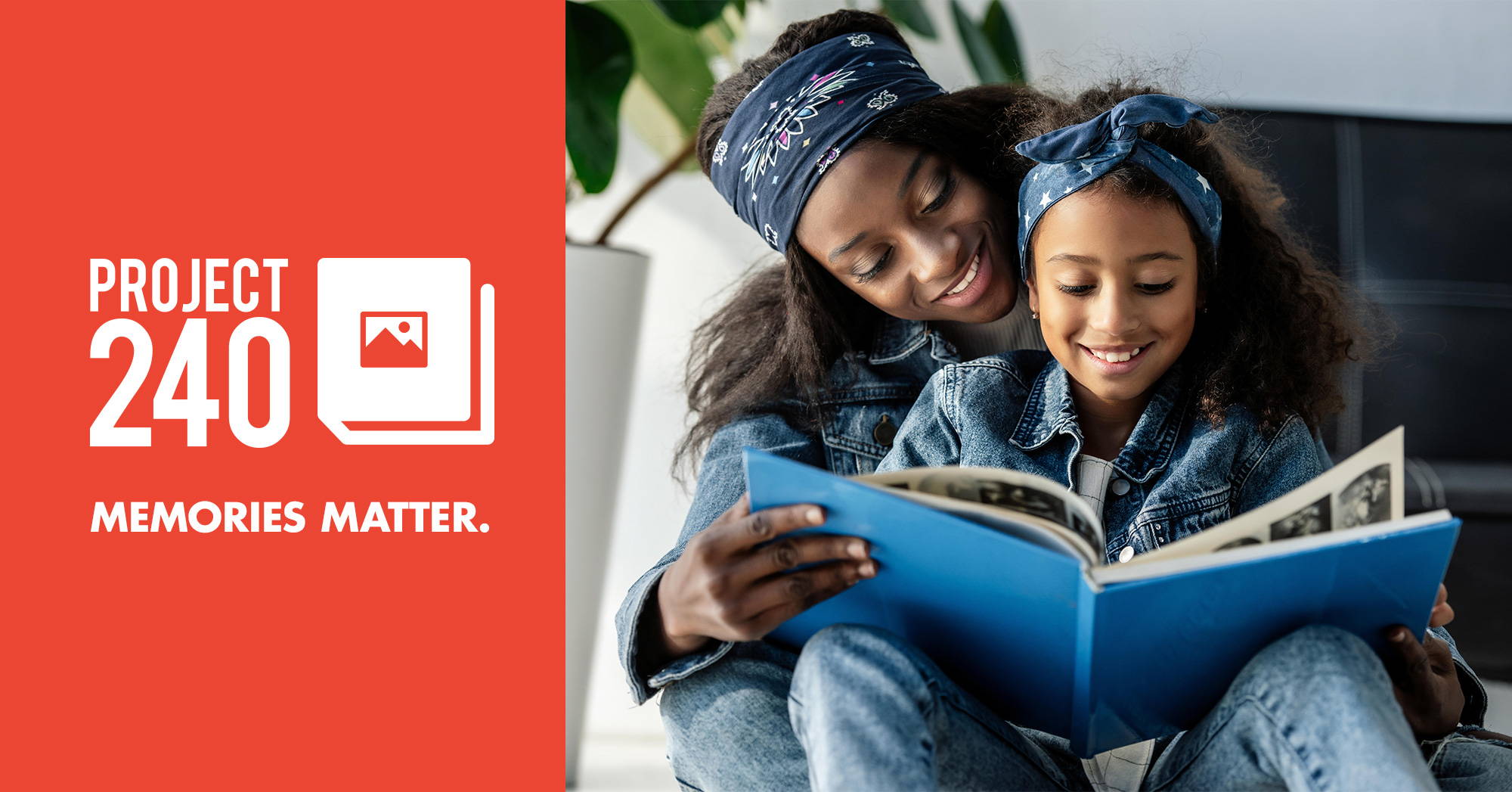 Commit to Memory with Precision Camera and Video
In this digital age, we have almost instantaneous access to our photos, yet those photos, quite often, stay buried in our files. Honor your photo-worthy experiences in an album that can be enjoyed for decades to come without the hassle of technology.
Join Project 240 and receive 20 prints for 12 months plus a FREE photo album. Come by our photo lab to learn more and join!