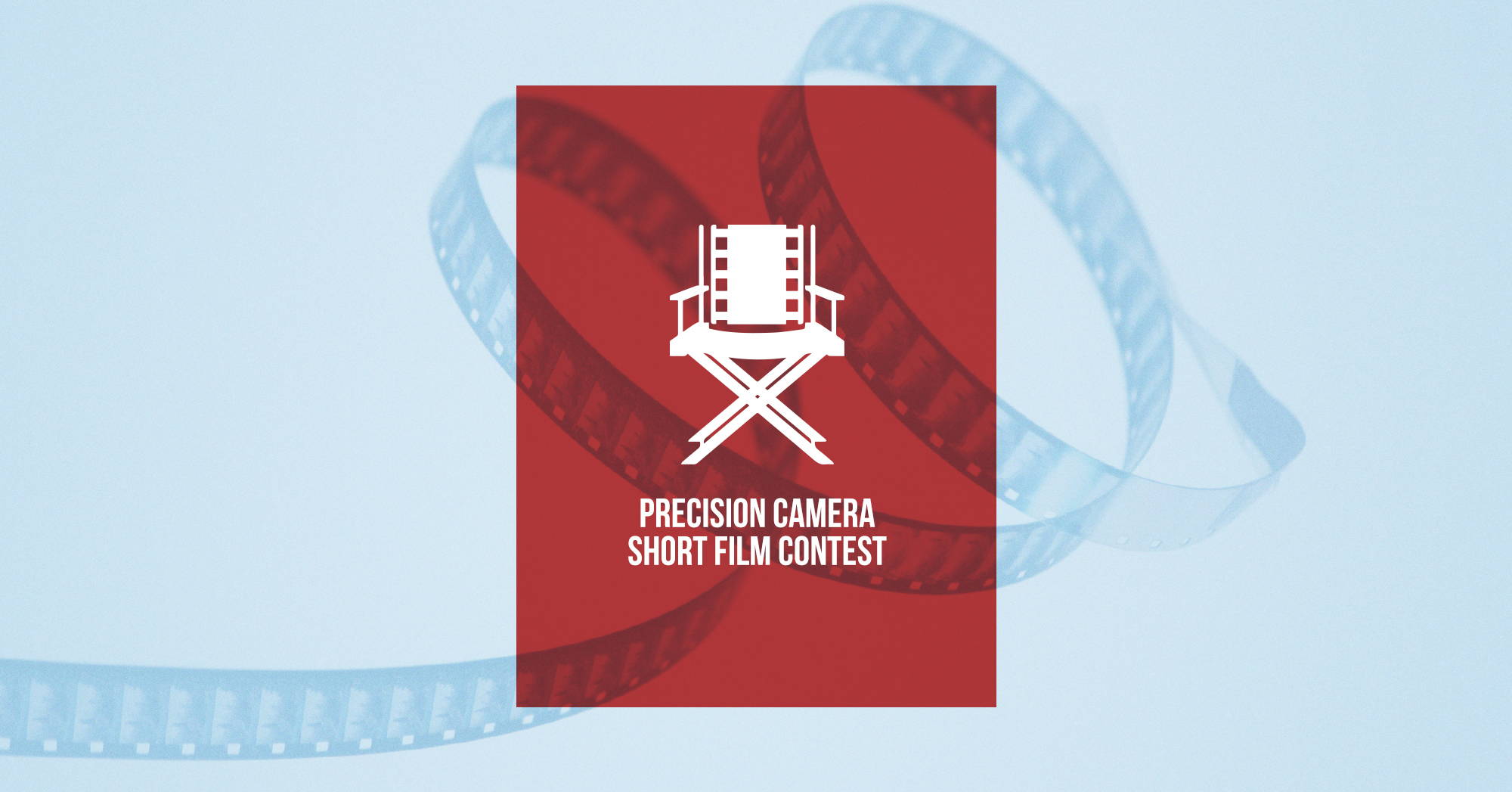 LIGHTS, CAMERA, ACTION!

Calling all filmmakers: enter Precision Camera and Video's Annual Short Film Contest. Austin, Texas has been a hotspot for talented auteurs for decades, and what better way to honor our community's chops than a short film contest? This contest is open to all styles and concepts as long as it meets the general eligibility below. Good luck to all participants and remember — have fun!

Entries must be submitted by October 1.
Our judging and awards ceremony will be Saturday, October 5 at the Norris Conference Center at 2525 W Anderson Ln #365, Austin, TX 78757 as part of our Sony Cinema Symposium.
We have three Nikon Z6 Video kits to rent for just $75 for any three-day period.

Prizes Include:
• 1st Place - $500 Precision Gift Card
• 2nd Place - $350 Precision Gift Card
• 3rd Place - $200 Precision Gift Card
• Three Honorable Mentions will receive a $100 Precision Gift Card


1. Films must be under 3 minutes in length, and will not be judged if longer.

2. Films must be newly created for this contest and not past work. Imagery or reference of a hamburger must be included in the film to verify this.

3. First, enter your information into the form below. Once completed, submit your final project via WeTransfer to classes@precision-camera.com at the button below.

4. We strongly encourage filmmakers to submit their film only after it is fully finished. We will judge each submission as a completed work, whether it is or not. Once a film is entered, we will not update the submission with a more recent cut.
ORIGINALITY AND PERMISSIONS

1. Films must be the original work of the applicants. By entering the competition, you represent that you have secured all necessary rights.

2. Applicants are solely responsible for obtaining all necessary rights and permissions for third-party materials included in their films, including but not limited to music, trademarks, logos, copyrights, and other intellectual property rights.

3. By submitting to this contest you have given us the permission to use material from your film for promotional purposes on our website and/or social channels. If you would prefer that your film not be included on our website and/or channels, please inform us upon submission.
Contest is open to the public. No employee submissions allowed.

5:30 to 7 p.m on Oct. 5 at Norris Conference Centers
5:30 to 6:10 p.m. - Screening of Top Short Film Contest Entries
6:10 to 6:30 p.m. - Precision Camera staffer and Filmmaker Nick Piper discusses his short film project. TBA filmmaker discusses their project.
6:30 to 6:45 p.m. - Premier of clip from Shoot a Scene LIVE!
6:45 to 7 p.m. - Awards for Short Film Contest
Judging for contest by Sony Video Symposium speakers