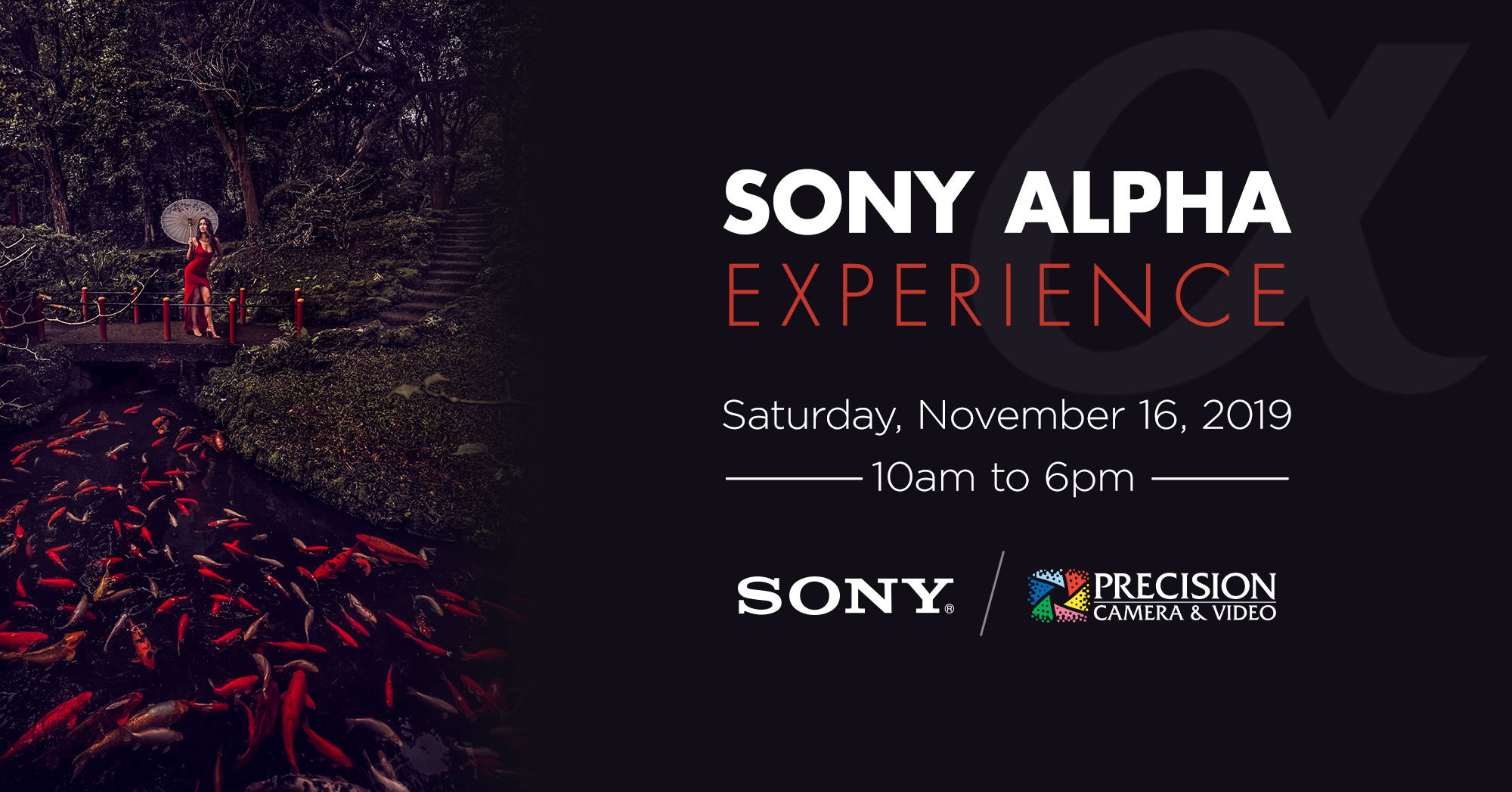 Saturday, Nov. 16 from 10am-6pm

at Precision Camera & Video

Join Precision Camera, Sony and three of Sony's best shooters from the exclusive Alpha Artisans for a full day of education and an incredible Sony Alpha Artisan event for women in photography. More details on each section of the event below.
---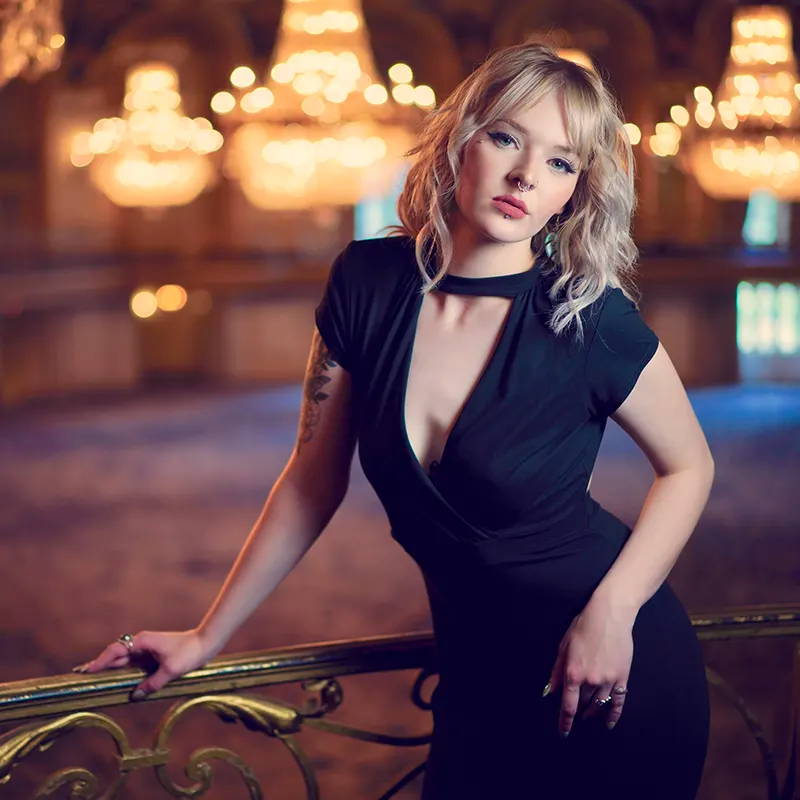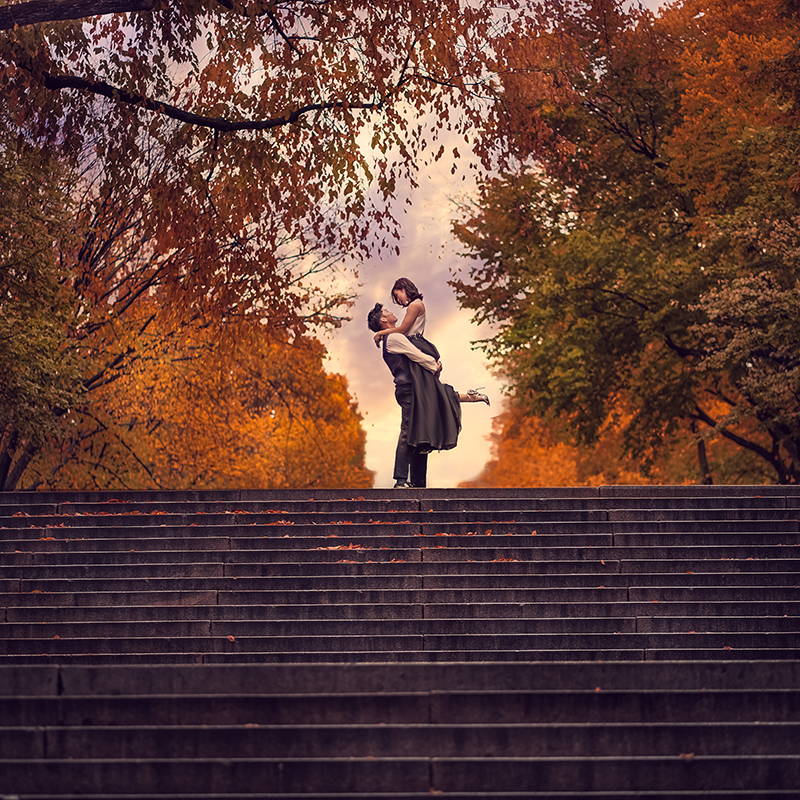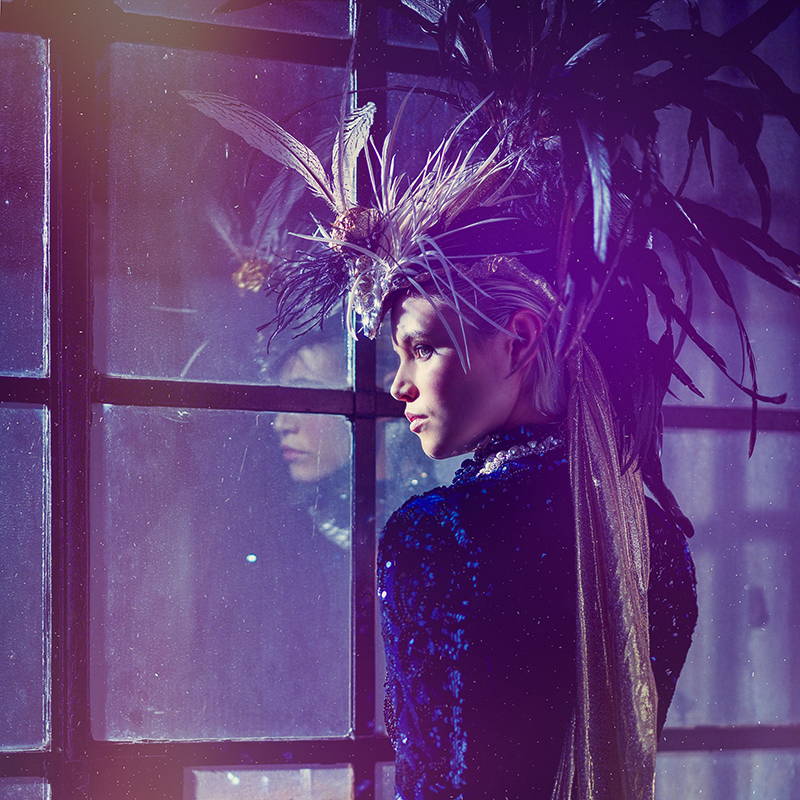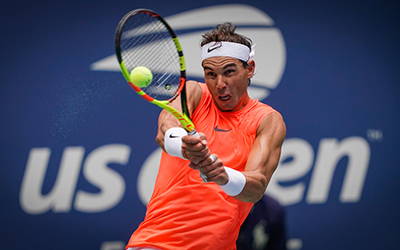 Shooting Action with Sony
10:30am to Noon

with Patrick Murphy-Racey

Former Sports Illustrated Photographer and Sony Artisan Patrick Murphy-Racey has been shooting the Sony a9 camera body since before it was released in March of 2017. He has covered football, soccer, tennis, baseball, NASCAR, PGA, and all manner of assignments shooting people moving, dancing, and jumping. PM-R has shot over 700 assignments for Sports Illustrated and will offer his experience, advice, and show images of what is now possible with the a9's new "Real Time Tracking" AF system which employs a high level of artificial intelligence that can recognize human faces, eyes, and even color and pattern. Patrick will show a wide array of images and explain how they were captured using Sony cameras and lenses. Life at 20 frames per second is FAST and so is the new AF motor technology that is being used in Sony's G-Master lineup of lenses from 24-600mm. At the heart of the a9 is the sensor and Patrick will describe in detail why this camera has no equal.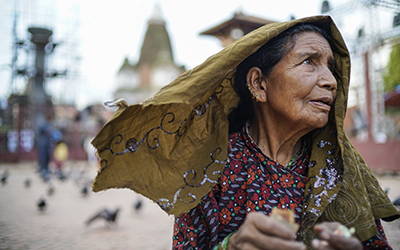 The Art of Storytelling
1 to 2:30pm

Sony Artisan, Filmmaker and photographer, Taylor Rees, will share her most recent expeditions and projects while in Chile, Argentina, far eastern Russian Seas, Iceland, Congo and Nepal. Taylor will break down her tactics in run-n-gun interviewing, how to capture a story with small crews and share some never-before-seen footage from upcoming projects. She will also walk the group through the types of equipment she uses on these types of shoots, as well as the equipment she uses on shoots closer to home.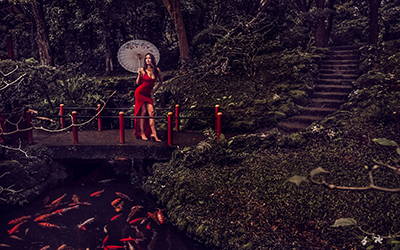 Going Prime Time
3:30 to 5pm

Learn the advantages of using prime lenses. Discover new creative effects using the DOF triangle and the benefits of a fixed focal length- lighter, sharper, wider apertures, and cost-effective options. See how today's most influential photographers create images with a signature style that will increase social media engagement and help photographers book more jobs. Scott will showcase his award winning style with many photo examples of the most popular prime lenses and learn how they can enhance your photographic workflow and extend your creativity.
Don't miss these incredible talks from some of Sony's top photographers!
Join just one seminar for $10 or all three for $19.99.
Join Precision Camera and Sony Alpha Artisan Filmmaker, Taylor Rees, for a very special Sony Alpha Experience from 4 to 5:30 p.m. Saturday, Nov. 16 in the Precision Camera Lounge.
Taylor, a conservationist and documentarian, will share her personal journey of her life and work ultimately becoming a member of the elite Sony Alpha Artisans. Bring your questions for this casual meet and greet and Q&A session. Check out Taylor's bio below!
This event is free and no registration is required.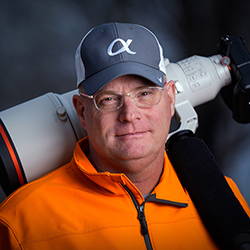 While Sony Artisan Patrick Murphy-Racey is best known for his 30-year career shooting sports action and athlete portrait work, he loves to teach and share what he knows with upcoming photographers. While action photography and high end lighting has always been a key feature of his work, at heart, he considers himself a "recovering newspaper photographer." Murphy-Racey's photography has graced the pages of Sports Illustrated more than 500 times with four covers. He has two books to his credit, "Run Through the T" on Tennessee football, and "Unscripted," on the WWE. Patrick is the winner of the Humanitarian Award from the National Press Photographer's Association and is a member of the ASMP. Murphy-Racey has always been a "gear guy," and a well known vlogger in the photo industry. He tries always to stay on the edge of technology which led him to Sony's mirrorless cameras in 2013.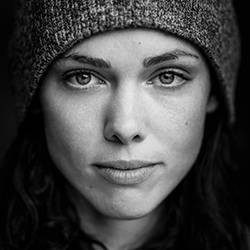 Taylor Rees is a documentary filmmaker, photojournalist, and avid adventurer. She is driven by an insatiable curiosity to explore and share stories beneath the surface to bring about greater understanding around natural resource conflicts, climate change, conservation, and human rights. She holds a Masters degree from Yale in environmental management and anthropology, giving her stories a rigorous scientific and social justice background. She has shot and directed doc films for clients including The North Face, National Geographic, and United Nations.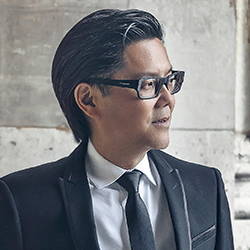 Sony Artisan and international master photographer Scott Robert Lim is a certified educator and has over 70 international awards to his name, including Top Ten Most Influential, Kodak Award, World's Top Wedding Photographers and has been a judge at many international photography competitions. His work has been published and viewed by thousands all over the world and is a popular speaker on Creative Live. For the last decade he has dedicated his career to developing world class photographers and loves teaching photographers of all levels. He has an energetic and charismatic speaking style and is an industry leader in photography education.
@scottrobertlim | scottrobertphotography.com