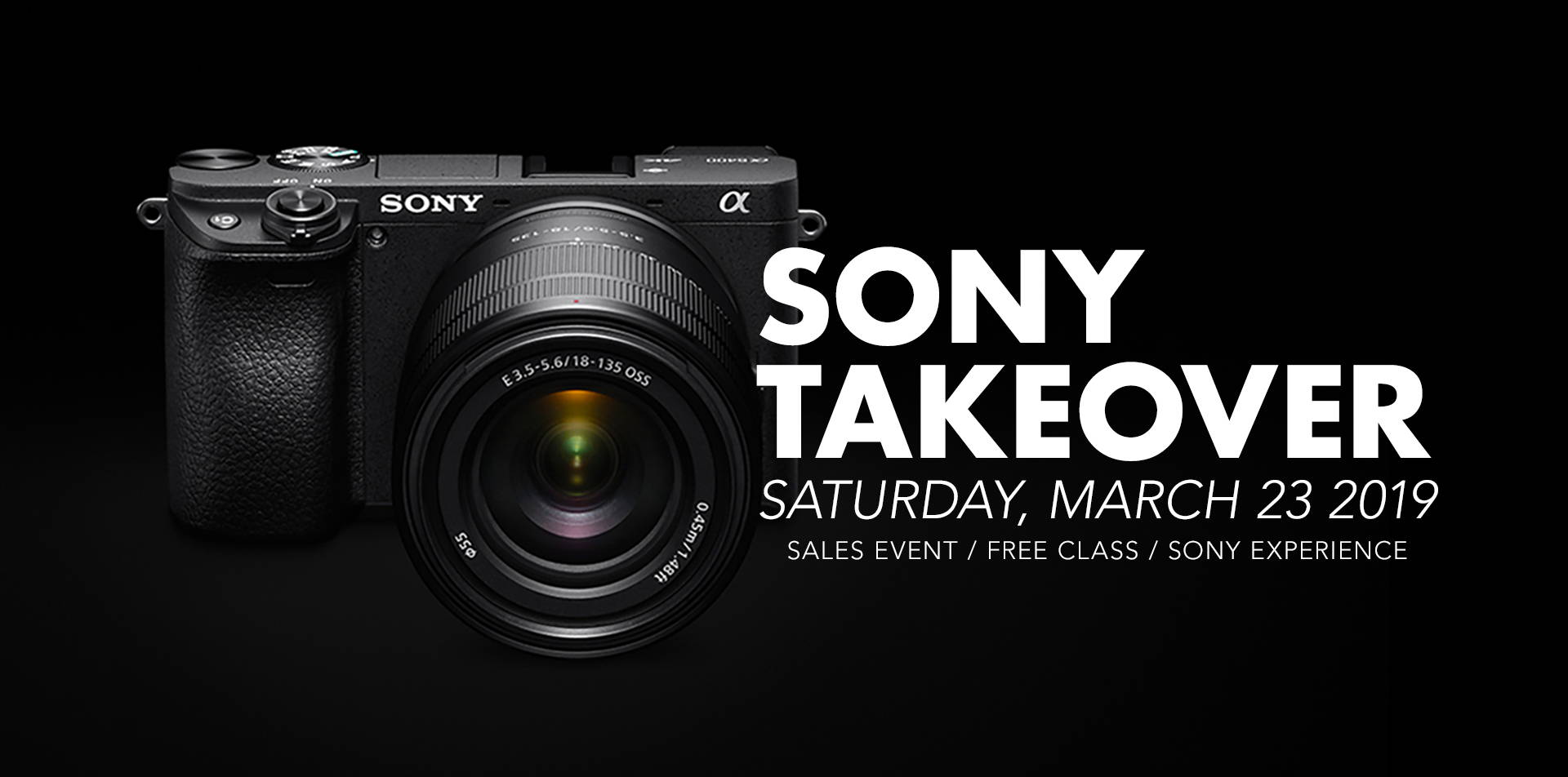 Sony is taking over, again! Join us and our Sony reps for a day of FREE education and shooting with the new a6400 and the a9. We'll have a free class covering the new features of Sony's a6400 and its improved AF tracking ability. After a short break, we'll dive into some hands on shooting at two different shooting stations.
We'll have one station with two stylized models as well as a station with a live mixologist putting together some visually dynamic mocktails — including all the flourishes of a great bar tender. Both of our shooting bays are sure to test the new and improved autofocus of the a9 and a6400 as well as provide dynamic photos to bolster your portfolio! We will have some a7III to play with as well!
---
10:30 to 11:30 a.m.

—

a6400 Presentation
Sony Announces Next-Generation α6400 Mirrorless Camera With Real-time Eye Autofocus, Real-time Tracking & World's Fastest Autofocus along with 4K video and flip-up touchscreen. Join Jimmy with Sony as he talks about the new α6400 and its advanced technologies and features.
12:30 to 2:30 p.m.

—

a6400 & a9 Shooting Experience
Join Sony on the PCV sales floor at two shooting stations to try out the Real-Time Eye Autofocus and Tracking capabilities of the α6400 and α9. Sony will provide cameras and lenses for you to tryout the latest technology in autofocus. There will be a portrait shooting station as well a mixologist creating visually dynamic mocktails to demonstrate the new α6400 and α9 capabilities!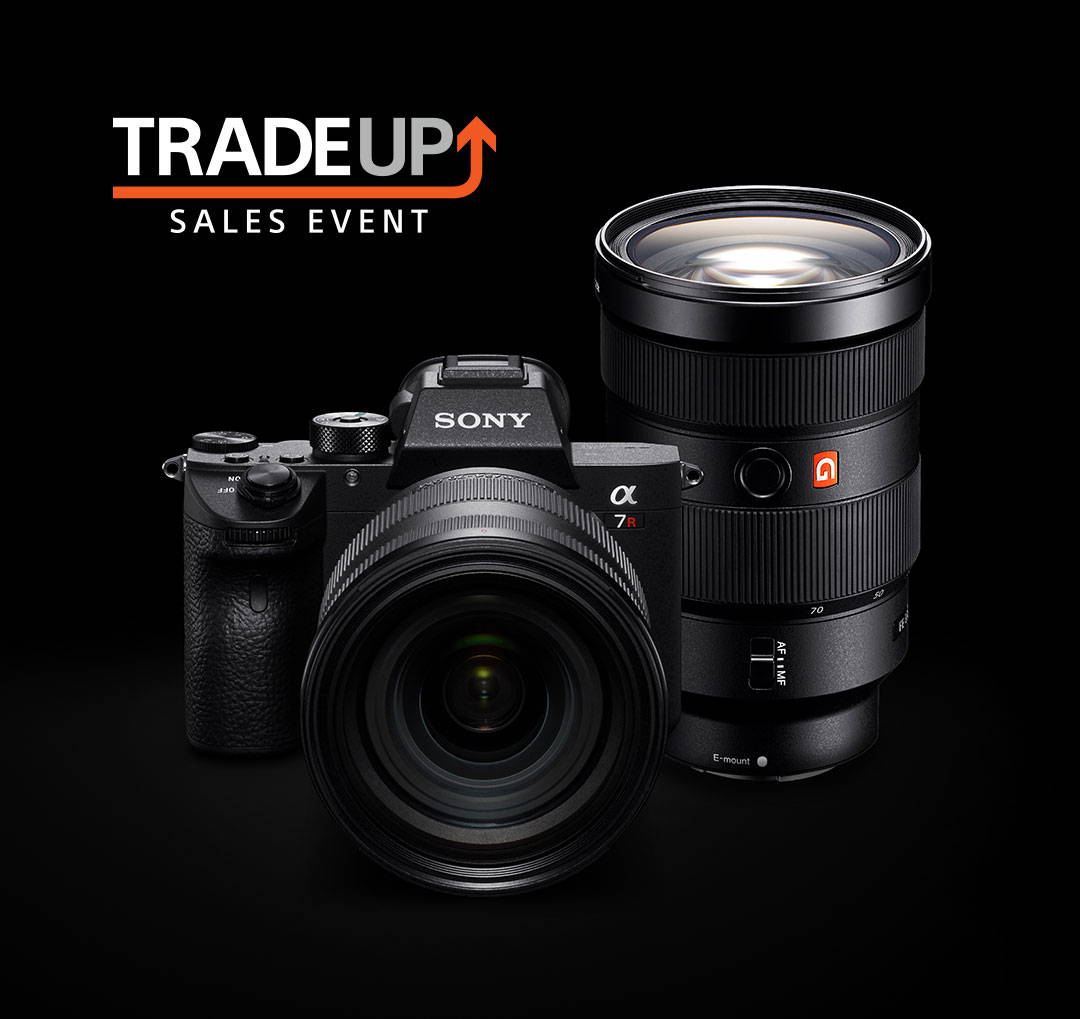 Sony Trade In Trade Up Demo
Sony will also be available to assist with their Trade-In Trade-Up promotion to help you get into or update your Sony. With current Instant Rebates on select models, Trade-In can be doubled up for extra savings! And for the first time, the holy trinity of G Master lenses are also getting that yummy Trade-In discount!