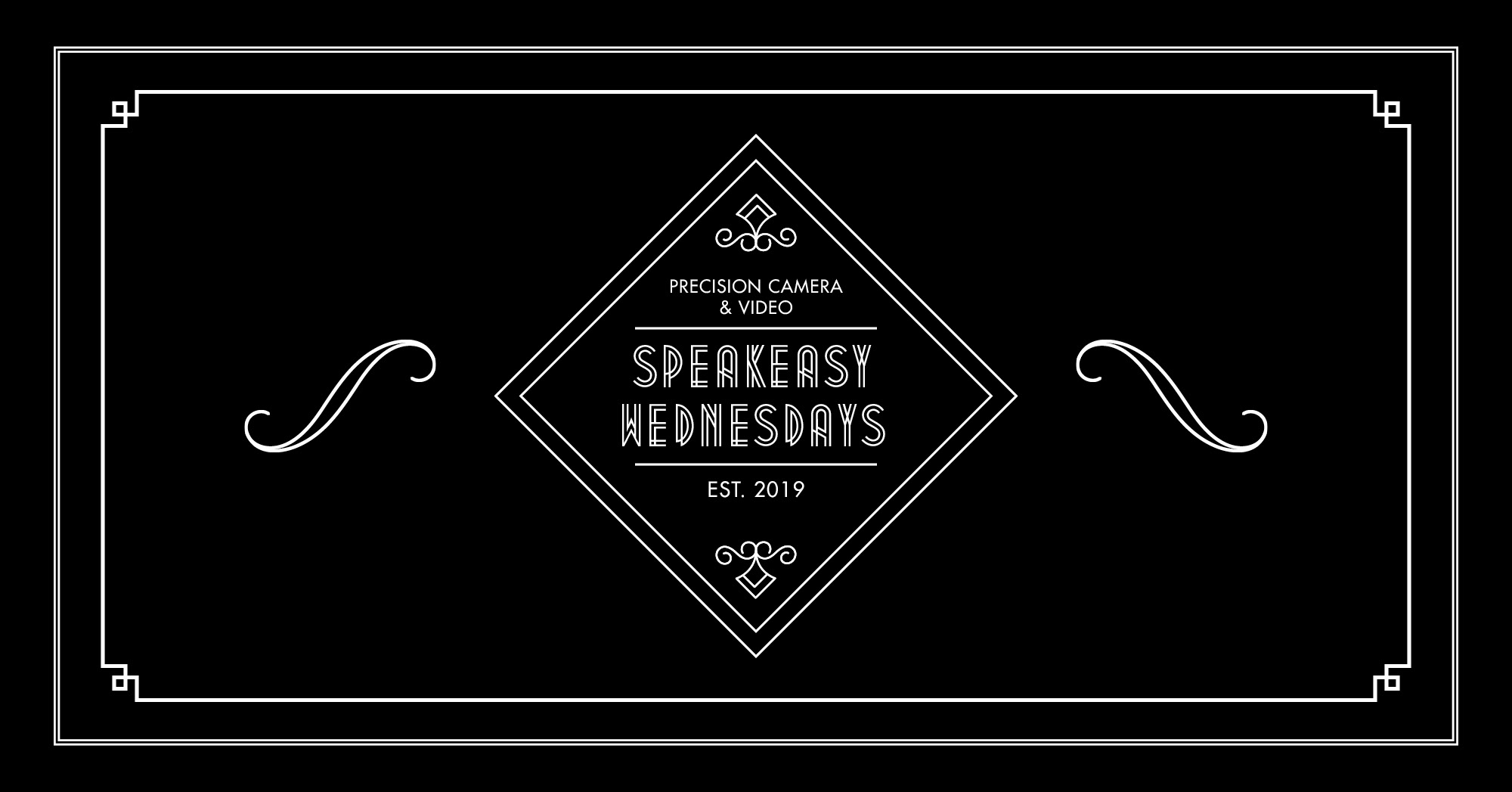 Shhh - you're invited to come have a drink on us
every 3rd Wednesday of the month through the end of the year!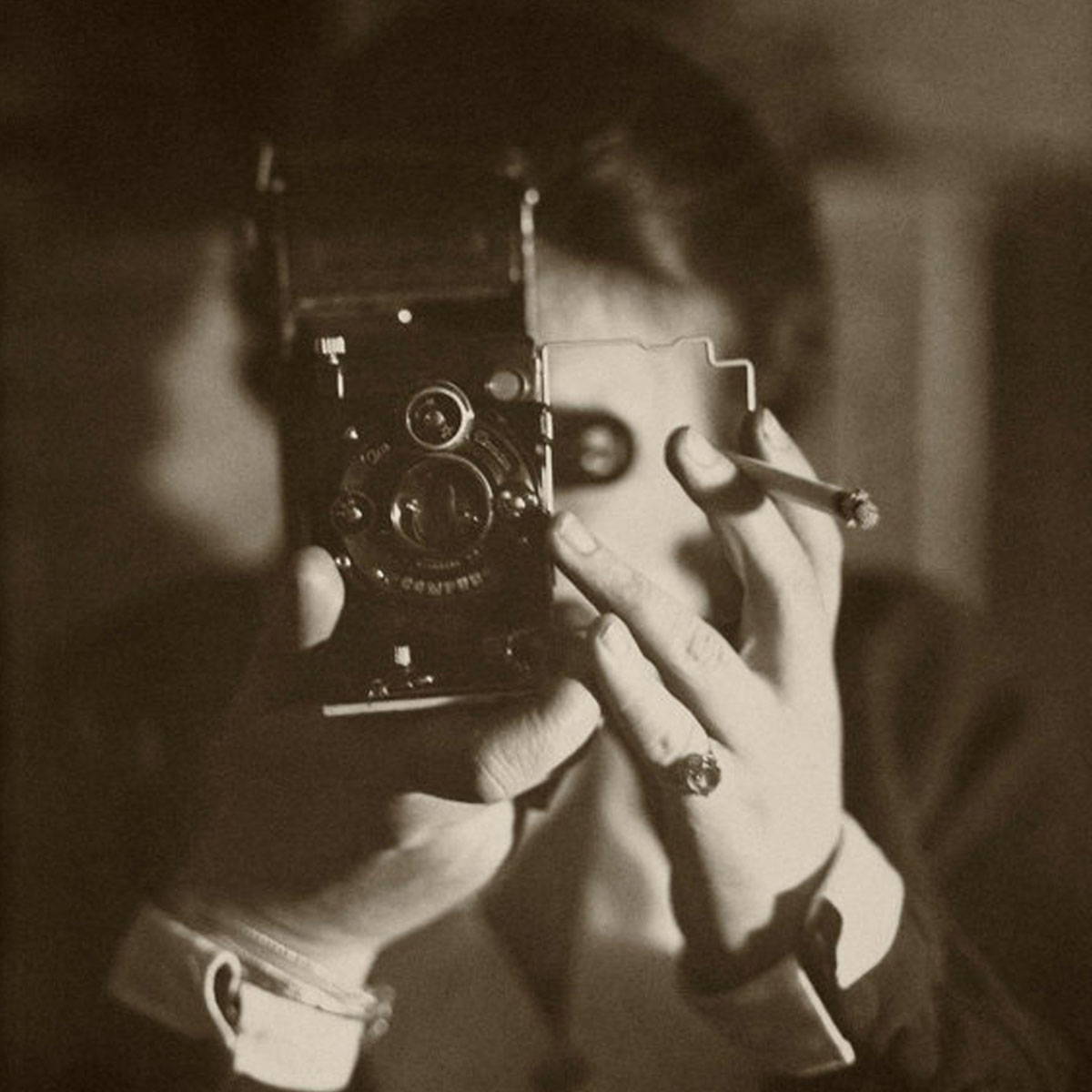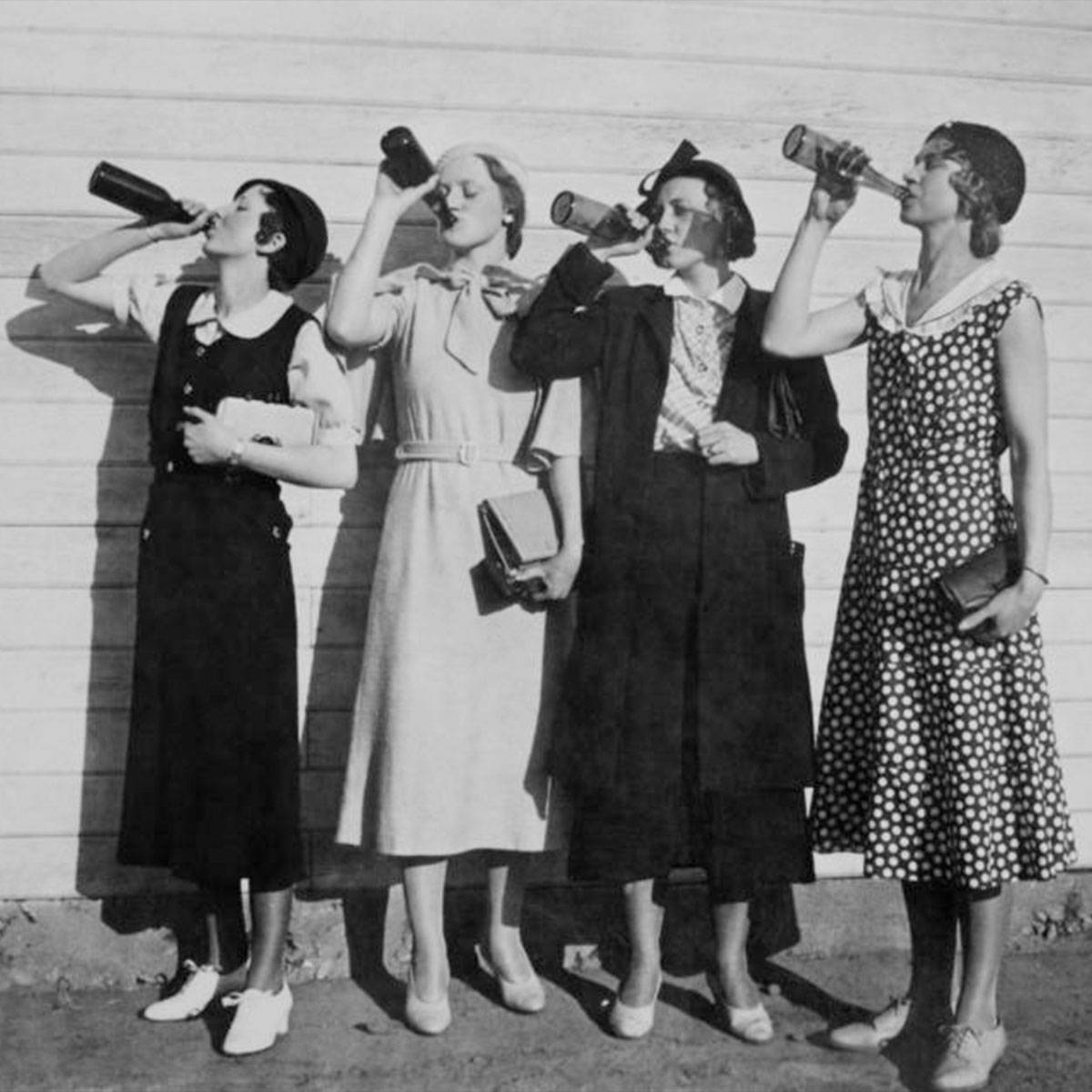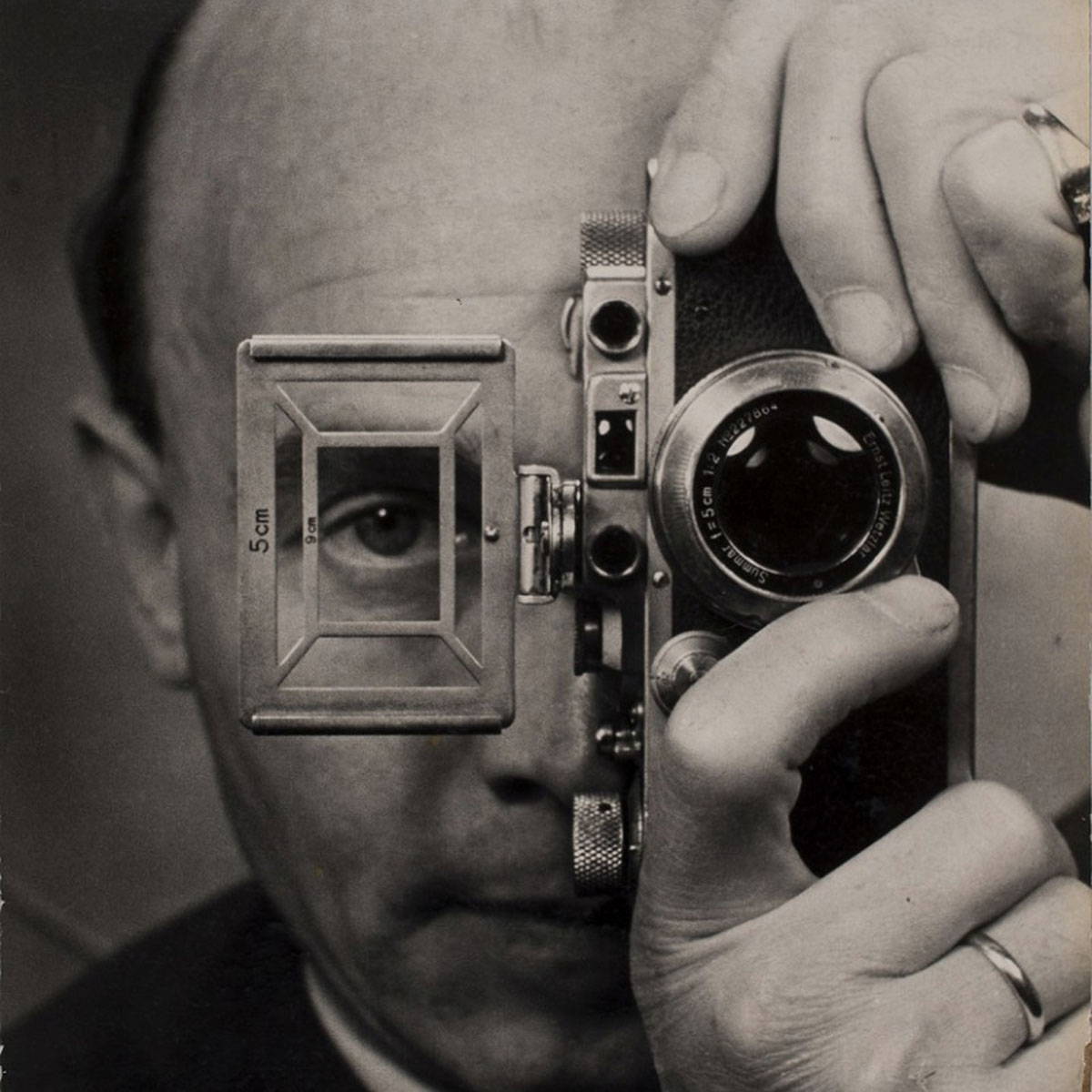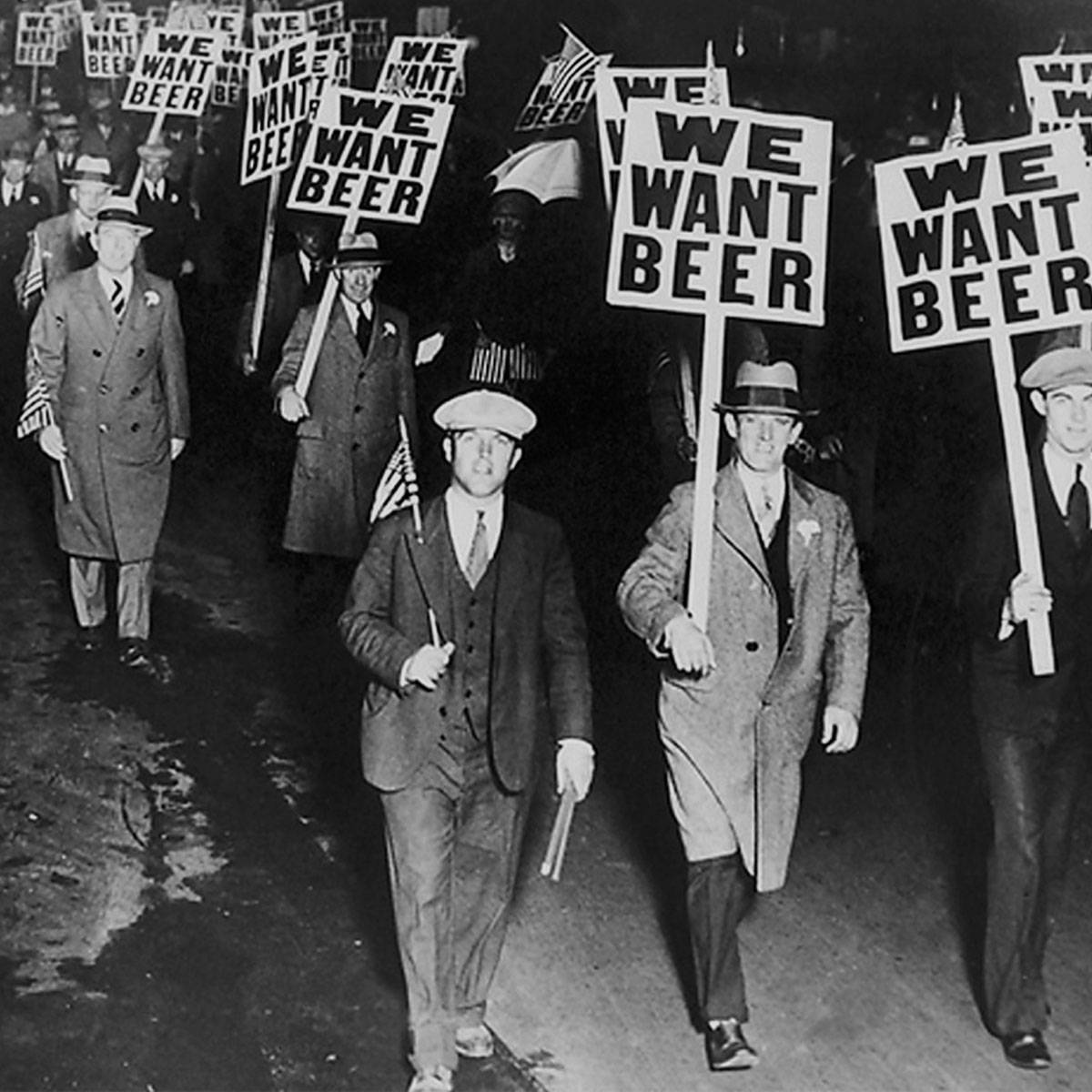 Wednesday, August 21 from 3:30 to 6:30 P.M.
Join Precision Camera for a FREE cold beer, some time with manufacturer reps and a performance by local singer/songwriter Nichole Wagner as a special thanks to YOU, our wonderful customers. We'll have free beer from 4th Tap Brewing Co-op. Olympus and Hoodman will be onsite loaning out equipment to shoot the performance with, and we'll have special sales across the store. Come have a drink on our tab!
Come have a drink on our tab!
As a special cheers to our wonderful customers we'll offer:
• Free Basic SLR Cleanings
• Specials on Gear
• 30% Off Prints
• 10% off Classes
---
Upcoming Dates
• August 21
• Friday, September 20: We're breaking our traditional Wednesday schedule for a very special Customer Appreciation Day. More details TBD.
• October 16
• November 20
• December 18
Stay tuned for upcoming date details!