FRIDAY, MAY 7 + SATURDAY, MAY 8
Get ready for the 2021 Spring Expo on Friday, May 7th and Saturday, May 8th! We're bringing you tons of amazing FREE classes and deals on gear! The best part? We'll have all the same perks at BOTH locations! That's right, free classes, huge deals on gear and giveaways at both our Burnet & Anderson location and our Southpark Meadows location! Plus get the chance to talk to some of our reps, try new gear and learn about beautiful nature photography from our keynote speaker, Kristi Odom!
We are giving away mystery gift cards ranging in value from $10 - $100 for the first 51 people in the door on BOTH days of Expo! See you there!
---
---
We have the best lineup of speakers ever this spring, and - like always - the sessions are all FREE! These sessions will all be in-store! Stay tuned as we continue to fill out the class schedule below!
BURNET & ANDERSON CLASSES
| | | | |
| --- | --- | --- | --- |
| Time | Speaker | Sponsored By | Session Topic |
| | | | |
| | | | Lighting Basics: The Nuts & Bolts of Light |
| | | | Camera Settings that Make Life Easier |
| | | | |
| | | | |
| --- | --- | --- | --- |
| Time | Speaker | Sponsored By | Session Topic |
| | | | Capturing Action with Fujifilm |
| | | | Intro to Astro Photography |
| | | | |
| | | | Travel Photography (Getting Started) with Sony Alpha |
| | | | KEYNOTE: Putting More Emotion into Your Wildlife Photography |
SOUTHPARK MEADOWS CLASSES
| | | | |
| --- | --- | --- | --- |
| Time | Speaker | Sponsored By | Session Topic |
| | | | |
| | | | Capturing Action with Fujifilm |
| | | | Travel Photography (Getting Started) with Sony Alpha |
Time
Speaker
Sponsored By
Session Topic

KEYNOTE: Putting More Emotion into your Wildlife Photography

Lightroom Develop Module - Live Edit*
*the first five people who bring in a RAW file to the session will get their file edited during class


Tips & Tricks for Sharper Photos
---
---
When she was 16 years old, Kristi Odom picked up her grandfather's camera and fell in love with the beauty of the natural world. Ever since, she's been driven to capture what's real, raw, and compelling about that world.
Kristi Odom is an internationally acclaimed photographer, filmmaker, and sought-after motivational speaker. Kristi's work focuses on connecting people emotionally to animals and celebrating those who have a connection to the natural world. When she is not at home in Longmont, Colorado, she travels the world photographing and teaching.
Her accolades include over 60 international photography awards including 2 Nature's Best Photography awards, which exhibited her images at the Smithsonian Museum of Natural History. Her work has appeared either online and/or in print for the following clients: National Geographic, Forbes, Rolling Stone, Microsoft, and Outside Magazine.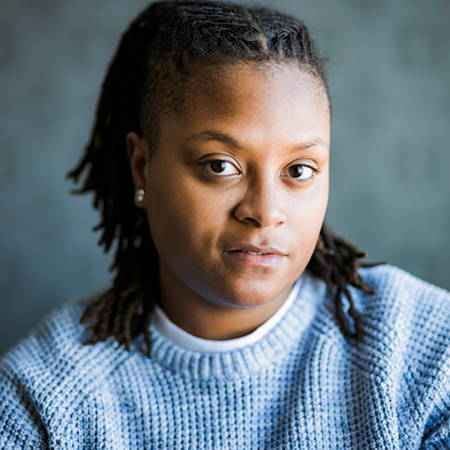 ---
Nicky is a Nashville, Tennessee native turned Texas resident. She has been working professionally as a photographer for the last eight years and graduated with her degree in Commercial Photography in 2015 as a proud Nossi College of Arts alumnus. Since graduation, Nicky has photographed for many organizations such as Journeys, Cracker Barrel, American Diabetes Association, and worked events with local Nashville songwriters, captures balloons at the Albuquerque International Balloon Fiesta, and even shot her first rodeo in Tucson. You can find her shooting behind the scenes telling stories of events or capturing the finer details.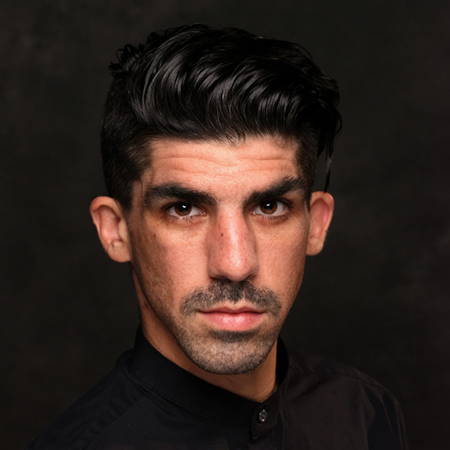 ---
Joshua is a Texas-based Sony representative with a lot of enthusiasm for the Alpha system. His work primarily stems from a personal love for skateboarding and has produced images for various companies, as well as has been featured in publications. Joshua's experience in the photographic industry has rewarded opportunity and relationships throughout the many (many!) miles traveling across Texas, Oklahoma, Arkansas, and beyond!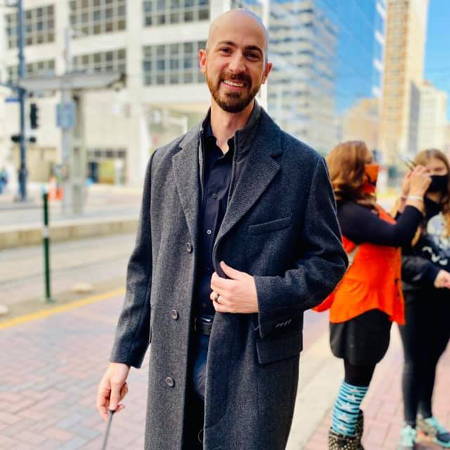 ---
Matthew Weintritt is a FUJIFILM Product Technical Specialist and a passionate member of the photography community. With more than 15 years of multi-disciplinary experience, Matt has traveled throughout North America sharing his knowledge and technical expertise in classrooms through hands-on workshops. Matt is eager to help his fellow image makers in the art of storytelling, and possess an innate ability to work with any photographer— regardless of their chosen discipline or experience level.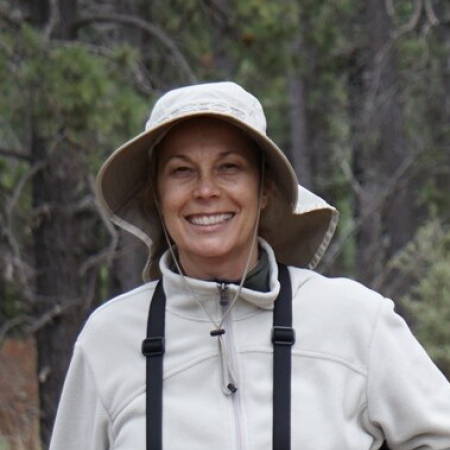 ---
Christine Snitkin is a local nature photographer who leads birding groups in the area. She is a member of Travis Audubon, and her work has been published in the Audubon Magazine. Christine lives in Lago Vista where she manages her online gallery and volunteers as a photographer for her community.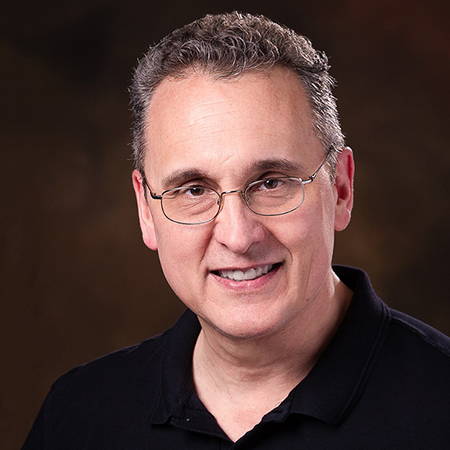 ---
Tim is a full-time photographer and a long-time instructor at PCU. Tim serves on the Board of Directors of the Austin Professional Photographers Association and is a two-time recipient of the Photographer of the Year award from the Austin Professional Photographers Association. Tim is also a two-time Bronze Medalist in PPA's International Print Competition. Tim is a Master Photographer, Photographic Craftsman and Certified Professional Photographer (CPP) via the Professional Photographers of America.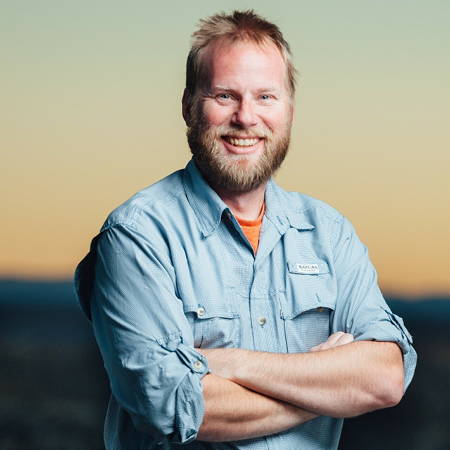 ---
To Josh, life is one big adventure. He founded AzulOx Visuals in 2009 and has been exploring the world and new photographic techniques ever since. Josh loves to use his photographs to tell stories, and he excels in designing creative story-boarded shoots. Josh is passionate about photography and the creative development of his students. He uses a variety of teaching techniques to help his students realize their photographic vision. The first five people who bring in a RAW file to his Lightroom Develop Module course will get their file edited during class.
---
26 years in the imaging industry, Ruben Dario Cruz has grown a true passion for the tools of the trade. His career spans from working at multiple studios in New York to custom printing and Berkey Professional to teaching at New York Institute of Technology. For the last 16 years he has represented some of the leading manufacturers in the Photo and Cine industries and currently represents the F.J Westcott Company of Maumee OH.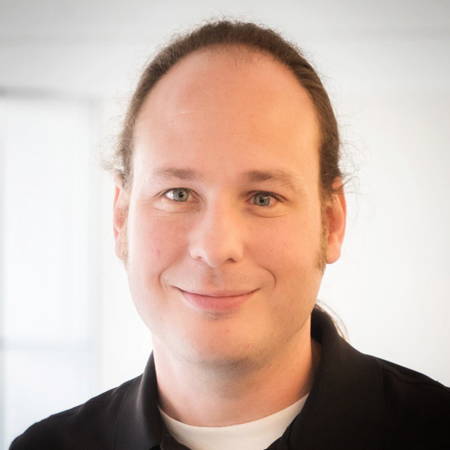 ---
Panasonic Account Executive Jack Salamanchuk has spent more than a decade using and supporting Lumix products, from the first mirorless cameras to the groundbreaking S1H. His experience in photography began during high school when digital technology made it far easier than ever before to shoot, edit, and distribute stills and video. In addition to the moving image, Jack loves macro and wildlife photography.
Join us at the Burnet Road store on Saturday at 3:45pm for a Live Auction! Items include:
Used Seiki Elega-35
Starting Bid: $100
Used Nikon FA with Grip
Starting Bid: $60
Used Olympus OM-1 with OM 35/2.8
Starting Bid: $65
Used Nikon One Touch
Starting Bid: $65
Used Nikon FE
Starting Bid: $25
Used Rebel XSN
Starting Bid: $25