Save big on all your favorite gear - everything from cameras, lenses, accessories and more!
We will have free classes starting at noon each day. Make sure to bring your camera!
Don't miss the chance to talk to some of our reps from the top camera brands!







SAVE 10% ON ALL USED GEAR

*Excludes Leica. Other exclusions may apply.
Be one of the first 50 customers in line and get a $10 to $100 gift card!


Queue up early - the deal ends at 11am.
Thursday, June 1st from 6 pm to 8pm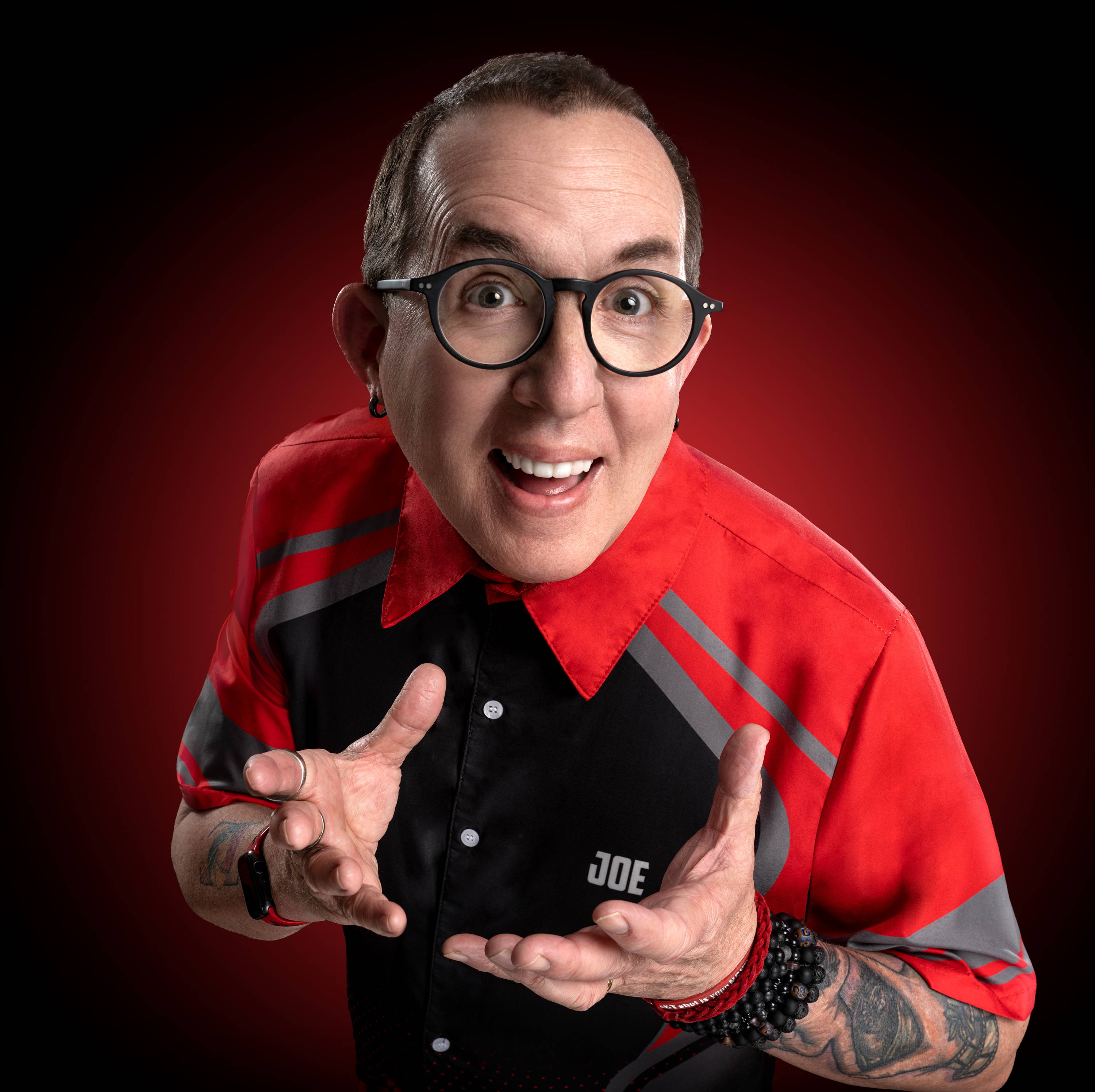 Don't be Afraid to Suck!
With Joe Edelman & Tamron

Your Photography Depends On It!
It is impossible to find success in photography without embracing failure. The best lessons, the best ideas, and the best results most often come as the result of taking risks, making mistakes, and failing.
Don't miss this thought-provoking and entertaining look at the state of photography today and what it takes to be creative and stand out.
This presentation takes an honest look at the obstacles photographers create for themselves and works to lay the foundation to develop more creative skills and become a better, more creative photographer, with tips that will help you see and think about your subjects in ways that you never have before.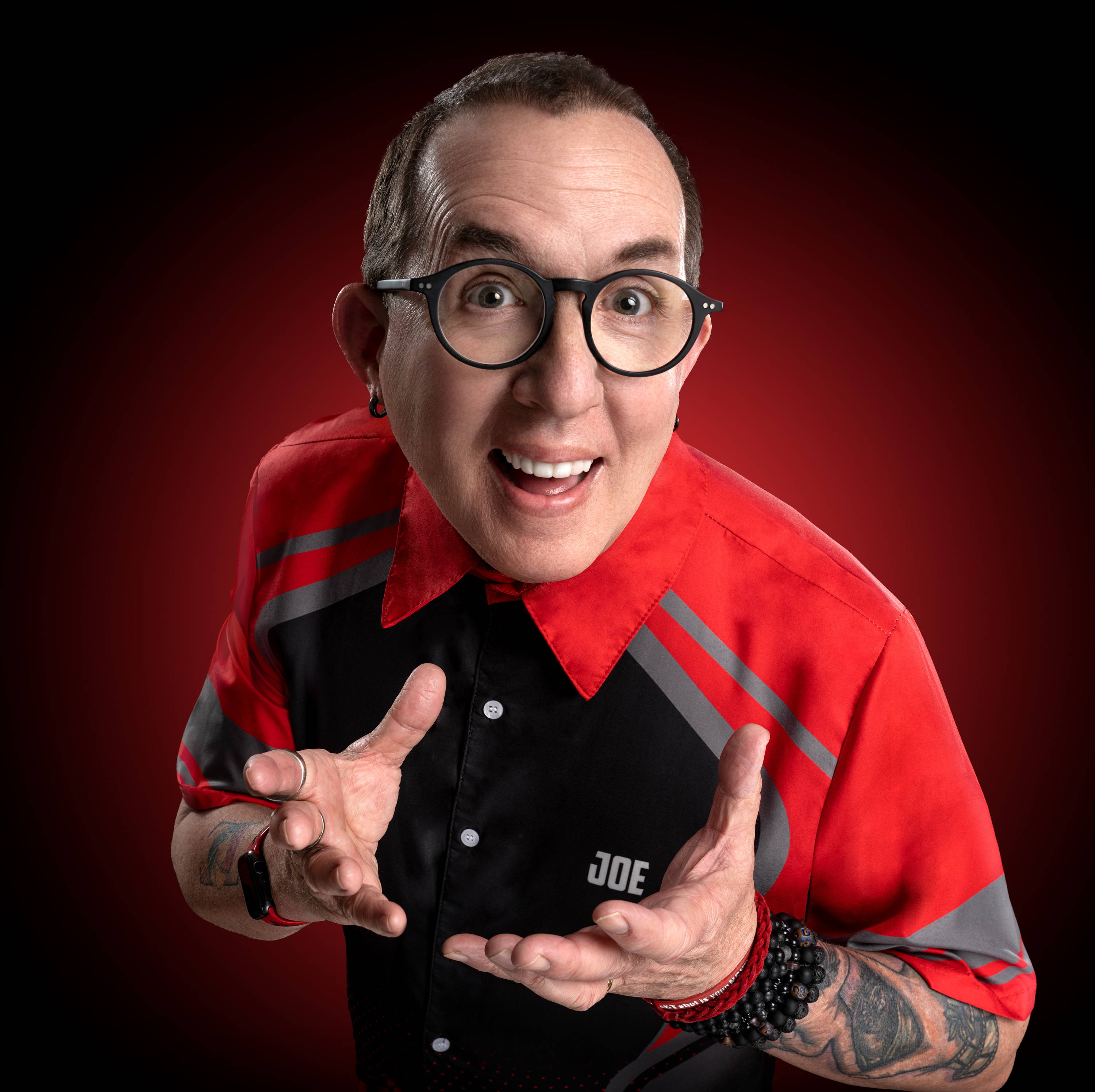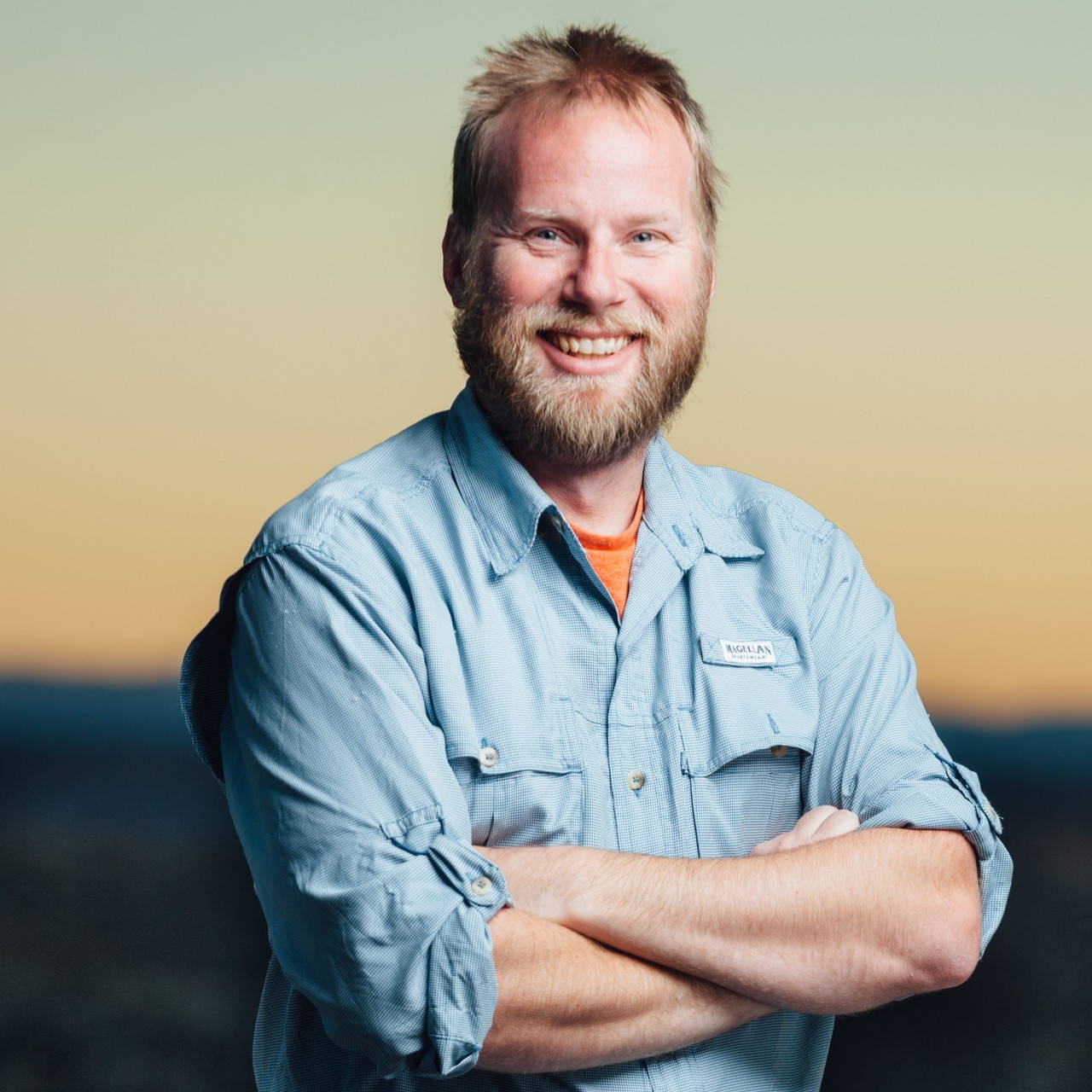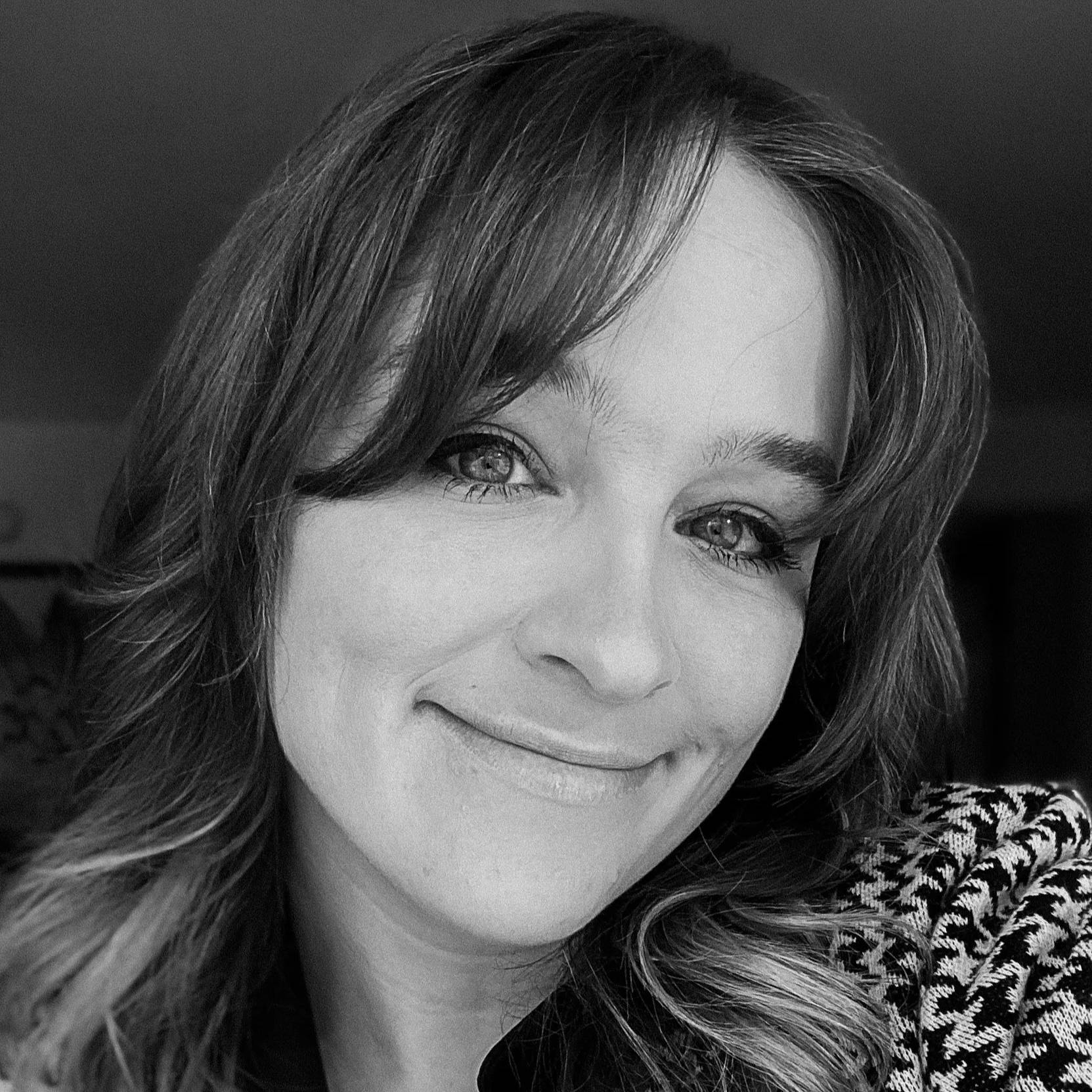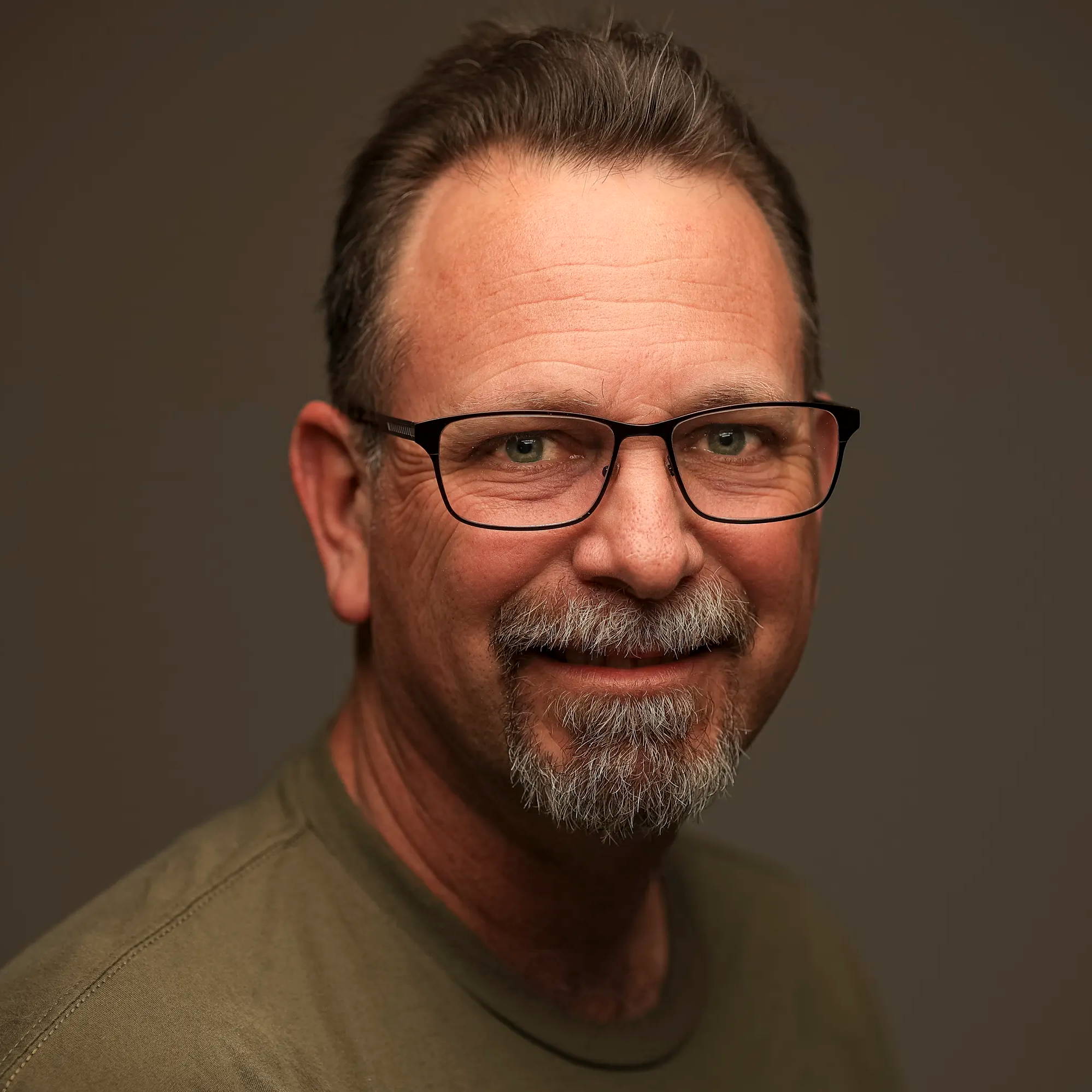 ---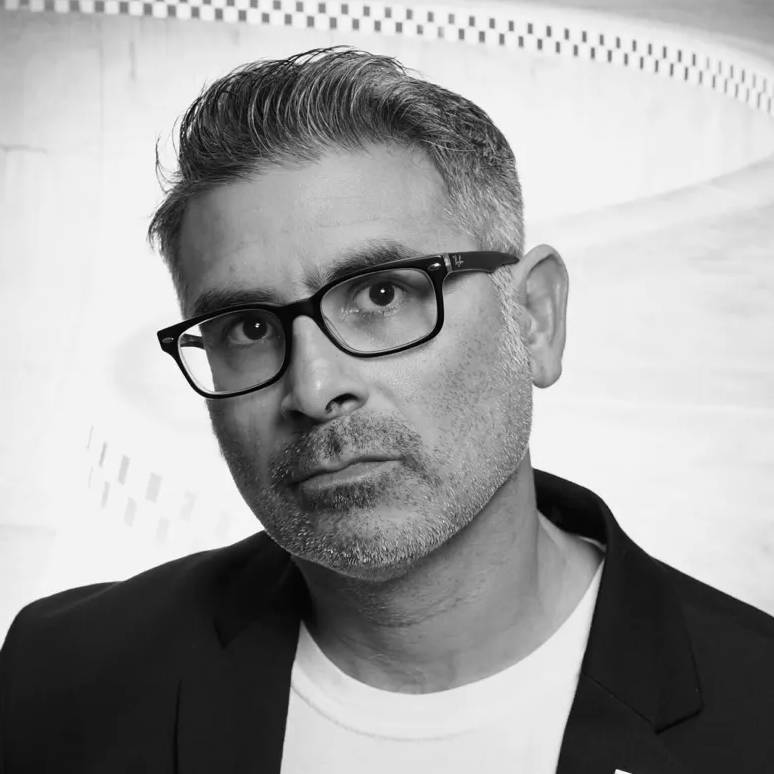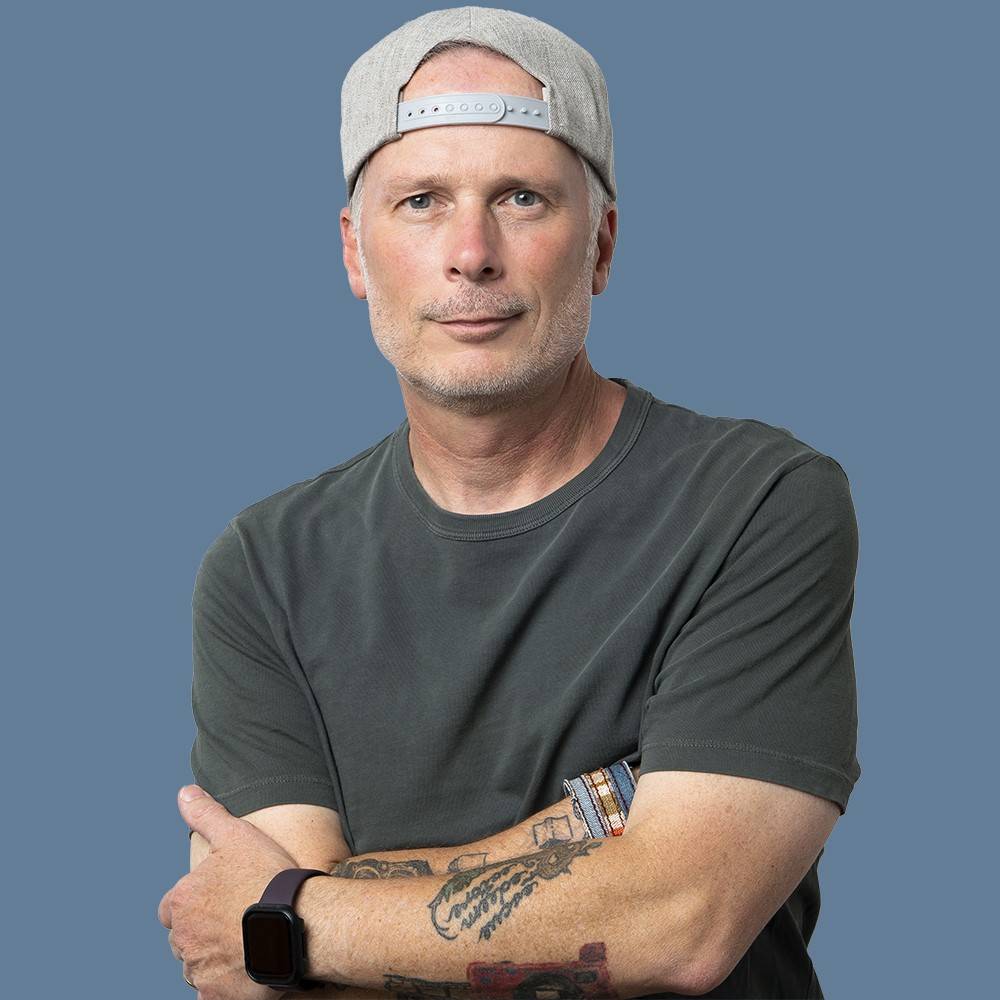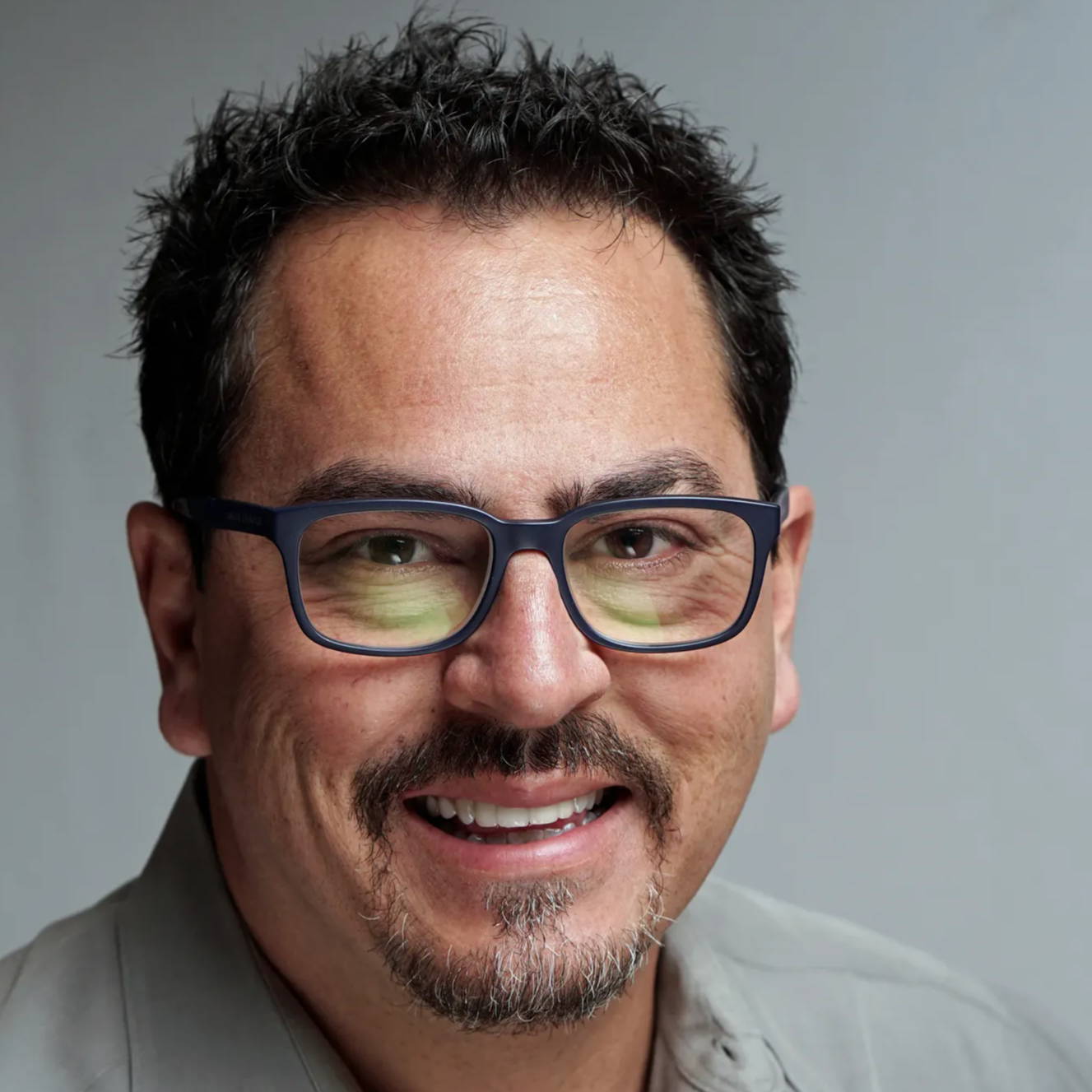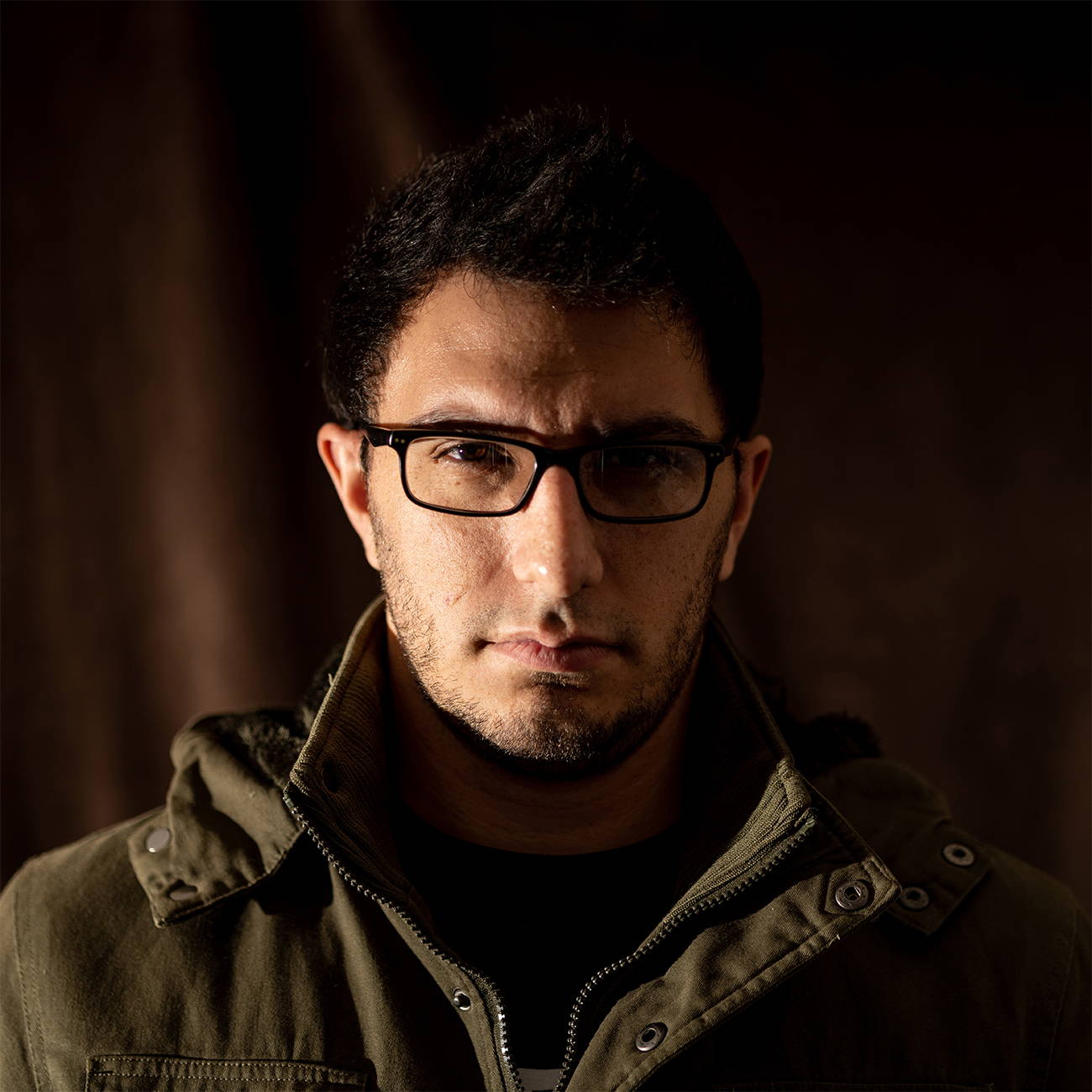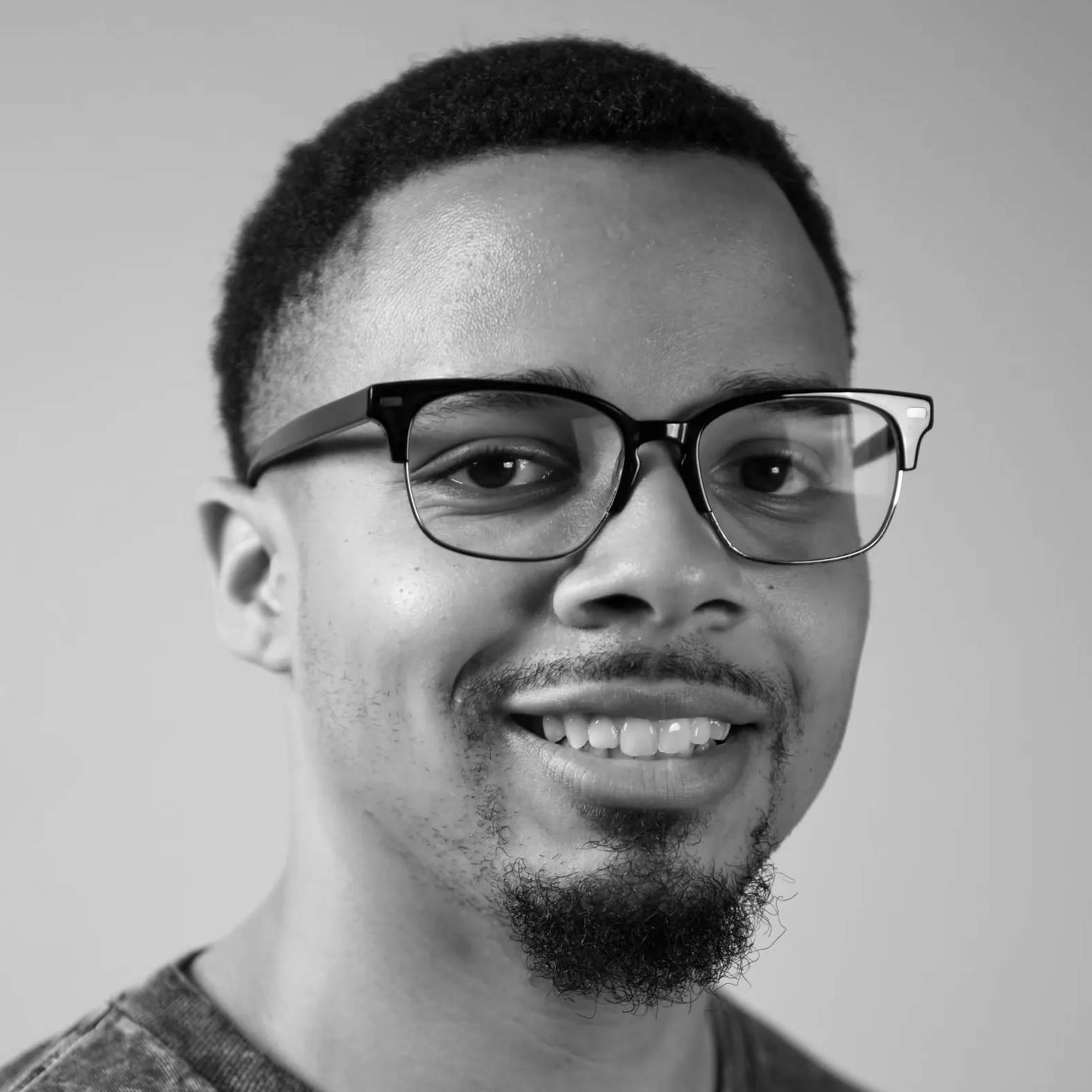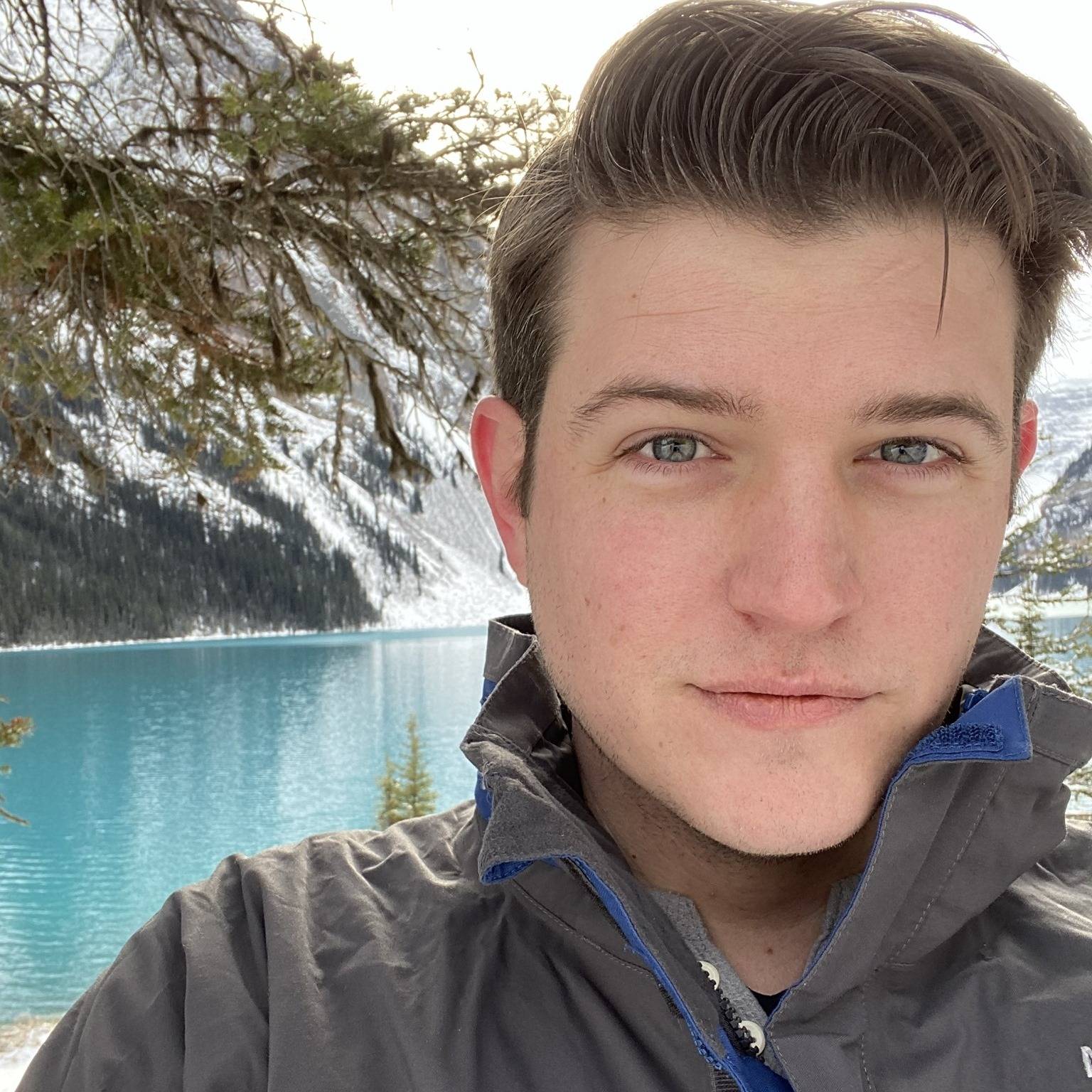 ---
Free Classes at Anderson Lane
Free Workshops at Southpark Meadows
10am to 12pm
Posing with Tim Babiak

Learn basic and advanced techniques for one person, couples and groups. Many photographers struggle with portrait photography when the subject asks, "what should I do?". This class unpacks posing so you can approach your next portrait session with confidence.
1pm to 3pm
Portrait Photography with Davren Montgomery and Sigma

Capture the essence of your subject with our portrait photography workshop! Join SIGMA Tech Rep, Davren Montgomery, who will show you techniques that will help you create stunning portraits. You'll learn lighting and composition to posing and directing subjects. You'll also have the opportunity to practice your skills with live models and receive personalized feedback on your work. Join us for an unforgettable workshop that will elevate your photography to the next level!
4pm to 6pm
Intro to Videography: The Interview with Riley Bozarth

Join Precision Camera's own Riley Bozarth as he takes you throught the steps of videography, and showing you how to interview a subject. This workshop will teach you how to light, frame, and mic your subject as well as how to interview them!
10am to 12pm
Macro Workshop Terrence Campbell and Nikon

Join us along with Nikon Representative Terrance Campbell for a morning of Macro photography! There will be exciting scenes set up for shooting and the latest Macro lenses that Nikon has to offer.
1pm to 3pm
Lightwand Photography with Josh Baker

learn the creative world of light painted portraits!! Utilizing long exposures and the NANLITE Pavotube T8-7X 3ft LED Pixel Tube, create new colorful backgrounds for your studio portrait subjects. We will be blending long exposures in the studio with the LED wands and second curtain flash to freeze our subjects.
4pm to 6pm
Product Photography with Joey Pulcino and Canon

Join Joey Pulcino and Canon as they share their insights and tips on how to create stunning product photos. You'll learn about the best camera settings, lighting techniques, and composition ideas to capture the essence of your products.