Precision Camera University has created a new photography curriculum! If you are unsure where to start in photography, this bundle is for you.
---
Up to $456 value, these four classes will introduce you to our education community and get you started on the road to becoming an expert. Upon completion of this class bundle, you will receive $25 off the Creator Class Bundle (coming soon!) or any class of your choosing. We recommend taking the Starter Class Bundle in order.
PART I: CHOOSE YOUR BRAND
---
PART III: CHOOSE ONE OF TIM'S TREATS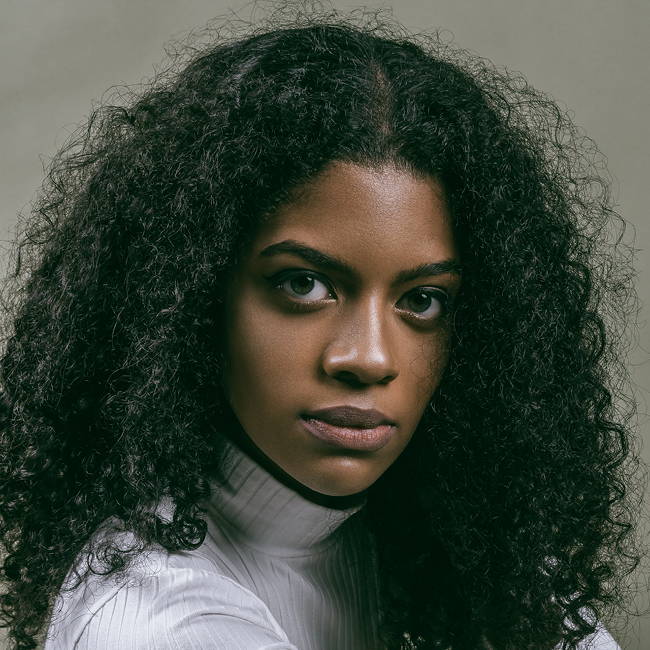 Many of us love taking photos of people but sometimes things don't turn out quite as we hoped. In this workshop, you'll learn a range of tips and tricks to get better portraits in just about any situation.
Topics covered include camera settings to make things easy, how to use light, choosing the right lens, how to get great skin tones, simple focus techniques for stationary and moving subjects, and how to direct a subject to look their best and extract great expressions.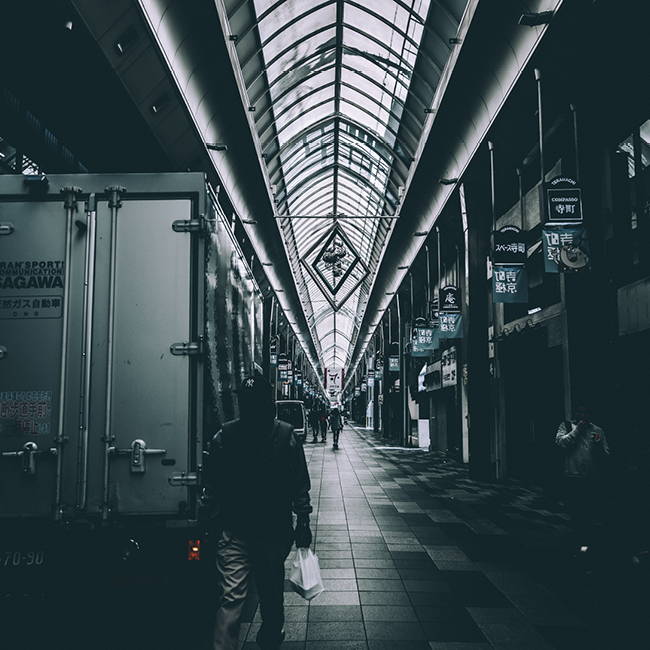 Your camera has a built-in light meter that can do a remarkable job. However, in a host of situations this light meter can be fooled and your images won't turn out as expected. Working professional photographers often use a handheld "incident" light meter. These handheld light meters are different than the light meter in your camera because they measure light falling on the subject, instead of light reaching your camera.
In this beginner's class, you'll learn everything you need to know about using a handheld light meter to make better photos.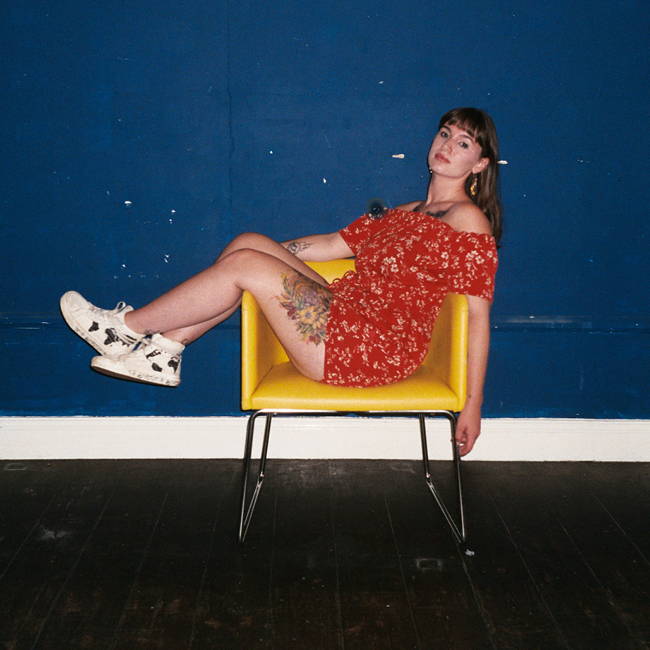 Learn intermediate techniques for using speedlight flash on-camera indoors. While many photographers avoid using on-camera flash, some situations like event photography call for it. Use of on-camera flash typically yields unflattering results.
This two-hour class will cover key topics to get you using on-camera flash in an unconventional manner to get beautiful results. You'll practice what you learn with other members of the class to ensure you've mastered this new te
Automatic settings on cameras can be convenient but can also frustrate photographers. Manual control of a camera assures proper exposure and consistent results. An understanding of Aperture (f/stops), Shutter Speed, ISO, lenses, and light control all contribute to the success of each and every photograph you make. Your camera is a tool built to be controlled, not a gadget with a mind of its own. When you are ready to make the commitment to learn, this class is the key to open up all possibilities in your current and future photography.
---
PART IV: CHOOSE ONE POST-PROCESSING COURSE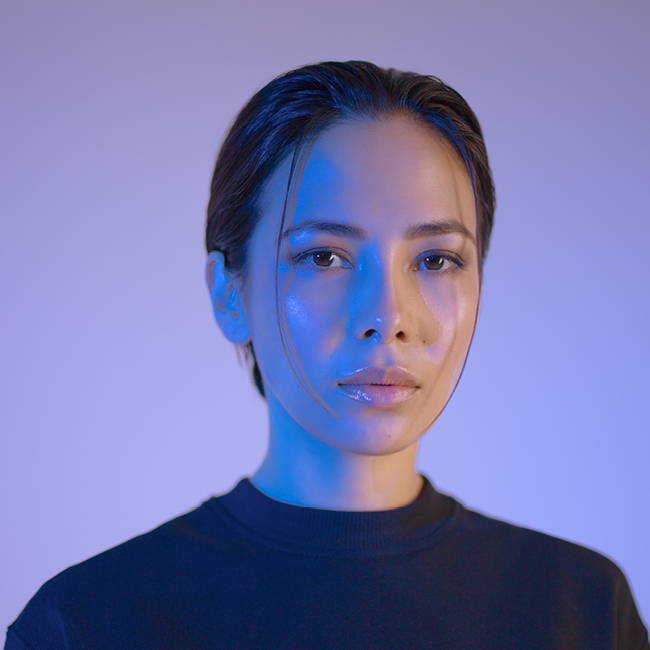 If you want to adjust and process your images, Adobe Photoshop is a great software. But it is a big program that can be overwhelming. This class will cover the basics to get you started and give you a foundation to grow from. Your camera settings are only the first half of exposure. How you develop an image is the rest. Learn how to get the most out of your digital images using Adobe Photoshop, a digital darkroom.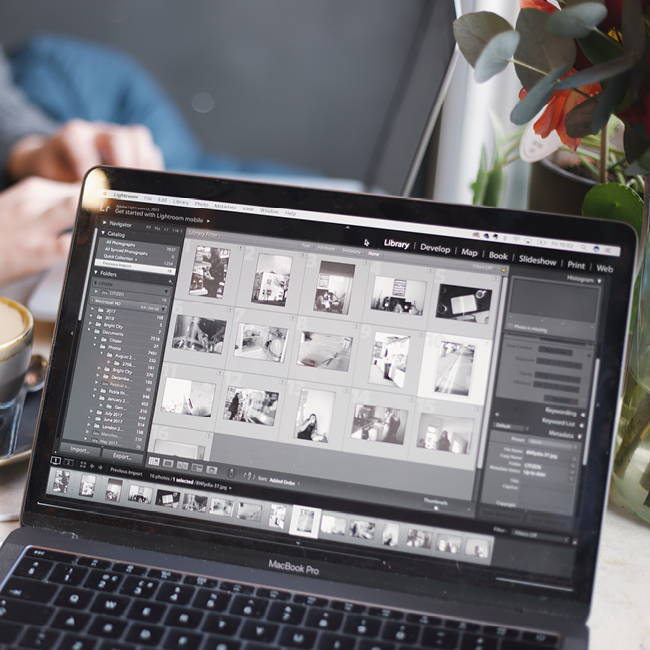 Managing and editing your images as a new photographer can be dauting. How do you import your images? What basic editing should you do? How do you share the results with the world?
This class will jumpstart your image editing pipeline using Adobe Lightroom Classic CC. We will discuss the basics of workflow (something every photographer needs just a little bit of), and then jump into basic editing and Lightroom Classic CC including white balance, exposure, levels, and curves.