---
The first 51 customers in line both Friday and Saturday will receive $100, $50, $25, or $10 towards in-store purchases!
We will have free classes from 10 a.m. to 6 p.m. Make sure to bring your camera, there will be opportunities to photograph a professional model!
The store will be packed with representatives from all the major brands including Nikon, Canon, Profoto, Panasonic, Olympus, Fujifilm, Westcott, Sony, Sigma, and many more.
Between Light and Shadow - Understanding and Controlling Light Quality
Understanding and controlling light quality is at the core of all of Tony's presentations. Attendees will learn how to see a unique perspective and not be afraid to push the limits of their experience and talents.
Corbell will discuss all types of lighting and its tools in depth but will concentrate on studio lighting. Lighting applications include additive, subtractive, reflective and transmission. Each combination of tool and application will be shown and discussed in detail. Tony will discuss the importance of control in the digital capture and how a few seconds of extra time spent at time of capture can save hours in post production.
Tony always spends time discussing Light Quality as well as Light Quantity and how Light Direction plays a significant role in the resulting mood of an image.
Tony has been teaching lighting concepts, theories, and techniques for over twenty-five years and his weeklong workshops on the topic always fill to capacity. In the past couple of years alone, Tony spoke to over 30,000 photographers throughout the world on the topic of light control and his numerous youtube.com videos have topped well over one million views.
Tony has been a photographer, photographic educator, and an author. His photographic works have been featured in publications throughout the globe. While he has worked for some of the most discerning clients in the world, he is most proud of being acknowledged and included in more than thirty-five photographic books by other photographers.

Tony has photographed three U.S. presidents, The Millennium Summit Meeting of World Leaders at the United Nations, sports celebrities, almost 800 brides and grooms, and a handful of NASA astronauts. He is currently featured on www.ppa.com/edu as well as kelbyone.com and creativelive.com alongside the world's leading photographers, instructors and authors.
Teaching almost exclusively about photographic lighting and imaging workflow, Tony passed a major milestone having taught more than 650 seminars and workshops. He has spoken in 48 U.S. states and numerous countries throughout the world including London, Glasgow, Dublin, Toronto, Vancouver, Mexico City, Australia, Italy, New Zealand, Dubai, Trinidad/Tobago, Germany, Sweden, and Nova Scotia.
His Basic Studio Lighting book from publisher Random House (AmPhoto) back in 2000 has been popular worldwide and is the basis for numerous photographic college lighting courses as is the popular Nik Software: CAPTURED he co-wrote with Josh Haftel.
See more of Ton'ys work at: tonycorbell.com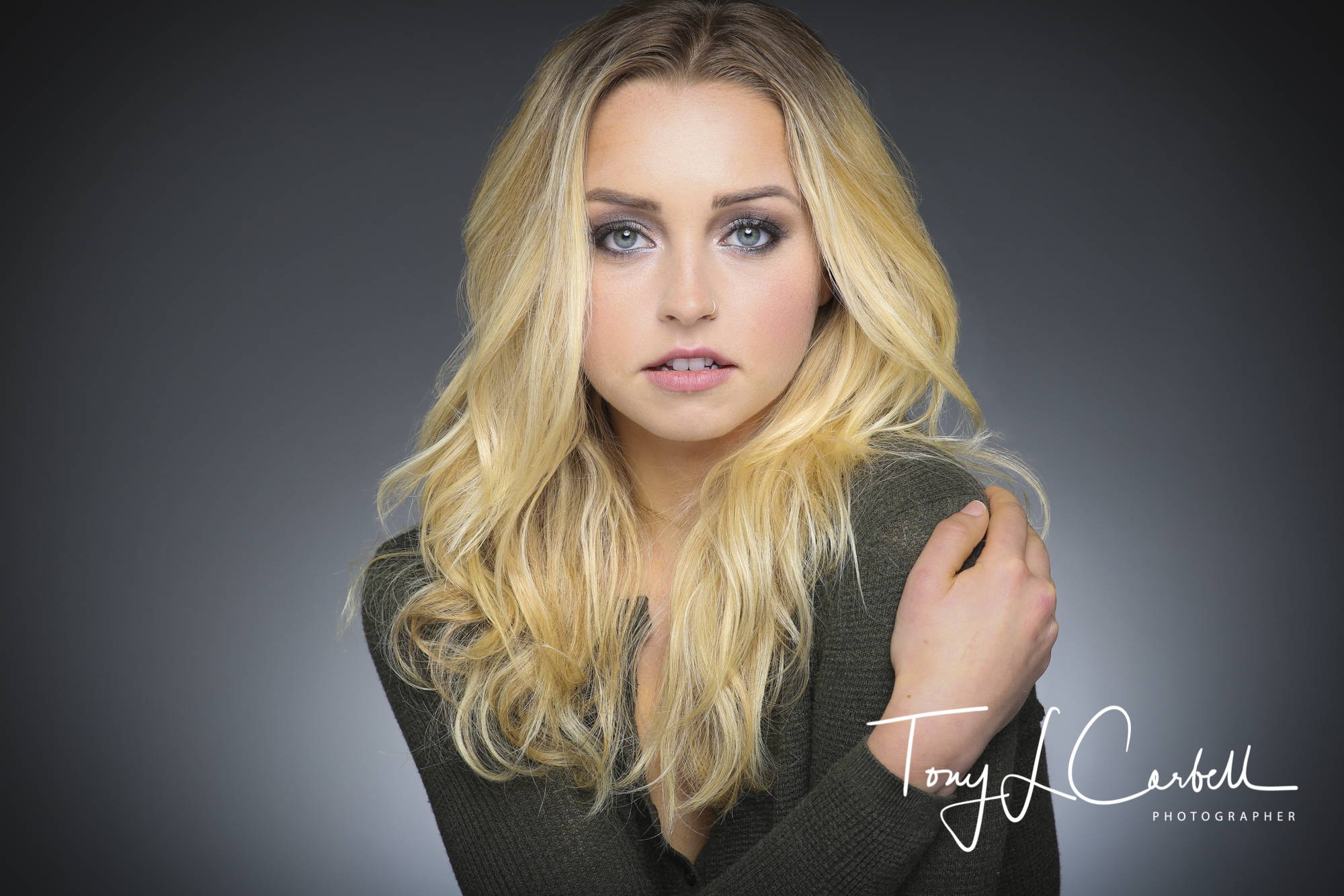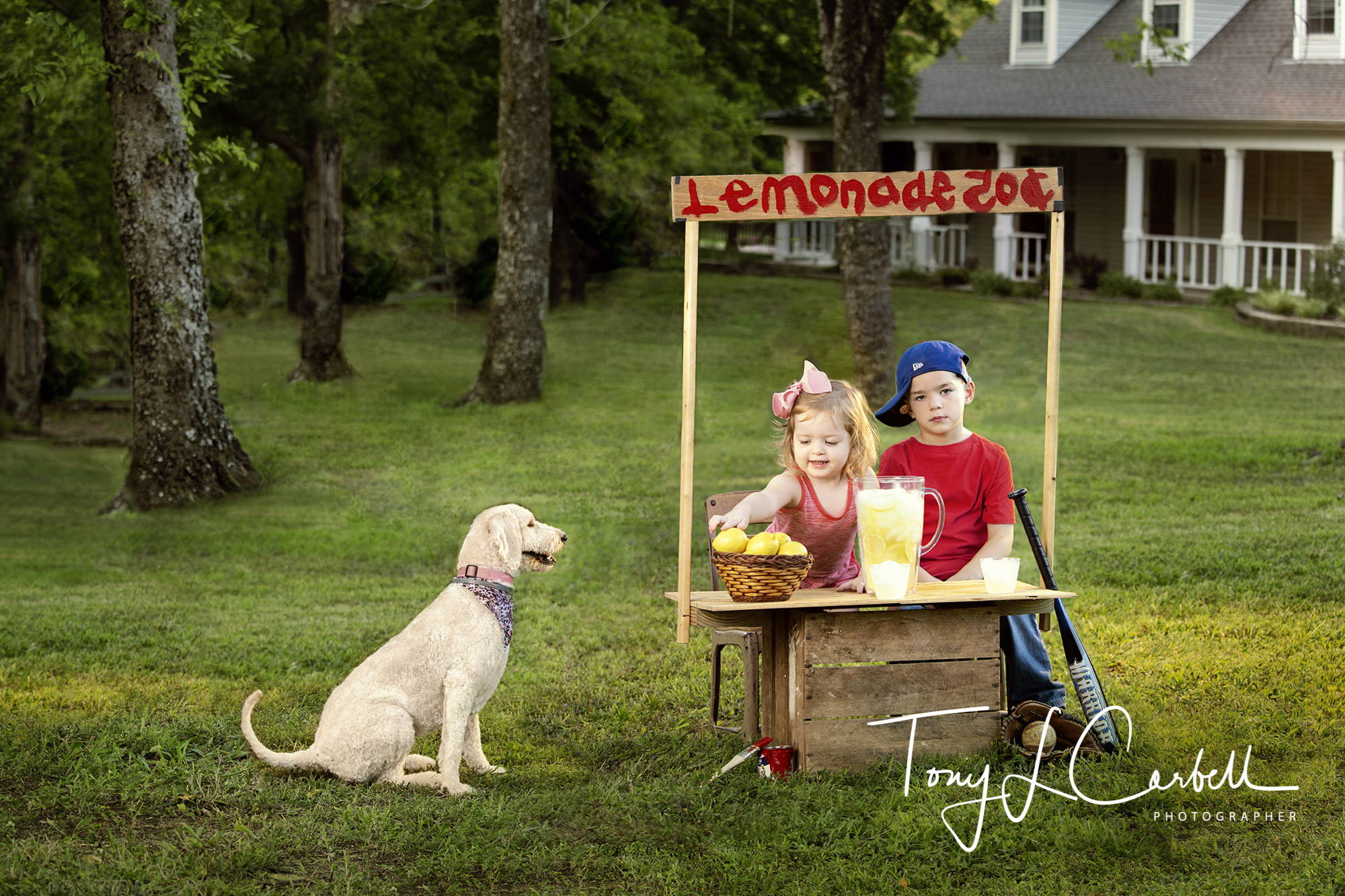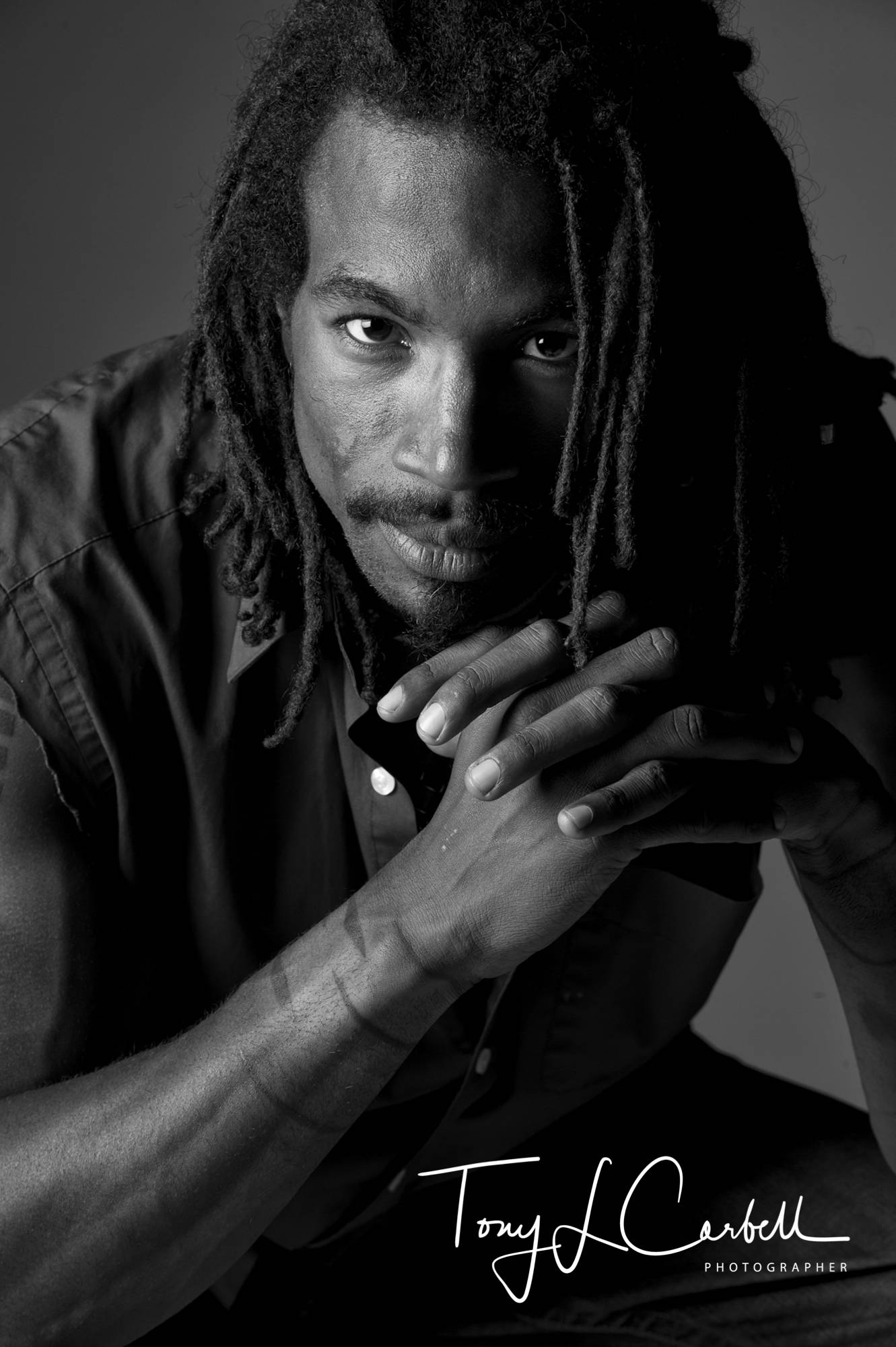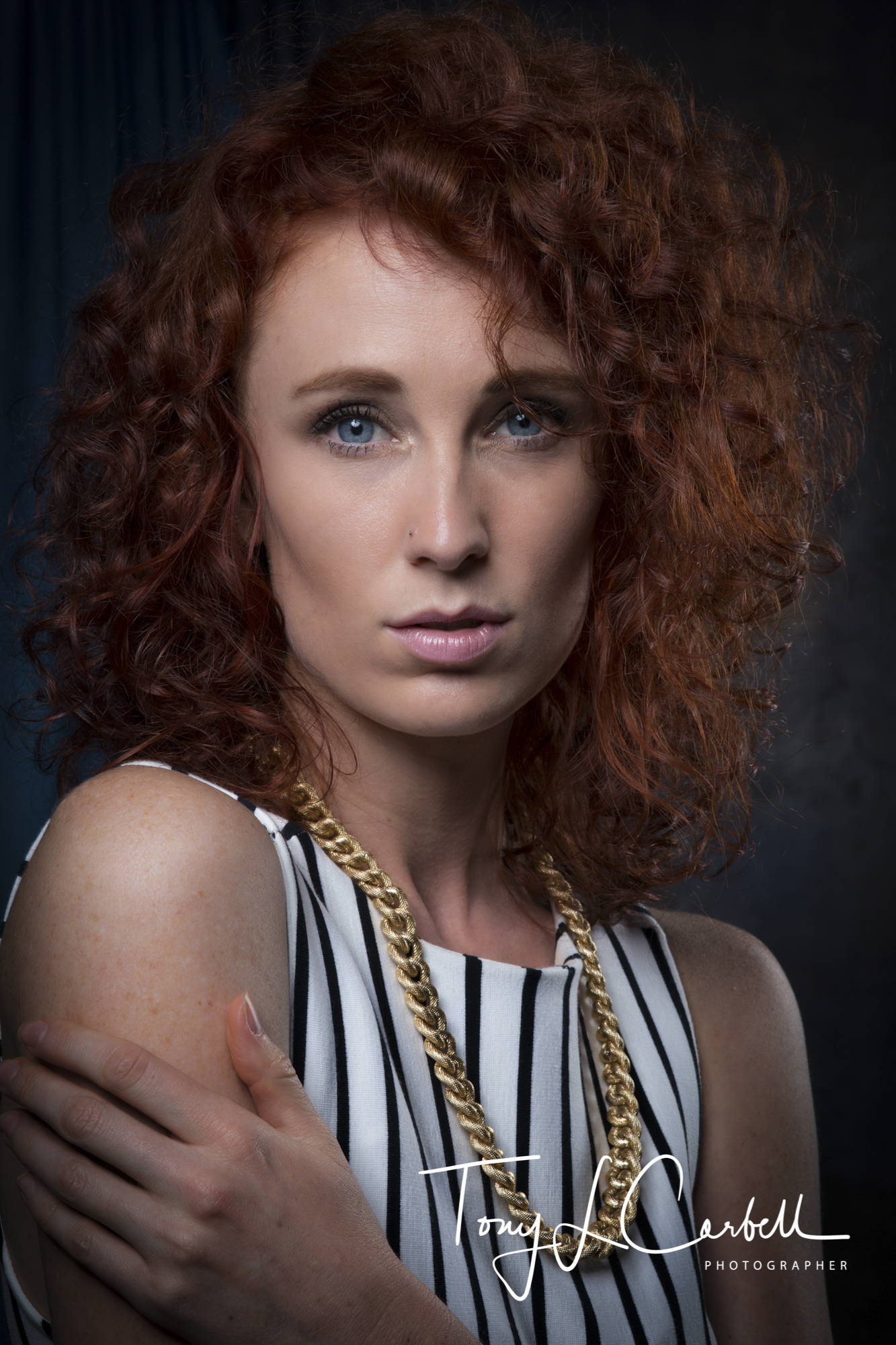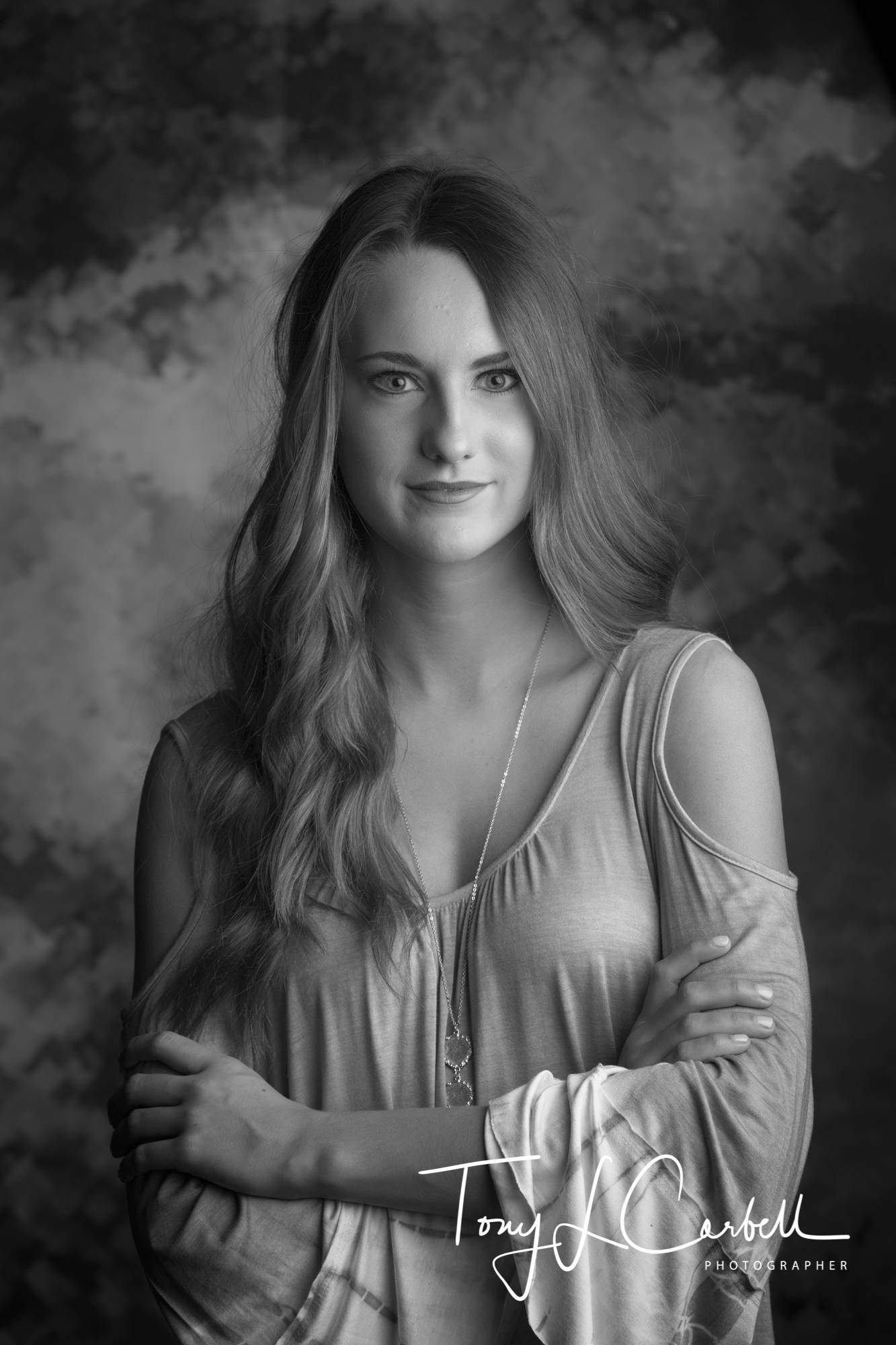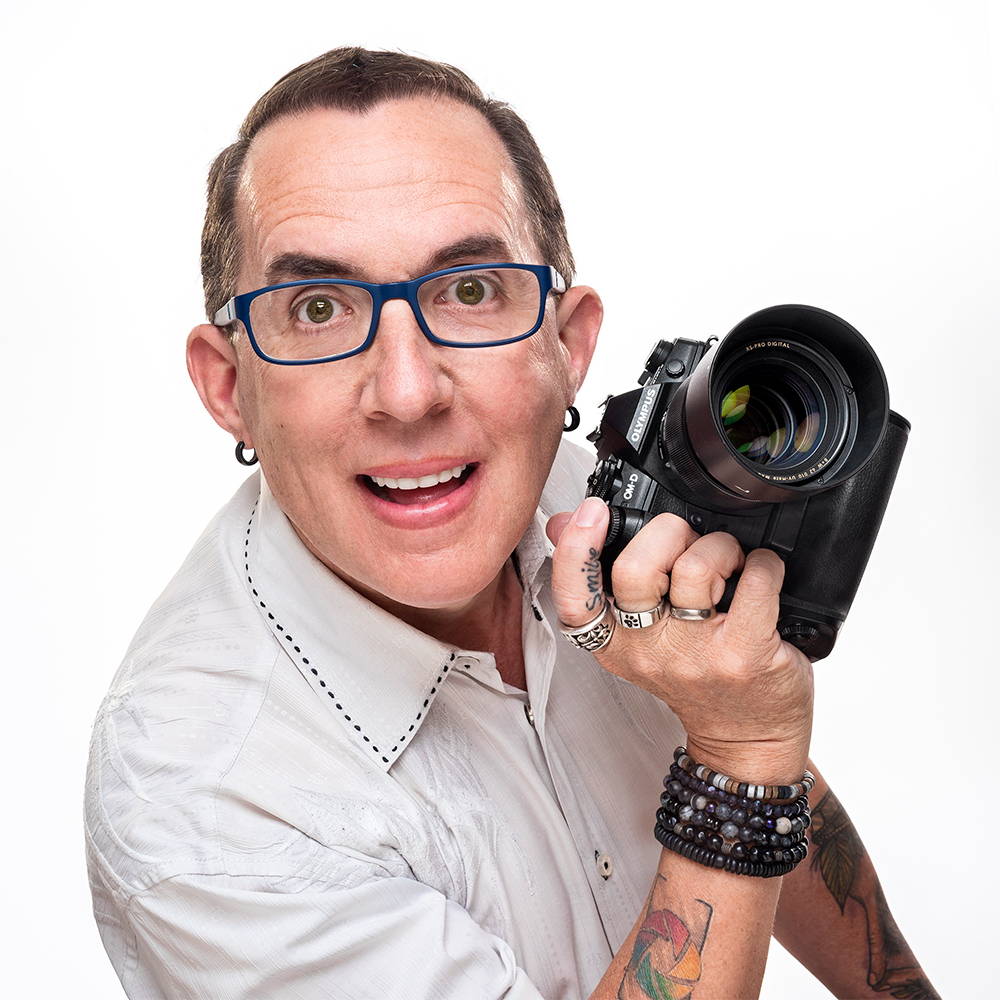 Day 1: Portraits Made Easy & 5 Lighting Mistakes to Avoid for Portraits That Flatter
This is not your parent's portrait class! Using my KISS IT (Keep It Super Simple) techniques, Joe Edelman will show you how to create flattering portraits with simple lighting and posing techniques. Joe will cover everything from camera and lens selection, depth of field, camera angles, composition, posing, lighting, backgrounds, and more!
*This talk includes a demonstration using a model and real-time video projected for the audience so that you can see the results of these simple techniques through the camera lens.

Intended audience: Photographers of all skill levels who are interested in creating portraits with speedlights or studio strobes. This talk is an excellent primer for beginners and a great refresher for more experienced shooters.
Day 2: Fashion Portraiture Workshop
The fantasy of fashion portraiture is as popular as ever and it doesn't have to be difficult to create. Joe Edelman will cover the the key elements of a fashion portrait from clothing selection to hair, makeup, lighting and posing. Using simple lighting gear and easy to find props, Joe will demonstrate how to create awesome beauty and fashion portraits with a live model and attendees will a hands on opportunity to photograph the model as well.

*This demonstration includes a model and attendees will have the opportunity to try the techniques themselves while photographing the model.

Intended audience: Photographers of all skill levels who are interested in creating fashion portraits with speedlights or studio strobes. This talk is an excellent primer for beginners and a great refresher for more experienced shooters.
My career has spanned four decades, from my start as an award winning newspaper photojournalist to my work today photographing all types of people and serving as a photo educator who motivates and educates new and experienced photographers all over the world.
In 2018, I was designated an Olympus Visionary by Olympus America, Inc., one of a small group of established, award-winning professional photographers who travel the world with Olympus products to capture life's beauty and splendor and provide feedback on new product lines. This elite group includes several Pulitzer Prize–winning photographers, as well as artists whose careers have included assignments around the globe. I shoot exclusively with Olympus cameras, and M. Zuiko lenses.
See more of Joe's work at: joeedelman.com/portfolio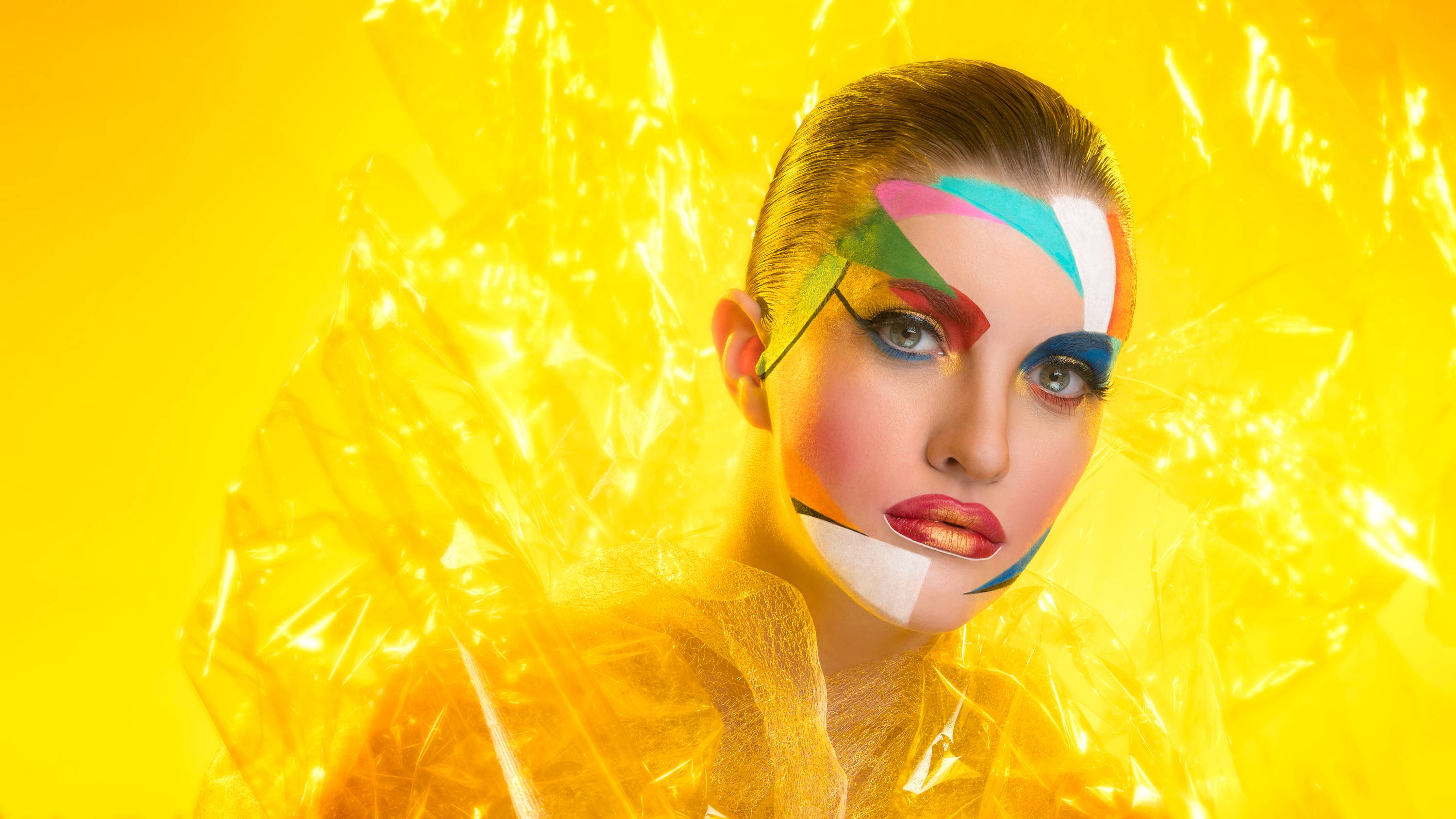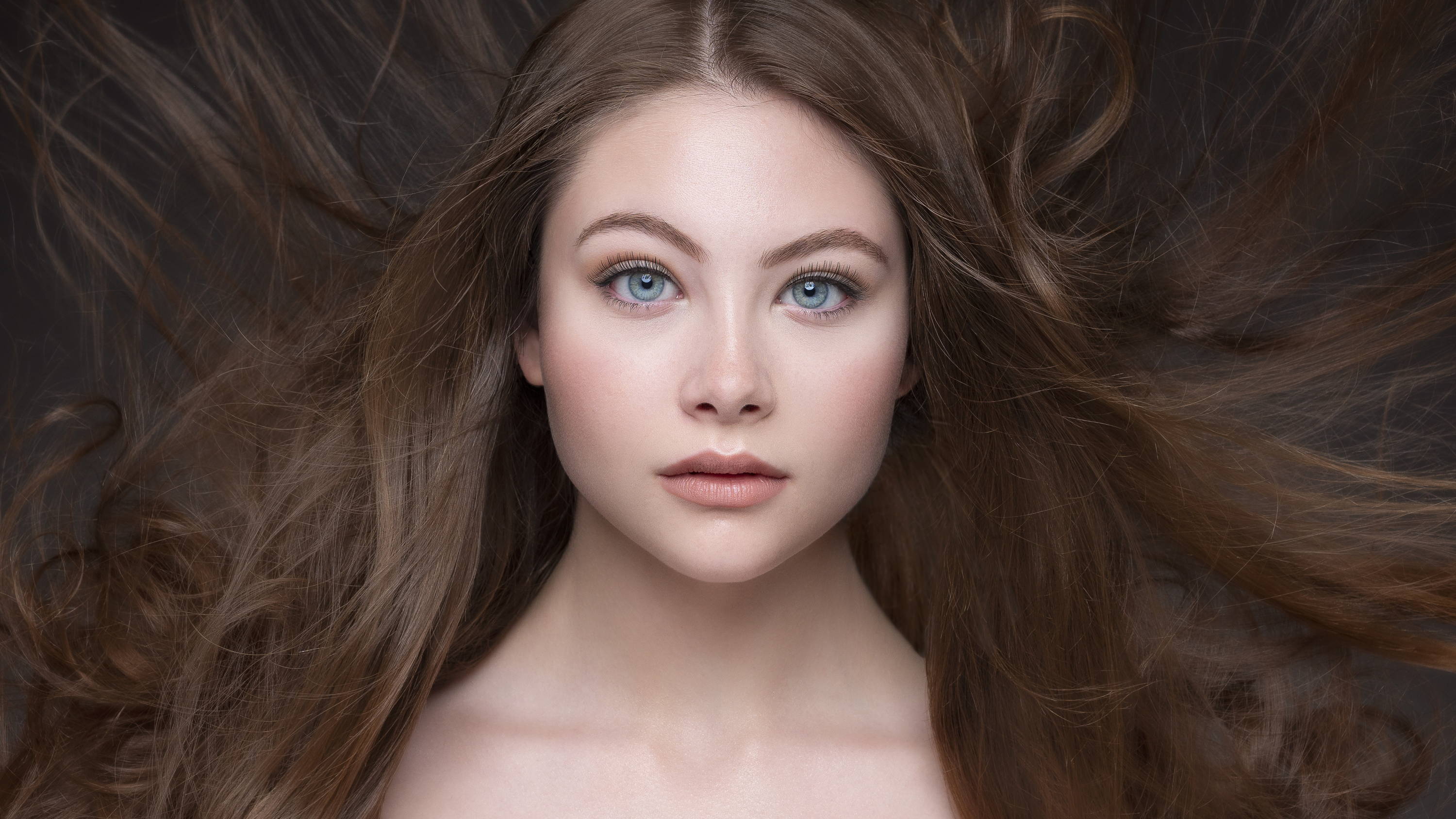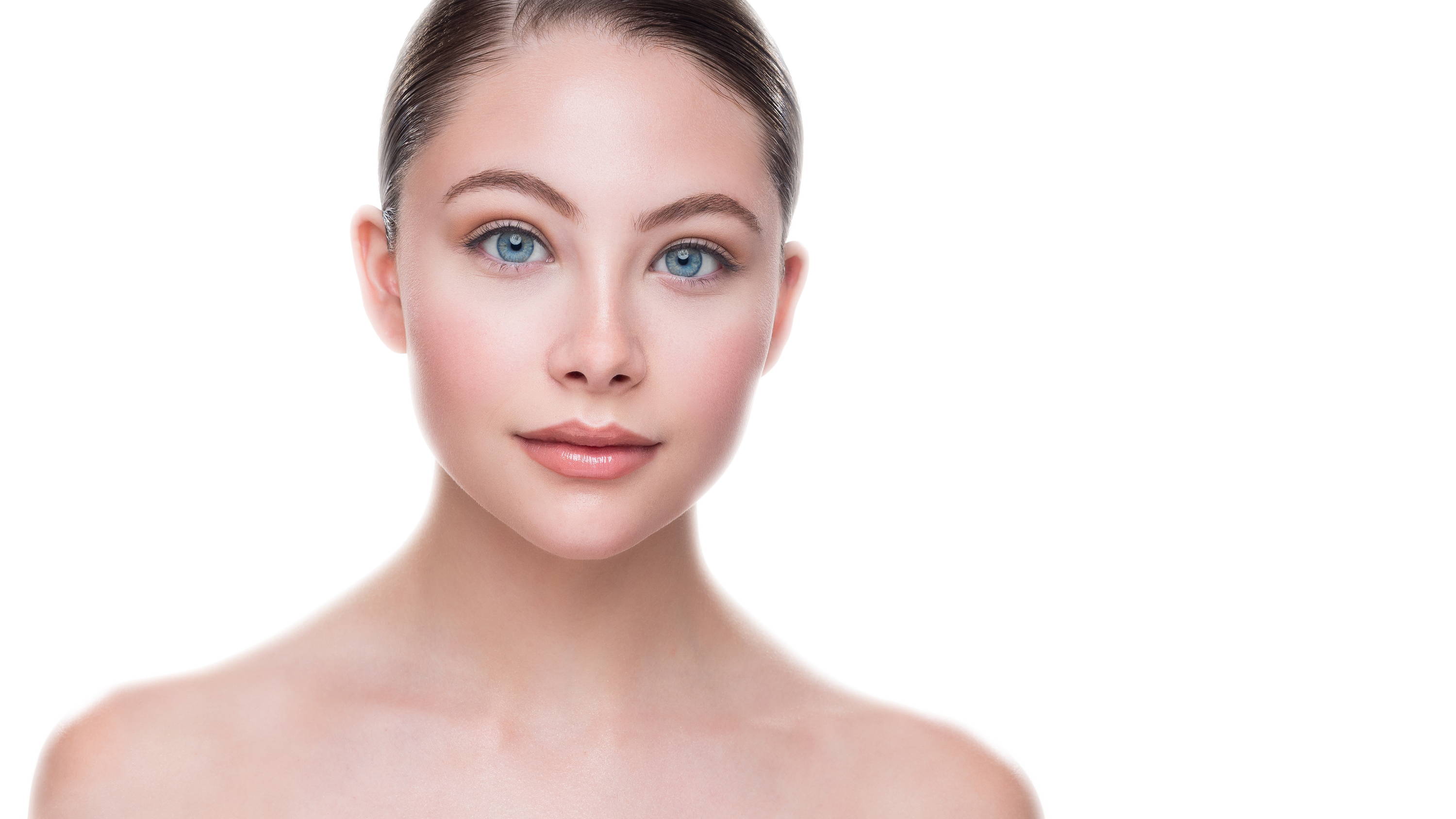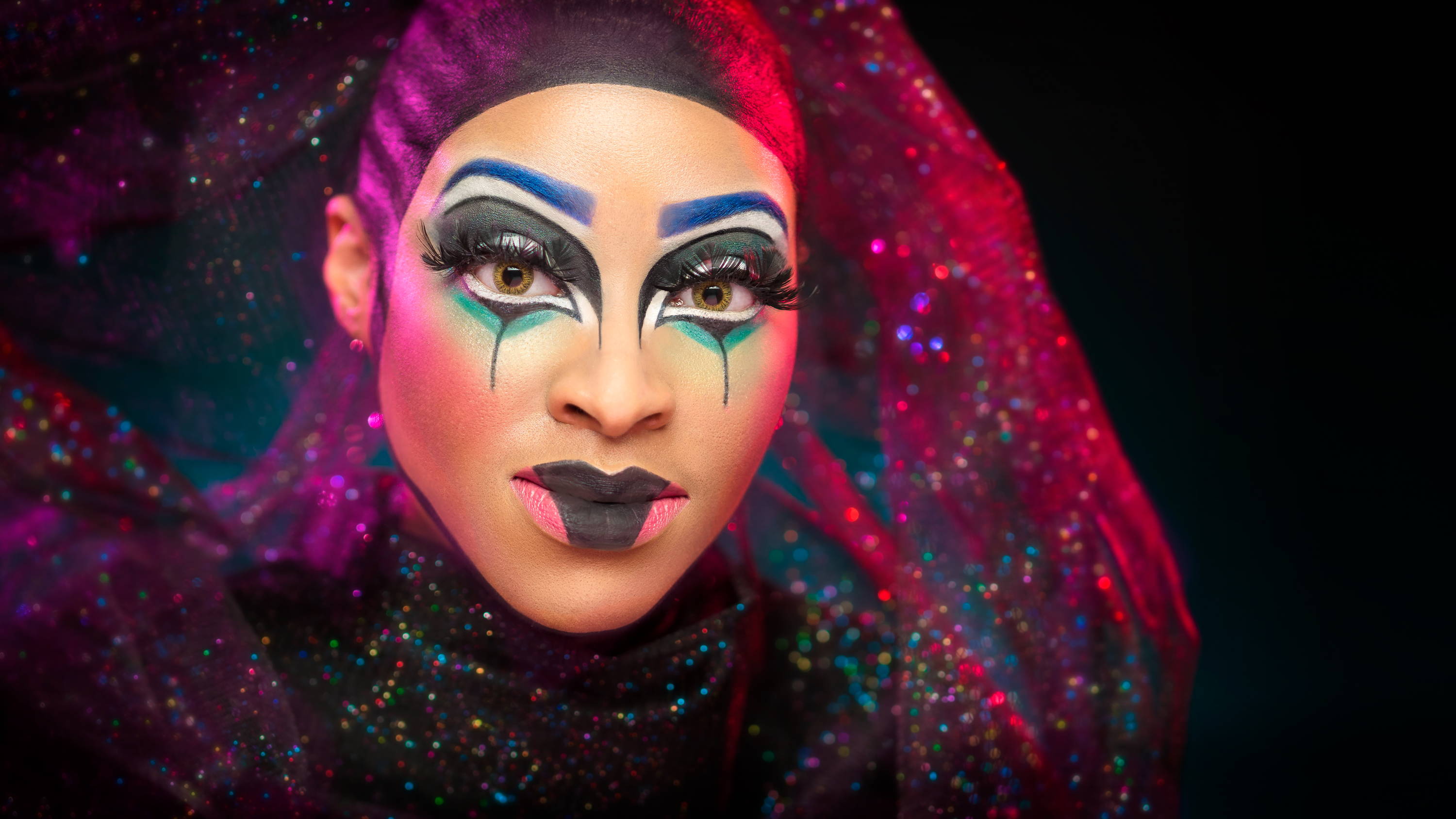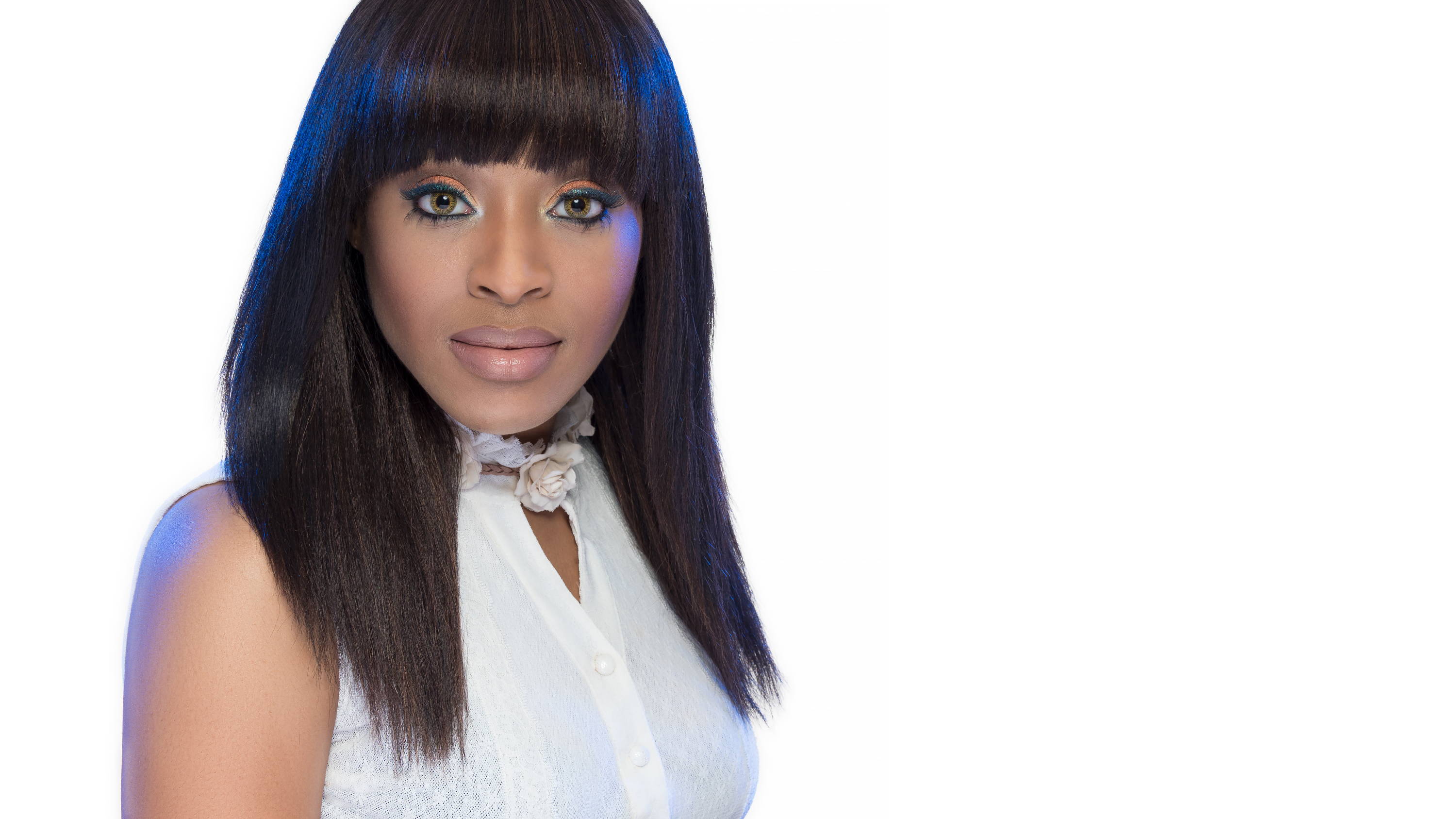 Friday Dec. 7
Speaker
Brand
Topic

Slow & Quick Video with Sony

Portraits Made Easy and 5 Lighting Mistakes to Avoid for Portraits That Flatter

Technology Highlights of the EOS R

Between Light and Shadow - Understanding and Controlling Light Quality

Wildlife Photography with Micro 4/3

Portraits with the MagMod System
Saturday, Dec. 8
Speaker
Brand
Topic

Between Light and Shadow - Understanding and Controlling Light Quality

Fashion Portraiture Workshop

Slow & Quick Video with Sony

Technology Highlights of the EOS R

Portraits with the MagMod System

Wildlife Photography with Mirco 4/3