---
The first 51 customers in line both Friday and Saturday will receive $100, $50, $25 or $10 towards in-store purchases!
We will have free classes from 11 a.m. to 6 p.m. Make sure to bring your camera, there will be opportunities to photograph a professional model!
The store will be packed with representatives from all the major brands including Nikon, Canon, Profoto, Panasonic, Olympus, Fujifilm, Westcott, Sony, SIGMA and many more.
---
Create images of astounding beauty that surpass your expectations with Sony's 24.3 effective-megapixel APS-C image sensor. The same size as found in most DSLRs, this sophisticated sensor offers high sensitivity in dimly lit environments and strikingly attractive foreground and background defocusing.
Canon T6 Two Lens Kit + FREE Bag
---
Take your photography to the next level with the Canon Rebel T6 DSLR camera. Perfect for the point-and-shoot and smartphone photographer ready to add quality to their images. The 18-megapixel sensor is here to give you the quality you want and need, great for low-light. Built with WiFi capabilities to share to your favorite social media platforms for your loved ones to see.
Olympus OM-D E-M10 III Kit
---
---
The Olympus OM-D E-M10 Mark III Mirrorless Micro Four Thirds Digital Camera is a compact, lightweight, extremely capable entry-level option for shooters. This camera takes the guess work out of photography with settings like AUTO Mode which detects the scene, lighting, movement of you or your subject, and even your subjects eyes. It instantly dials in focus and settings to grantee results you'll want to share.
Nikon D3500 Two Lens Kit + FREE Bag
---
The Nikon D3500 DSLR Camera with 18-55mm Lens is as easy to use as a point-and-shoot, but takes beautiful DSLR photos and videos that get noticed. It feels outstanding in your hands, sturdy and balanced with controls where you want them. It's compact, durable and versatile, ideal for travel. And it works seamlessly with compatible smartphones, making it easier than ever to share your great photos.
Panasonic GX85 Two Lens Kit
---
Nearly half the size of most DSLRs, the DMC-GX85 delivers impressive large sensor performance in the most compact camera system ever designed by Panasonic LUMIX. Image stabilization is top of its class with a 5-axis in-body IS, available in either photo or video recording modes. Modern enthusiasts will love the WiFi mobile control and next-generation flexibility that 4K video, 4K PHOTO and 4K Post Focus modes bring to the creative experience.
Between Light and Shadow - Lighting for Portraits
Understanding and controlling light quality is at the core of all of Tony's presentations. Attendees will learn how to see a unique perspective and not be afraid to push the limits of their experience and talents.
Corbell will discuss all types of lighting and its tools in depth but will concentrate on studio lighting. Lighting applications include additive, subtractive, reflective and transmission. Each combination of tool and application will be shown and discussed in detail. Tony will discuss the importance of control in the digital capture and how a few seconds of extra time spent at time of capture can save hours in post production.
Tony always spends time discussing Light Quality as well as Light Quantity and how Light Direction plays a significant role in the resulting mood of an image.
Tony has been teaching lighting concepts, theories, and techniques for over twenty-five years and his weeklong workshops on the topic always fill to capacity. In the past couple of years alone, Tony spoke to over 30,000 photographers throughout the world on the topic of light control and his numerous youtube.com videos have topped well over one million views.
Tony has been a photographer, photographic educator, and an author. His photographic works have been featured in publications throughout the globe. While he has worked for some of the most discerning clients in the world, he is most proud of being acknowledged and included in more than thirty-five photographic books by other photographers.

Tony has photographed three U.S. presidents, The Millennium Summit Meeting of World Leaders at the United Nations, sports celebrities, almost 800 brides and grooms, and a handful of NASA astronauts. He is currently featured on www.ppa.com/edu as well as kelbyone.com and creativelive.com alongside the world's leading photographers, instructors and authors.
Teaching almost exclusively about photographic lighting and imaging workflow, Tony passed a major milestone having taught more than 650 seminars and workshops. He has spoken in 48 U.S. states and numerous countries throughout the world including London, Glasgow, Dublin, Toronto, Vancouver, Mexico City, Australia, Italy, New Zealand, Dubai, Trinidad/Tobago, Germany, Sweden, and Nova Scotia.
His Basic Studio Lighting book from publisher Random House (AmPhoto) back in 2000 has been popular worldwide and is the basis for numerous photographic college lighting courses as is the popular Nik Software: CAPTURED he co-wrote with Josh Haftel.
See more of Tony's work at: tonycorbell.com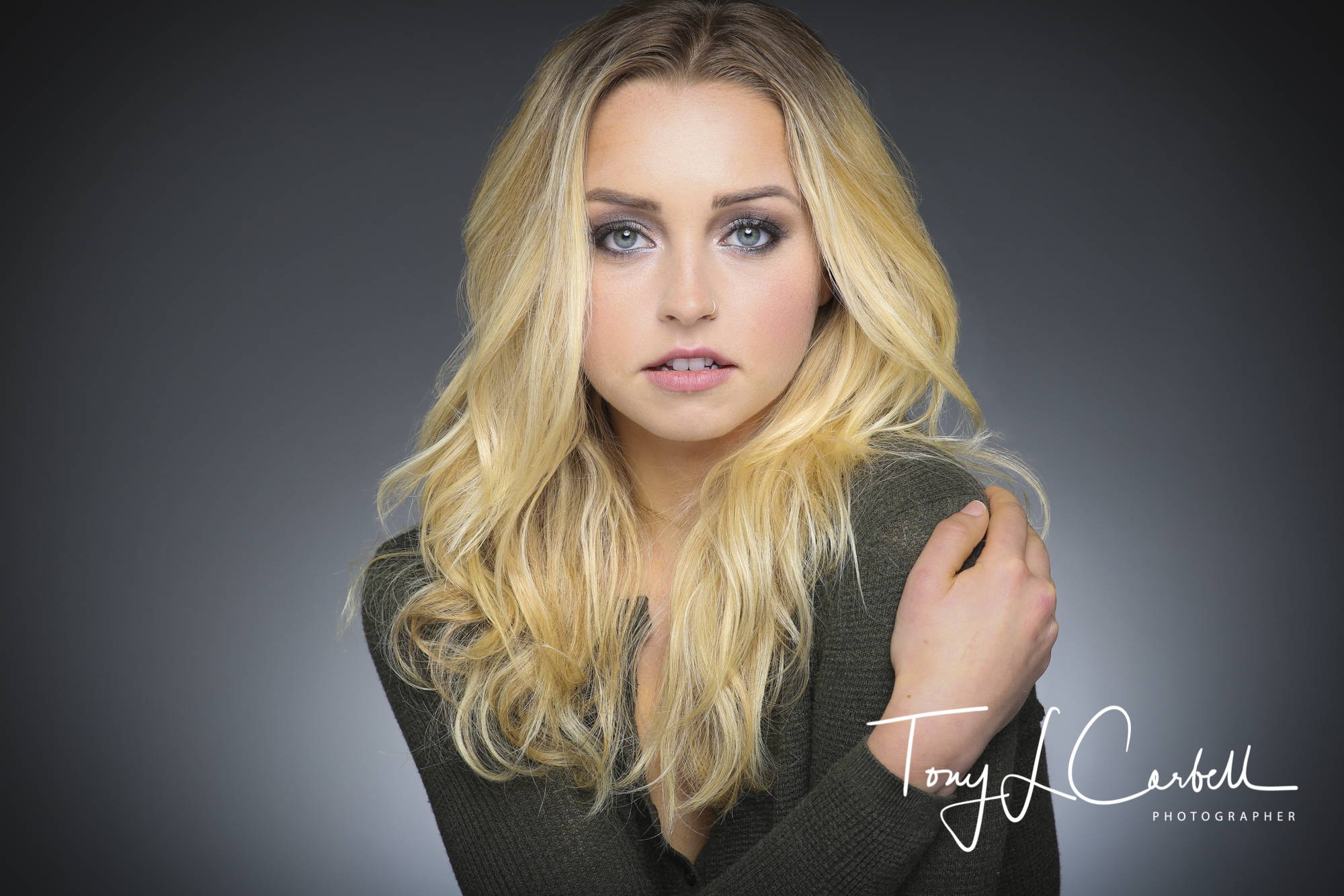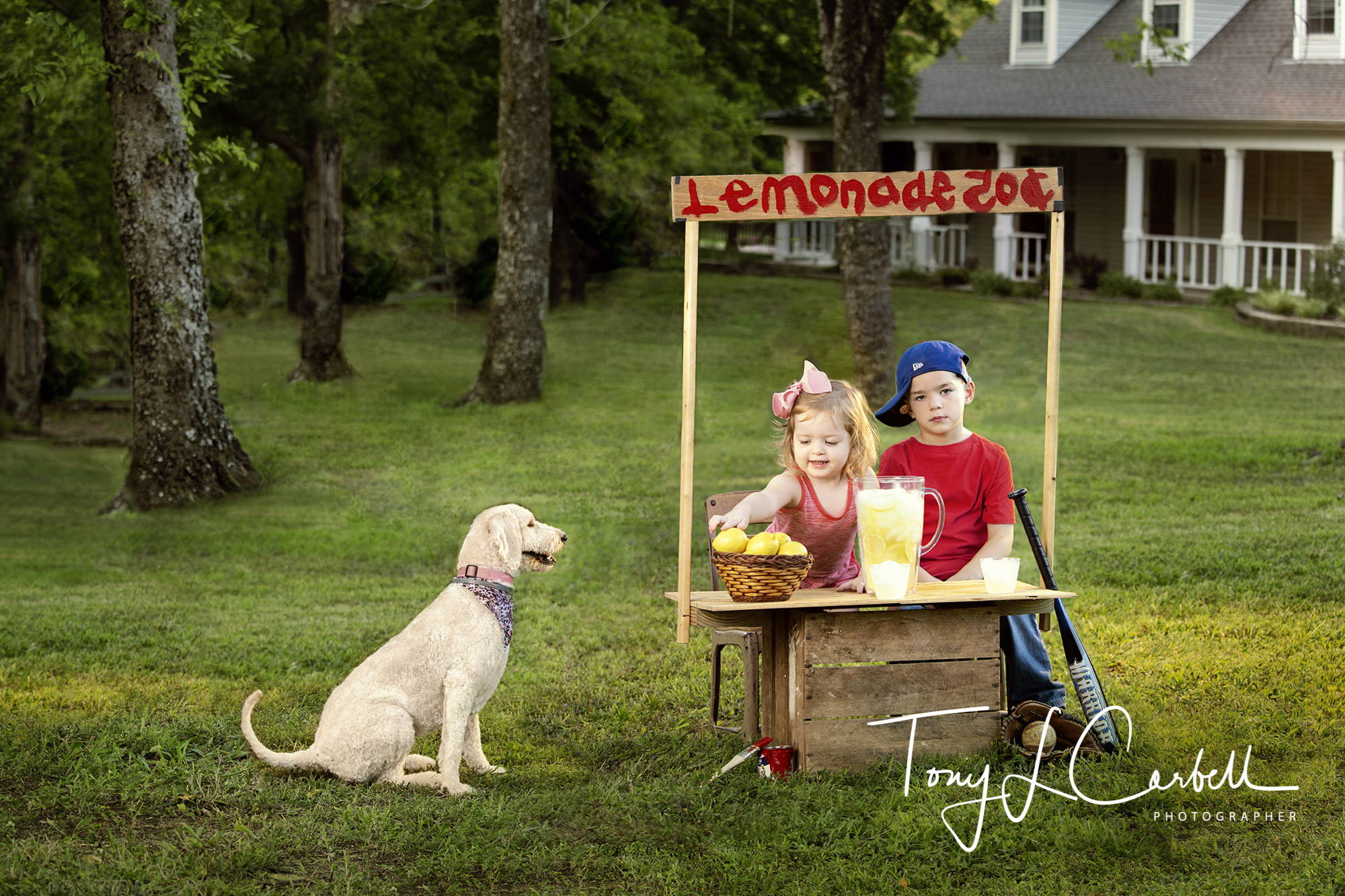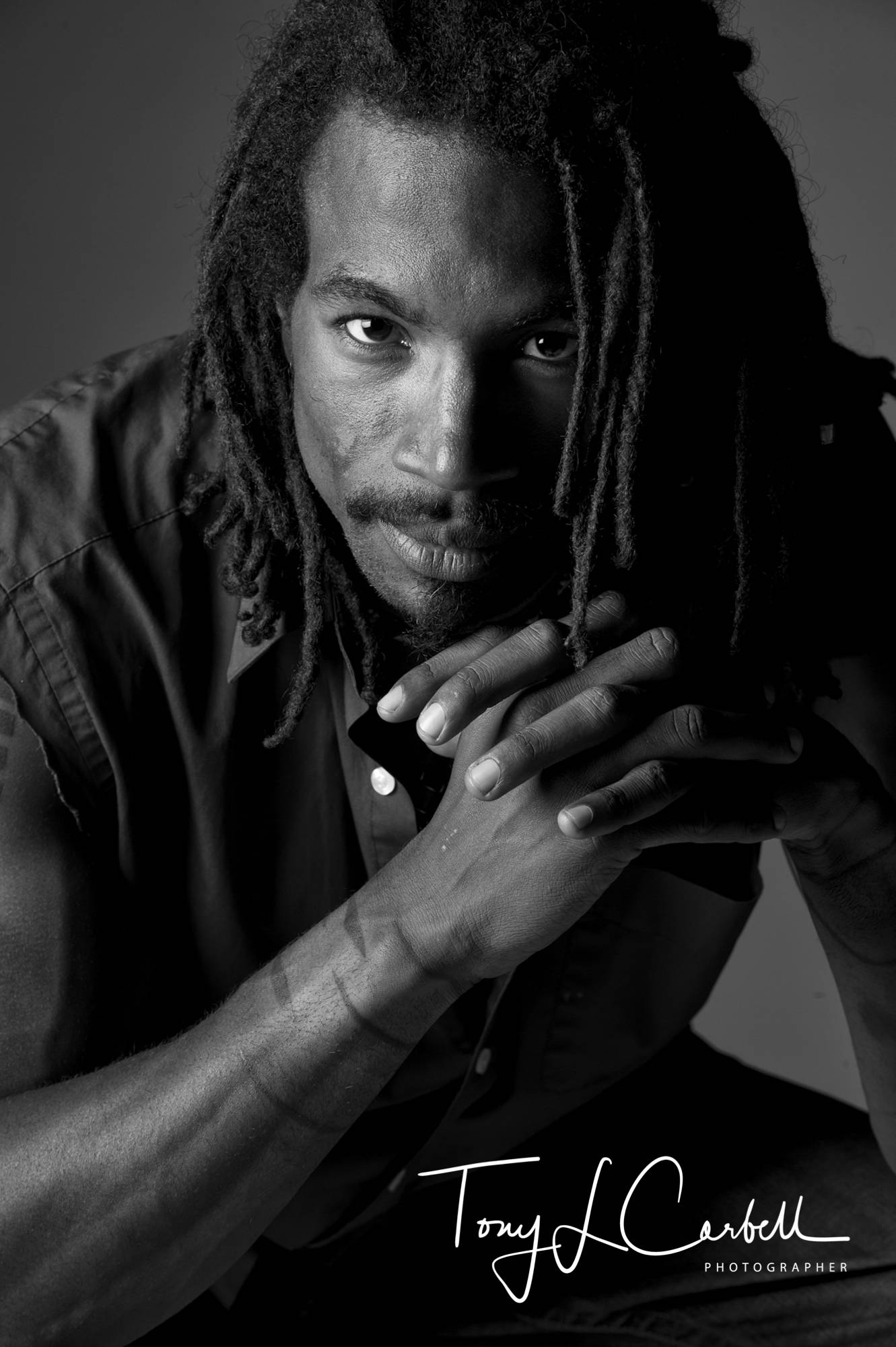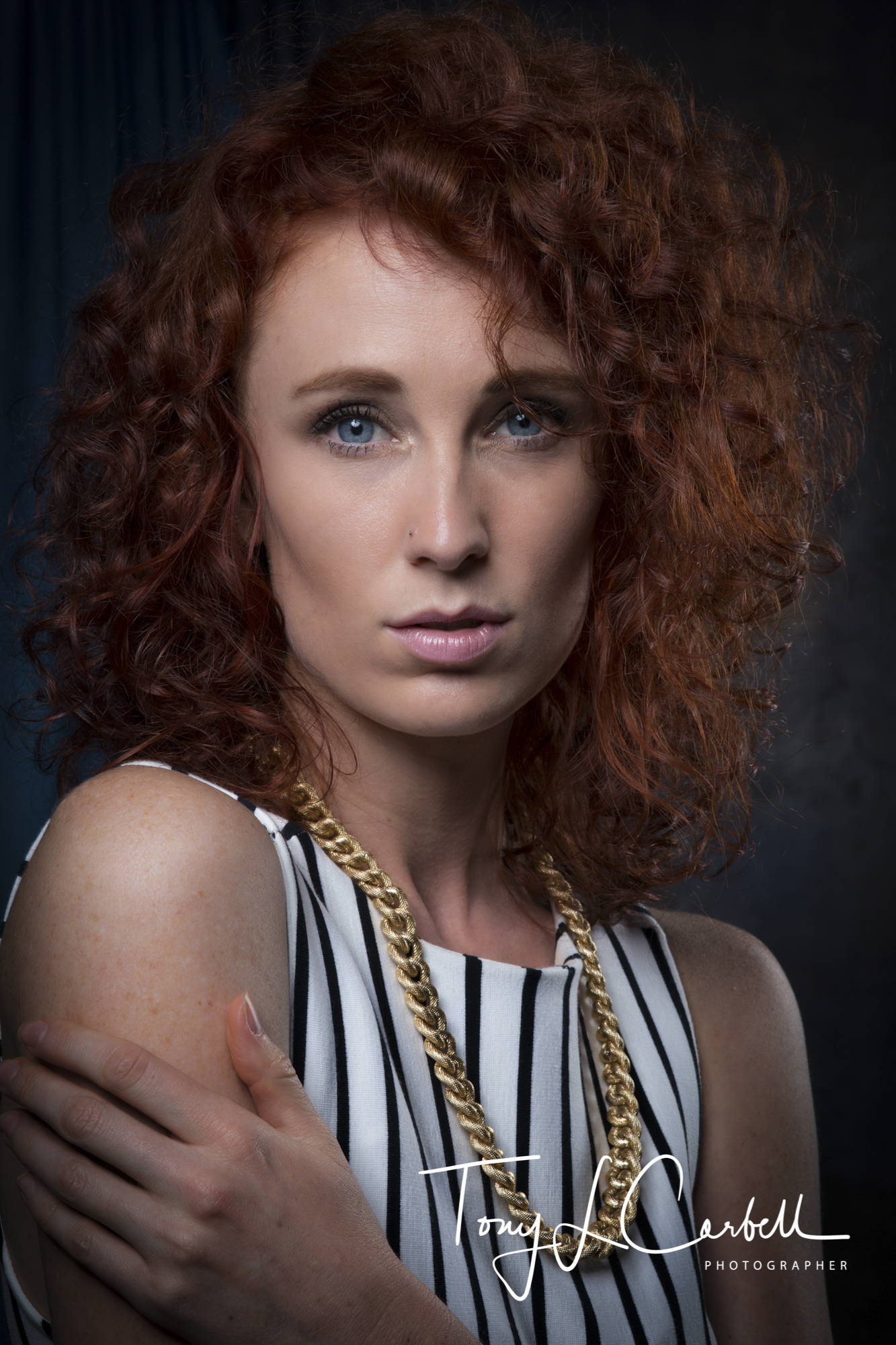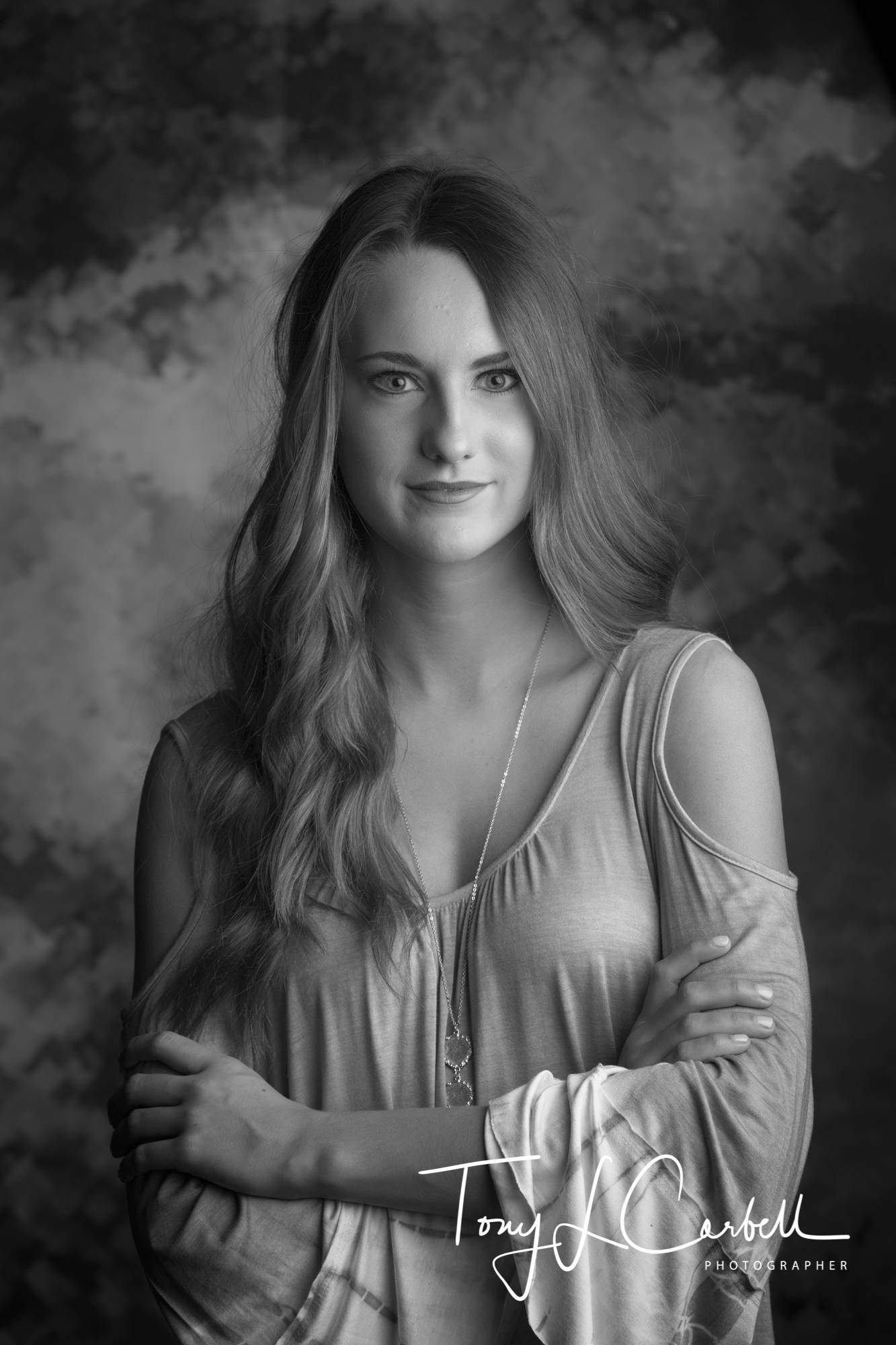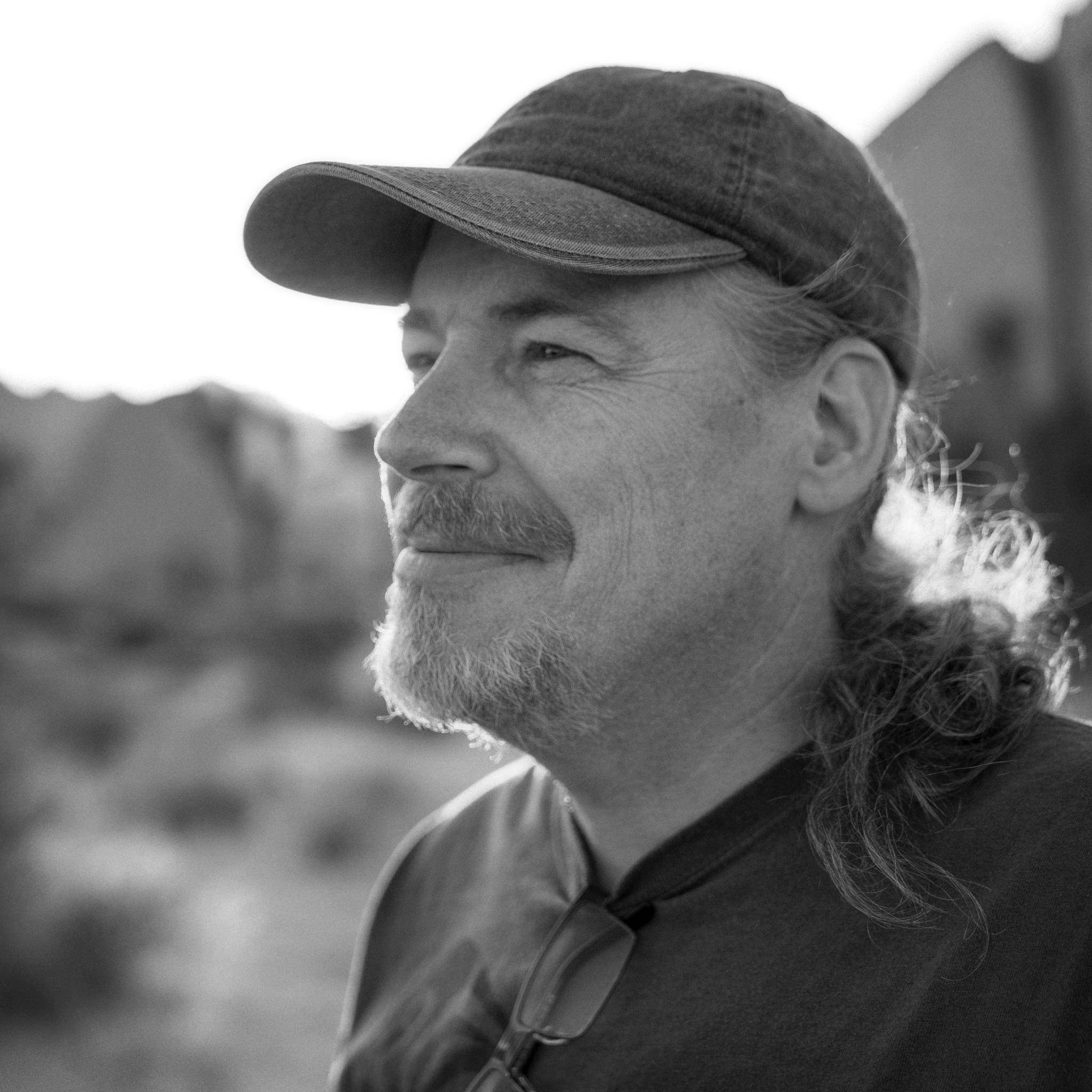 Peter Baumgarten of Olympus
Day 1: The Wonders of the Night Sky - A Journey of Photographic Discovery
The night sky holds fascination for many people. Join Peter Baumgarten, professional photographer and Olympus Visionary as he discusses how he became an "accidental astrophotographer" and how his passion for photographing the night sky has grown. A number of tips and techniques will be shared that will help improve your own night sky images.
Day 2: By Path or Paddle - Photographing the Natural World
The great outdoors offers some amazing photo opportunities. Paddle and hike along with Peter Baumgarten, Olympus Visionary as he discusses the challenges and joys of outdoor photography, including tips and techniques to improve your landscape, macro and wildlife photography.
Peter is a professional photographer and educator living on Manitoulin Island in Northern Ontario. He regularly leads photography courses and workshops for novice and enthusiast photographers and travels across North America as an Olympus Visionary providing lectures and seminars on landscape, wildlife, and astrophotography. His work has been published in a number of magazines in both Canada and the U.S. and has been recognized for excellence on a number of photography websites. Peter is an avid outdoor enthusiast with a passion for wilderness camping, canoeing and kayaking.
Website: www.creativeislandphoto.com

Facebook: facebook.com/creativeislandphoto
Instagram: @creativeislandphoto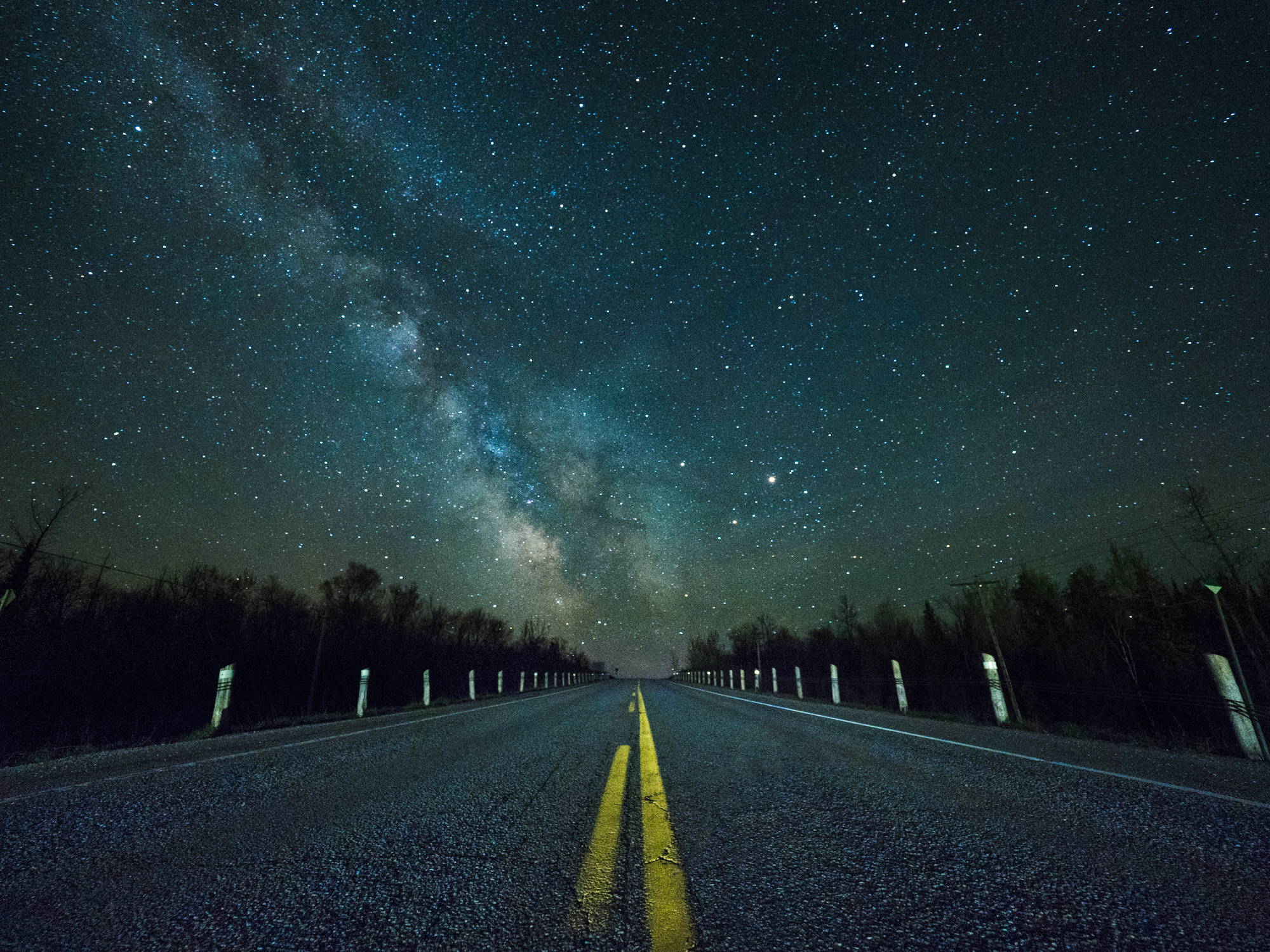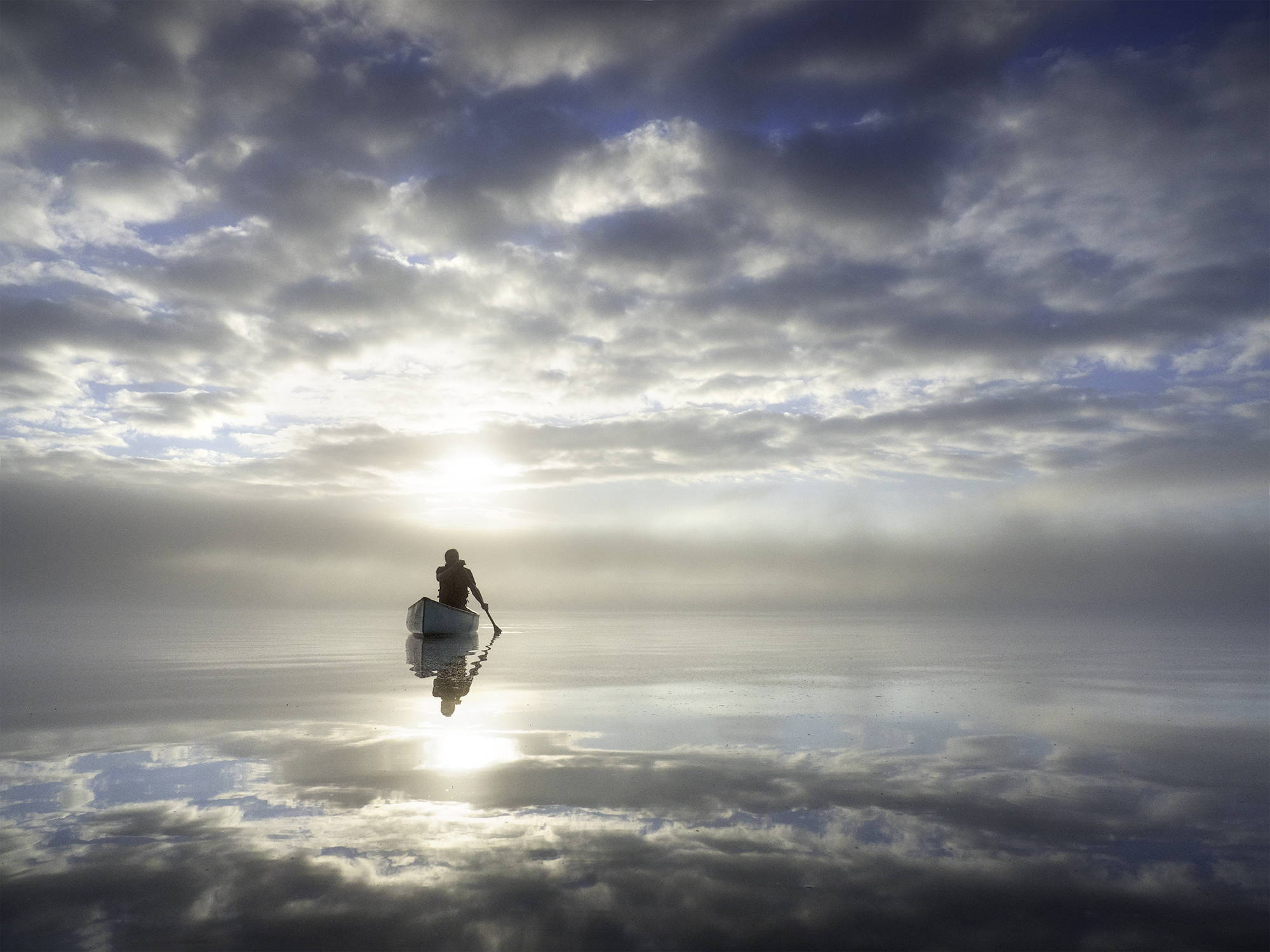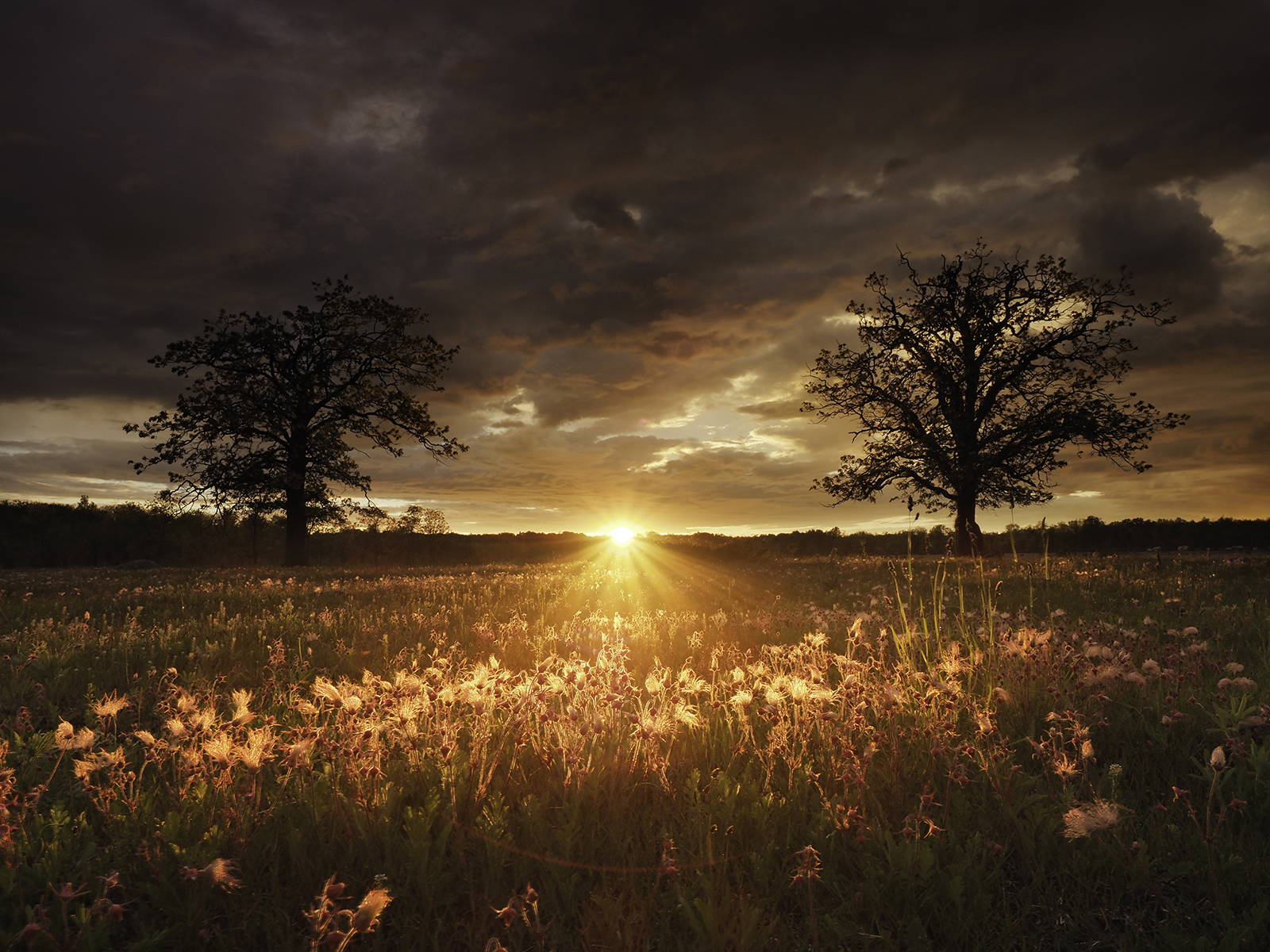 | | | | |
| --- | --- | --- | --- |
| Friday Dec. 6 | Speaker | Brand | Topic |
| | | | Between Light and Shadow - Lighting for Portraits |
| | | | The Art of Travel and Storytelling |
| | | | The Wonders of the Night Sky - A Journey of Photographic Discovery |
| | | | The Exposure Triangle for Video |
| | | | Professional Moviemaking Features |
| | | | |
| --- | --- | --- | --- |
| Saturday, Dec. 8 | Speaker | Brand | Topic |
| | | | The Art of Travel and Storytelling |
| | | | By Path or Paddle - Photographing the Natural World |
| | | | |
| | | | The Art of the Interview - Shooting a Video Interview |