THE BIGGEST CAMERA STORE IN TEXAS IS IN THE WOODLANDS!
Friendly service and expert photography advice is what you can expect at Precision Camera & Video. We have the best in camera gear, equipment rentals, camera repairs, photography events and photo printing to help you in your journey in photography. We're open seven days a week in the Sam Moon center, just take exit 79A.
M-F: 10 a.m. to 7 p.m.
Sat: 10 a.m. to 6 p.m.
Sun: 12 p.m. to 5 p.m.

Subscribe to our Woodlands newsletter for updates, events, and more. Plus, new subscribers receive a coupon for $20 off your order of $100+!
Follow The Woodlands Location on Instagram
Get all of your news about The Woodlands store on our Instagram! Stay in the know with just the updates specific to the Houston area.
Join Our Woodlands Facebook Group
Stay up to date with stock updates, events, exclusive sales at our store in The Woodlands and to build community with local photographers! This Facebook is run by our Woodlands Location Manager, Matt Scheider.
WOODLANDS CLASSES + EVENTS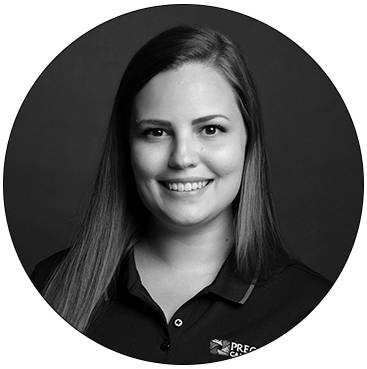 The Woodlands Store Manager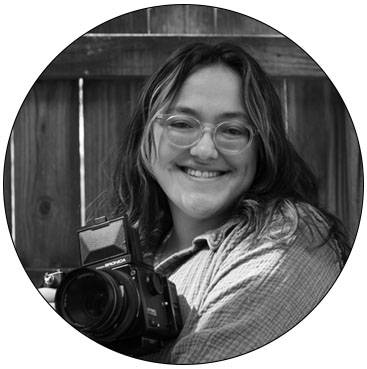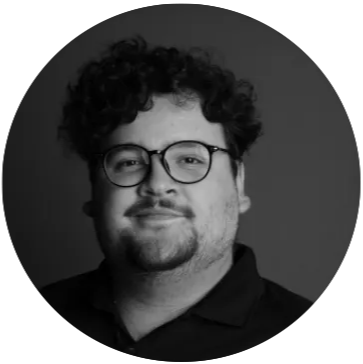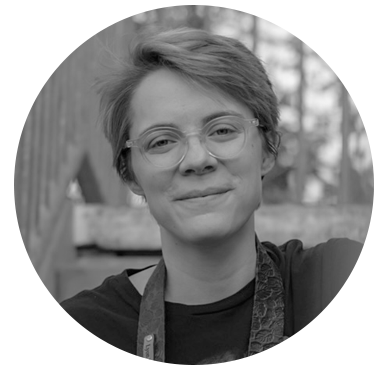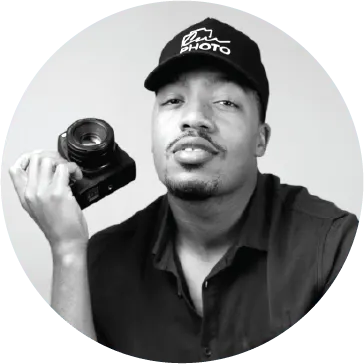 Deborah Duncan of Great Day Houston chats with manager Matt Schneider about all the great offerings of our store in the Woodlands.
Check here for daily updates of our used inventory at Precision Camera Woodlands store.
THE WOODLANDS RENTAL CATALOG
See what's available for rent and request a rental.
From printing services, fine art prints, film developing, arching services and more, our photo lab is here to serve you!