We want to make it easy for you to get the equipment you need, when you need it. Which is why we have flexible billing and financing options for commercial businesses, government agencies and departments, and educational institutions.
We can sell on account with 30-day billing terms! Check out our resource downloads below to get started and give us a call so we can help get your account set up!
We can also accept purchase orders upon account approval.
We partnered up with Click Lease to provide business lease to own options! Get approved for leasing options between $5,000-$15,000, and spend as little as $500.
Download our brochure for more information or download some helpful forms to get started!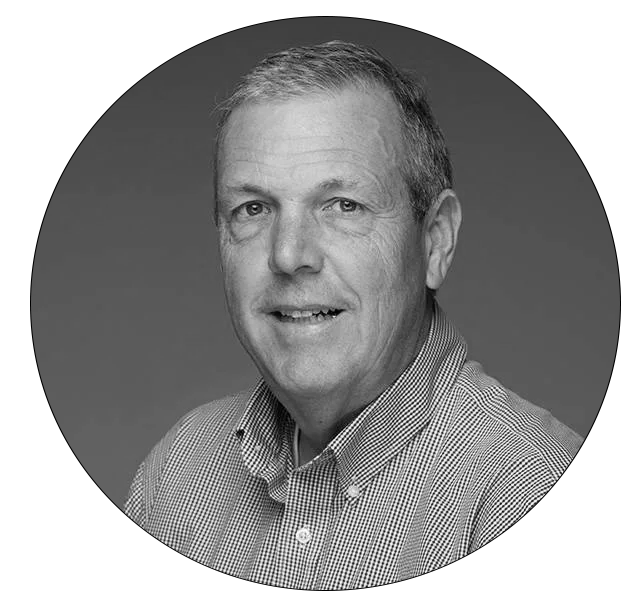 Contact Gregg to learn more about commercial, government, educational, and bulk purchasing options:
512-467-7676 ext 360
512-467-7676 (Anderson Lane) | 512-243-6096 (Southpark Meadows)