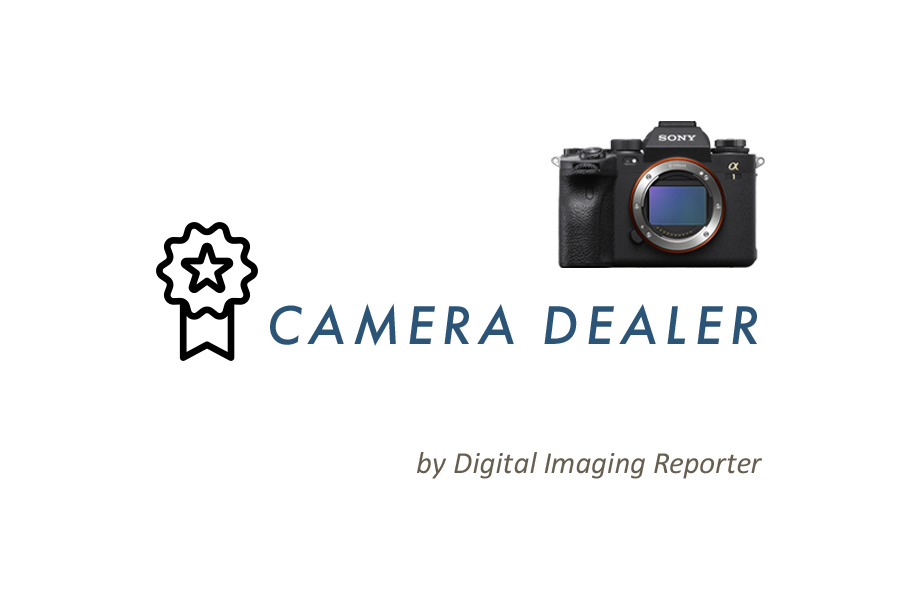 Precision Camera & Video was named 2020 Camera Dealer of the Year by Digital Imaging Reporter! We're proud to be an integral part of the photography and videography community and look forward to being your favorite local camera store for many years to come. Thank you for all of your support!
---
WHY SHOP AT PRECISION CAMERA
Precision Camera & Video is your go-to camera store in Texas. We have a 40 year tradition of integrity and personal service, and a knowledgeable staff that is passionate about photography and education.
---
---
We're making it easy for you to shop local and feel confident that you're getting the best deal around! If you find the gear you want with a price better than our with an authorized dealer, we'll price match them. Just give us a call to talk to our sales team!
---
WE'RE UNIQUE, JUST LIKE YOU
We're photographers of every flavor. Customers trust us because we practice what we sell. We're moms and dads taking photos of our kids. We're freelancers who shoot for magazines and PR firms. We're pros who shoot models, weddings, products and architecture for our livelihood. When you ask us what works and why, we'll tell you from experience. If we wouldn't put it in our bag, we won't put it in yours.
---
WE AIN'T GETTIN' ANY YOUNGER
Truth be told, we're no spring chickens. Sure, the website girls are cute and the video guy is a Hollywood hunk, but we're here because we've been there. At last count, ten people on our sales staff accounted for over 180 years of experience. These are the people you want to take photographic advice from. It's the reason we're trusted by pros everywhere. Not to mention, they have some crazy stories. Fair warning though, experience looks better on some of us than others.
---
WE CAN TEACH YOU A THING OR TWO
Community is what sets us apart. We're proud to have helped keep Austin Weird since 1976. Precision Camera University is here to teach you how to use your gear, expand your creativity and to put you in touch with industry-leading photographers and filmmakers from across the country. Join us, online or in-store, for classes, events, concerts, customer appreciation days and more - we look for any excuse to party.
---
WE FIX IT RIGHT. HERE. FAST.
Our in-house service department is second to none. When it comes to quality control, the word "obsessive" gets thrown around. A lot.
---
We know what it's like to need something. Now. When only the right tool will do, come on over to our tool shed, neighbor. Just bring it back when you're done. Promise?
---
We'll be here. Have been since 1976, and we're not going anywhere. In that time we've built rock solid relationships with the manufacturers that feed our passion and the photo community that's nurtured us. We wouldn't be here without you. You won't be without us.
---
When you buy a new camera with us, you'll receive the Precision Camera Advantage package with your purchase, full of great deals to make the most of your new gear!
BASIC DIGITAL PHOTOGRAPHY
---
STILL WANT TO KNOW MORE ABOUT US?
Give us a call! We'd love to chat about how great we are.
512-467-7676 (North Austin) | 512-243-6096 (South Austin)
832-214-3381 (The Woodlands)