FREE NEXT-DAY GROUND SHIPPING in TEXAS
It's time to prepare media for your organization! The next steps will lead to some complicated decisions. Some choices are easy, but others require researching dozens of options among products and brands of cameras, lenses, lighting, even sound equipment. Precision Camera & Video helps you to understand the differences in the latest name brand equipment, and we are here to provide guidance in selecting just the right gear for your needs. Plus, we offer competitive pricing to fit your budget.
After you place your order, we can provide gear consultation and education for our customers, so you can get the best results from your investment. We are a full-service company, nearly fifty years in business, taking the best care of our customers from start to finish.
Need a quote or a consultation? Give us the opportunity to partner with you in your next media venture and contact us today!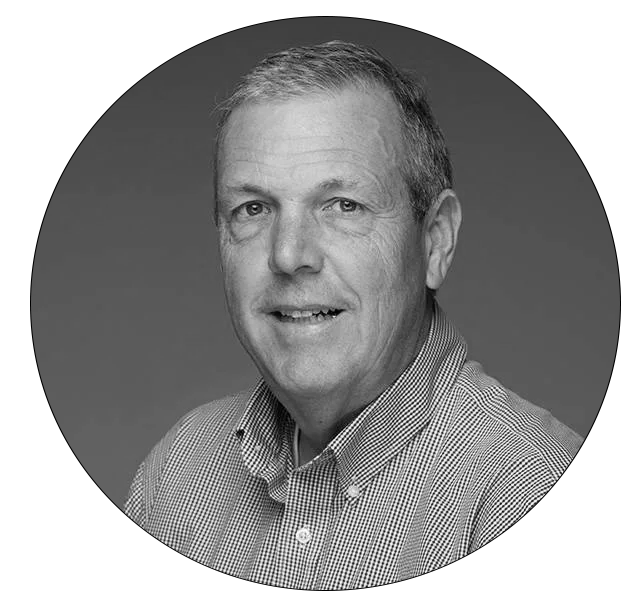 Contact Gregg to learn more about commercial, government, educational, and bulk purchasing options:
512-467-7676 ext 360
Download our brochure for more information or download some helpful forms to get started!
Take a quick look at our financing options!