---
HOURS
M-F: 10am-7pm
Sat: 10am-6pm
Sun: 12pm-5pm
---
---
HOURS
M-F: 10am-7pm
Sat: 10am-6pm
Sun: 12pm-5pm
---
---
HOURS
M-F: 10am-7pm
Sat: 10am-6pm
Sun: 12pm-5pm
---
---
EMAIL
Photo Lab
Please do not submit print orders via email.
FAX
512-467-0607
Received by north location.
OBSERVED HOLIDAYS
New Year's Day
Easter
Memorial Day
Fourth of July
Thanksgiving Day
Christmas Day
New Year's Eve (closing at 5pm)
---
GIVE US A CALL!
We want to chat with you about all of your favorite and answer your questions!
Below is a list of our expert sales team members that are available to take your order or talk about any questions you may have.

---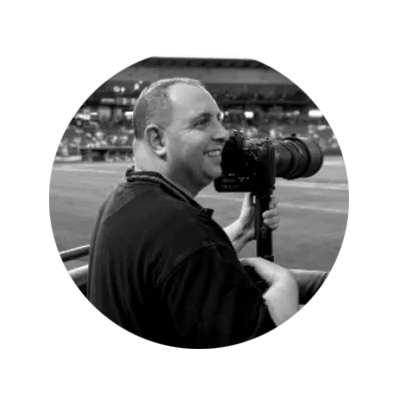 ---
---
---
---
STILL WANT TO KNOW MORE ABOUT US?
Give us a call! We'd love to chat about how great we are.
512-467-7676 (North Austin) | 512-243-6096 (South Austin)
832-214-3381 (The Woodlands)