LEARN TO USE STUDIO LIGHTING FOR FREE!
---
Flash Friday is back! A monthly course on the most versatile, professional lighting system in photography. These hands-on, in-store shoots provide a full knowledge of the Profoto Studio Light & Modifier Ecosystem. Join us once a month at our Anderson Lane store for:
• FREE SHOOTING DEMOS
• FREE LIGHTING LESSONS
• EXCLUSIVE 1-ON-1 TRAINING
Lighting expert and salesperson Cory will explain several lighting setups with Profoto strobes and modifiers. Make sure you bring your camera to discover what you can do with the world's foremost lighting gear.
---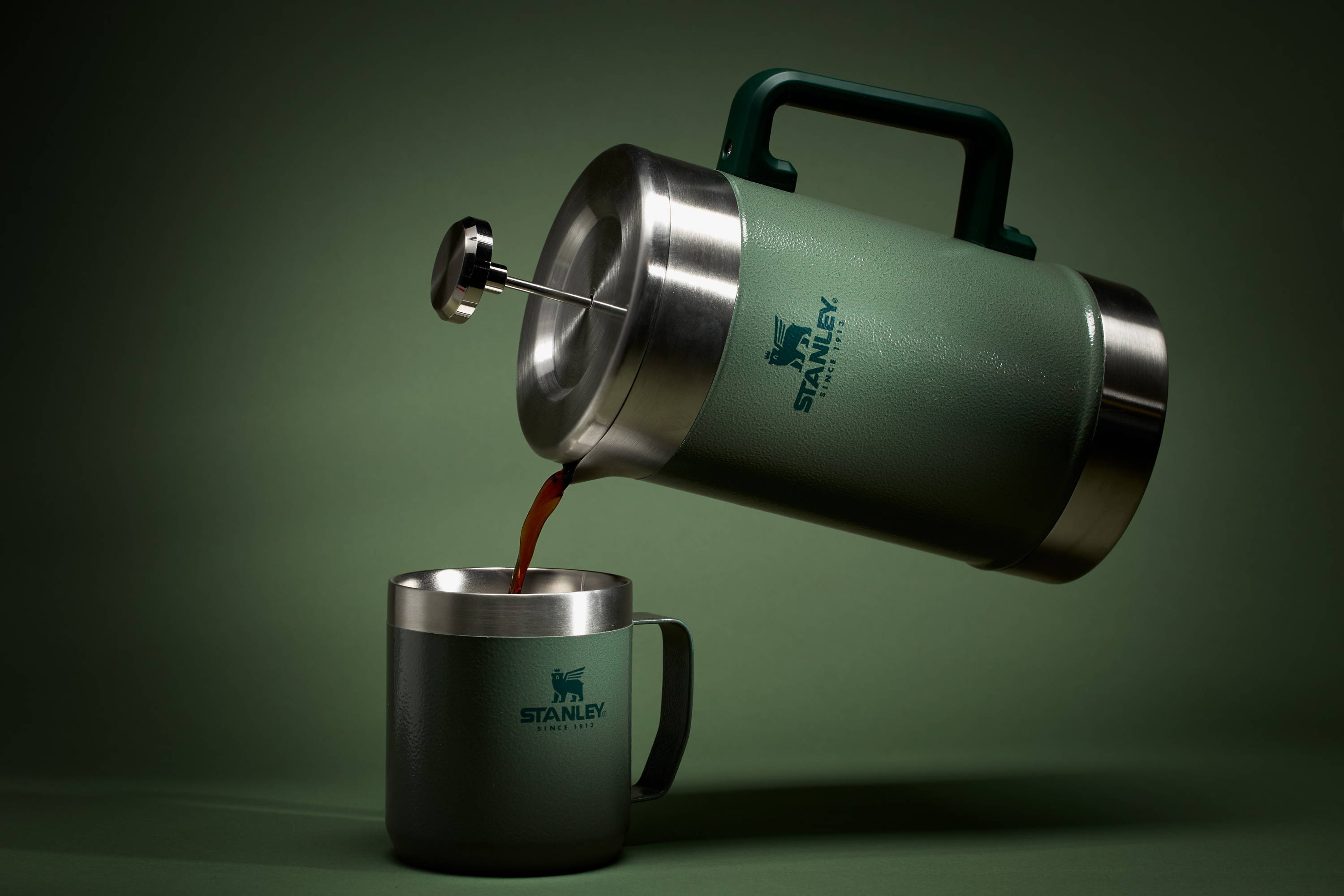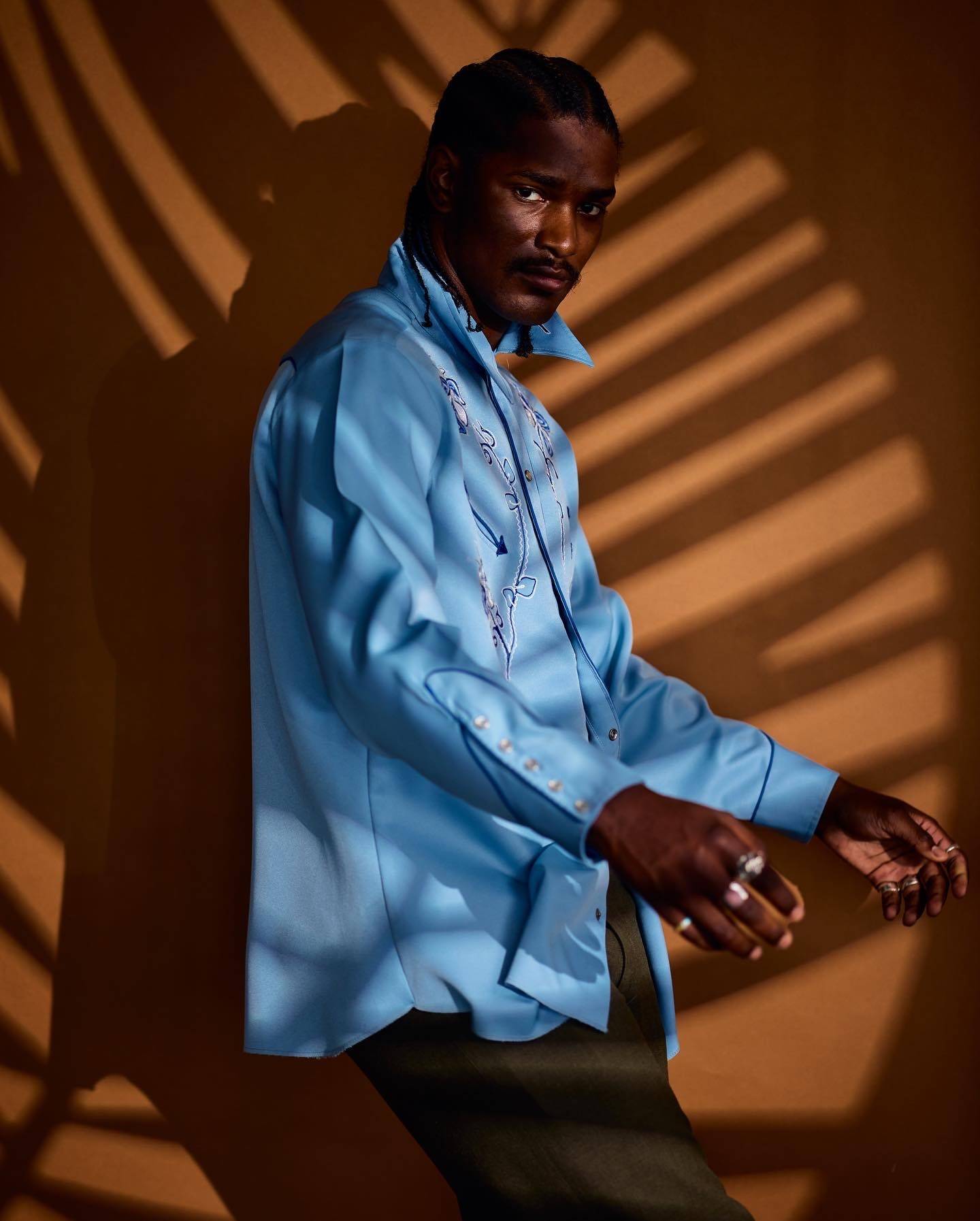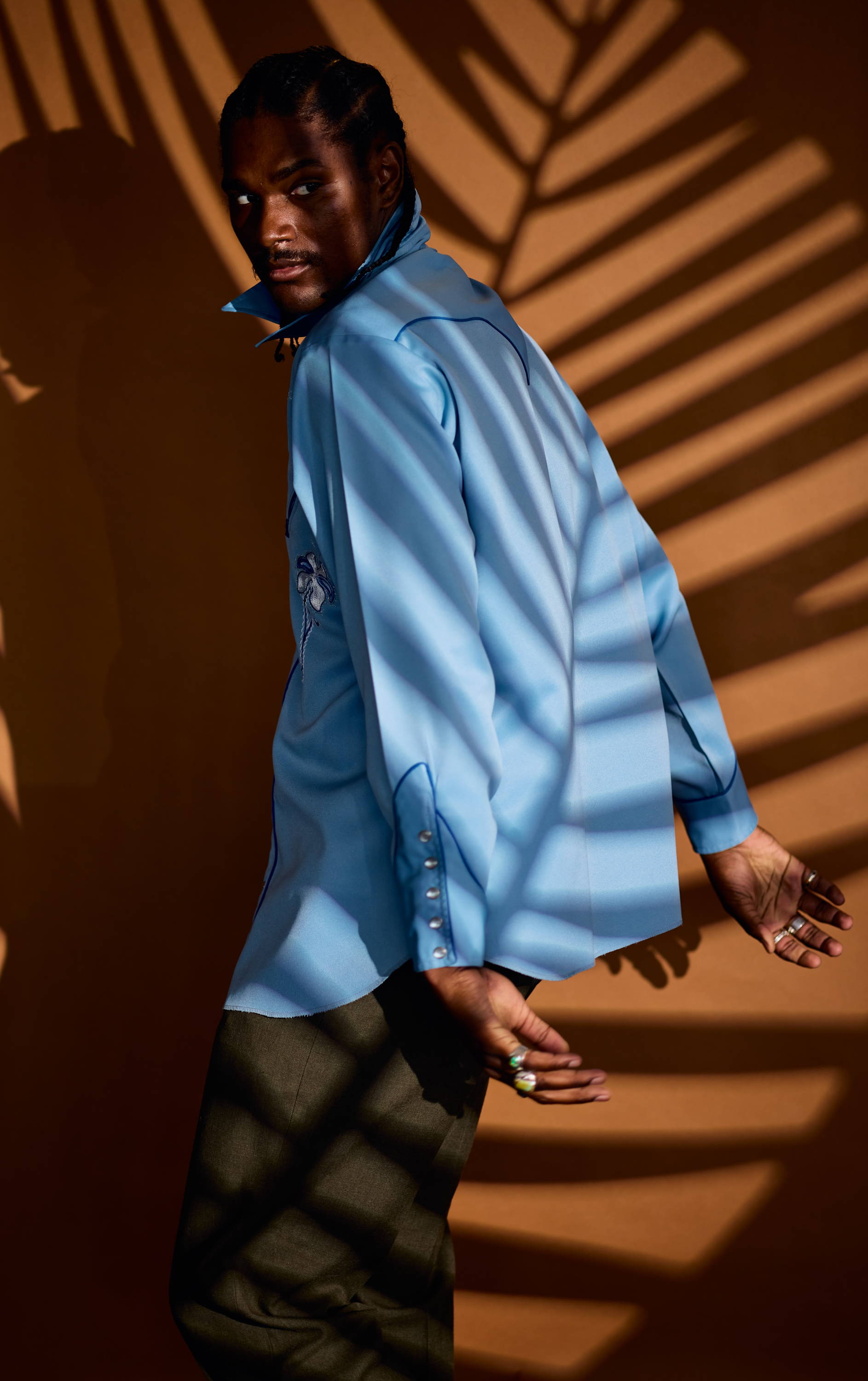 Sample images from Cory Morton. Bring your camera to the next event to shoot your own!
---