PRECISION CAMERA'S 1st annual
SATURDAY, JANUARY 19th FROM 10AM–7pm
Still have some leftover Christmas money? Now's your time to spend it!

We have a ton of inventory we need to get rid of – demo cameras and lenses, discontinued products, used items that have been sitting around too long. You know the drill. Come by all day and shop our bins for things we need to move – you won't get better pricing anywhere else.

This event is free and open to the public!
Lenses, camera, lights, video equipment - this will be a random assortment of stuff, so get there early to get your pick!
---
Prices you WON't
find anywhere else
We will be selling NEW and USED product for prices you won't find anywhere else. Trust us, we need to get rid of this stuff, so the deals will be worth it.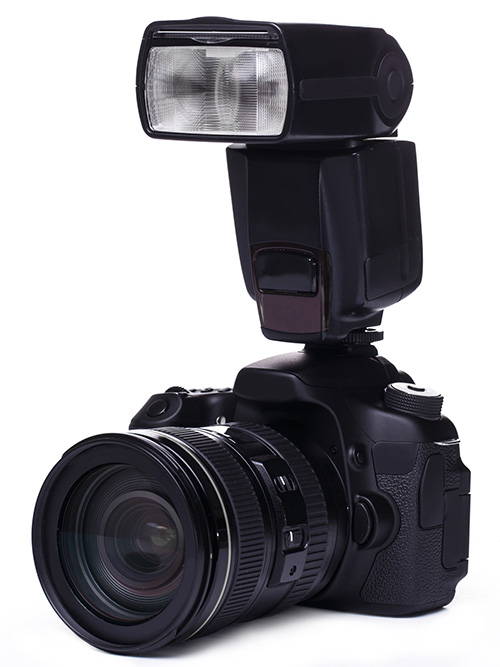 RSVP to the Facebook event to keep up to date with event details and reminders!