Calling all Nikon fans and Nikon-curious shooters! Nikon Week is happening at Precision Camera from 10/11 to 10/16. Check out our full schedule for free webinars, demos with professional models and a special workshop and lecture from Nikon Ambassador, Moose Peterson.

Stop by either store from Thursday, 10/14 to Saturday, 10/16 and we will pay the tax on any Z6, Z6 II or Z Lens purchase on products that are in-stock!

Monday, Oct. 11 – Saturday, Oct. 16

---
Monday, Oct. 11
Tuesday, Oct. 12
Wednesday, Oct. 13
Thursday, Oct. 14
Friday, Oct. 15
Saturday, Oct. 15

S. Store: 10-2
N. Store: 3-7
---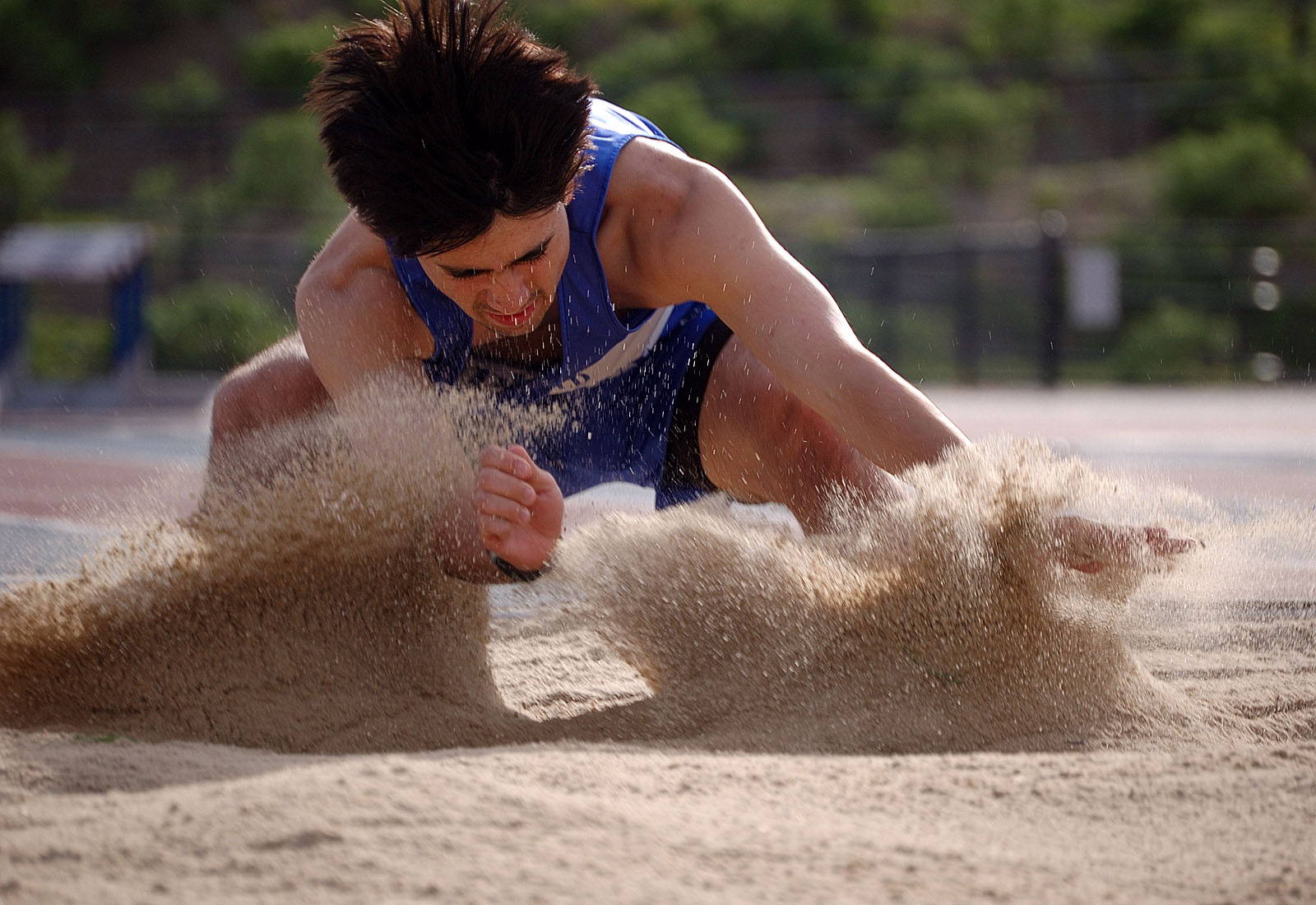 Watching your child play their sport can be fun and exciting. Shooting pictures of your child playing their sport can be difficult and frustrating! Precision Camera understands how tough it is to get started making great pictures of your little superstar. To help you capture the height of the action and. bag the winning shot, Precision Camera invites you to our Nikon Online Webinar: Gold Medal Youth Sports Pictures.
Photographer and Instructor Michael Dionne has many years of sports photography experience. Come learn the tips and tricks to make your sports pictures come alive. Join us as Michael discusses exposure models, ISO settings, lens selection, menu settings, techniques and tips and much more for getting Gold Medal pictures of your athlete. This online event is aimed at the beginning sports photographer and will cover non-professional gear. Make sure to stick around until the very end when Michael will answer your questions live.
TUESDAY, OCT. 12 | 11am–12pm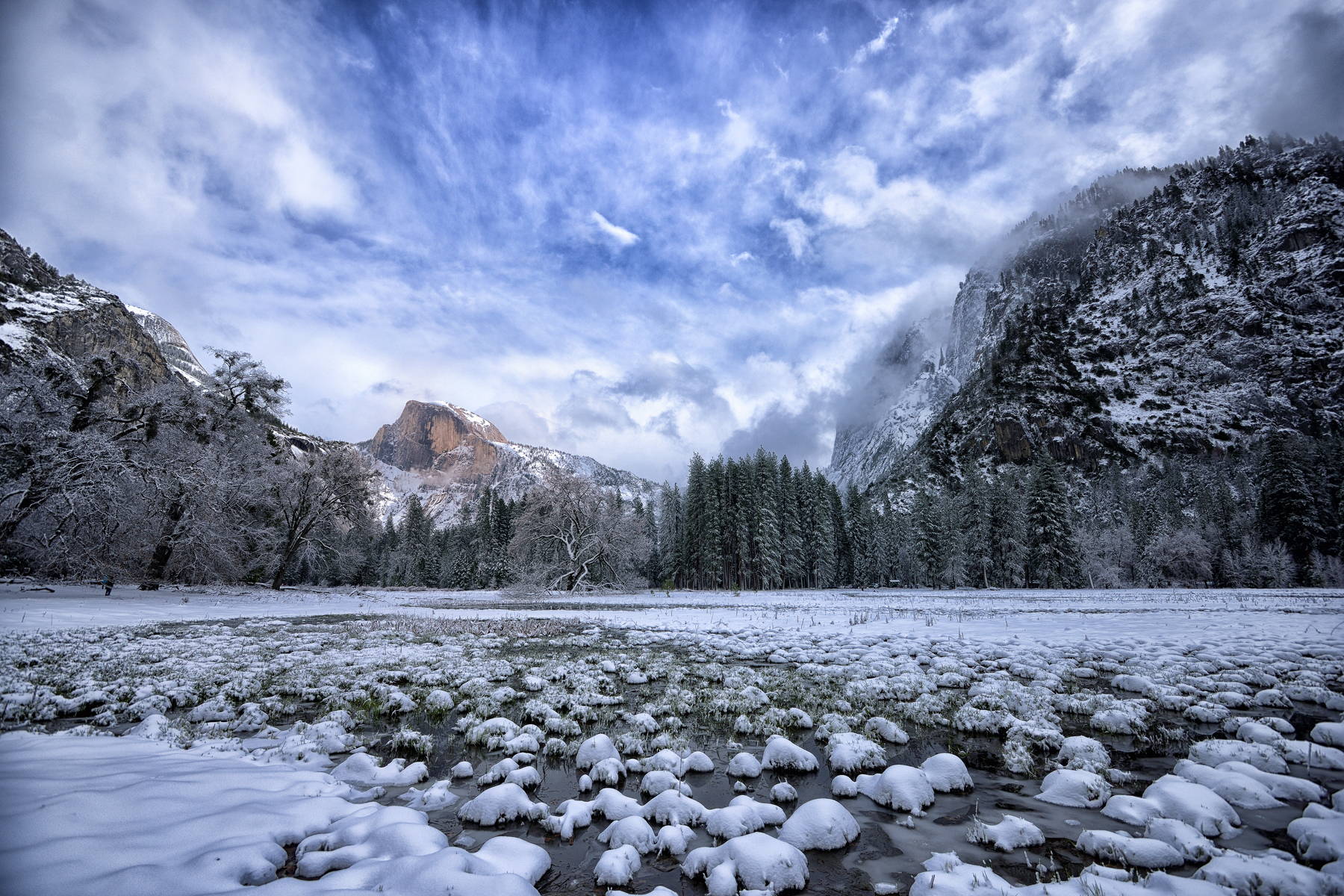 Have you ever wondered how to turn a scenic snapshot into a breathtaking landscape photograph? If so, we have the class you need. Nikon's Professional Services Rep, Alex Podstawski will take a closer look at both the traditional and not-so-traditional gear and technique choices you should have in your camera bag. In short, this seminar will get you ready to make stunning photographs of your next great adventure!
Nikon's Alex Podstawski will be on our online webinar to guide you through getting there... what gear to take, setting to explore and ideas to spark your imagination. Stick around until the very end when Alex will answer your questions.
WEDNESDAY, OCT. 13 | 11am–12pm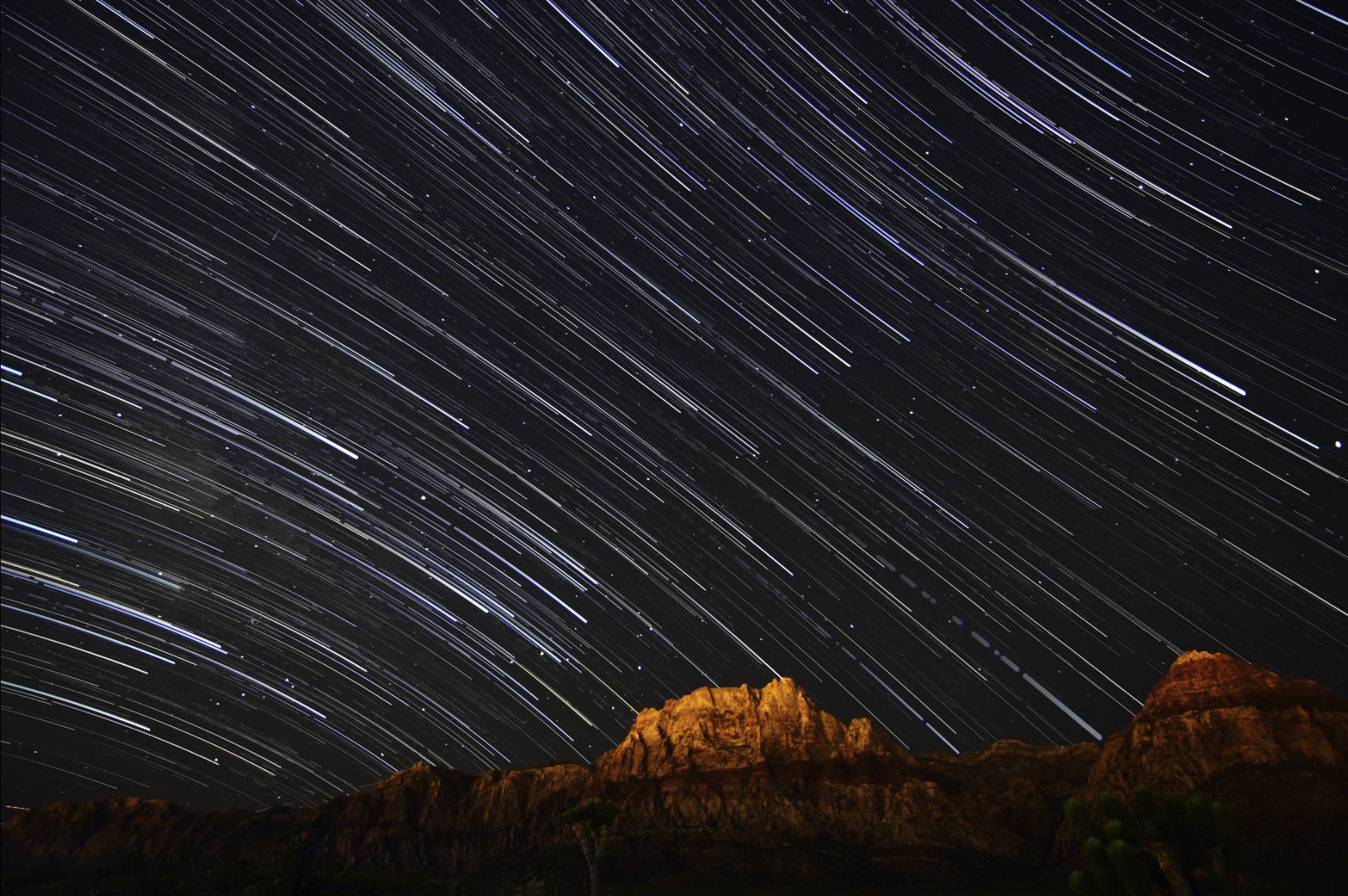 Our night skies hold so many wonders. Those wonders offer so many exciting photo opportunities. We want to help you capture more of these possibilities. Next up in our collection of online webinars aimed at unlocking the secrets of photographing the night sky is... Star Trails.
We all know that our home... the earth... is spinning both on its axis and around the solar system. What we want to know next is how do you actually show that movement in a picture. How do you make star trails with a modern digital camera?
Join us in welcoming Professional Photographer, Professional Instructor, and Nikon Professional Services Rep Paul Van Allen. Join Paul as he walks you through the tricks, tips, and workflow that promises to help you capture this amazing way of seeing our sky at night.
---
Nikon Rep Terrence Campbell will bring the newest and best gear for you to test out– we will have a shooting bay set up with professional models for you to try what Nikon has to offer!
---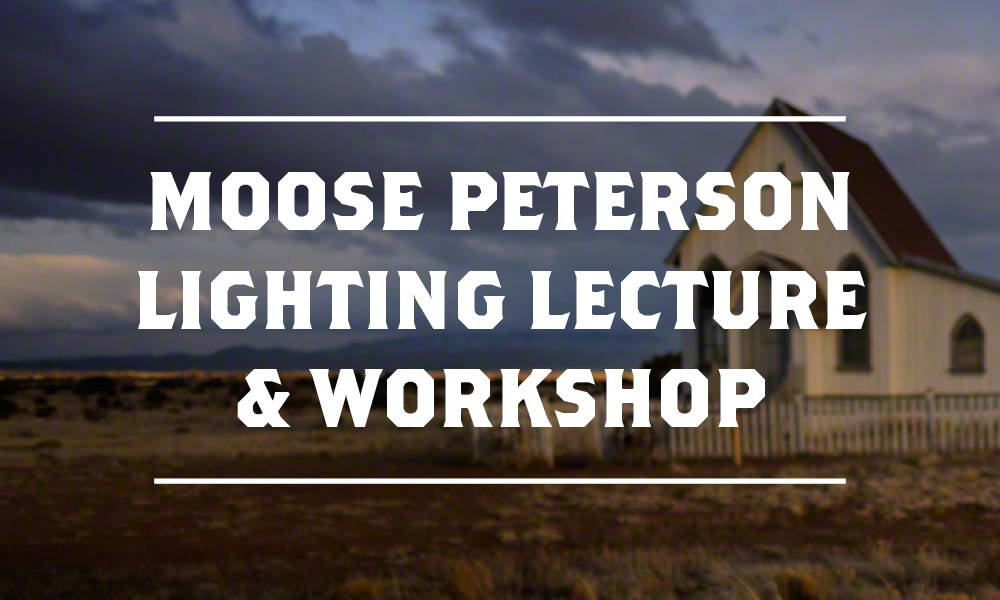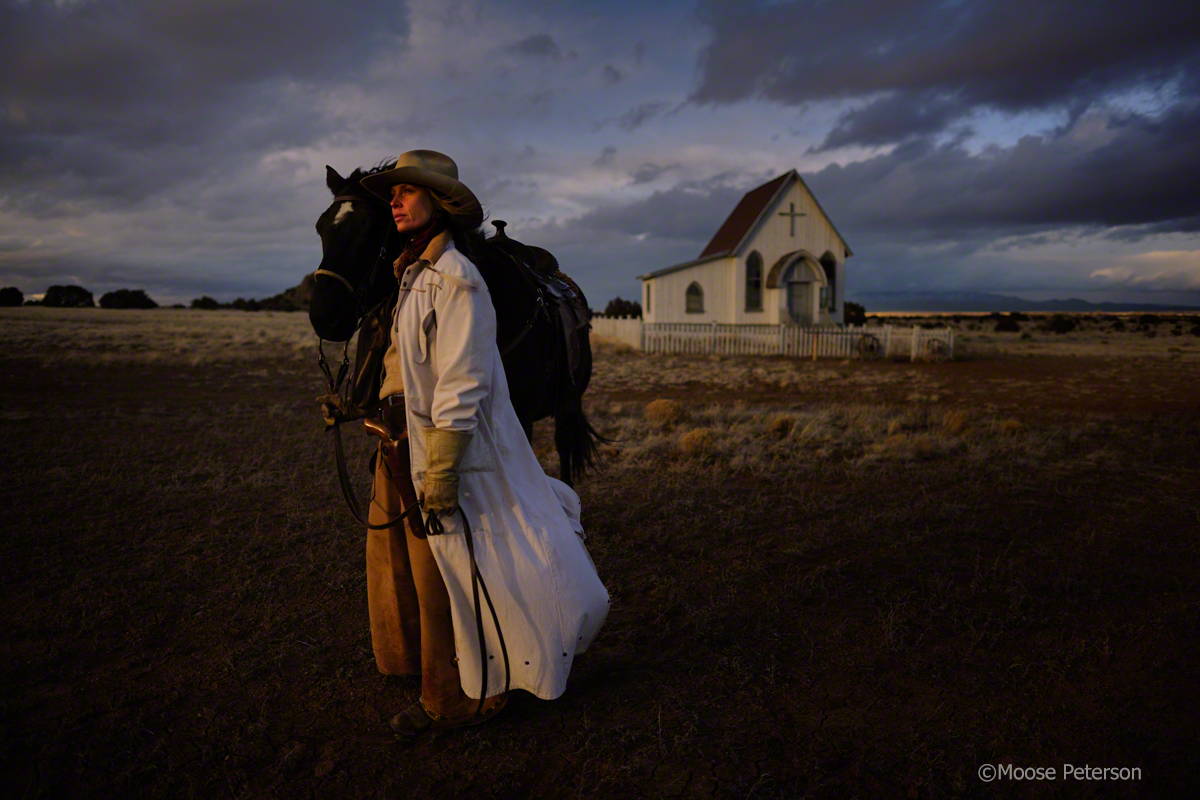 Friday, Oct. 15 | 6–8pm | $49
Tell Your Visual Story Through Light

Photography is all about memories, your memories that you want to share with others. Taking your memories to the next level to sharing with everyone, one of the key elements you can use is light. Light is this magical thing that challenges as it comes in many forms, shapes and colors. How can you harness it to do your biding? We're going to explore that topic looking at light on critters and places, planes and people and techniques to bring them to life in your photographs. Join us for a grand adventure!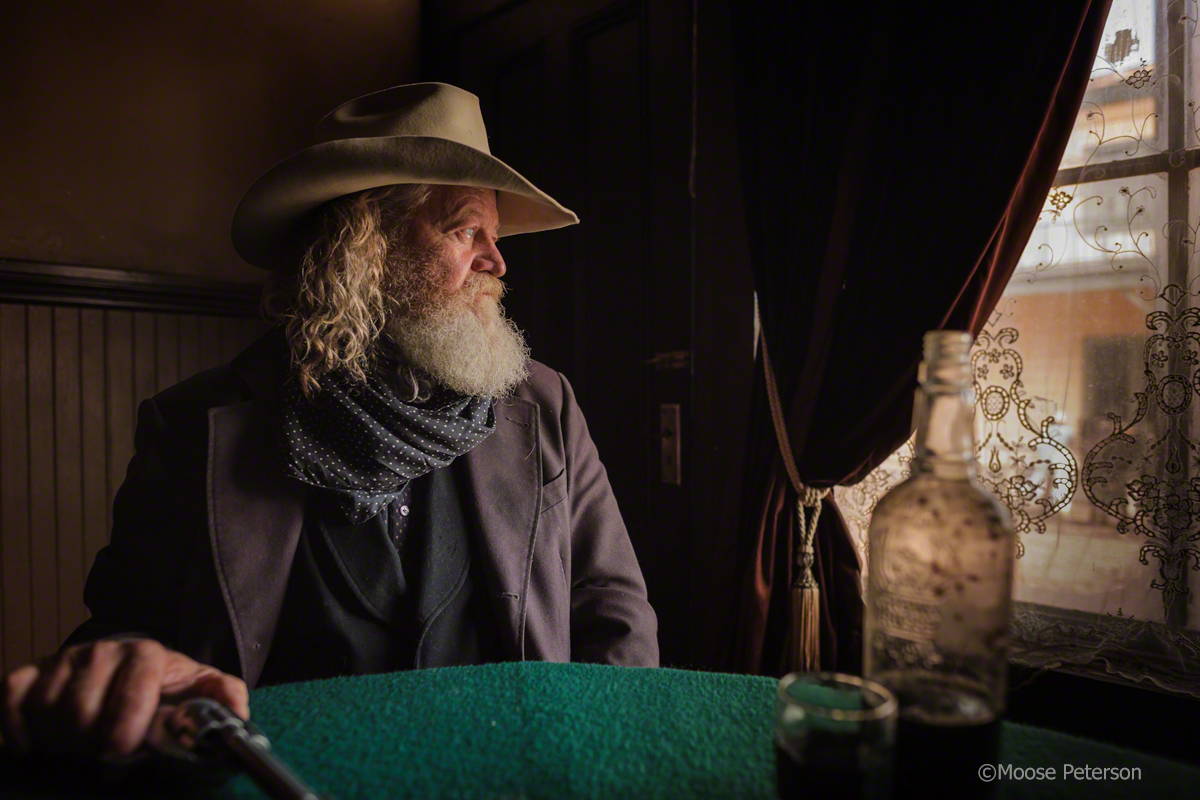 Saturday, Oct. 16 | 3–6pm | $199
Explore Light in the West

Grab your spurs, camera and lighting gear, we're going to the barn to have fun with light! We'll look at the western landscape in color and B&W. We'll work with western models making them part of the landscape and then western stars. Working with natural light, small and big flash, we'll tell a tale or two that will go down in the journals of the west. Come on partner, let's get shootin!
---