A WEEK OF SPECIAL PROMOTIONS, CLASSES & EVENTS
JUNE 14–19 ONLINE & AT OUR ANDERSON & BURNET STORE
A FULL WEEK OF PRODUCT DEMOS, CLASSES & SPECIAL PRICES, SPONSORED BY SONY
INCLUDING A FREE CONCERT AT THE END OF THE WEEK!
Join us for a jam-packed week of Sony classes, product demos, special prices and more with Sony Artisan Chad Wadsworth and Sony Tech Rep Josh Needham.
Save your spot for FREE sensor cleanings on any Sony camera on Wednesday, June 16th.
---
---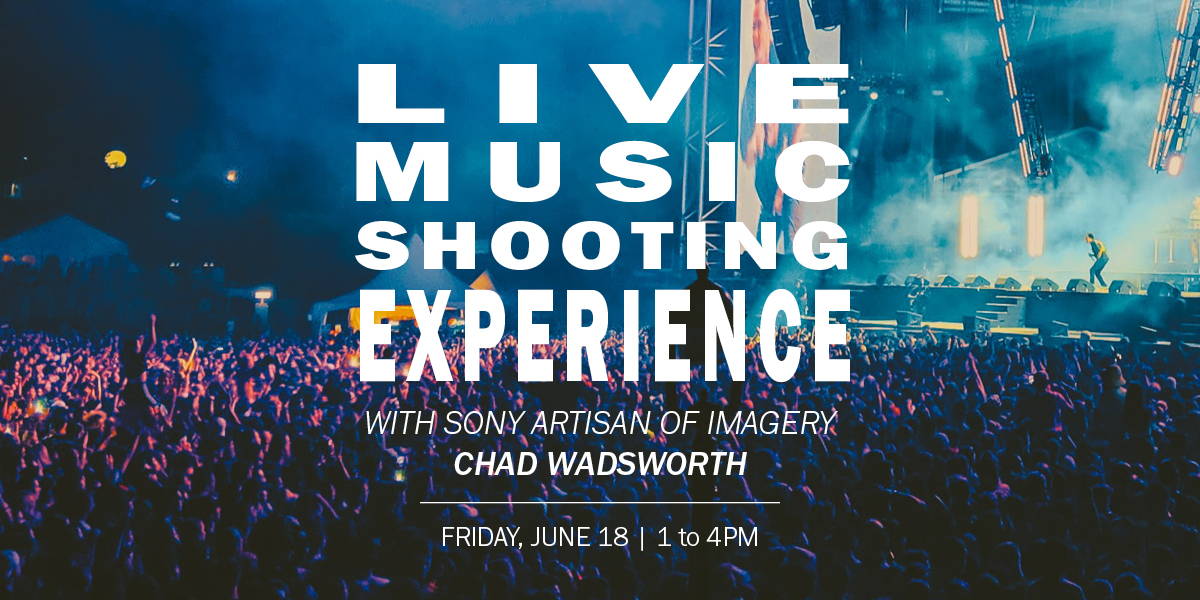 ---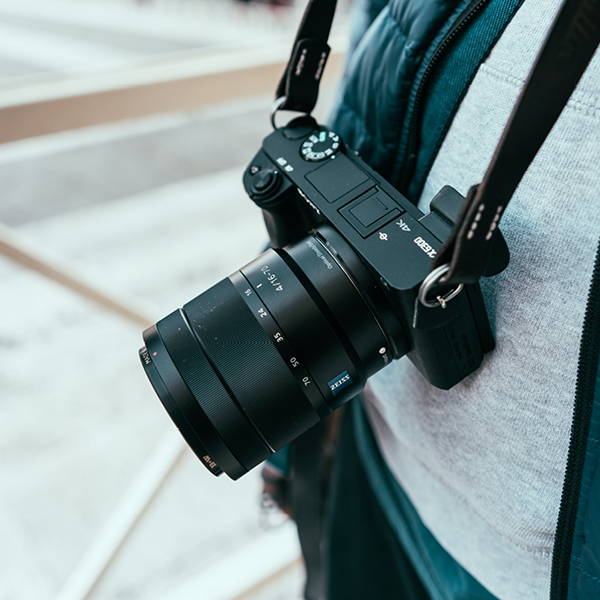 ONLINE: SONY ALPHA TIPS & TRICKS with SONY TECH REP JOSH NEEDHAM
Monday, June 14 | 11am to 12pm
Welcome to the wonderful world of Sony! The "Sony Alpha Tips N' Tricks" is designed for anyone who wants to learn more about their Sony Alpha camera (E-mount or RX). Discover how to navigate your menu & functions like a power-user too!
What you'll learn: the benefits of, and how to use Sony's impressive built-in features; how to quickly access most functions with just one button press; getting the most out of your autofocus mode; capturing sharp portraits every time; silent shooting– what it is, and when to use it; and so much more!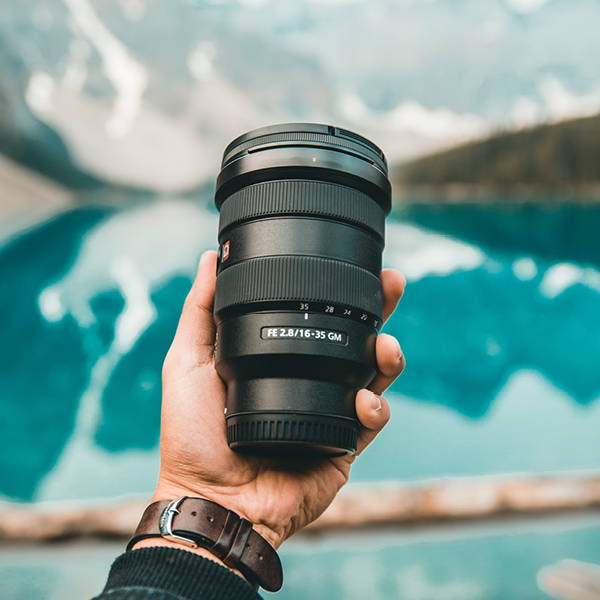 ONLINE: DISCOVER WHICH SONY LENS is BEST FOR YOU
Tuesday, June 15 | 11am to 12pm
Not sure where to start? Join Precision Camera as Sony Imaging Specialist – Joshua Needham shares which lenses are in his bag. Josh will lead us through the world of zoom to prime lenses. This will be a deep dive into Sony's versatile lens lineup.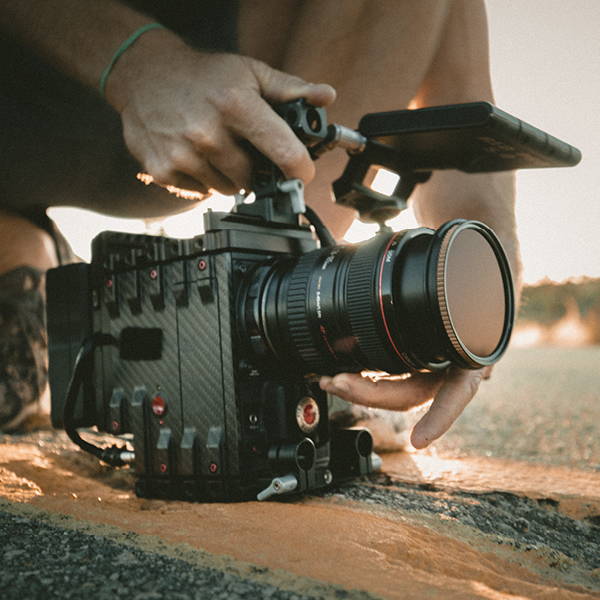 ONLINE: VIDEOGRAPHY 101 with SONY TECH REP JOSH NEEDHAM
Wednesday, June 16 | 11am to 12pm
Stills are great, sure, but have you ever seen a picture move? Almost all cameras nowadays can do both, but that doesn't mean the same skills apply. If you're a photographer who has wanted to become a videographer, join Sony Alpha Specialist Josh Needham, as he helps you take the leap from stills to moving pictures! Whether you want to make feature films or just get better at taking family videos, we will cover the basics including filmmaking concepts and rules, types of shots, moving the camera, and gear choices..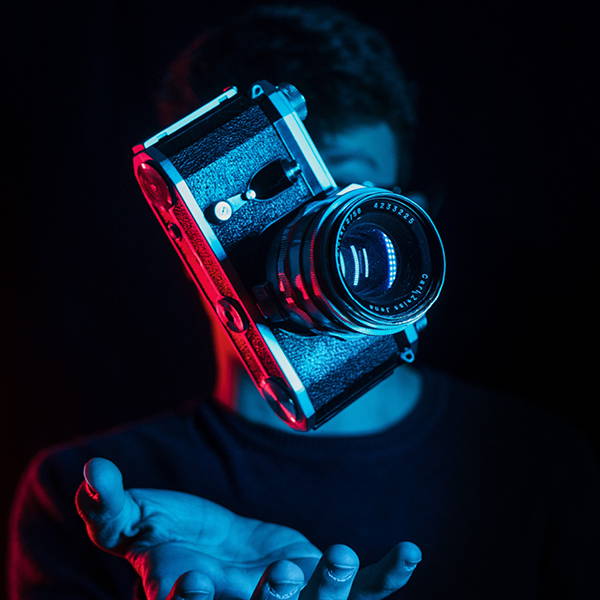 SONY ALPHA FIRMWARE UPDATES with SONY TECH REP JOSH NEEDHAM
Thursday, June 17 | 10am to 5pm | In-Store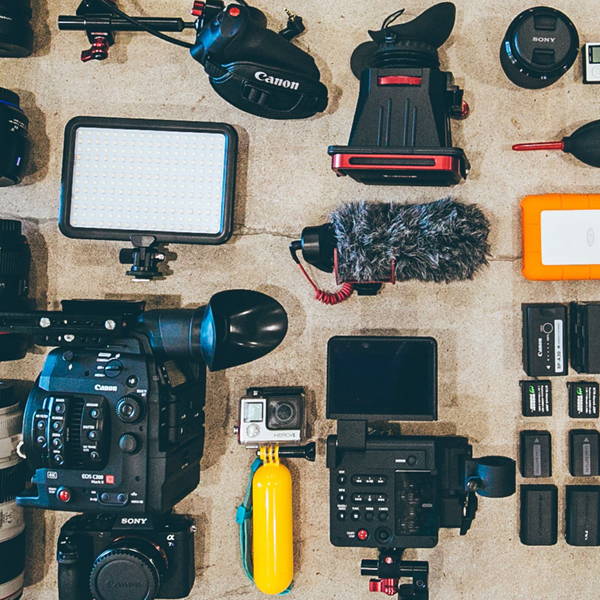 CHECK OUT THE LATEST SONY GEAR with SONY TECH REP JOSH NEEDHAM
Friday, June 18 | 10am to 5pm | In-Store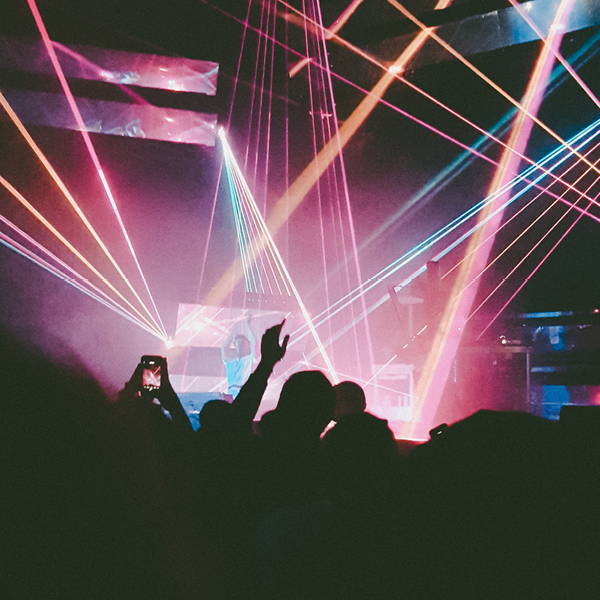 LEARN & SHOOT with CONCERT PHOTOGRAPHER & SONY ARTISAN CHAD WADSWORTH
Friday, June 18 | 1pm to 4pm | Registration Required
Come learn how pros capture iconic images of your favorite music performers in challenging low light and dynamic stage environments. Sony Artisan of Imagery, Chad Wadsworth is based right here in Austin, Texas and over the past sixteen years has covered the local and national music scene for clients such as Rolling Stone and SPIN Magazine, Coachella, Austin City Limits Festival, Amazon Music and Red Bull. In this course, Chad will share his knowledge of optimal camera settings for live music photography, insight on framing and composition, shooting etiquette in the photo pits and more. After a classroom session, students will be coached in a live music environment with a performance by Texas Music Hall of Fame inductees, the Wagoneers.