PRECISION CAMERA IS NOW OPEN IN
THE WOODLANDS!
The biggest camera store in Texas is coming to Houston! We're bringing our great service and expertise from Austin to the Woodlands. The best in camera gear, equipment rentals, camera repairs, photo printing, and customer service is now available in the Houston area seven days a week.

Subscribe to our Houston Area newsletter for updates, events, and more PLUS a MYSTERY COUPON valued between $10 to $100!
---
17937 I-45 #105
Shenandoah, TX 77385
Next to Bike Lane

M-F: 10 a.m. to 7 p.m.
Sat: 10 a.m. to 6 p.m.
Sun: 12 p.m. to 5 p.m.

---
---
Check here for daily updates of our used inventory at Precision Camera Woodlands store.
See what's available for rent from our Woodlands location and request a rental.
Our Woodlands location offers many options for your printing needs.
---
WOODLANDS CLASSES + EVENTS
---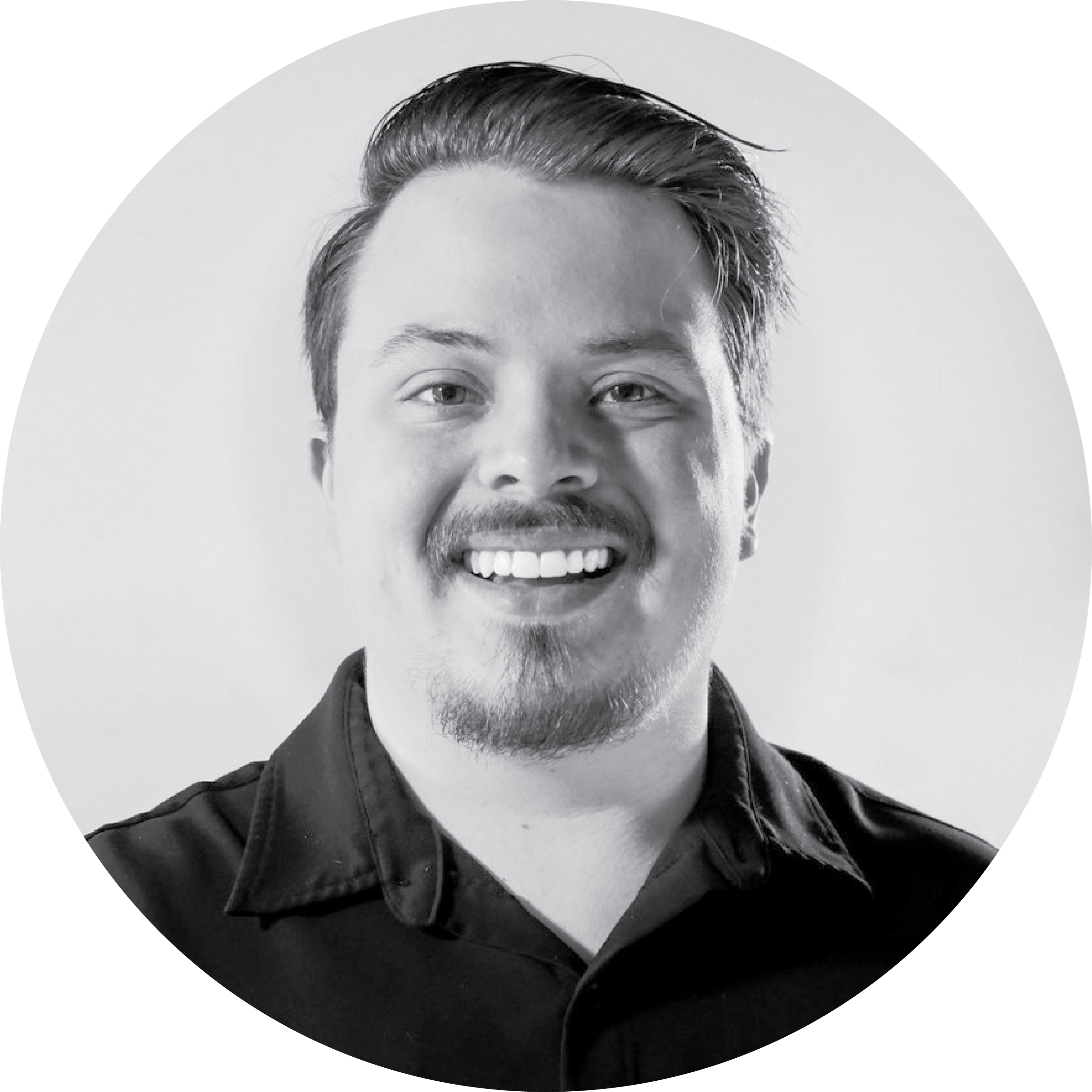 Matt is a native Houstonian and recently relocated back to Houston to launch Precision Camera's new store. Matt has been working at Precision Camera in Austin since 2019 and has extensive experience in the film industry, working in commercial, narrative photo and video freelance work. Matt's passion has always been cameras and imaging. From analog film to digital videography, Matt has worked in many different mediums. From BlackMagic, Sony, Canon, Fujifilm and Nikon, he has real-world experience with many different cameras and digital editing applications. After graduating high school, he moved to Austin and got his associates degree in Converging Media from Austin Community College. During his time at Precision, he has worked in and managed the photo lab before becoming one of Precision's top sales associates.
email: Matt@precision-camera.com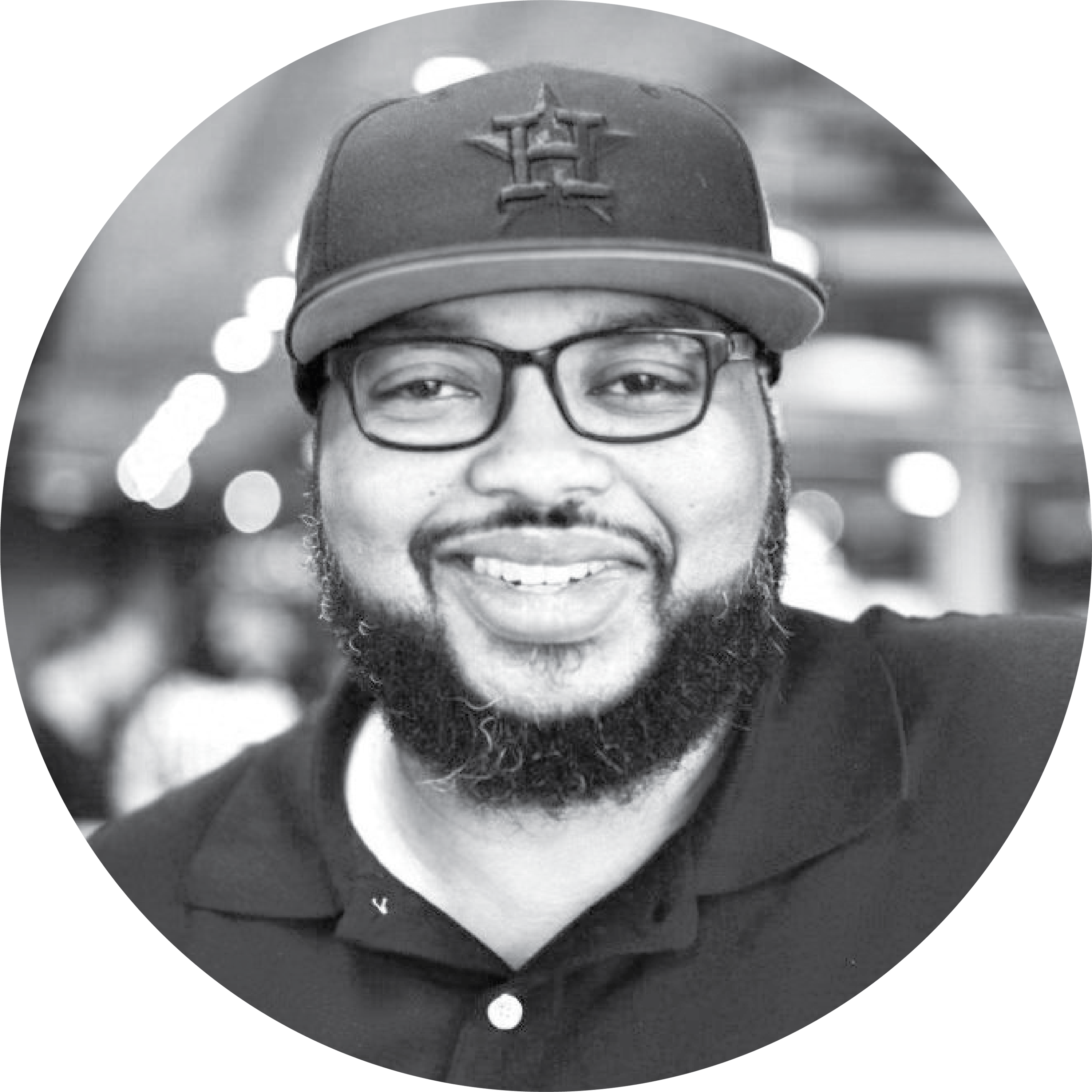 Houston Assistant Manager
Doug is a photographer, instructor, writer and native Houstonian. After years as a fashion, editorial and beauty photographer, he switched his focus to photojournalism to follow his dream of being a freelance photojournalist. Although he joined Precision Camera in 2022, Doug has been a mainstay in the Houston photography community for over a decade. When he's not behind the camera, instructing, or on assignment, he's running a film photography club, The 1888 Club. Doug is extremely knowledgeable about digital photography and over the years has gained experience with many gear brands. His extensive film photography knowledge and his ability to get people excited about photography in general has garnered him the nickname "Gateway Doug".
email: dsweet@precision-camera.com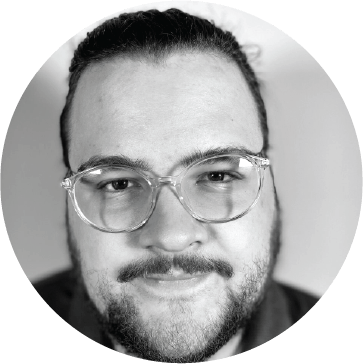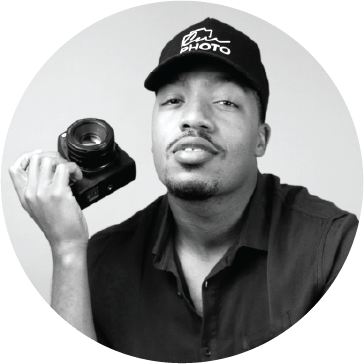 ---
Join Matt's PCV Woodlands Facebook Group
Join Matt's group for to stay up to date with stock updates, events, exclusive sales at our store in The Woodlands and to build community with your fellow Houston-Area photographers!
---
Give us a call. We're excited to hear from you!
832-214-3381 for our Woodlands Store
512-467-7676 (North Austin) | 512-243-6096 (South Austin)