Posted by Luis H. Malagon on 6th Jan 2020
In October we chose architecture as the theme and it was truly amazing to see all the beautiful places that y'all have traveled to!
Congratulations to the finalists and winners!
1st Place - E.J. Enriquez
2nd Place - Sanford Wyatt
3rd Place - Caden Leavell
And a massive thank you to everyone that submitted!
See you next month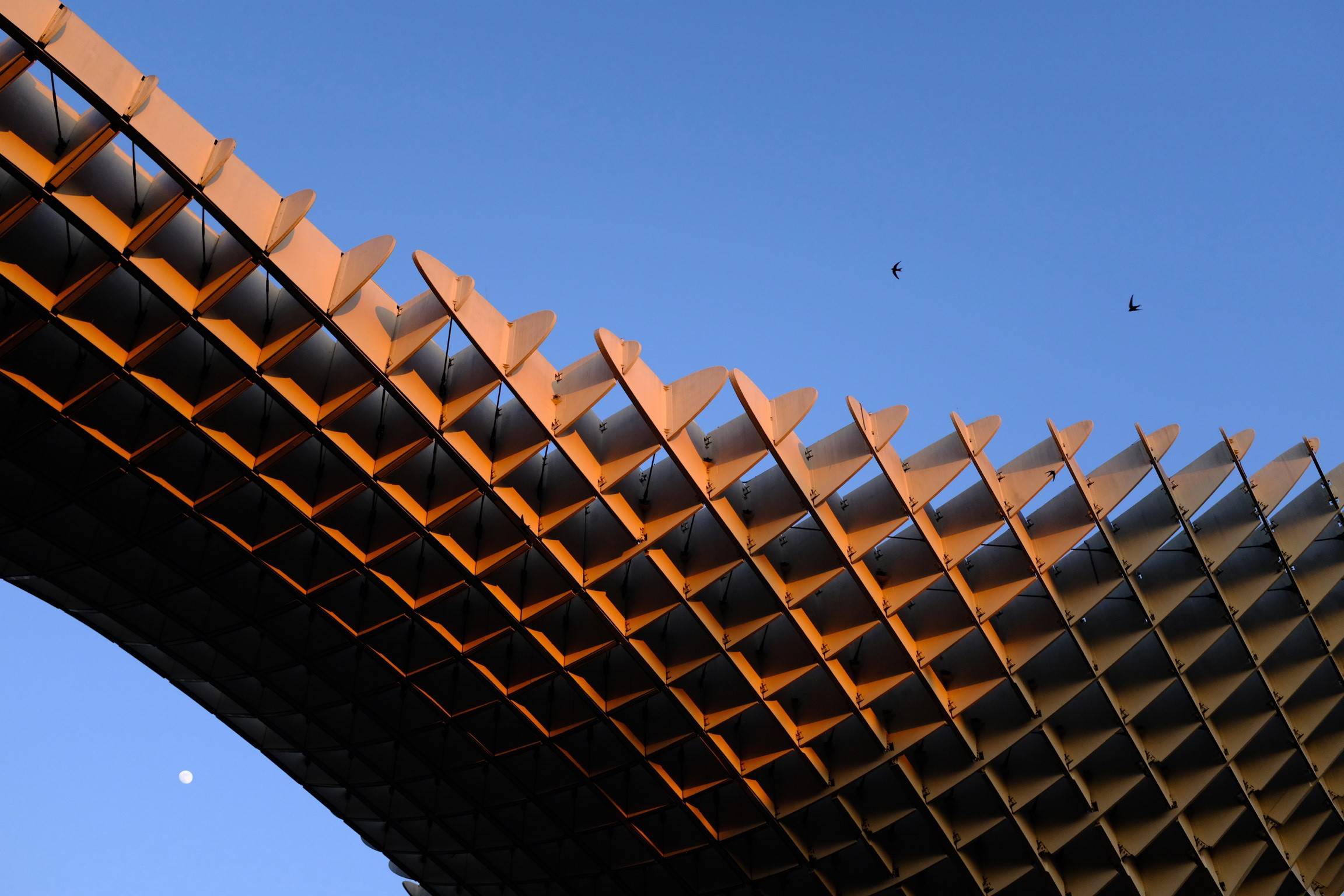 1st Place - E.J. Enriquez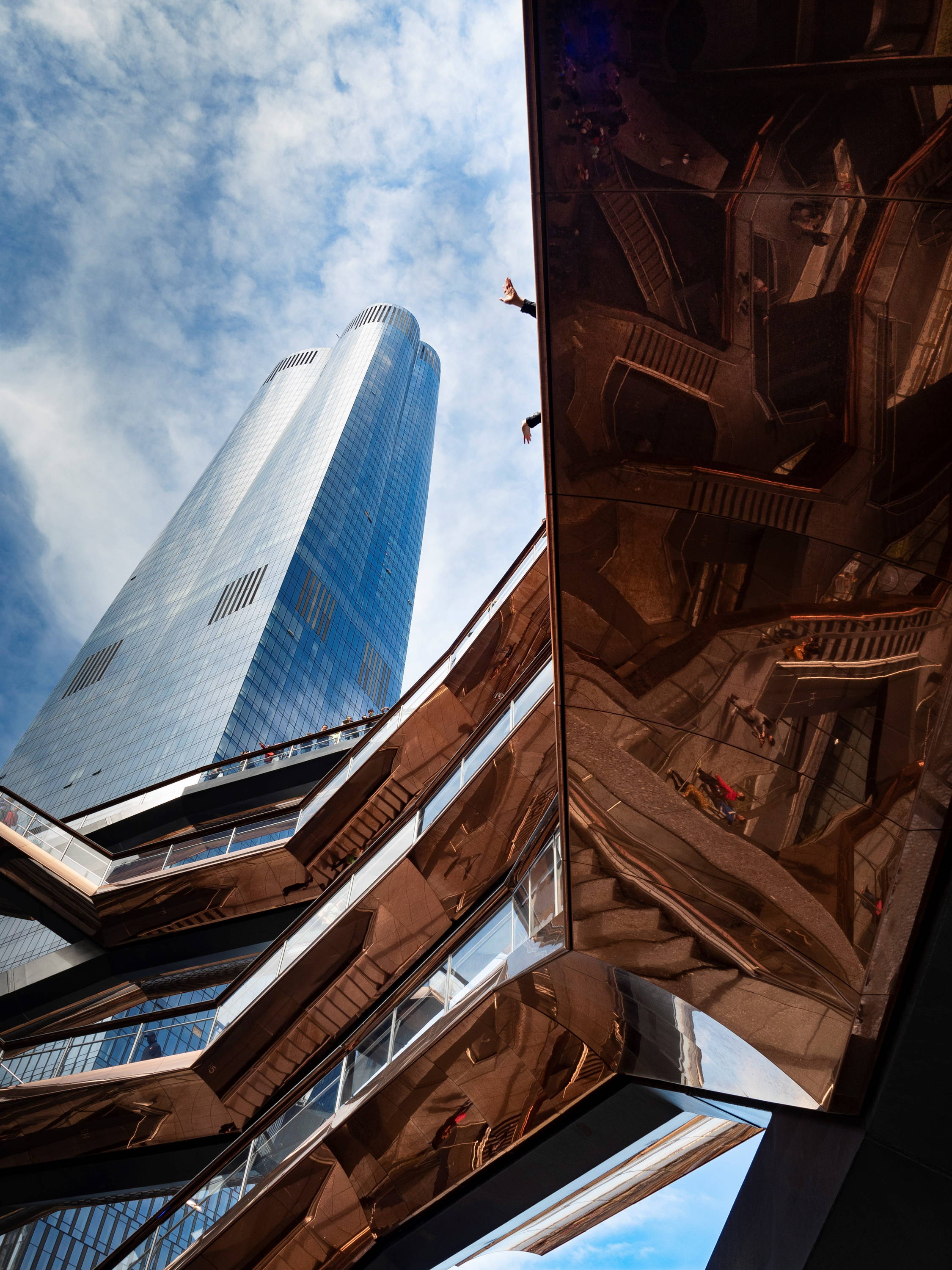 2nd Place - Sanford Wyatt