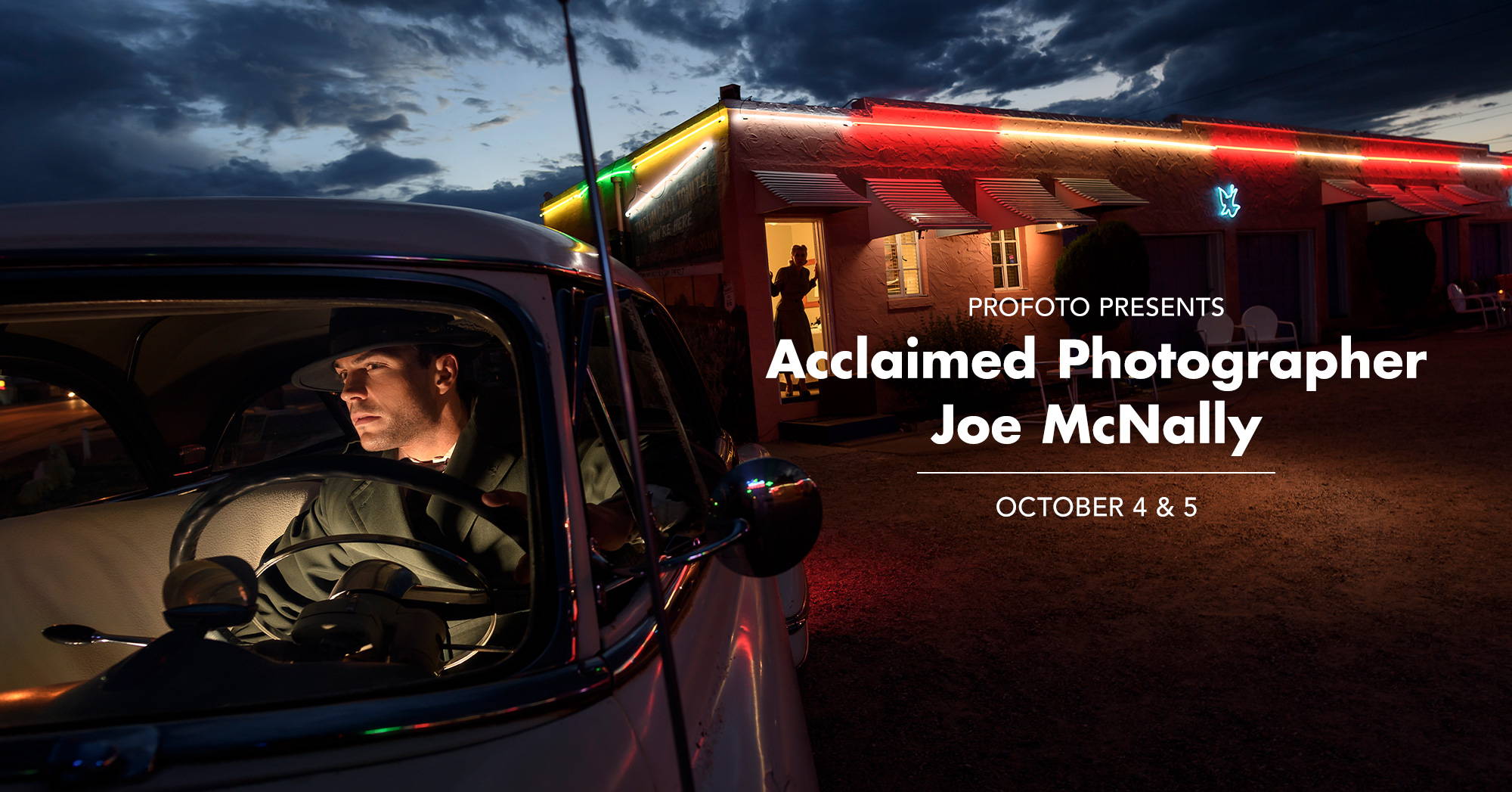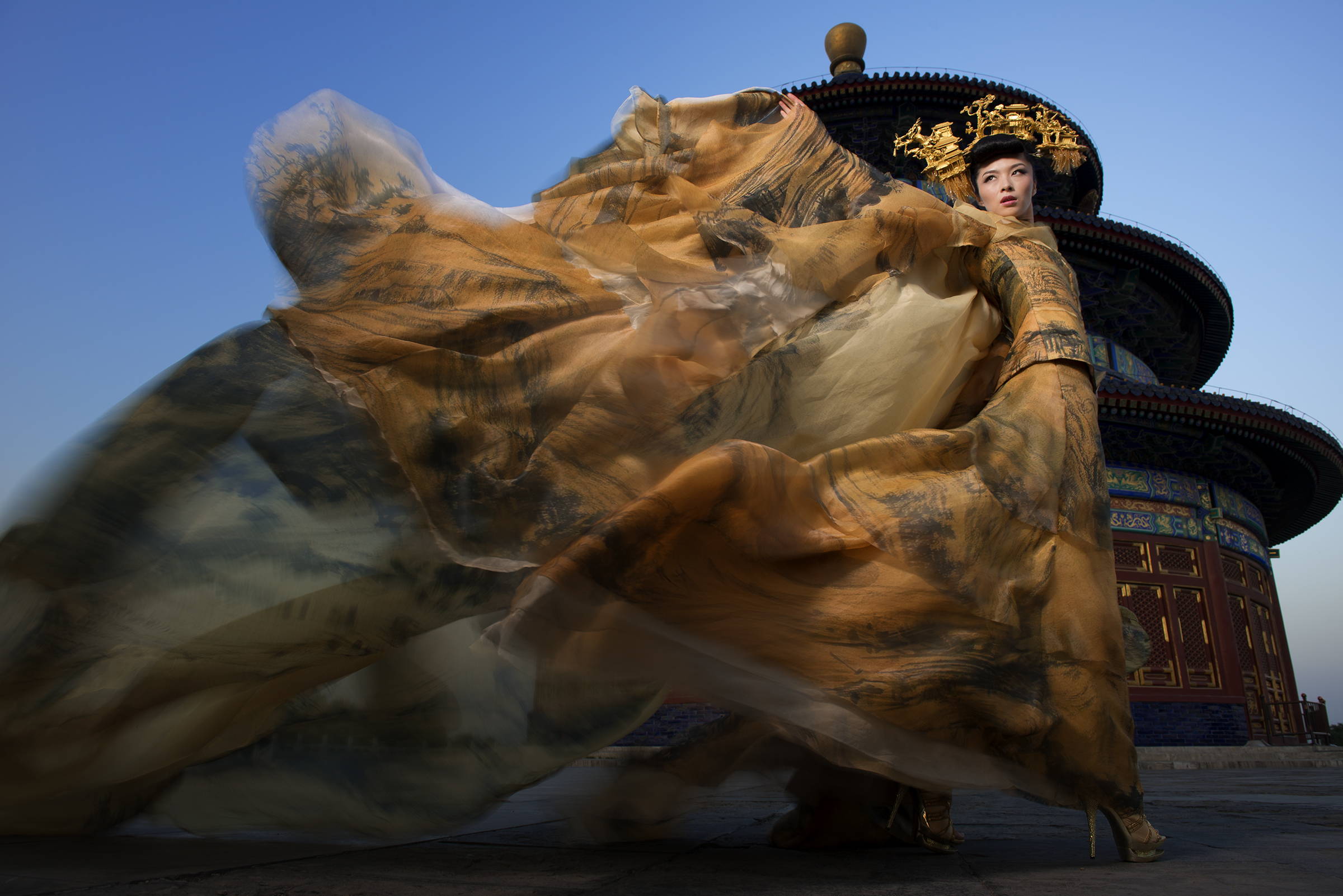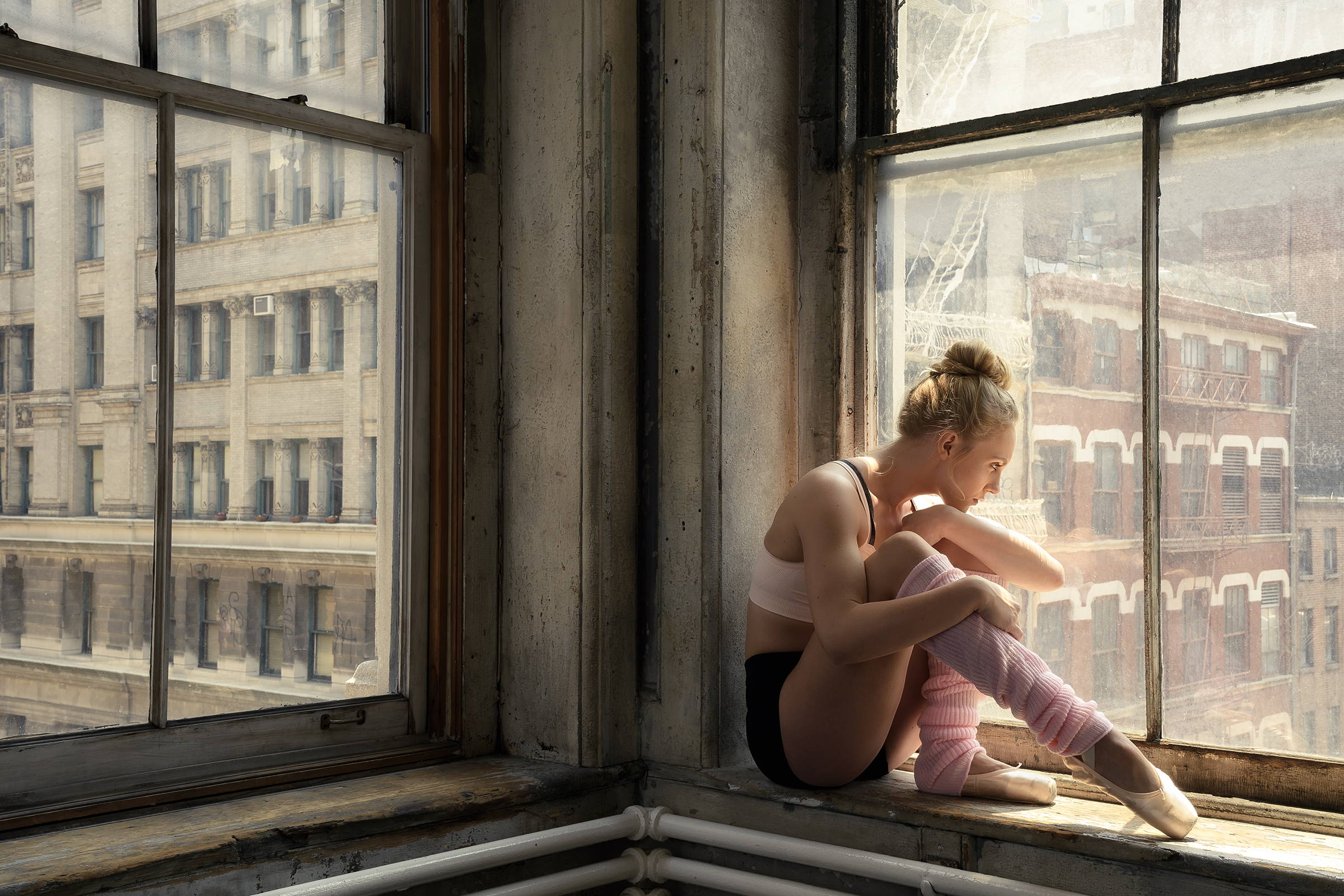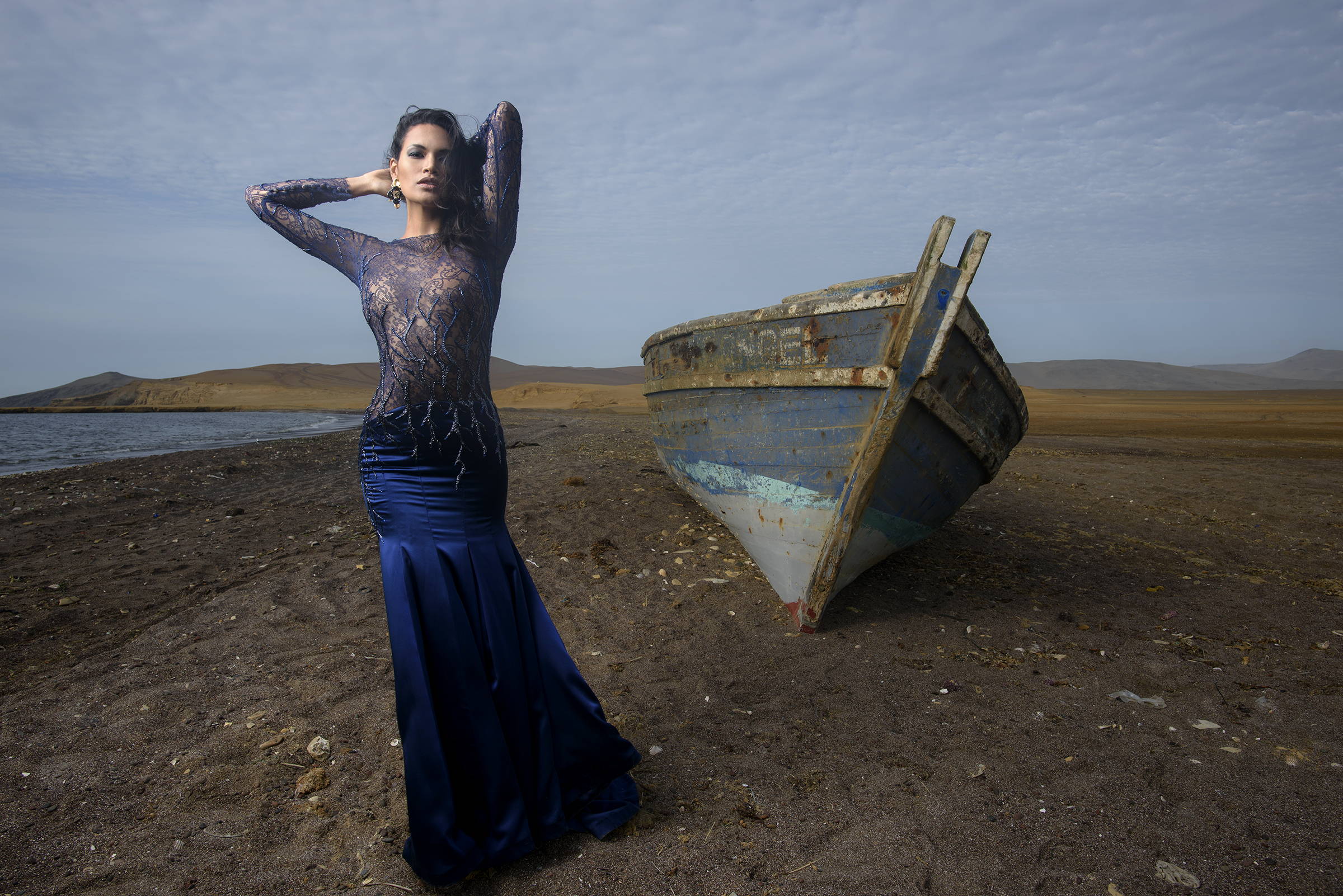 Join internationally acclaimed, award-winning photographer, Joe McNally for a hands-on shooting experience and an extensive artist talk October 4 and 5.
Quality, Color & Direction: Shooting Experience
Friday, October 4 from 4 to 7 p.m. at Precision Camera Classroom - $199
These are the big three of light. In this three-hour, hands-on session, Joe will explore the ability of the location photographer, through the use of both big and small flash, to create shadow, graphic power and drama. He will show how the face is in fact a landscape, and how different faces require different lighting solutions. This is limited to 25 spots.
The Light & The Life Lecture and Demo
Saturday, October 5 from 9 a.m. to Noon at Norris Conference Center - $49
This presentation will be a lively mix of pictures, technique and laughter. Light is language, for a photographer, and Joe will show he has used light in many ways, shapes and forms during his career as a shooter for magazines like National Geographic, LIFE, and Sports Illustrated as well as many commercial clients.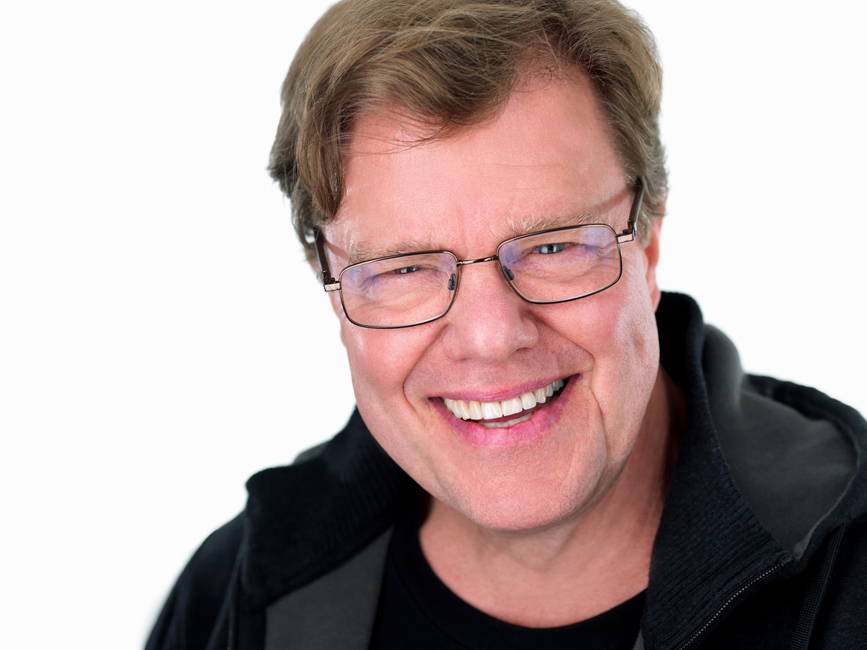 About the Instructor
Joe McNally is an internationally acclaimed, award-winning photographer whose prolific career includes assignments in nearly 70 countries. McNally is known world-wide as not only one of the top, technically excellent photographers of his generation, but his charming demeanor, confidence and humor make him a sought-after choice from CEO's to celebrities to commercial and magazine clients alike. He is among the rare breed of photographer who has bridged the world between photojournalism and advertising, amassing an impressive commercial and advertising client list including FedEx, Sony, ESPN, Adidas, Land's End, General Electric, Epson, MetLife, USAA, New York Stock Exchange, Lehman Brothers, PNC Bank, and the Beijing Cultural Commission. McNally is equally comfortable climbing buildings or lighting a telescope to capturing quiet, sensitive subject matter with confidence in medical surroundings. He has shot numerous cover stories and highly complex features for the National Geographic, LIFE, and Sports Illustrated, where his research skills and unmatched preparedness were highly valued.
McNally won the first Alfred Eisenstaedt Award for Journalistic Impact for a LIFE coverage titled, "The Panorama of War." He has been honored numerous times byCommunication Arts, PDN, Graphis, American Photo, POY, and The World Press Photo Foundation. He has also adapted to the Internet driven media world, and was recently named as one of the "Top 5 Most Socially Influential Photographers" by Eye-Fi and one of the "Top 20 Influential Photographers" by www.featuredphotog.com, in addition to winning "2015 Photographer of the Year" by PMDA. McNally's combined social media following is more than a ½ million to date and his popularity continues to grow as he pursues directing a variety of film projects. Home is a quiet town in Connecticut which he shares with his wife, and Sammy the cat, where he remains enthusiastic about the next assignment.