Posted by Luis H. Malagon on 31st Dec 2019
Thank you so much to everyone that participated in this months contest! The photos we recieved really took us all over the world!
We wanted to give a special thank you so our judges Tamra Green, Rusty Myers and Richard Buquoi.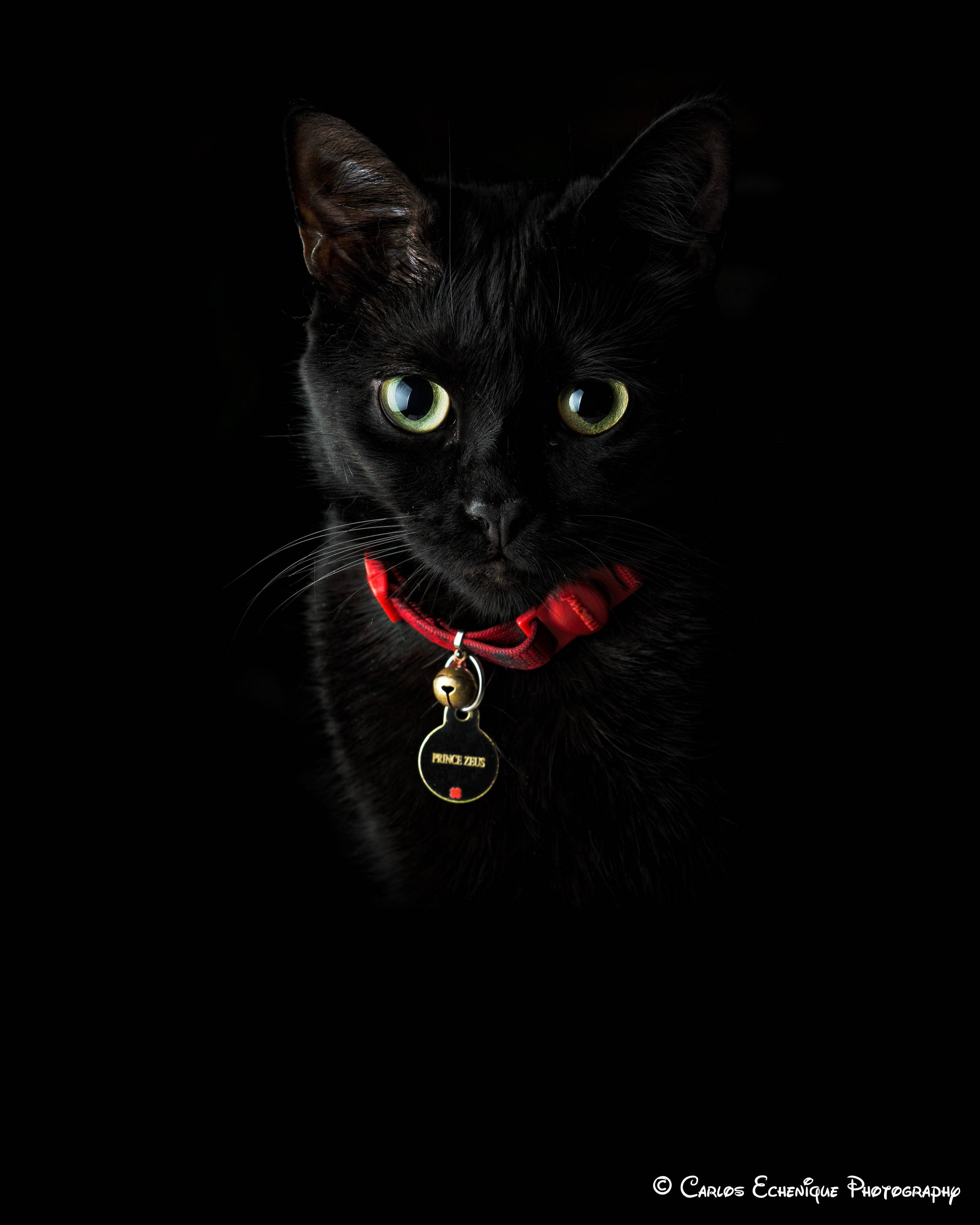 window.SHOGUN_IMAGE_ELEMENTS = window.SHOGUN_IMAGE_ELEMENTS || new Array(); window.SHOGUN_IMAGE_ELEMENTS.push({ hoverImage: '', uuid: 's-187426b5-8874-4c82-8c62-32821d0e3edb' })
window.SHOGUN_IMAGE_ELEMENTS = window.SHOGUN_IMAGE_ELEMENTS || new Array(); window.SHOGUN_IMAGE_ELEMENTS.push({ hoverImage: '', uuid: 's-1f69c63e-ebbf-481d-9aab-26ad1e66c8cb' })
1st Place: Carlos Echinique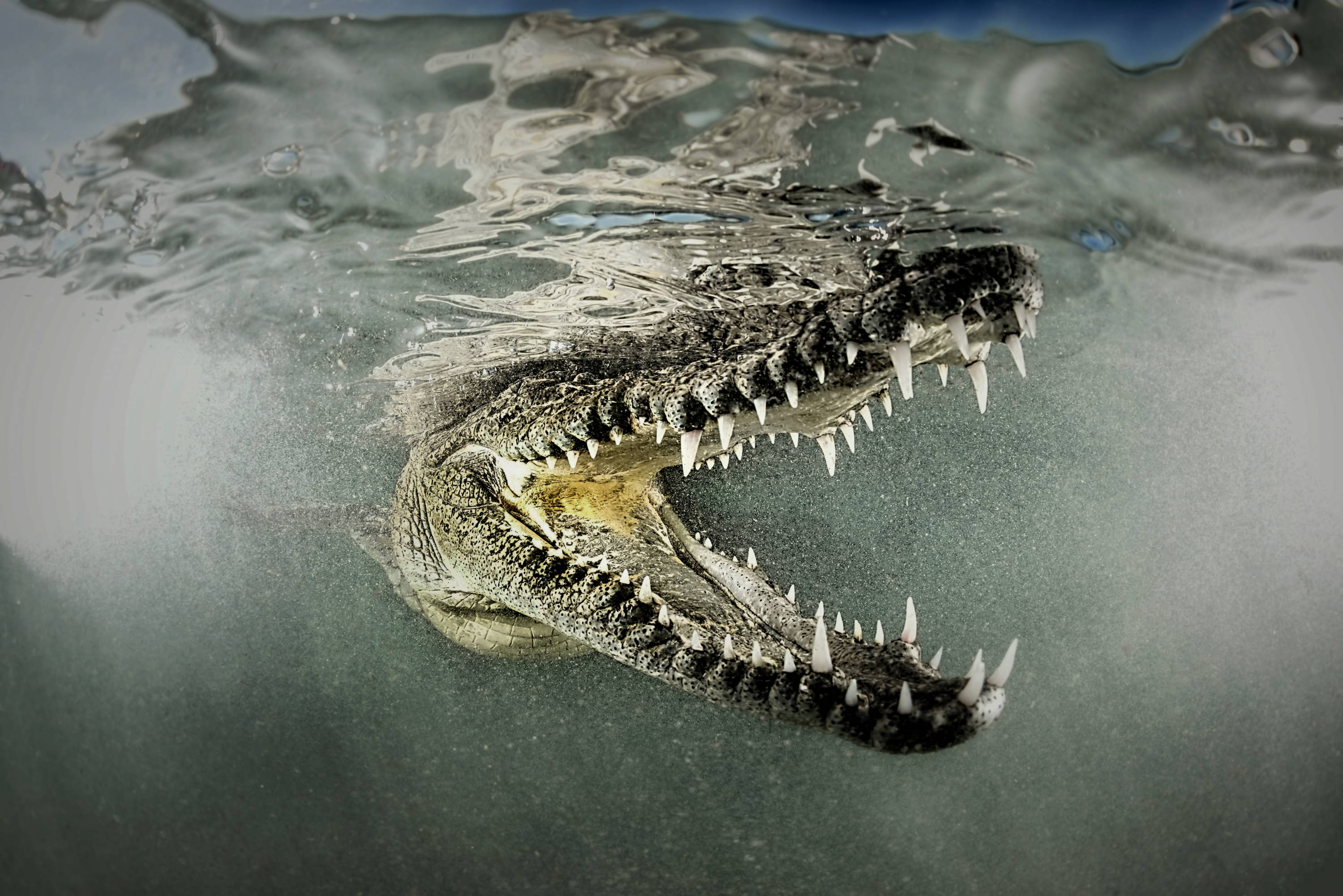 window.SHOGUN_IMAGE_ELEMENTS = window.SHOGUN_IMAGE_ELEMENTS || new Array(); window.SHOGUN_IMAGE_ELEMENTS.push({ hoverImage: '', uuid: 's-3dd52759-5c6e-4e8a-bcc9-16a58cdc905a' })
3rd Place: Rodney Bursiel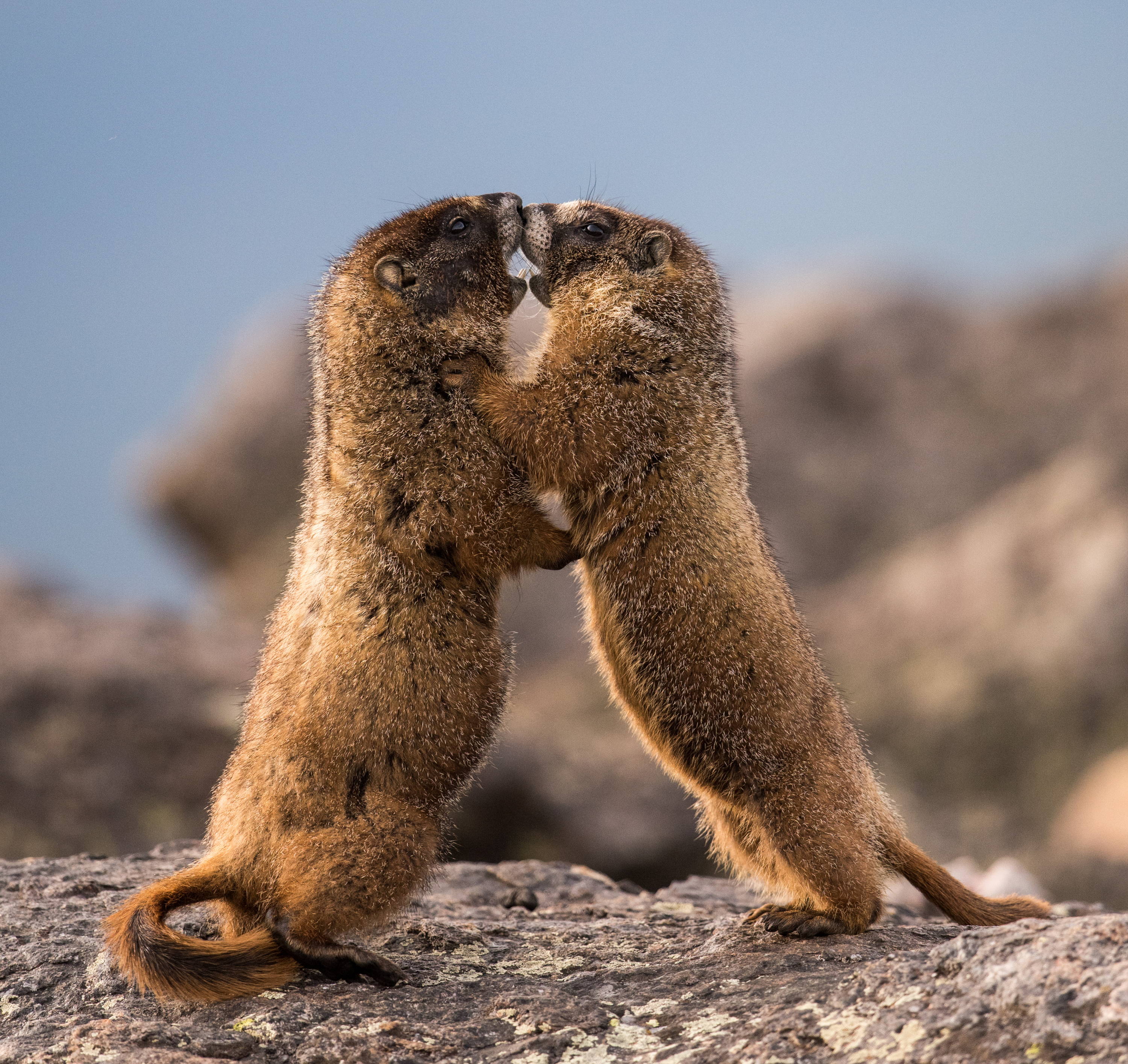 window.SHOGUN_IMAGE_ELEMENTS = window.SHOGUN_IMAGE_ELEMENTS || new Array(); window.SHOGUN_IMAGE_ELEMENTS.push({ hoverImage: '', uuid: 's-b7c42607-c3e2-41d7-86c7-aab98fa423a9' })
Alison Strelitz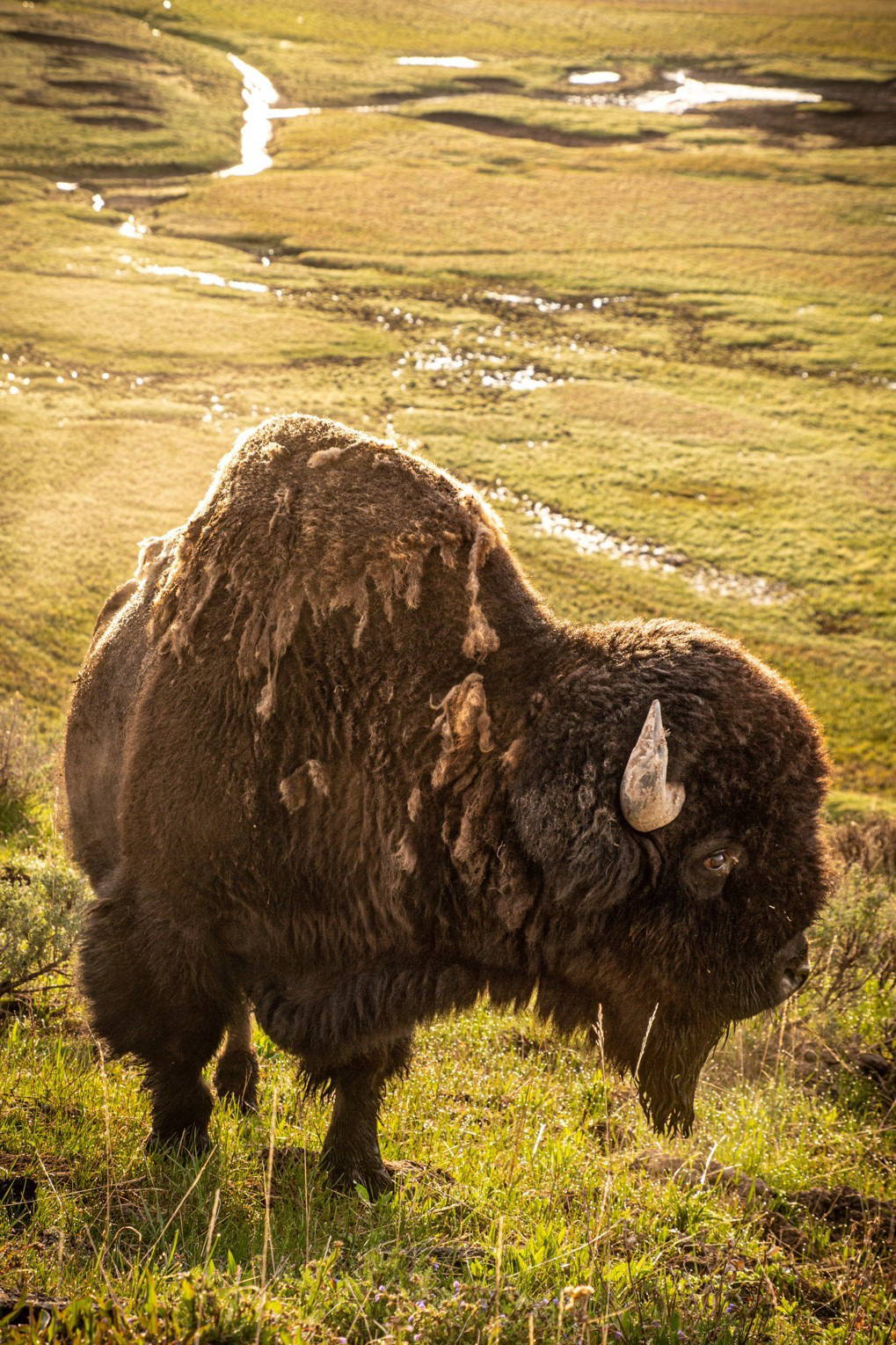 window.SHOGUN_IMAGE_ELEMENTS = window.SHOGUN_IMAGE_ELEMENTS || new Array(); window.SHOGUN_IMAGE_ELEMENTS.push({ hoverImage: '', uuid: 's-55e72968-8de4-44d9-ab23-af908889f221' })
Amy Keng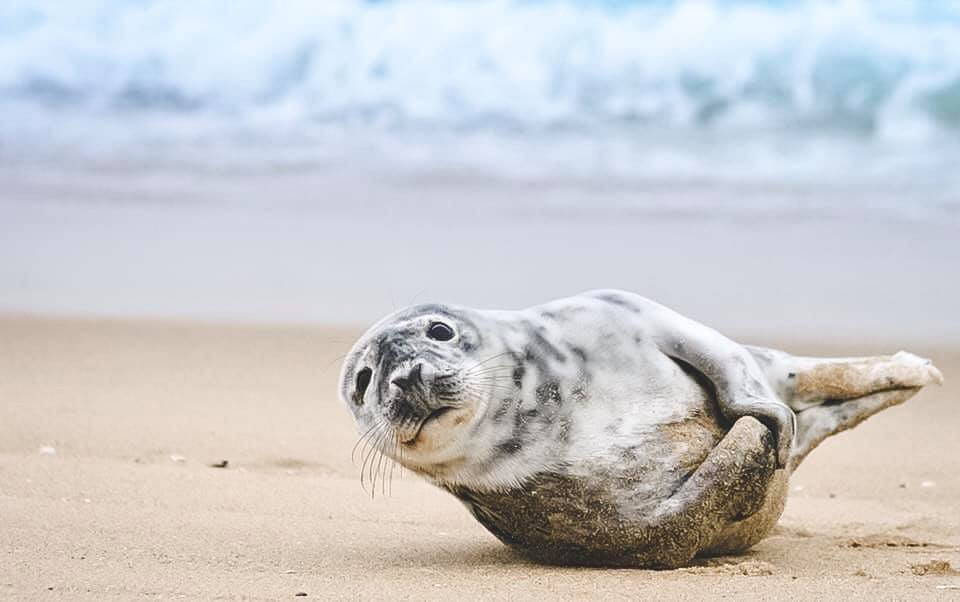 window.SHOGUN_IMAGE_ELEMENTS = window.SHOGUN_IMAGE_ELEMENTS || new Array(); window.SHOGUN_IMAGE_ELEMENTS.push({ hoverImage: '', uuid: 's-a36f275b-d508-41fc-a15f-a664c760ad5c' })
Beth Todd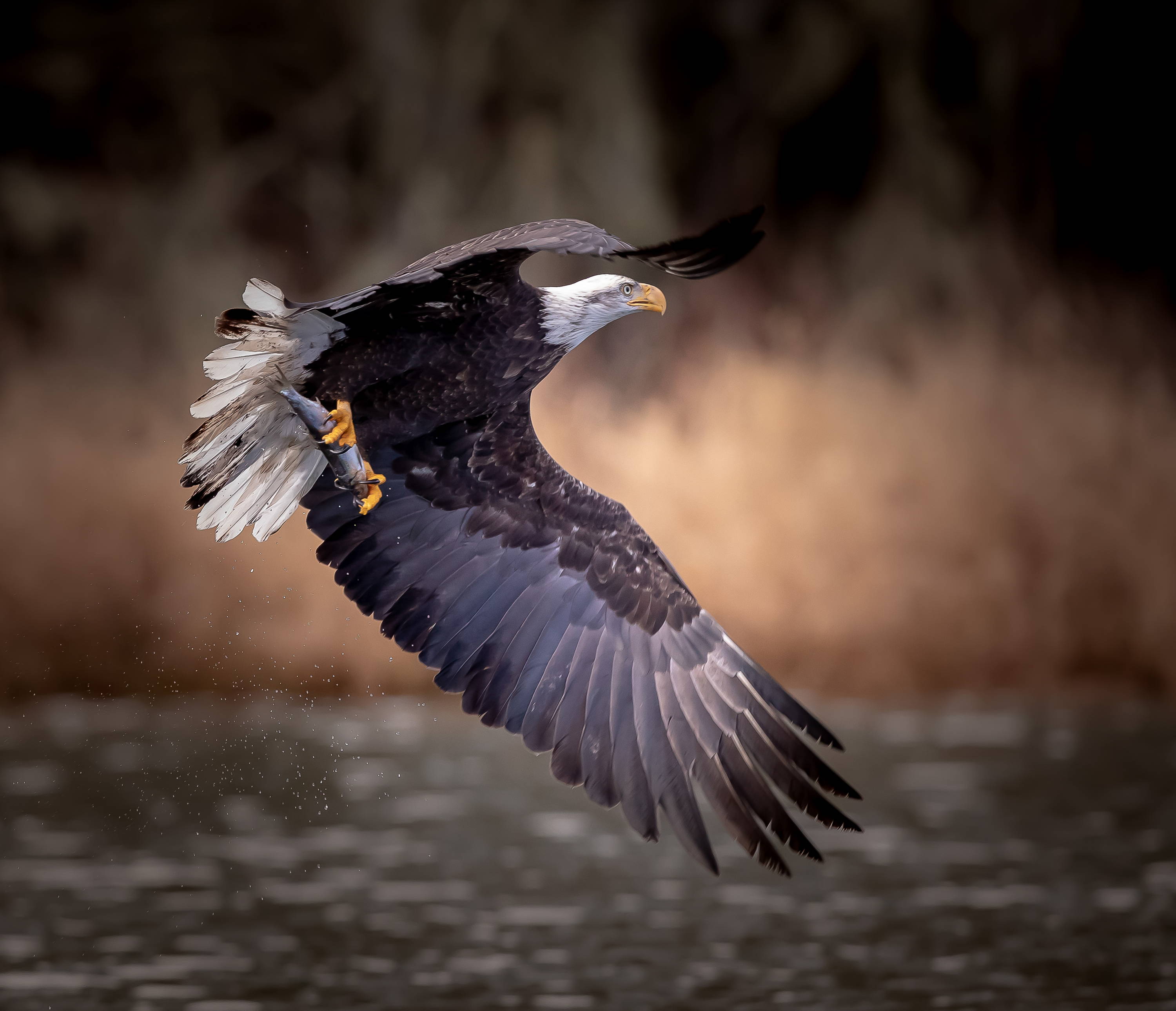 window.SHOGUN_IMAGE_ELEMENTS = window.SHOGUN_IMAGE_ELEMENTS || new Array(); window.SHOGUN_IMAGE_ELEMENTS.push({ hoverImage: '', uuid: 's-9e769fdf-7bc9-4ab5-a740-bbbd659d8d23' })
Bill Dietrich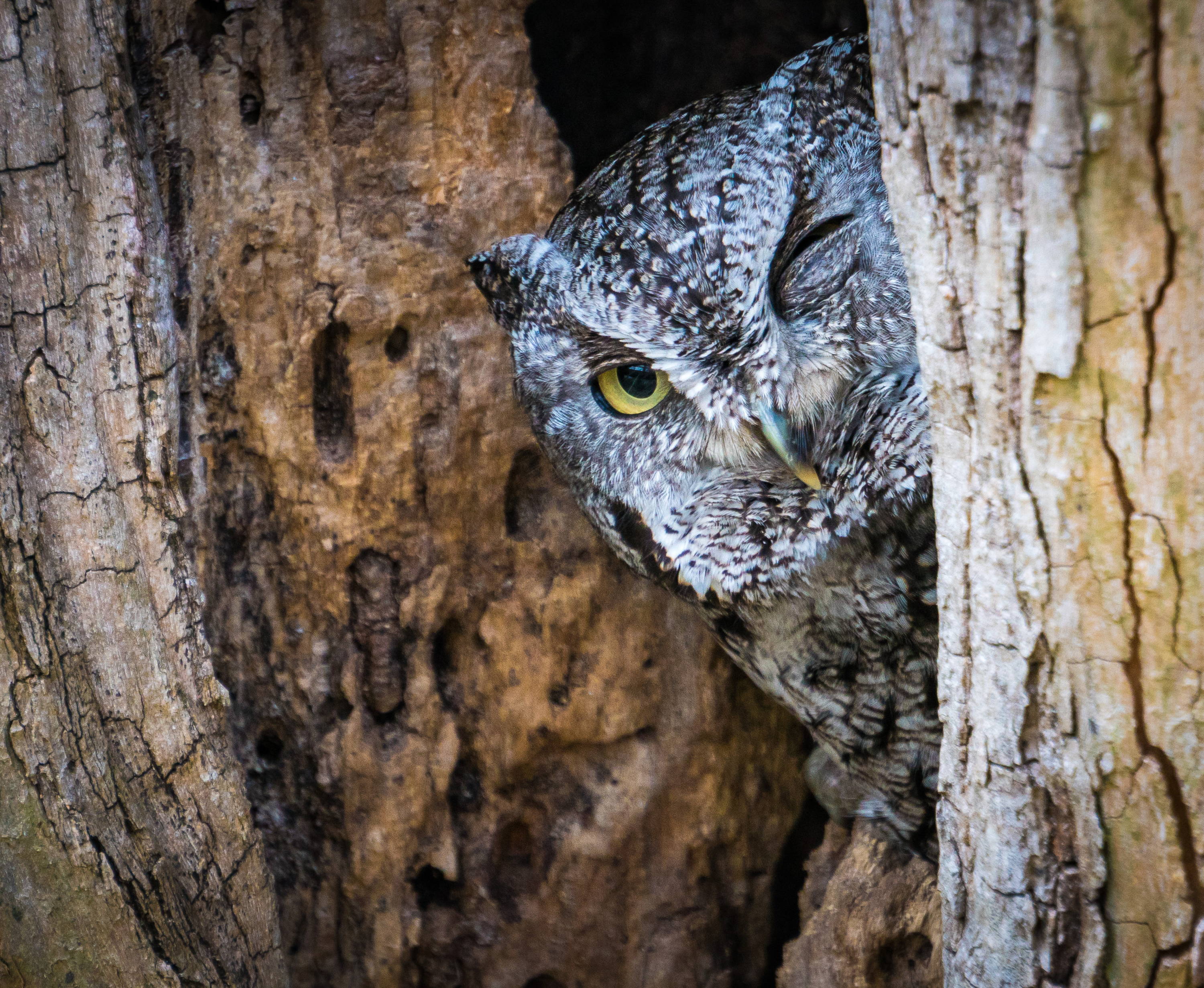 window.SHOGUN_IMAGE_ELEMENTS = window.SHOGUN_IMAGE_ELEMENTS || new Array(); window.SHOGUN_IMAGE_ELEMENTS.push({ hoverImage: '', uuid: 's-be1821dc-2e5d-46e3-8fa1-3f9148c8f4b7' })
Christye Gruen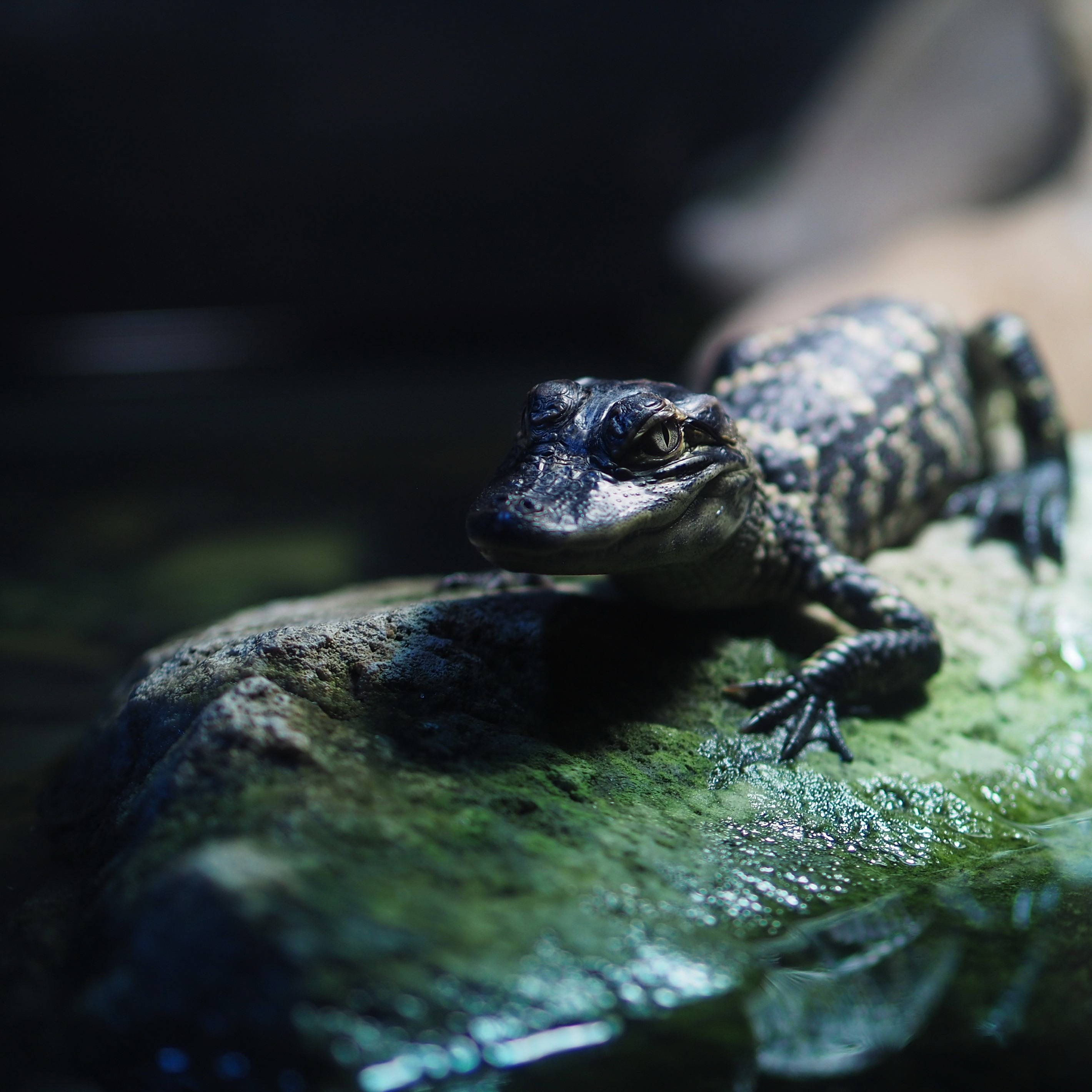 window.SHOGUN_IMAGE_ELEMENTS = window.SHOGUN_IMAGE_ELEMENTS || new Array(); window.SHOGUN_IMAGE_ELEMENTS.push({ hoverImage: '', uuid: 's-1bc4af7d-8f10-4393-8aba-755bd3c3910d' })
DeeDee Yelverton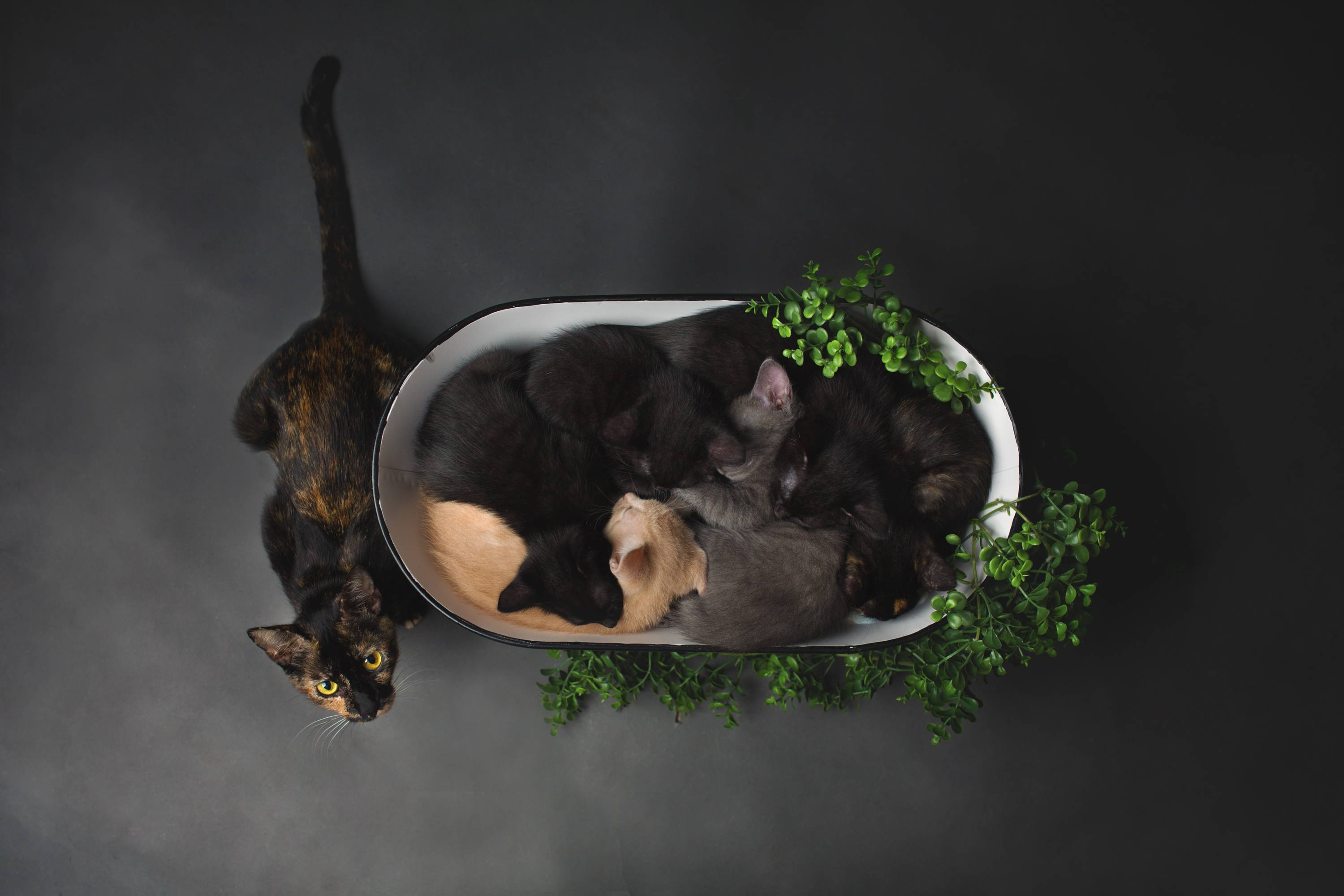 window.SHOGUN_IMAGE_ELEMENTS = window.SHOGUN_IMAGE_ELEMENTS || new Array(); window.SHOGUN_IMAGE_ELEMENTS.push({ hoverImage: '', uuid: 's-6783c785-05af-4979-94bc-522e2d58c6cd' })
Emma Stasko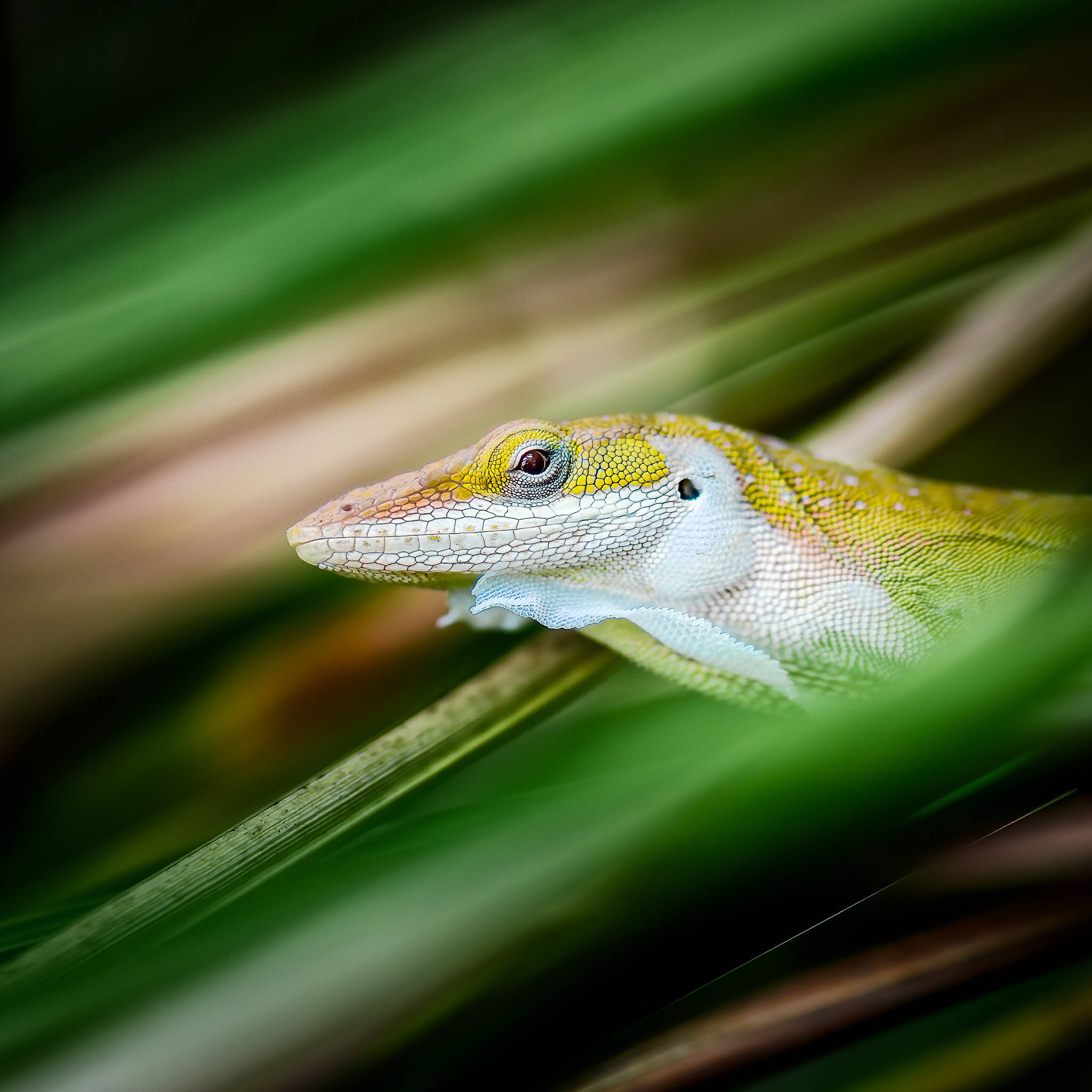 window.SHOGUN_IMAGE_ELEMENTS = window.SHOGUN_IMAGE_ELEMENTS || new Array(); window.SHOGUN_IMAGE_ELEMENTS.push({ hoverImage: '', uuid: 's-80f31f35-8fad-466a-9be7-99454b8e9467' })
Gary R Hook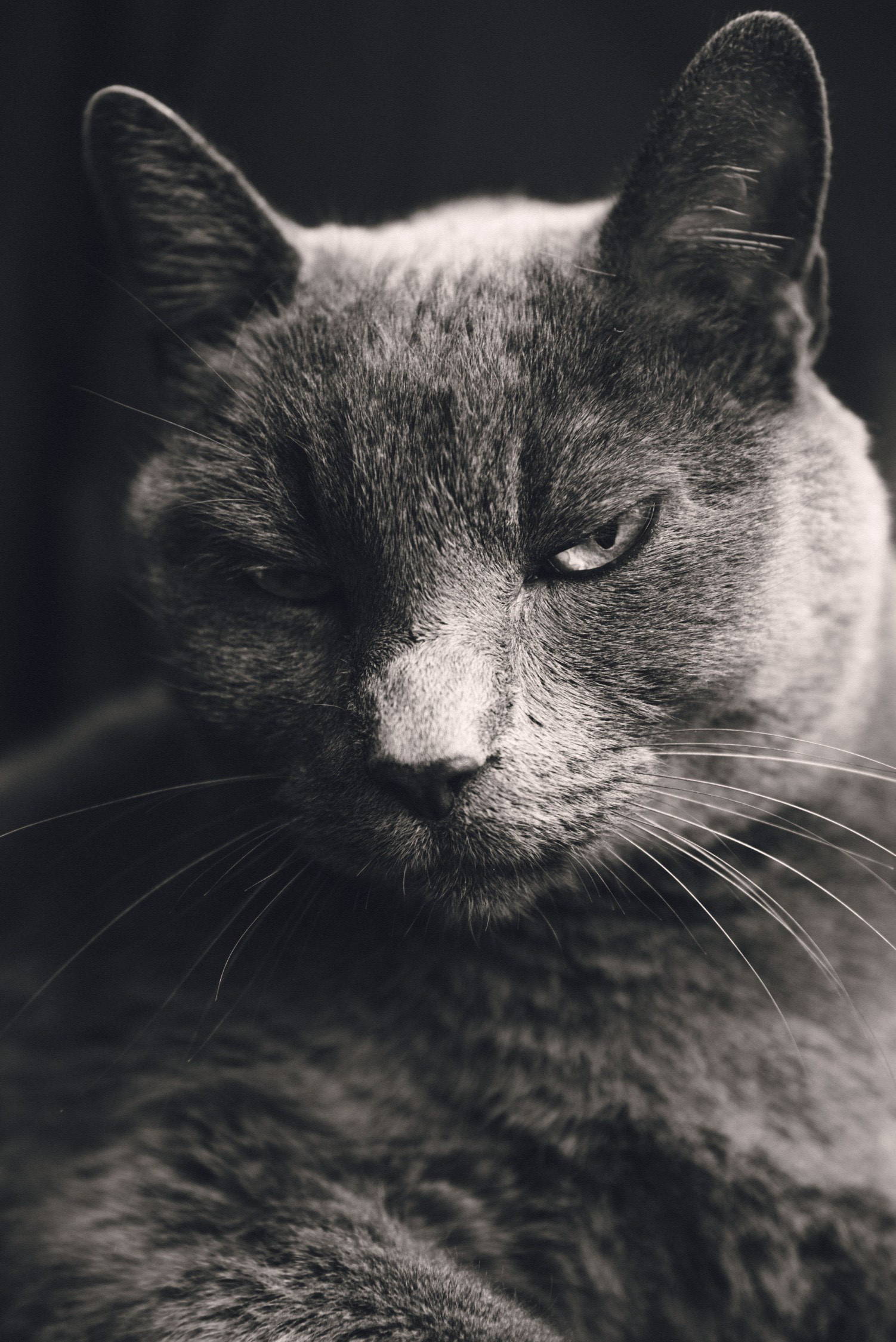 window.SHOGUN_IMAGE_ELEMENTS = window.SHOGUN_IMAGE_ELEMENTS || new Array(); window.SHOGUN_IMAGE_ELEMENTS.push({ hoverImage: '', uuid: 's-b331510b-3e8d-44d9-bacc-2e3a43254373' })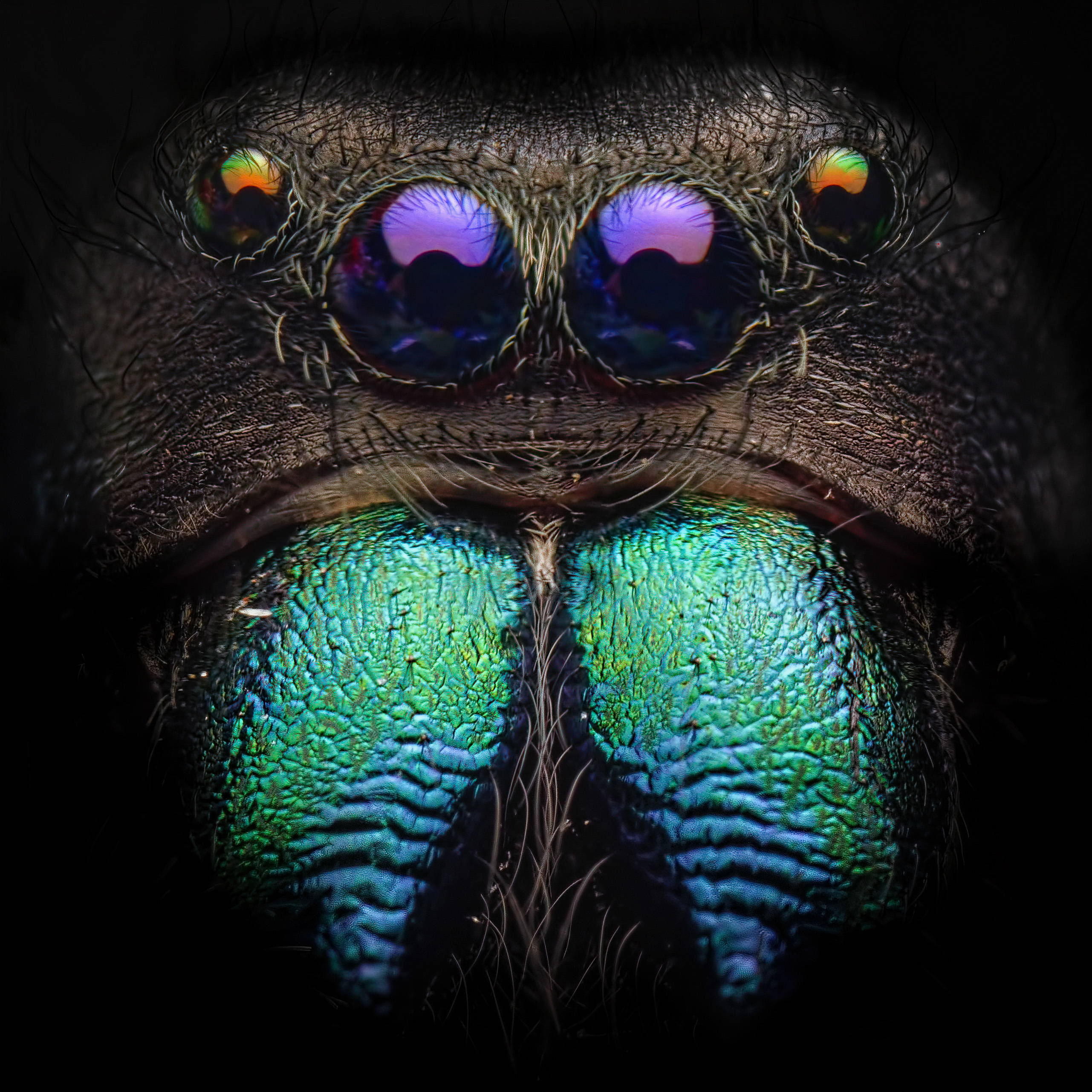 window.SHOGUN_IMAGE_ELEMENTS = window.SHOGUN_IMAGE_ELEMENTS || new Array(); window.SHOGUN_IMAGE_ELEMENTS.push({ hoverImage: '', uuid: 's-e97bcbb1-8ac0-40e0-872b-3f0d003e4e35' })
Jeremey Royal
Jacob Weber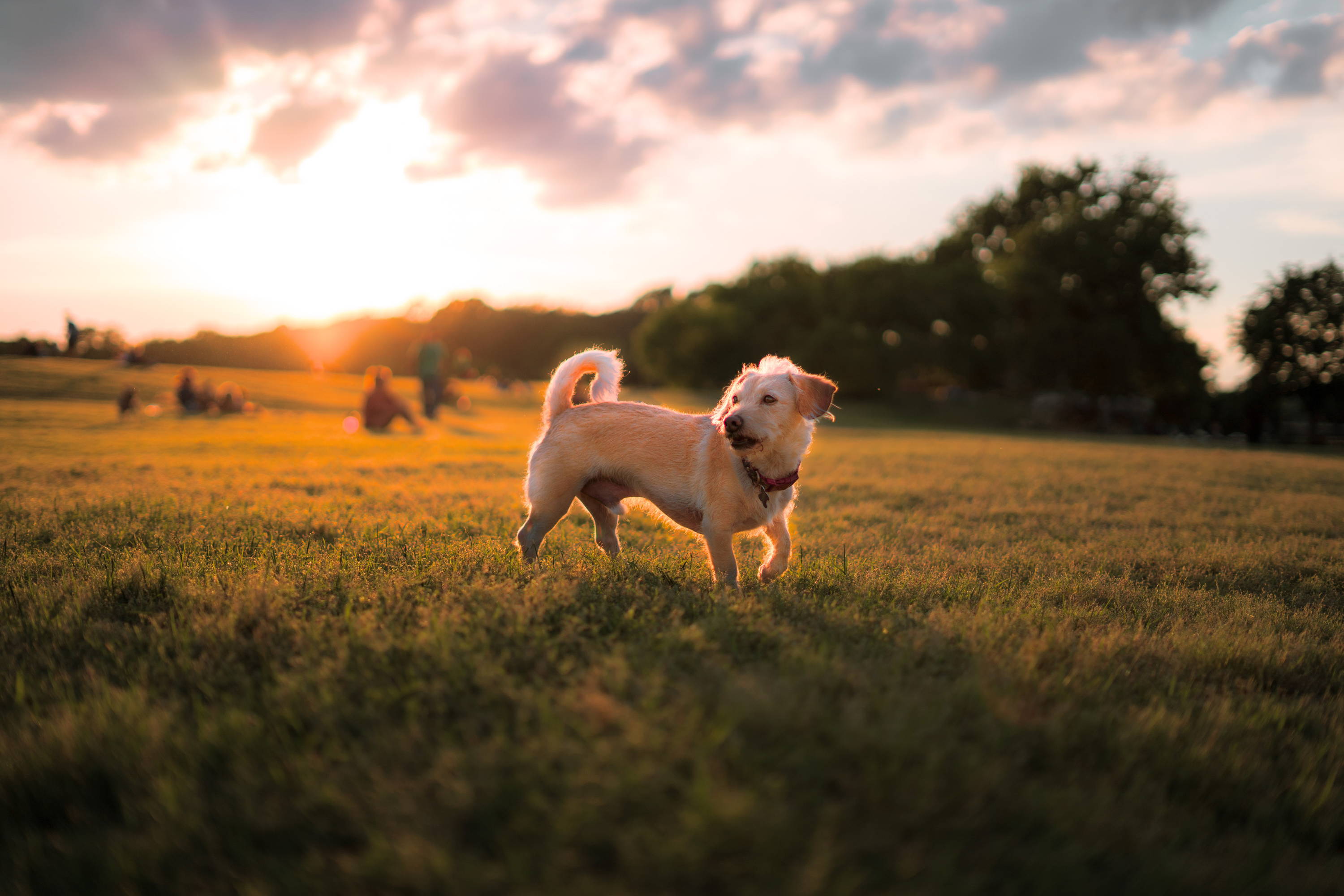 window.SHOGUN_IMAGE_ELEMENTS = window.SHOGUN_IMAGE_ELEMENTS || new Array(); window.SHOGUN_IMAGE_ELEMENTS.push({ hoverImage: '', uuid: 's-a7c90534-ec0e-448c-8a15-be448a0b66ab' })
Joe Winning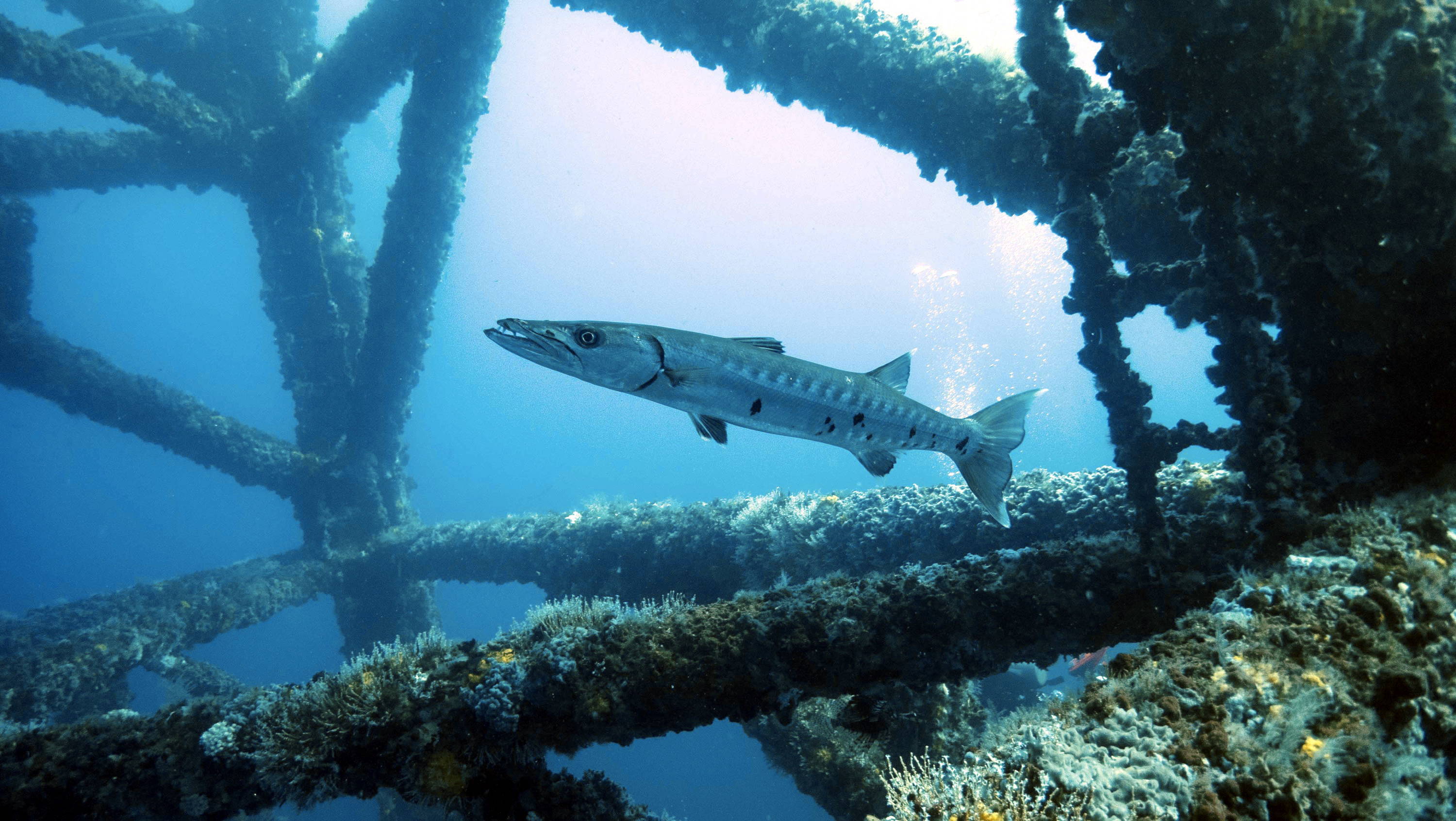 window.SHOGUN_IMAGE_ELEMENTS = window.SHOGUN_IMAGE_ELEMENTS || new Array(); window.SHOGUN_IMAGE_ELEMENTS.push({ hoverImage: '', uuid: 's-8c7d16fb-76a0-47a1-9ac3-7b02ac09e867' })
Jon Sabo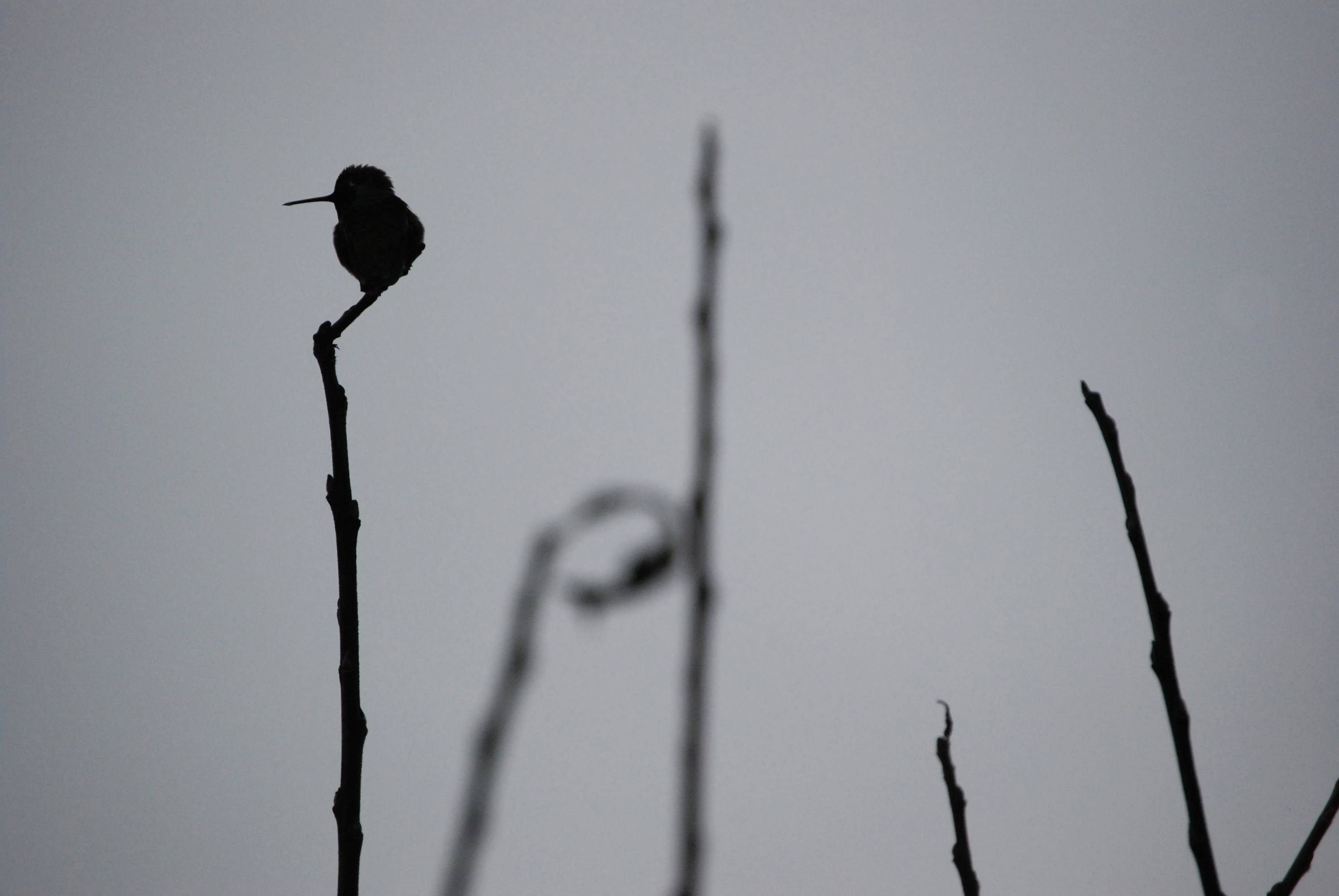 window.SHOGUN_IMAGE_ELEMENTS = window.SHOGUN_IMAGE_ELEMENTS || new Array(); window.SHOGUN_IMAGE_ELEMENTS.push({ hoverImage: '', uuid: 's-23ddcc60-0b85-4ef5-8137-690afe8a0ea7' })
Julie Copenhaver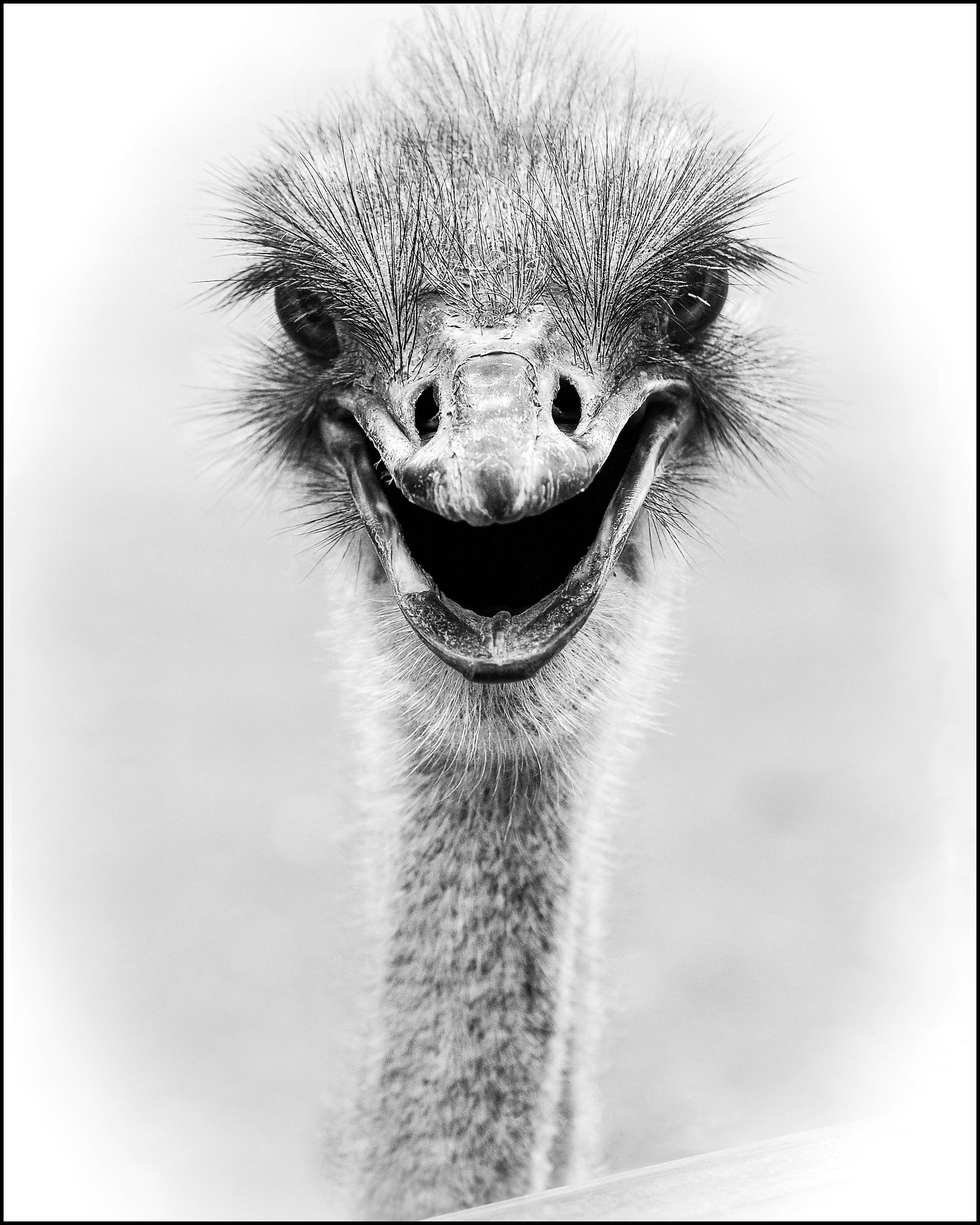 window.SHOGUN_IMAGE_ELEMENTS = window.SHOGUN_IMAGE_ELEMENTS || new Array(); window.SHOGUN_IMAGE_ELEMENTS.push({ hoverImage: '', uuid: 's-fe40536a-7eac-4f2f-9ae8-d4e8d972d522' })
Julie Nadeau-Heineke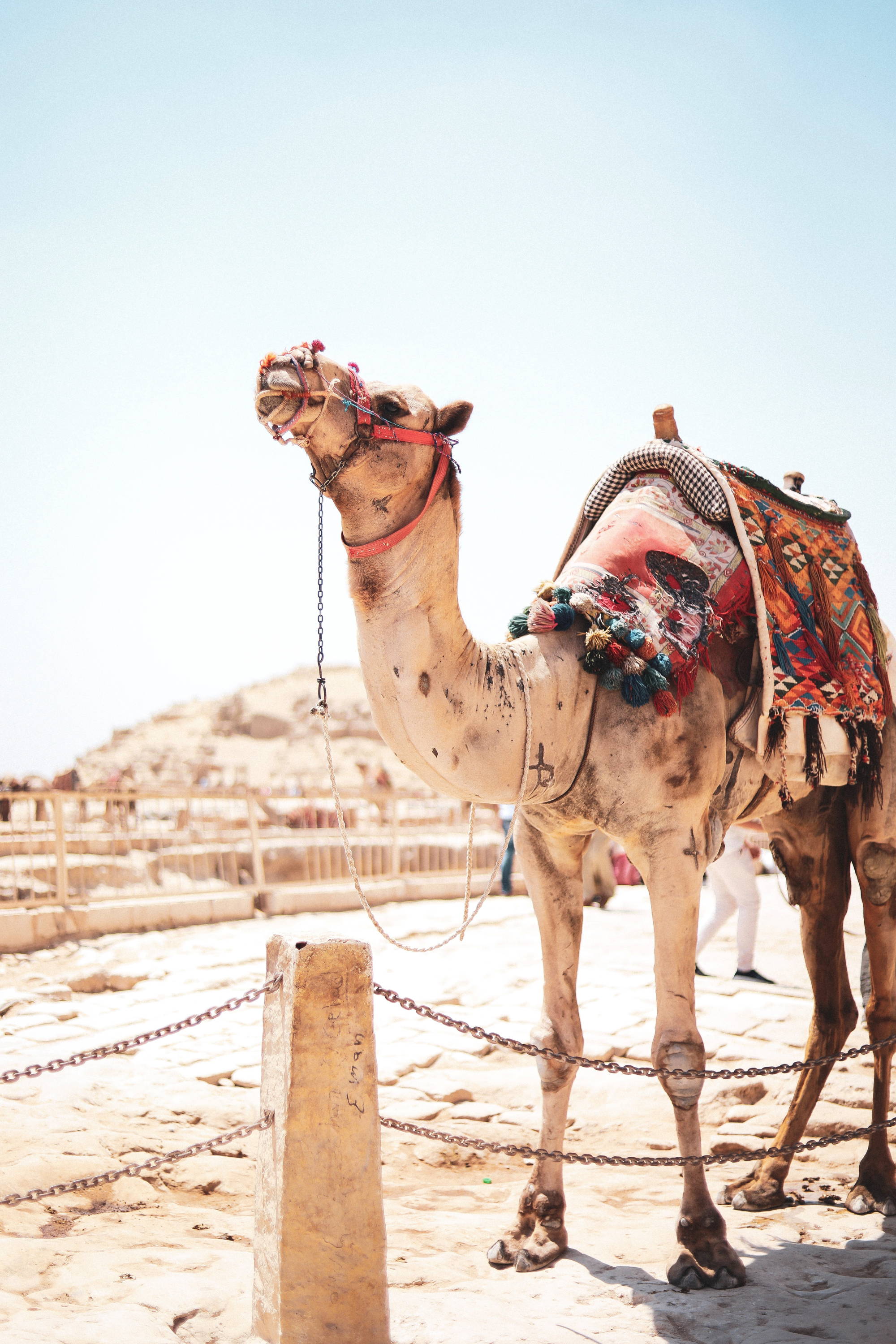 window.SHOGUN_IMAGE_ELEMENTS = window.SHOGUN_IMAGE_ELEMENTS || new Array(); window.SHOGUN_IMAGE_ELEMENTS.push({ hoverImage: '', uuid: 's-07ee0834-eada-4bc7-bf42-ac1770137085' })
Kaylee Gott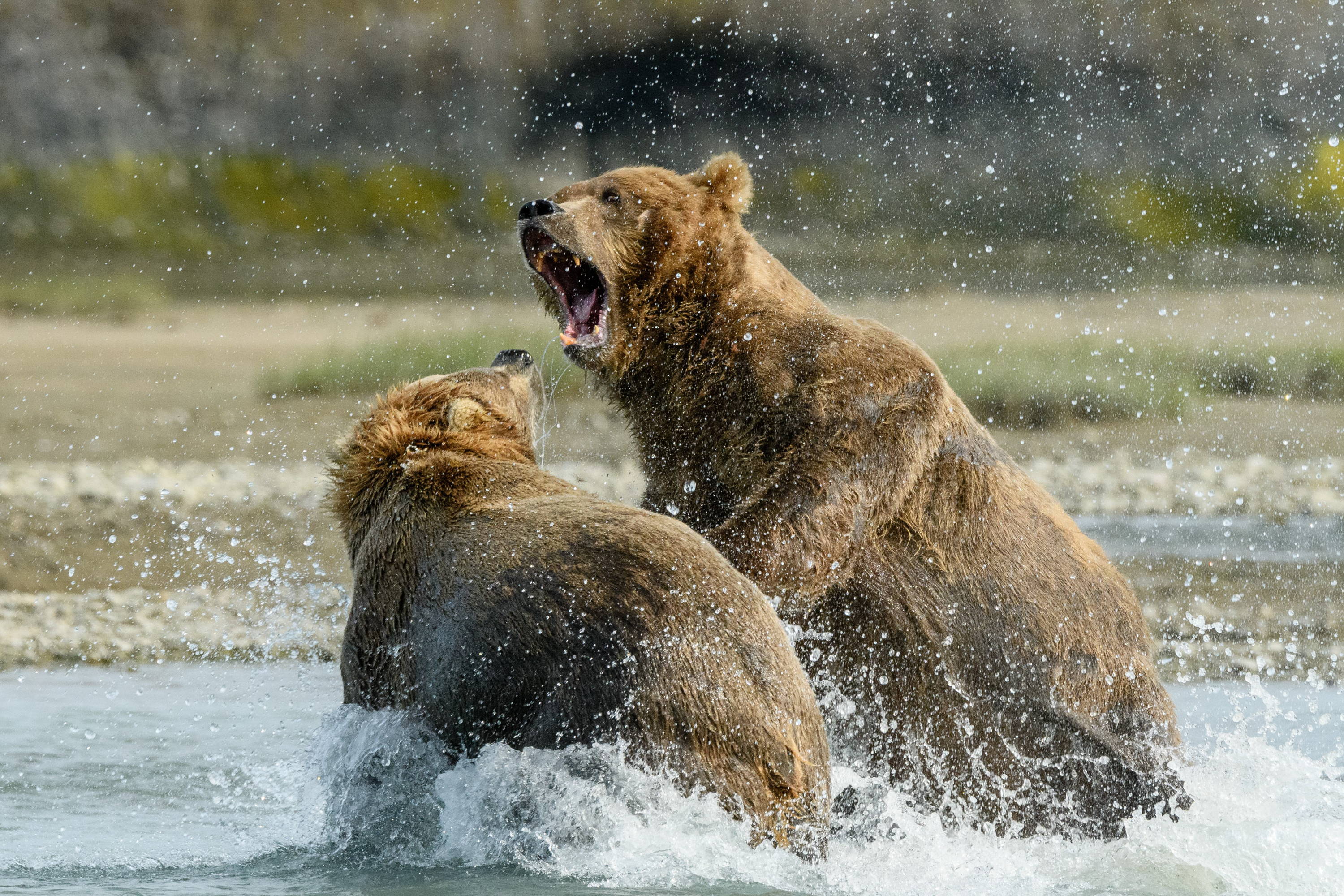 window.SHOGUN_IMAGE_ELEMENTS = window.SHOGUN_IMAGE_ELEMENTS || new Array(); window.SHOGUN_IMAGE_ELEMENTS.push({ hoverImage: '', uuid: 's-81382dab-806e-46c1-91c2-f978d652a3fb' })
Larry Peruffo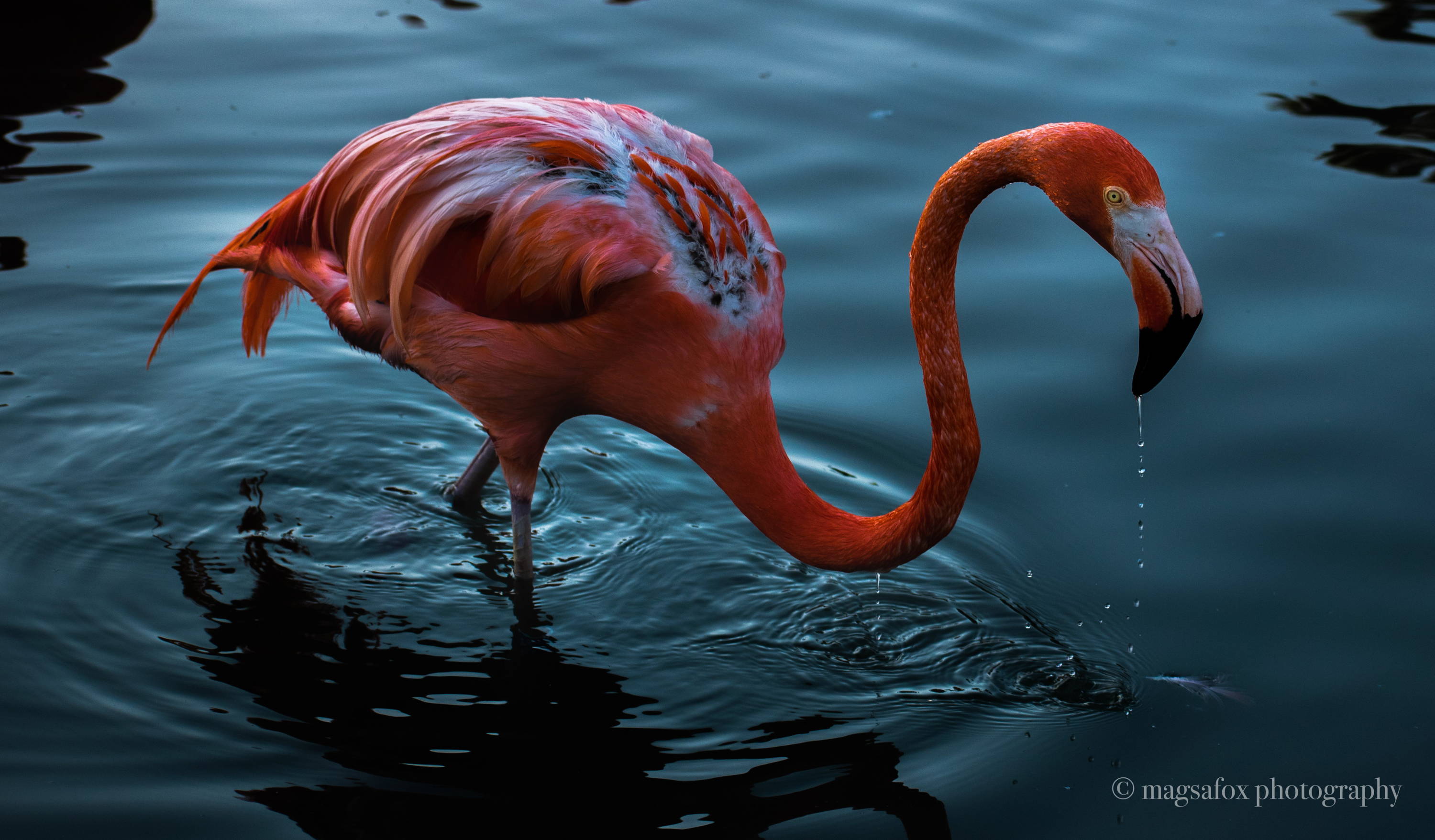 window.SHOGUN_IMAGE_ELEMENTS = window.SHOGUN_IMAGE_ELEMENTS || new Array(); window.SHOGUN_IMAGE_ELEMENTS.push({ hoverImage: '', uuid: 's-eae7f416-44f6-48c1-a004-baea578f024b' })
Magdiel De La Rosa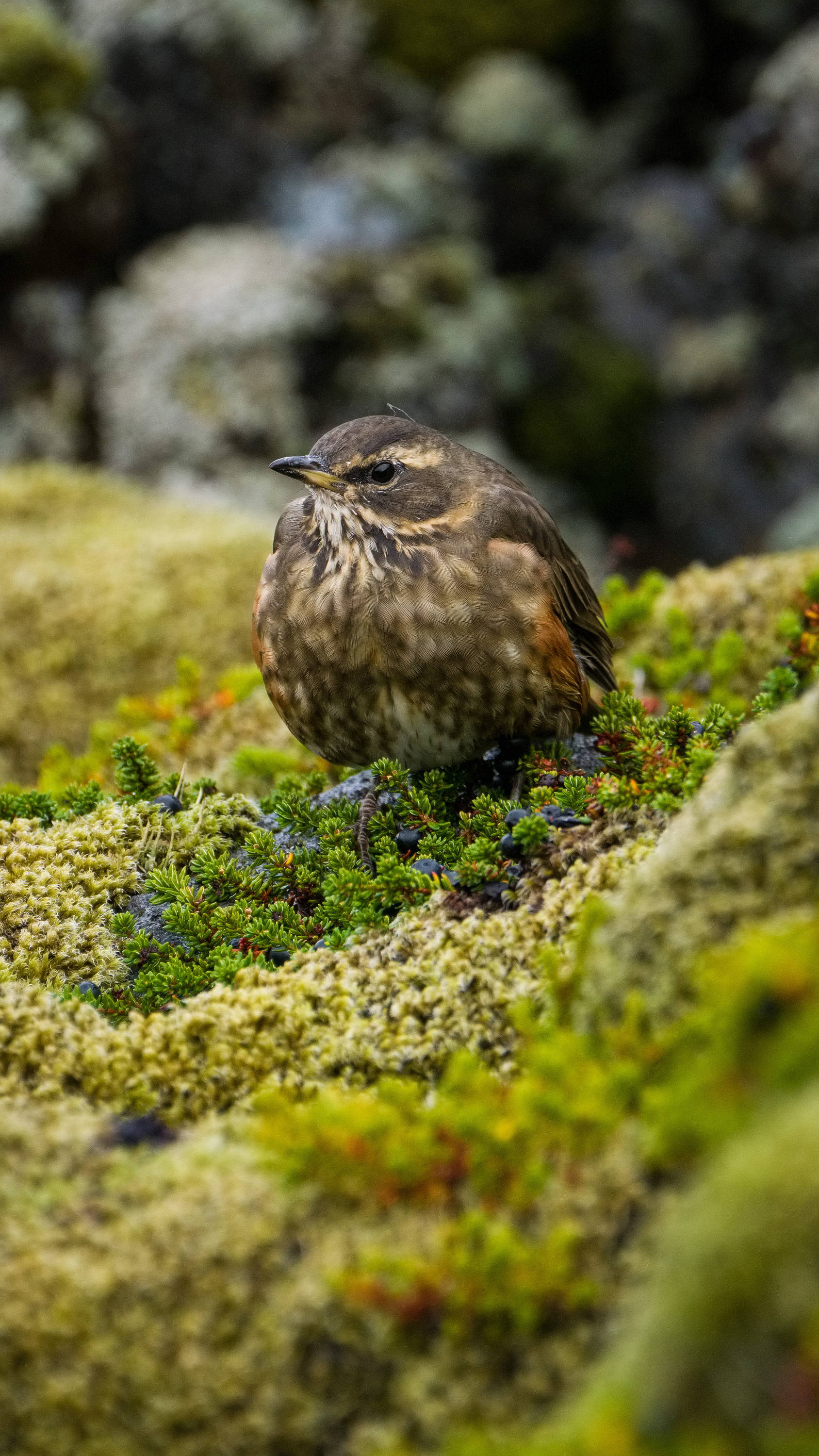 window.SHOGUN_IMAGE_ELEMENTS = window.SHOGUN_IMAGE_ELEMENTS || new Array(); window.SHOGUN_IMAGE_ELEMENTS.push({ hoverImage: '', uuid: 's-3408ca32-0bed-40d2-9239-d9a743e86106' })
Matthew Yotsuya
window.SHOGUN_IMAGE_ELEMENTS = window.SHOGUN_IMAGE_ELEMENTS || new Array(); window.SHOGUN_IMAGE_ELEMENTS.push({ hoverImage: '', uuid: 's-7334bc7a-2c3a-41cb-ad7a-b2e95cec1ff7' })
Nikole Velasco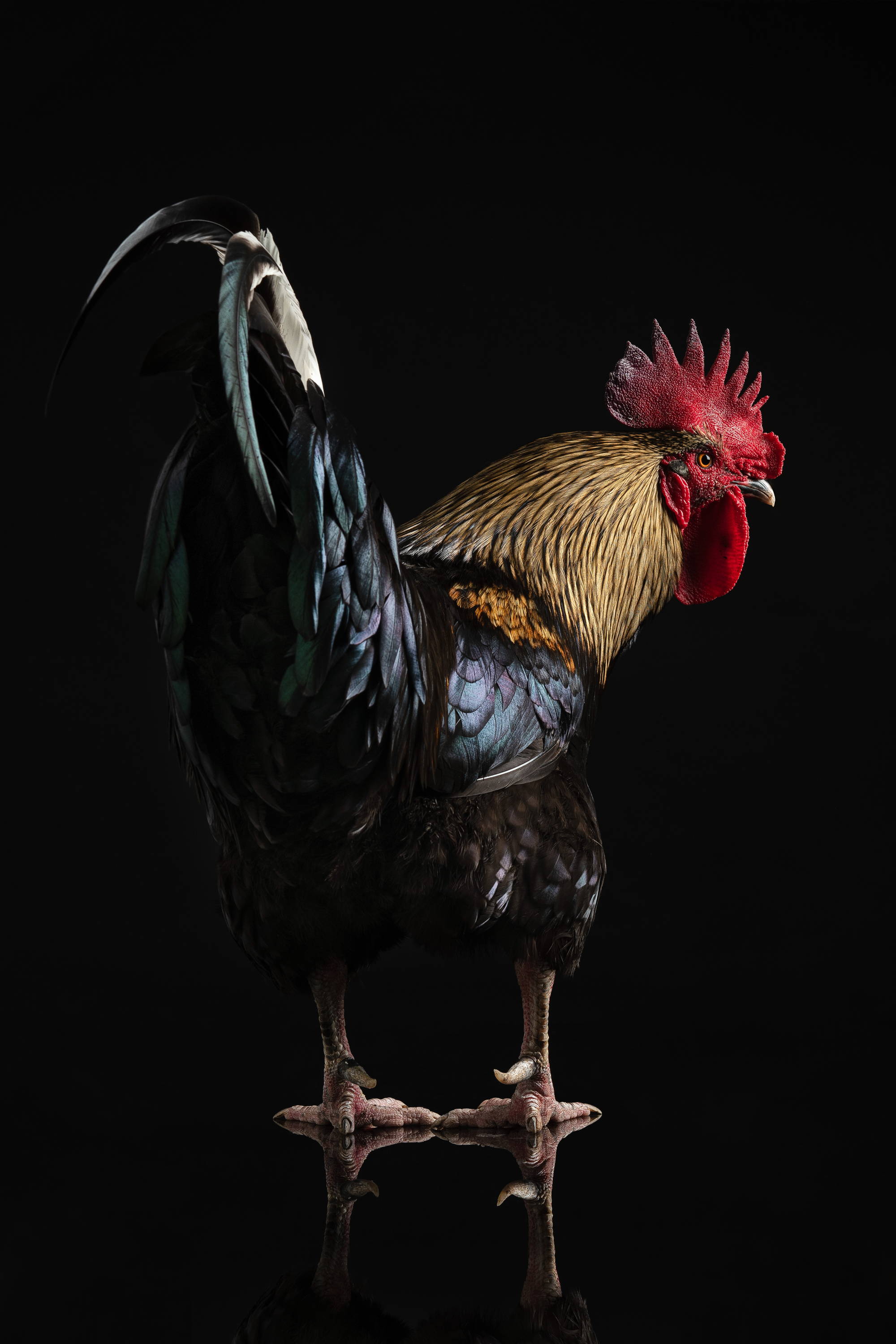 window.SHOGUN_IMAGE_ELEMENTS = window.SHOGUN_IMAGE_ELEMENTS || new Array(); window.SHOGUN_IMAGE_ELEMENTS.push({ hoverImage: '', uuid: 's-51f1c329-36aa-4a5b-bd6f-034b6cd1388a' })
Ninon L. Cherry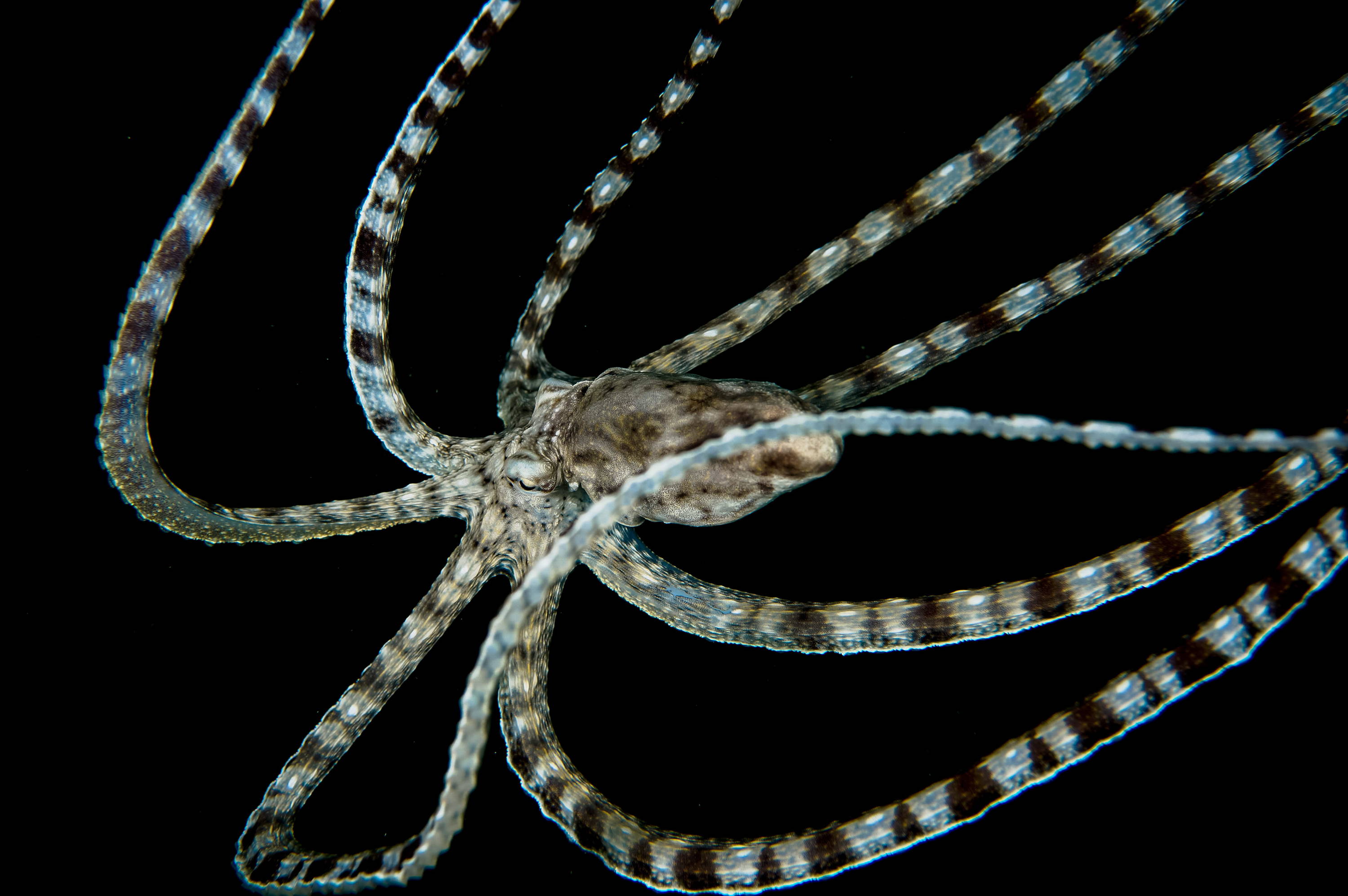 window.SHOGUN_IMAGE_ELEMENTS = window.SHOGUN_IMAGE_ELEMENTS || new Array(); window.SHOGUN_IMAGE_ELEMENTS.push({ hoverImage: '', uuid: 's-65cc61e5-970b-4fc5-8b79-498f2ca9350f' })
Samantha A Young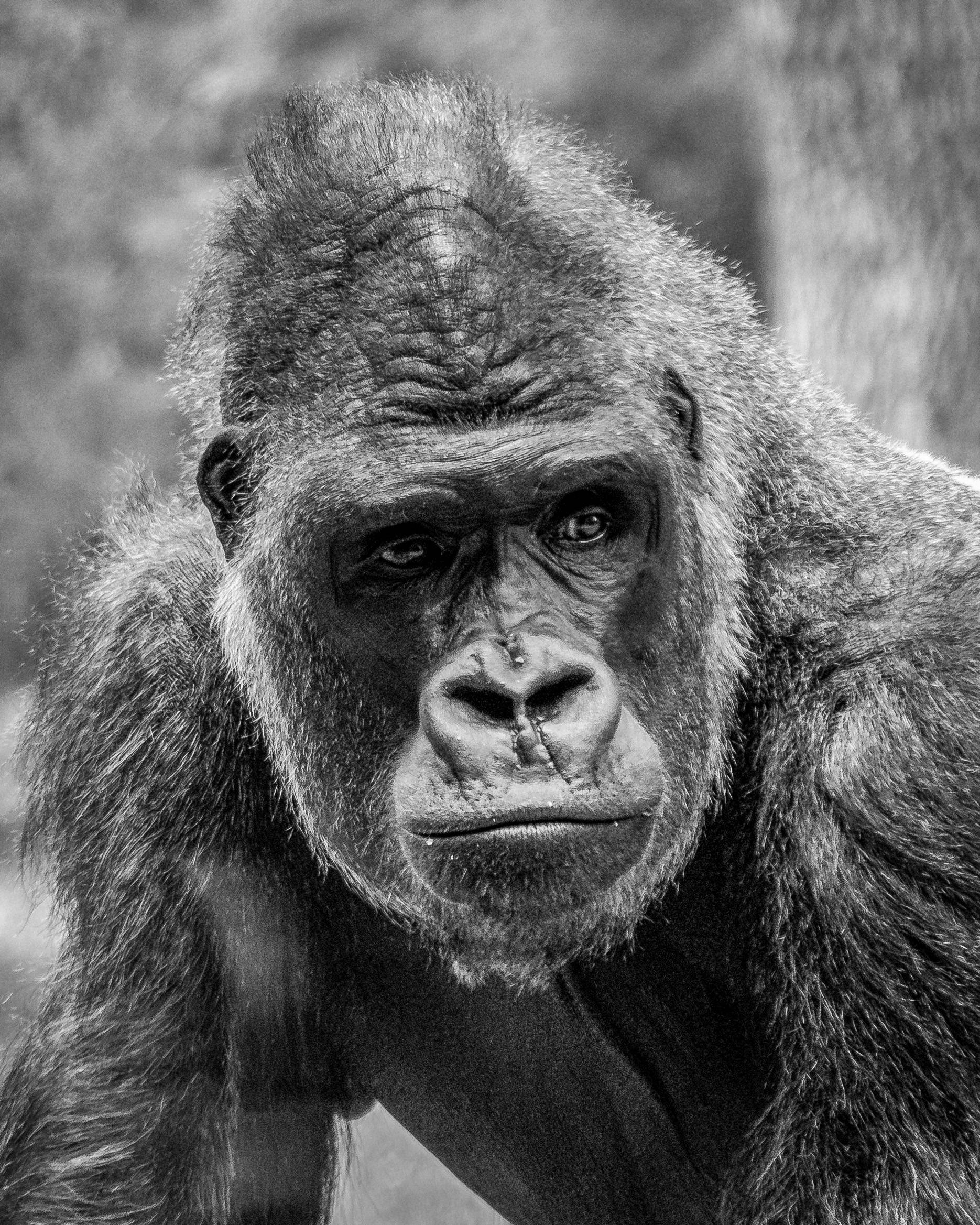 window.SHOGUN_IMAGE_ELEMENTS = window.SHOGUN_IMAGE_ELEMENTS || new Array(); window.SHOGUN_IMAGE_ELEMENTS.push({ hoverImage: '', uuid: 's-c8811846-debc-4a3a-b8fd-85915ffbf568' })
Scott Paxton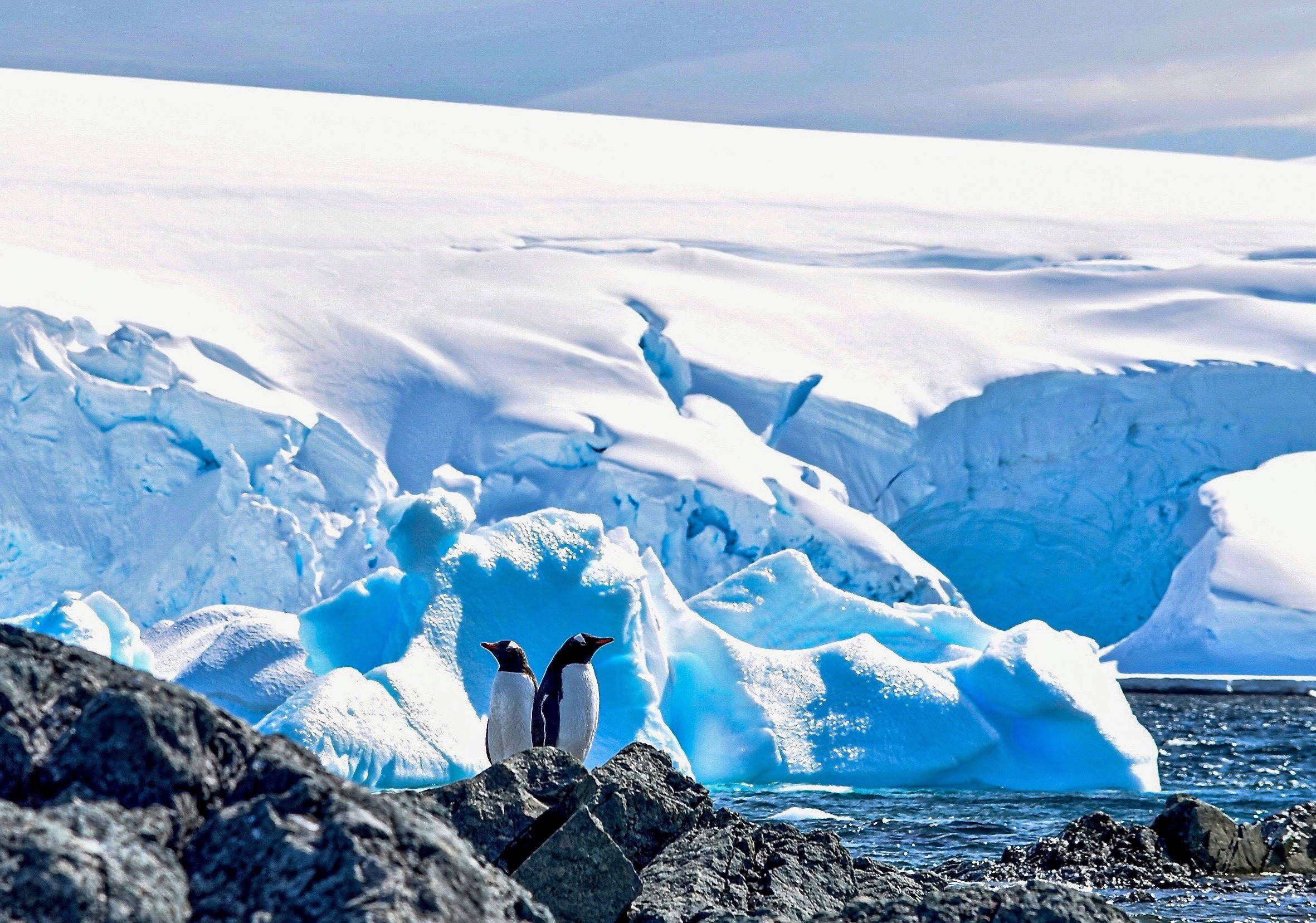 window.SHOGUN_IMAGE_ELEMENTS = window.SHOGUN_IMAGE_ELEMENTS || new Array(); window.SHOGUN_IMAGE_ELEMENTS.push({ hoverImage: '', uuid: 's-a3cff284-36a1-418b-95cb-5ea4ce6c21ad' })
Steven Beasley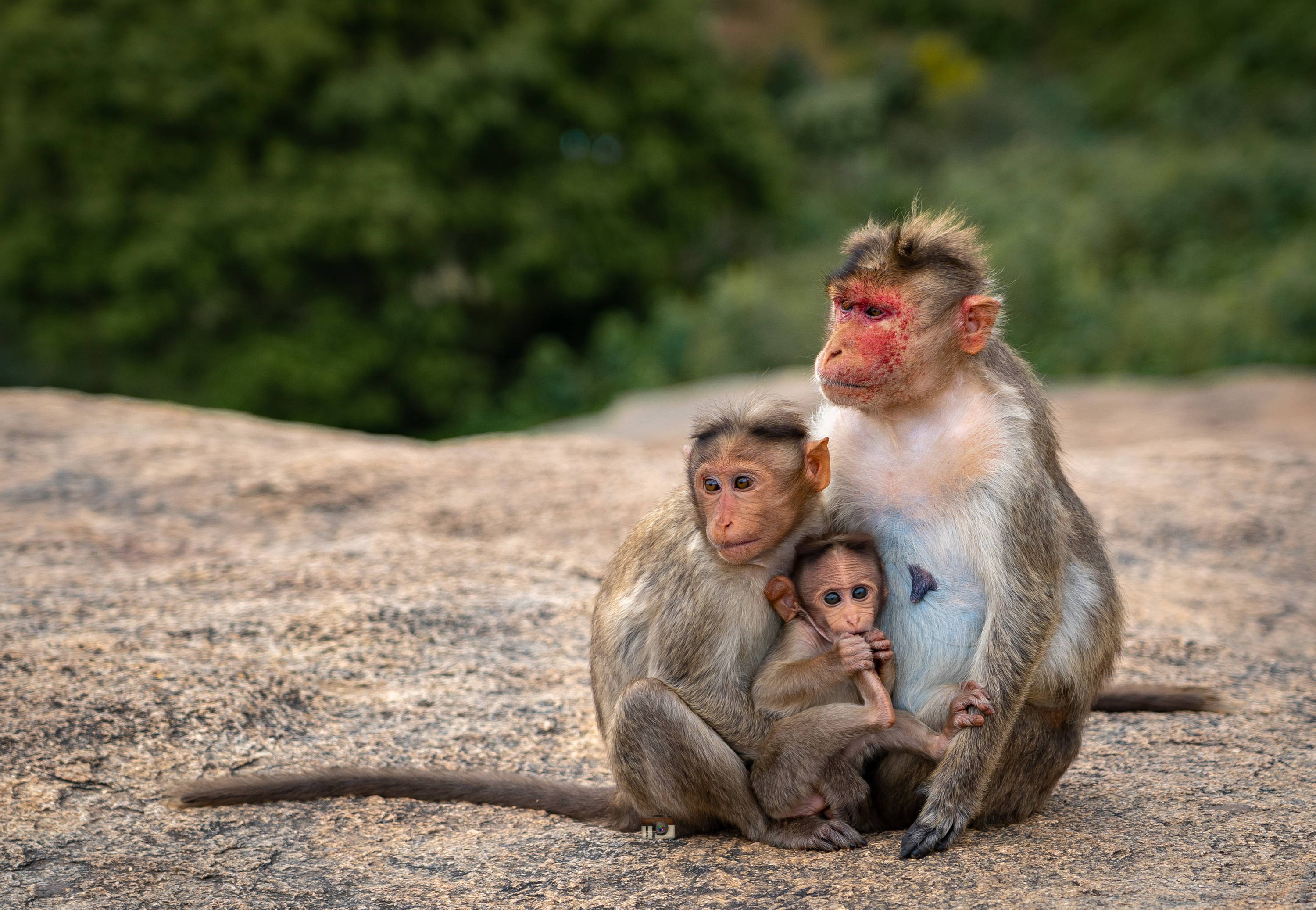 window.SHOGUN_IMAGE_ELEMENTS = window.SHOGUN_IMAGE_ELEMENTS || new Array(); window.SHOGUN_IMAGE_ELEMENTS.push({ hoverImage: '', uuid: 's-f5fa4e14-6953-42d8-a941-11406cf641e3' })
Tanmay Thakur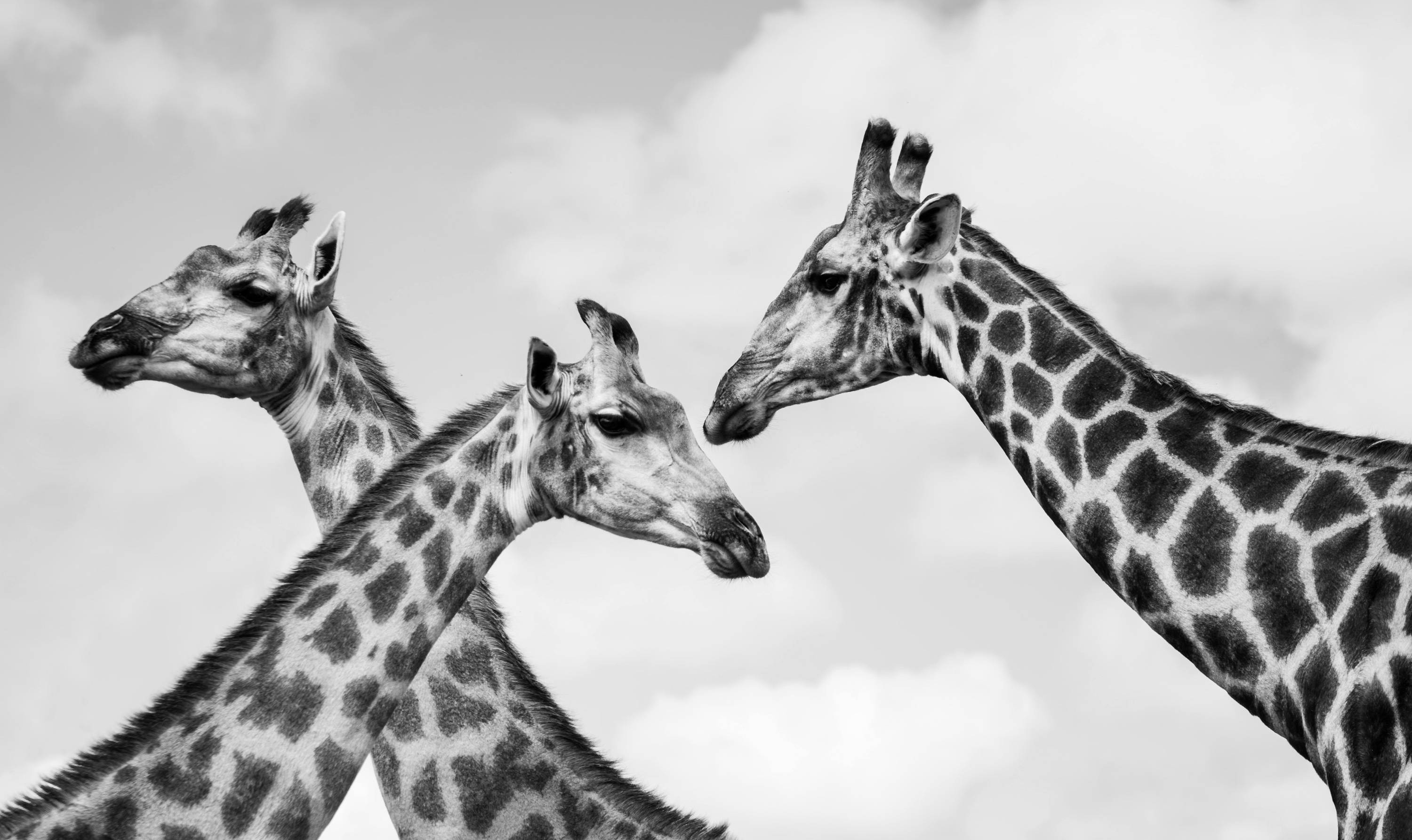 window.SHOGUN_IMAGE_ELEMENTS = window.SHOGUN_IMAGE_ELEMENTS || new Array(); window.SHOGUN_IMAGE_ELEMENTS.push({ hoverImage: '', uuid: 's-b66b2820-aabd-4dd7-9ef5-d8ce8a9c0398' })
Tico Mendoza