Grab your gear, we're burning daylight! Join us for a special "Y'all-Ternative" western shooting experience featuring models in country garb set in an authentic western town that's even been used for several famous movie and television sets.
This western-themed shooting experience will be held at the famous J. Lorraine Ghost Town in Manor, Texas on Saturday, June 18 from 9 a.m. to 1 p.m.
Via Do512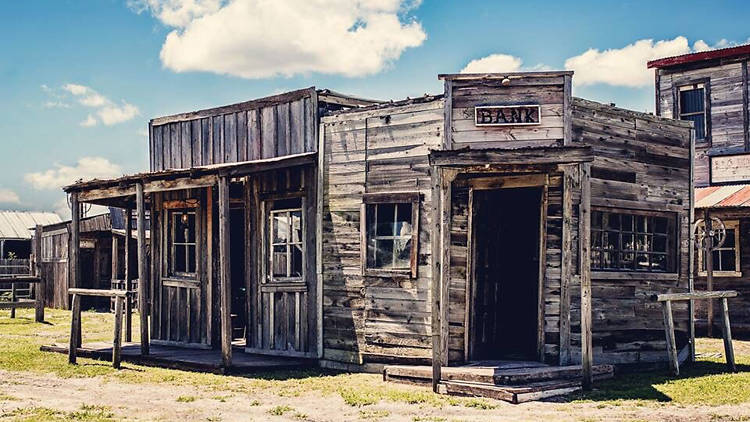 Via Time Out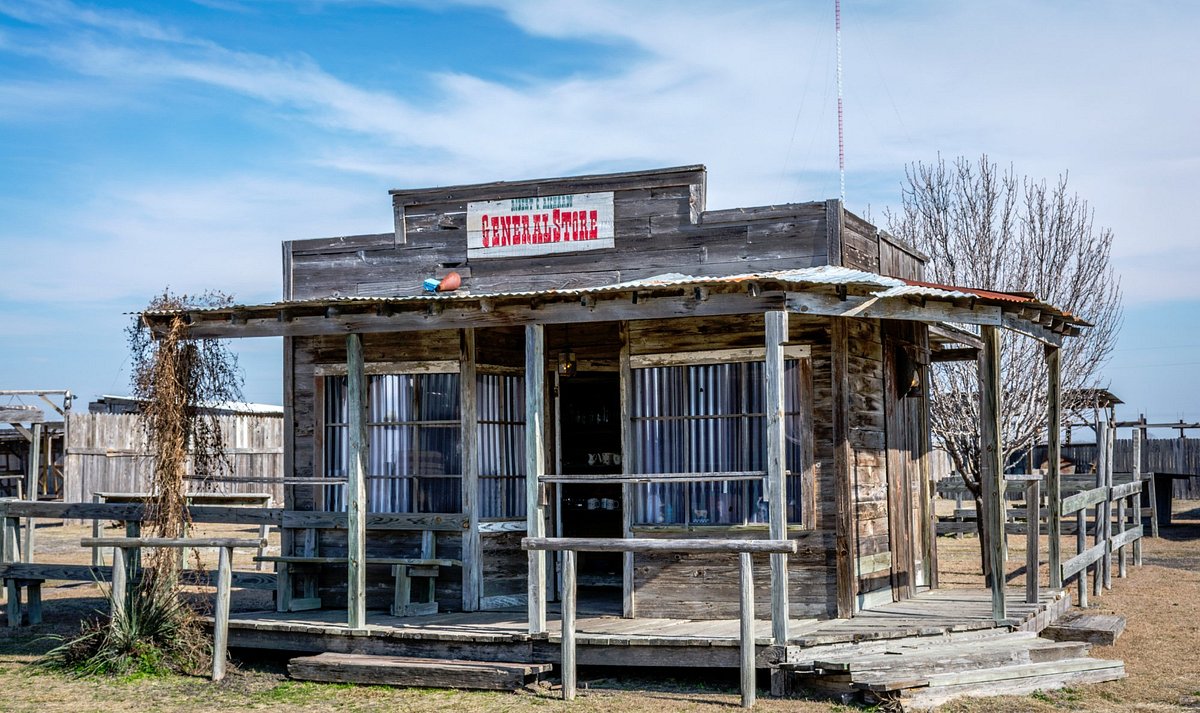 Via Trip Advisor
Shoot professional models in an old western town during this exclusive Precision Camera event. Models will be dressed in western themed attire PLUS reps from Canon will be present with loaner gear, so saddle up for this fun western shoot!
Sign up here. See past western shoots here.