Posted by Caroline Janes on 2nd Feb 2022
We're thrilled to announce that we are hosting an art display for local photographers Candice Ghai and Jorge Sanhueza-Lyon at our Southpark Meadows store. We're kicking off the display with a reception on Sunday, February 20th from 3 to 5 p.m.
Stop by for free refreshments, Q&A with the artists and a presentation on their inspiration and process. The prints will be for sale during and after the event. More info here.
Candice is a professional fine art photographer based in Austin that specializes in using materials such as glass, veils of fabric and water to capture ethereal, moody imagery. Find more of Candice's work on her website and Instagram.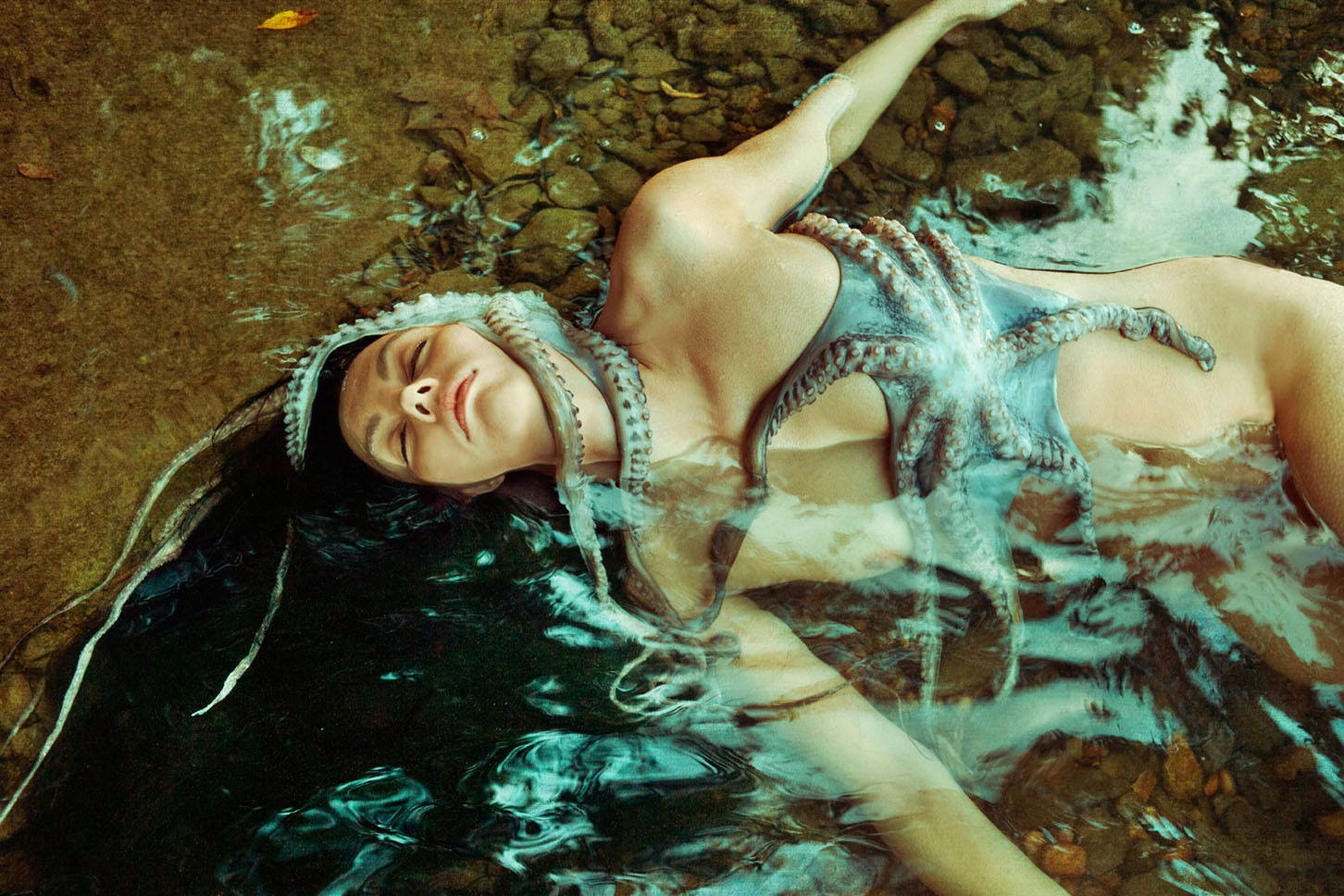 For over 25 years, Jorge Sanhueza-Lyon has lived and photographed in the Holly Street Neighborhood, all along creating strikingly beautiful portraits of his neighbors. Find more of his work on his website and Instagram.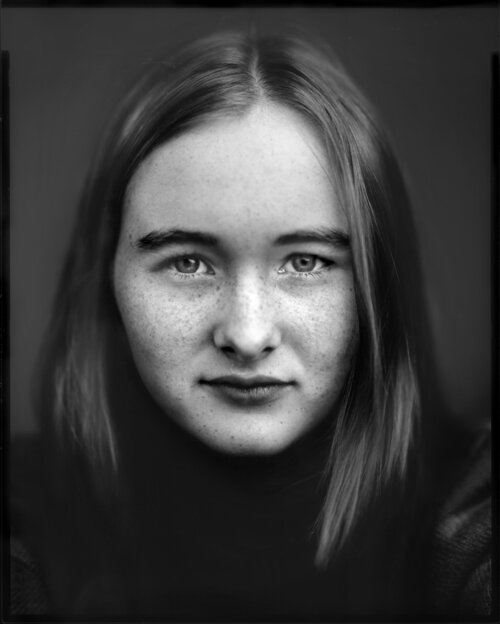 A big thanks to everyone who came out to make for a great event! Here's some photos from Sunday: