Posted by Sara Marjorie Strick on 6th Jan 2020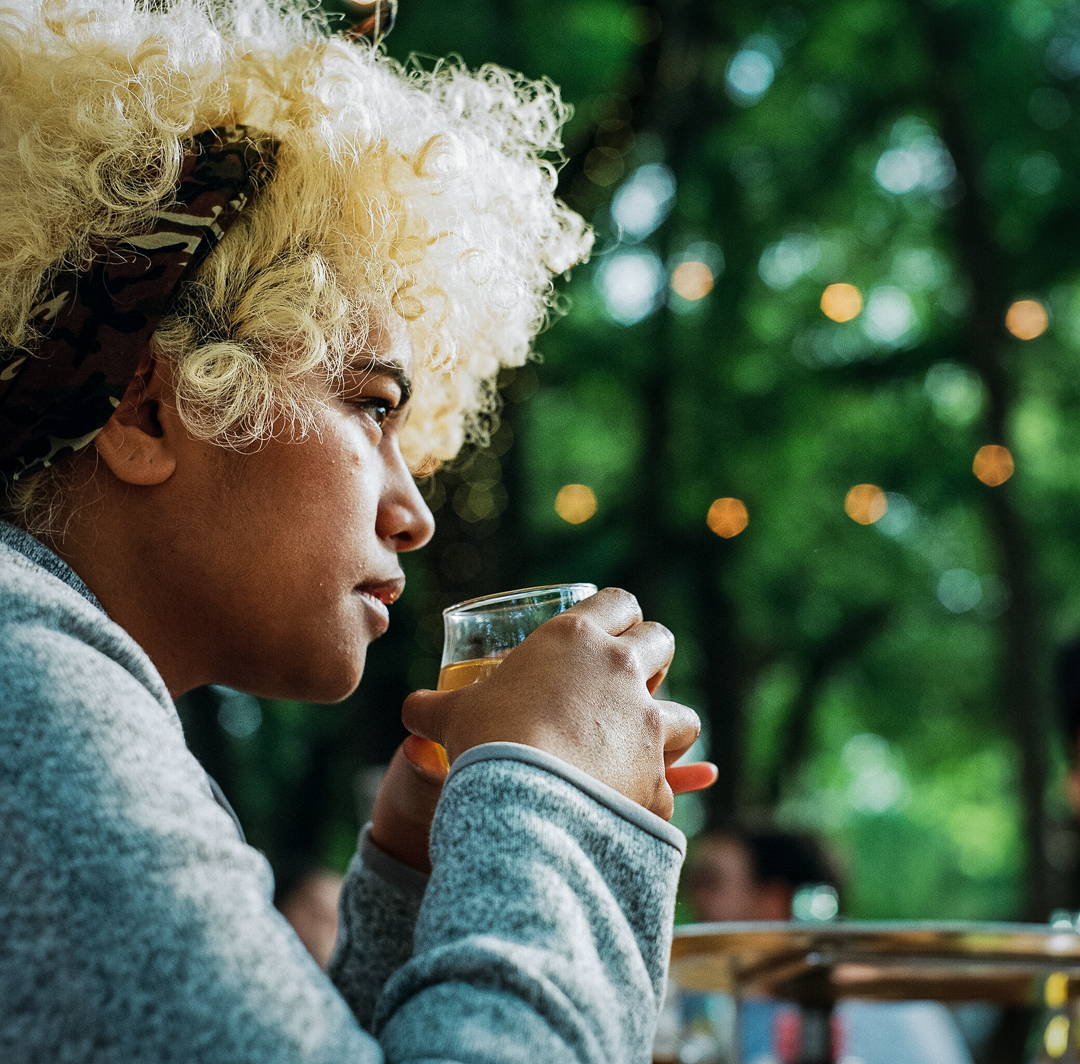 Customer Spotlight: Marshall Tidrick
Tell us a bit about yourself, and who you are as a photographer:
My name is Marshall. I've been a full-time freelancer for just about two years now, and I love it so much. I've had the good fortune to shoot for Texas Monthly, which is very exciting for me! My work has, over time, narrowed itself to be largely people-focused. I love portraits, I love sitting down with people (especially strangers) and talking with them and working together to make a portrait that says something about them and their personality and, when relevant, their work. I also work a lot with film due to a nerdy fascination I seem to have with it. I like to go running, I like food, I like beer, and I love music. That's about it!
What sparked your initial interest in photography?
My initial interest in photography was actually born of a resentment of my original college major, which was music. I was a Saxophonist in the UT music program and I started to realize that I wasn't enjoying spending all of my time in the music building and practicing. So, second semester of freshman year, I decided to take photography to just get some "fresh air" a couple times a week and have a different creative outlet. My cousin gave me her OLD Canon Rebel digital camera with like… a teensy little screen on it. I shot that whole damn semester with the white balance set to tungsten, haha. I followed that class with a darkroom course and had an epiphany one day when I was on my 6th hour in that smelly darkroom and having a great time. I was like, hey I guess I really like this, huh? I should switch my life plan completely!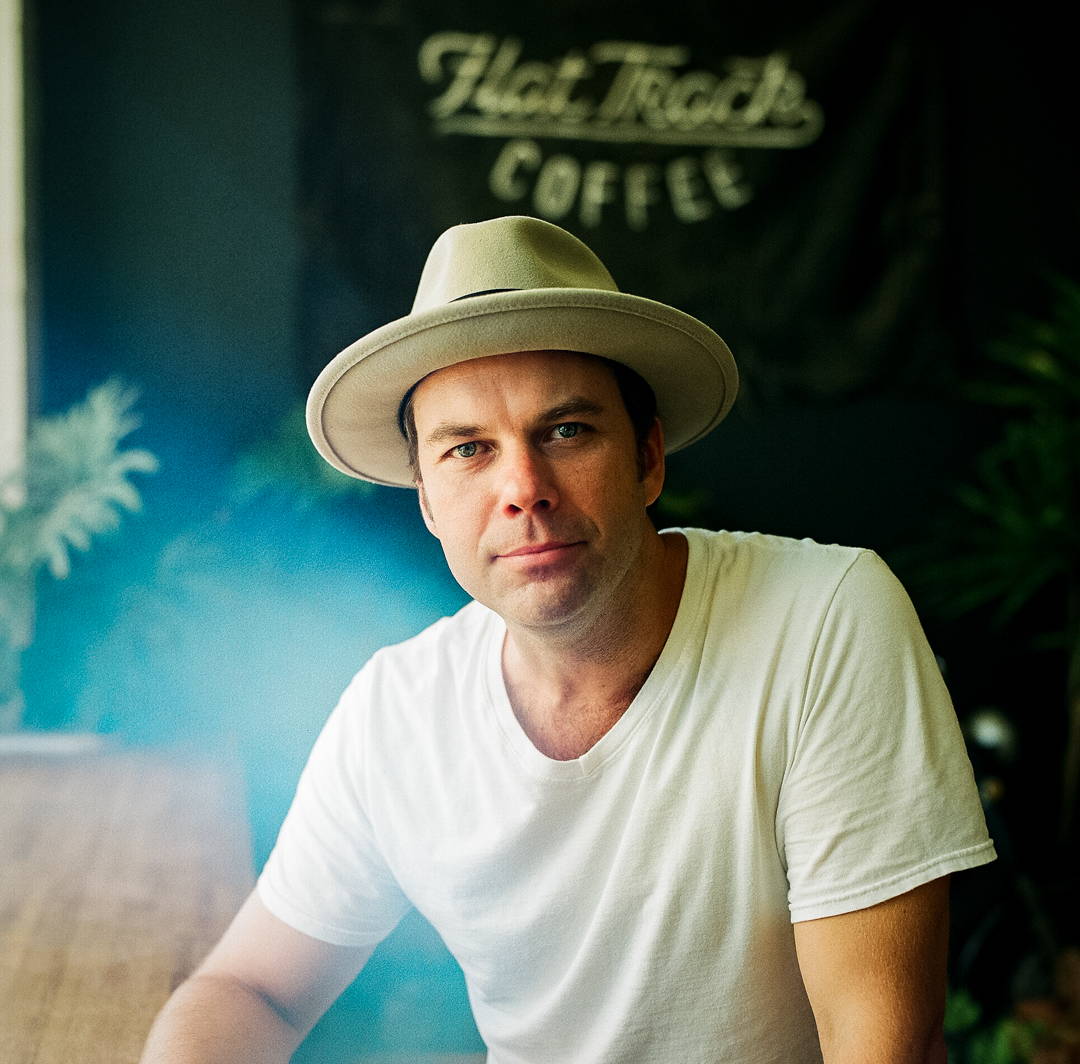 What are some of your biggest inspirations for your work?
People inspire me. Every time I meet someone I feel compelled to make a portrait of them. If you're ever talking to me and you notice me looking at different parts of your face or staring intently, I apologize, but it's just because I want to take photos of you.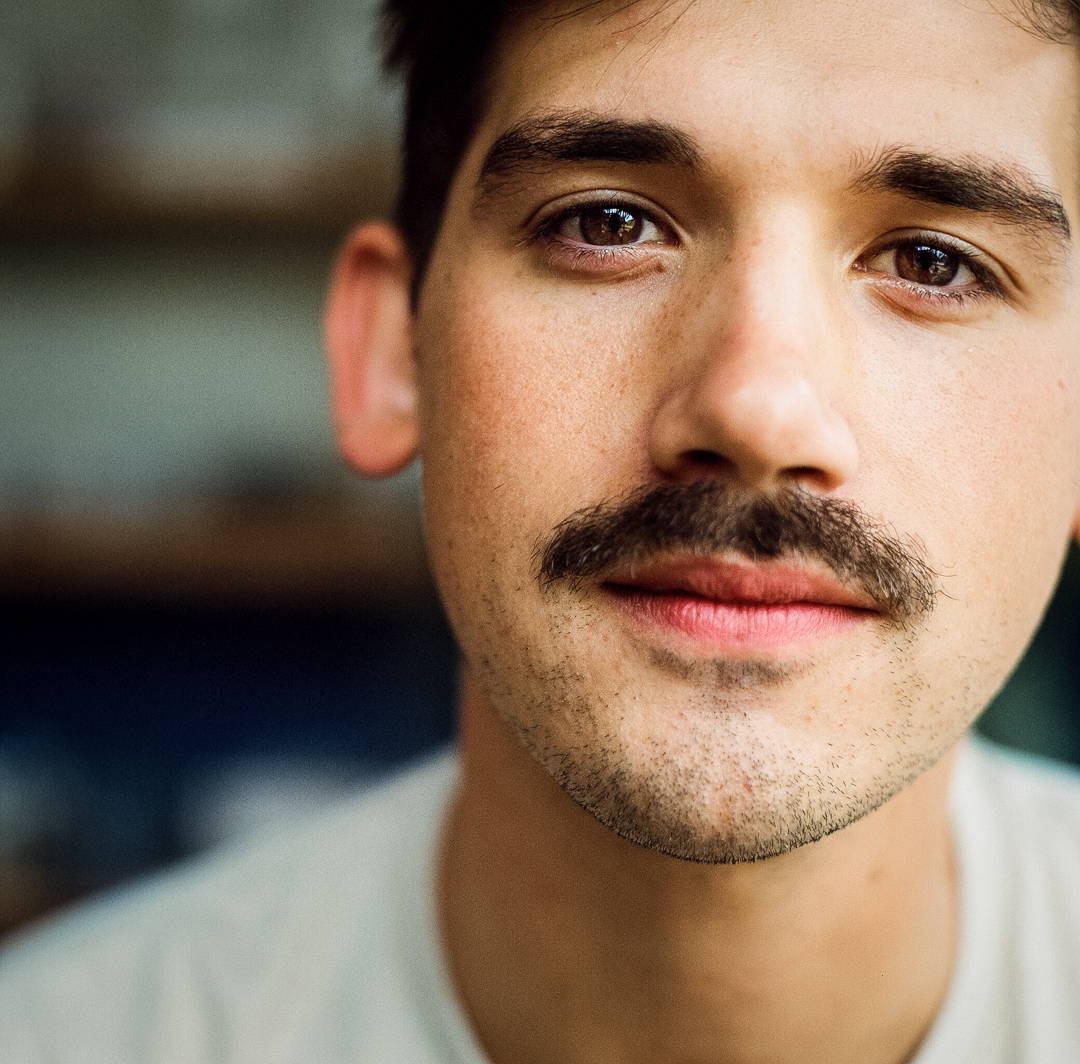 What was one of your weirdest moments as a photographer?
One of my weirdest moments as a photographer was in my first semester. I had to make a creative portfolio by the end of it and I didn't know what to do. I ended up taking a friend of mine out into a field and I had another friend throw whole milk at his face and I took pictures. It was like 45ºF outside. I still owe that dude a beer. Don't get me wrong, I've had many very weird days as a photographer, but this one sticks out for some reason.
...and the coolest?
One of the coolest moments, though there have so many so it's hard to pick, was getting to do a portrait of one of my photo idols and mentors, Eli Reed. If you don't know his work, you should fix that. He is an incredible human. I was SO nervous doing his portrait, haha.
What have you learned about photography that came as a surprise the more you became invested in it?
Hmm. I think one thing that really surprised me is how all of the favors I did for people when I was learning photography ended up being SO vital to the survival of my business. What goes around comes around for sure. So many of those people have returned the favor by hiring me, or recommending me, or just following my work and supporting me, and I couldn't be more grateful to all of them. It's a very social job, or at least it can be.
If you could give one important piece of advice to a novice - what would that be?
One piece of advice for a novice, easy. Always have your camera. Don't ever not have your camera. You can't possibly take a great photo if you don't have it. You don't have to constantly be taking photos while you're walking around or anything, but at least think that way. Try to imagine everything you pass as a potential photograph. Honestly it's a super fun and engaging way to look at things!
​What is your favorite thing you have purchased from Precision Camera?
Definitely my Mamiya C33 medium format camera. It's the camera that revived my interest in film and now it's one of my favorite parts of what I do.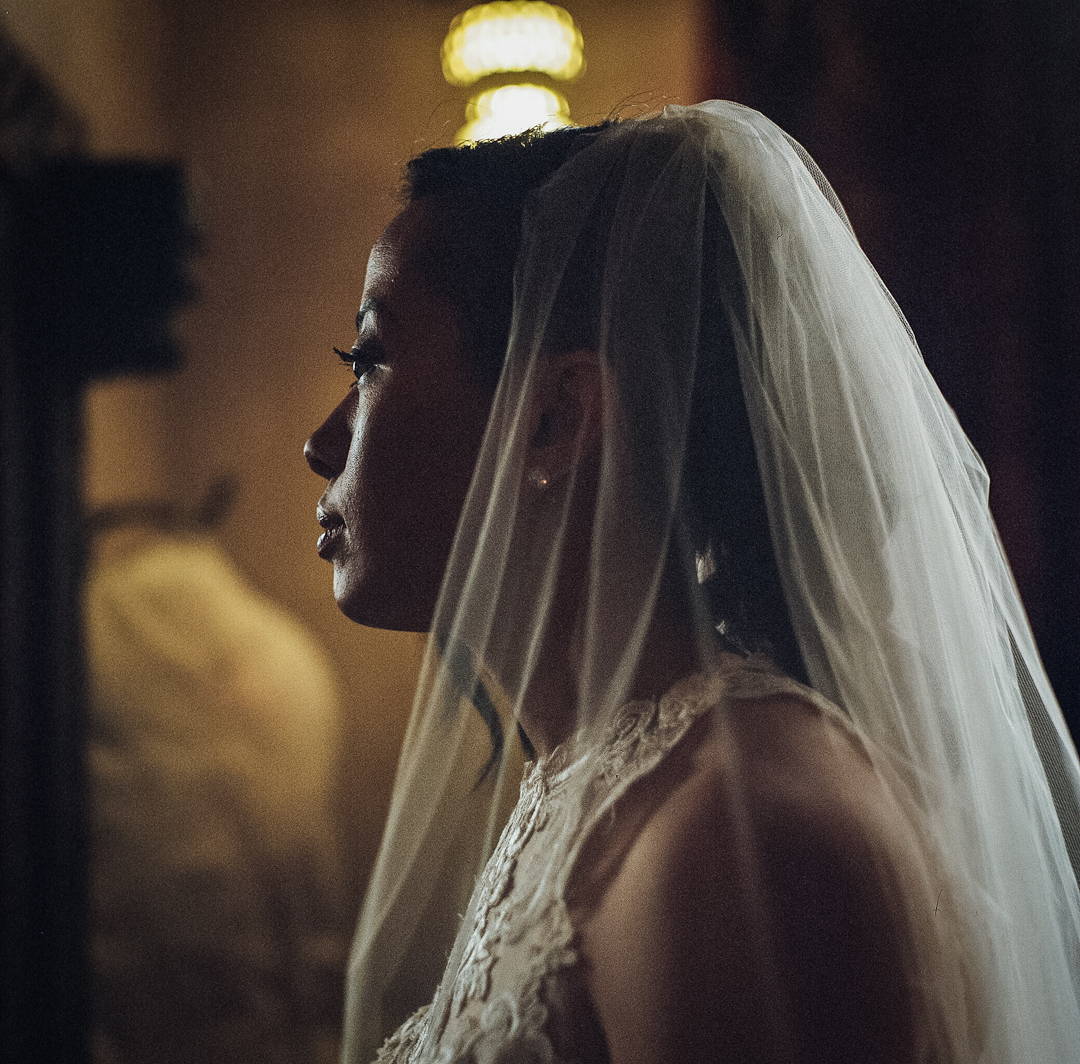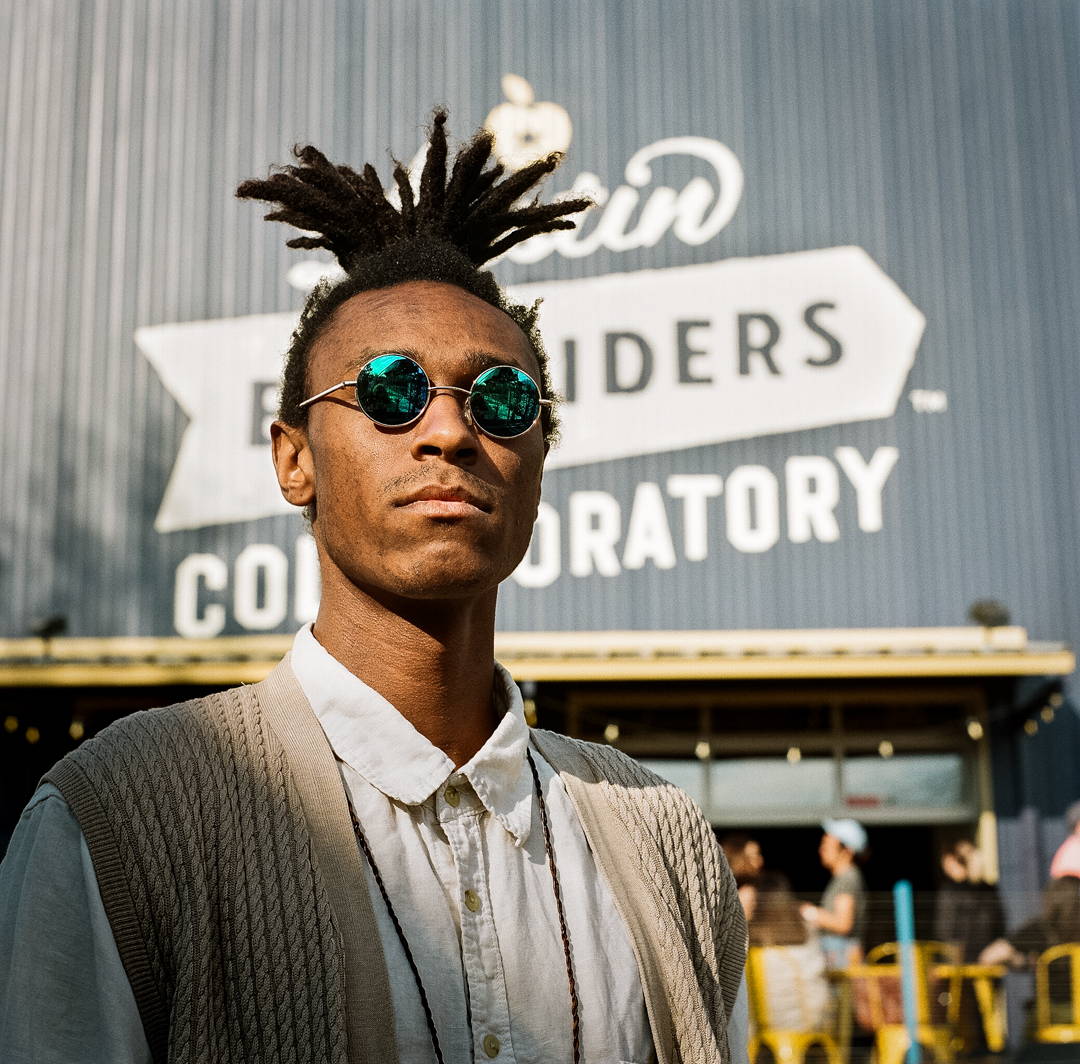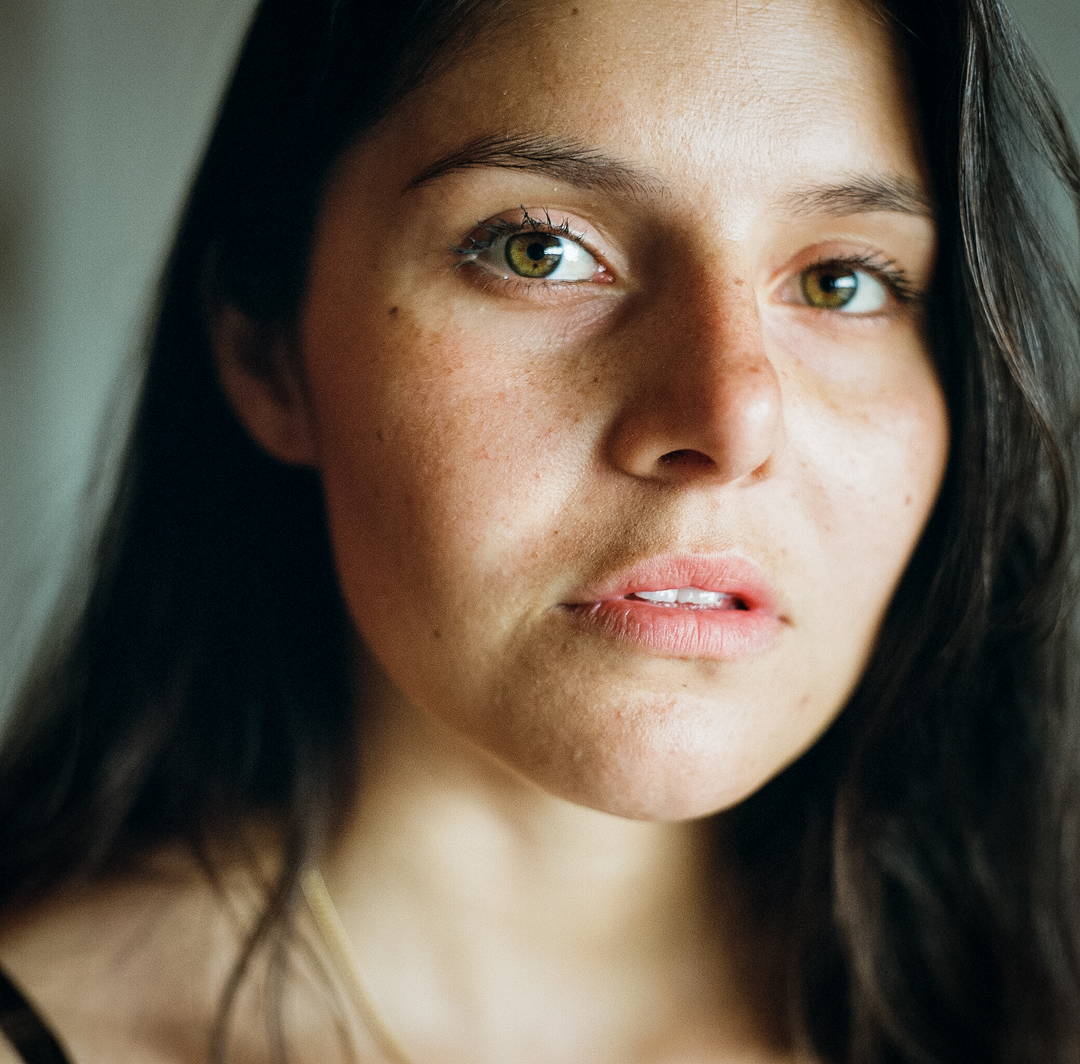 Okay - desert island lens: what is it?
Canon 35mm f/1.2, fasho.
What is your dream piece of equipment that doesn't exist?
Dream piece of equipment that doesn't exist, woah. Never thought about it. I guess a film magazine that automatically changes out the roll of film with a fresh one when I'm done shooting. Mmm yeah. That'd be nice.
You can follow Marshall and see more of his work below!
Instagram: http://instagram.com/marshalltidrickphoto
Website: http://marshalltidrick.com/