Posted by Luis H. Malagon on 17th Feb 2020
The Precision Camera Visionaries are a team of awesome photographers and videographers who are leading by example and showing the Austin community how its done! They each have their own unique stories but they will all inspire us to do better and be better creators. Keep an eye out for in store talks, blogs and videos from the team!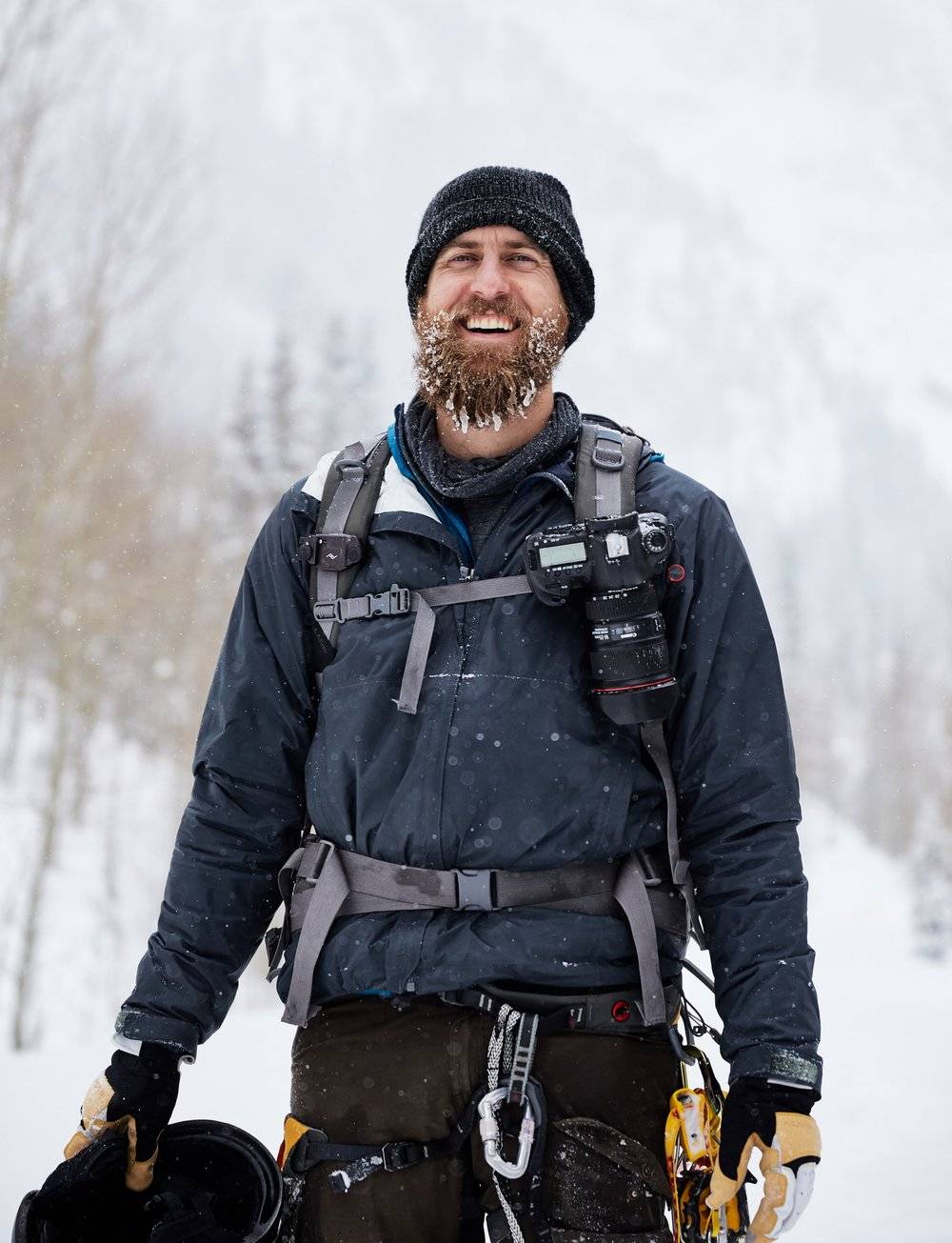 Caleb Kerr - @CalebKerr
Caleb photographs dream-chasers, and the brands that stoke that fire. Specializing in action, outdoor, and product work, he enjoys the changes in creative pace between location and studio work. Born and raised in Pennsylvania, he moved to Austin after graduation from college. His small college didn't offer a photography program, so he spent Junior and Senior years studying it on his own, specifically focused on learning off-camera light. His style has always been design-inspired, with strong lines and uncluttered scenes, best summed up by the words of sculptor Antoine de Saint-Exupery: "Perfection is achieved not when there is nothing more to add, but when there is nothing left to take away." A perfect photograph communicates with every element and contains nothing superfluous. When he's not making photos, you'll find him spending time outdoors, camping, cycling, traveling, and playing with his dog, Radio. You can find him on Instagram at @calebkerr, and see his full portfolio on his website: calebkerr.com.
Marshall Tidrick - @MarshallTidrickPhoto
"I'm a freelance photographer born and raised in Austin, Texas. I graduated from UT with a degree in journalism (and another in French, for some reason). I take photos of weddings, chocolate, humans, events, horses, music, and just about anything else you can think of, but I'm primarily a portrait photographer.
I mostly shoot digital because it's convenient, but anytime I'm shooting for fun I'm probably shooting on film."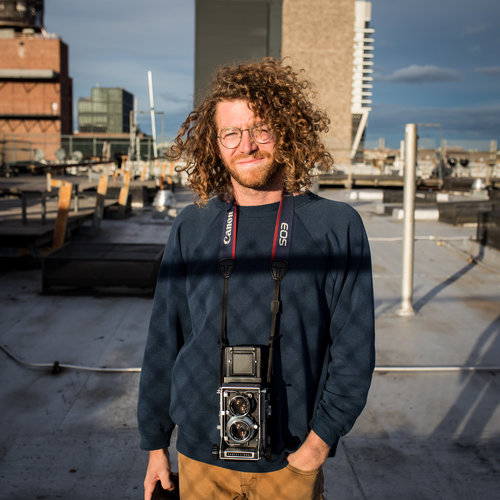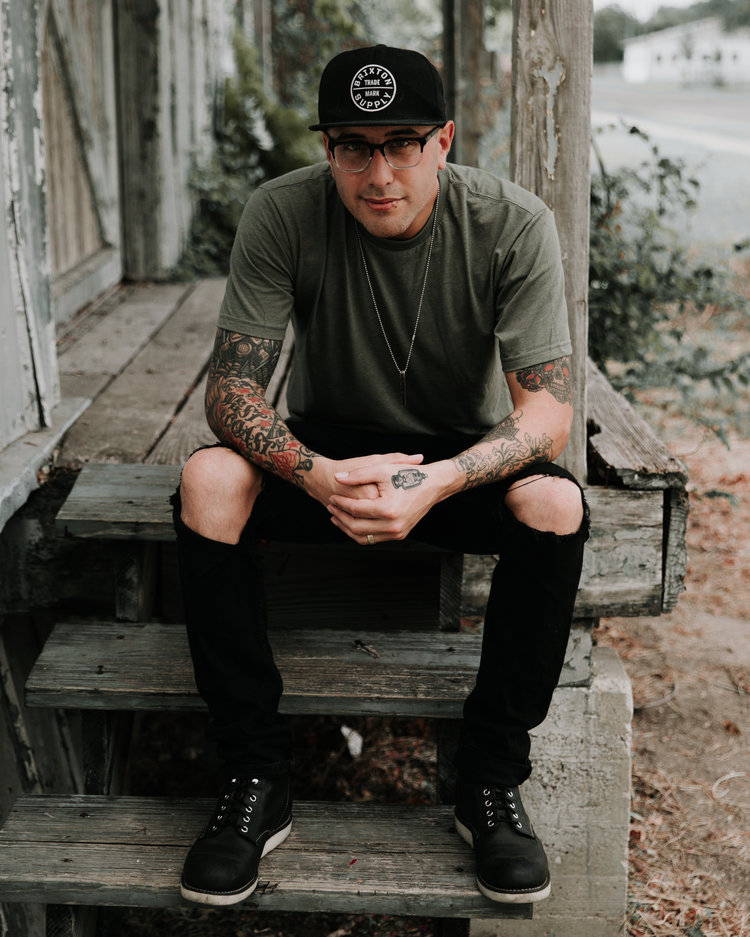 Danny Solano - @DannyJSolano
"I've been in the Austin area for the last 6 years, originally from the coastal town of Santa Cruz, CA. Since moving to the Texas hill country with my wife I began a love for all things photography.
Growing up in retail I've always appreciated quality branding. Whether it be photography, design or merchandising . It's very apparent when a brand or artist loves what they do and that passion is reflected in the quality of their work. I strive to have my photography have that affect on people. "
Kail Rose - @drifft.kail
" I am both a photographer and writer, and founder of dRiFFtmagazine.com and G(irl)photographer. I'm an avid traveler and a total music nerd - which got me into concert and festival photography pretty early on. In the last few years (and since residing primarily in Austin), concert photography has been the main focus of my work. I love capturing the energy and passion of a live show, the interactions between artist and crowd, and I also love the challenge of playing with light and movement in a less-than-ideal photographic environment. Concert photography has taken me all over the US & Canada, and even the Caribbean - that was definitely a "pinch-me trip" (and extra fun, because I got to announce I was travelling down to the Caribbean for a music festival about 3 weeks after the Fyre Fest documentary was released). I currently also focus a good chunk of my work in the hotel/travel industry. It's a nice balance and indulges my never-ending wanderlust. I'm working on a book in 2020 as well as expanding dRiFFt's work as a cooperative, contributor-centric not-for-profit platform. "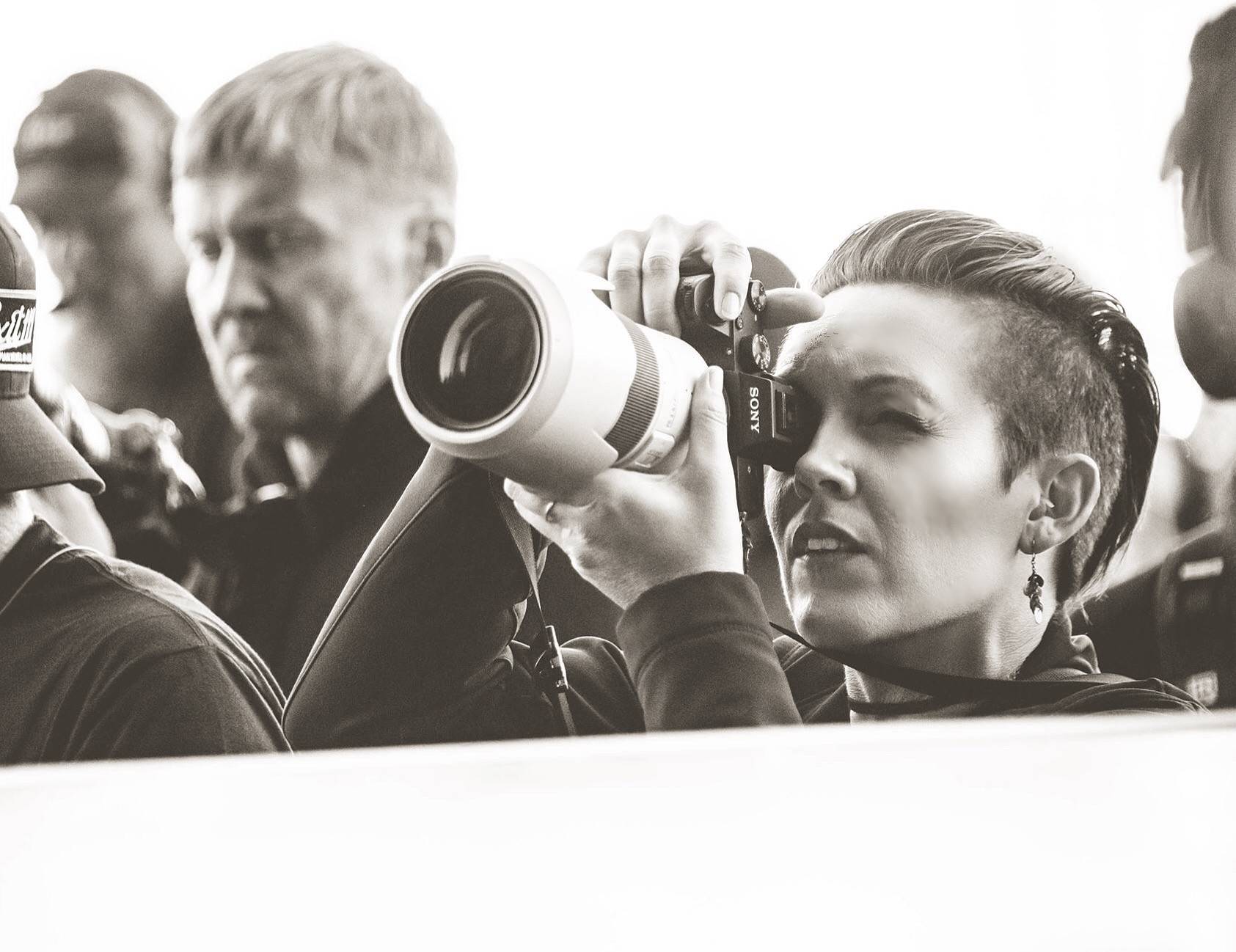 Todd White - @ToddWhite
Todd is a photographer and videographer known best for his commercial and fashion work. Not only is he a Precision Camera Visionary and Instructor but he is also a Lumix Global Brand Ambassador as well as being an ambassador for Saramonic Microphones. He is an Emmy Award winner Producer and DP for the PBS show The Day Tripper. He has been published in Vogue, British Vogue, Esquire Singapore, Inc. Magazine, The Wall Street Journal, Influential Magazine and more!