Posted by Luis H. Malagon on 18th Feb 2020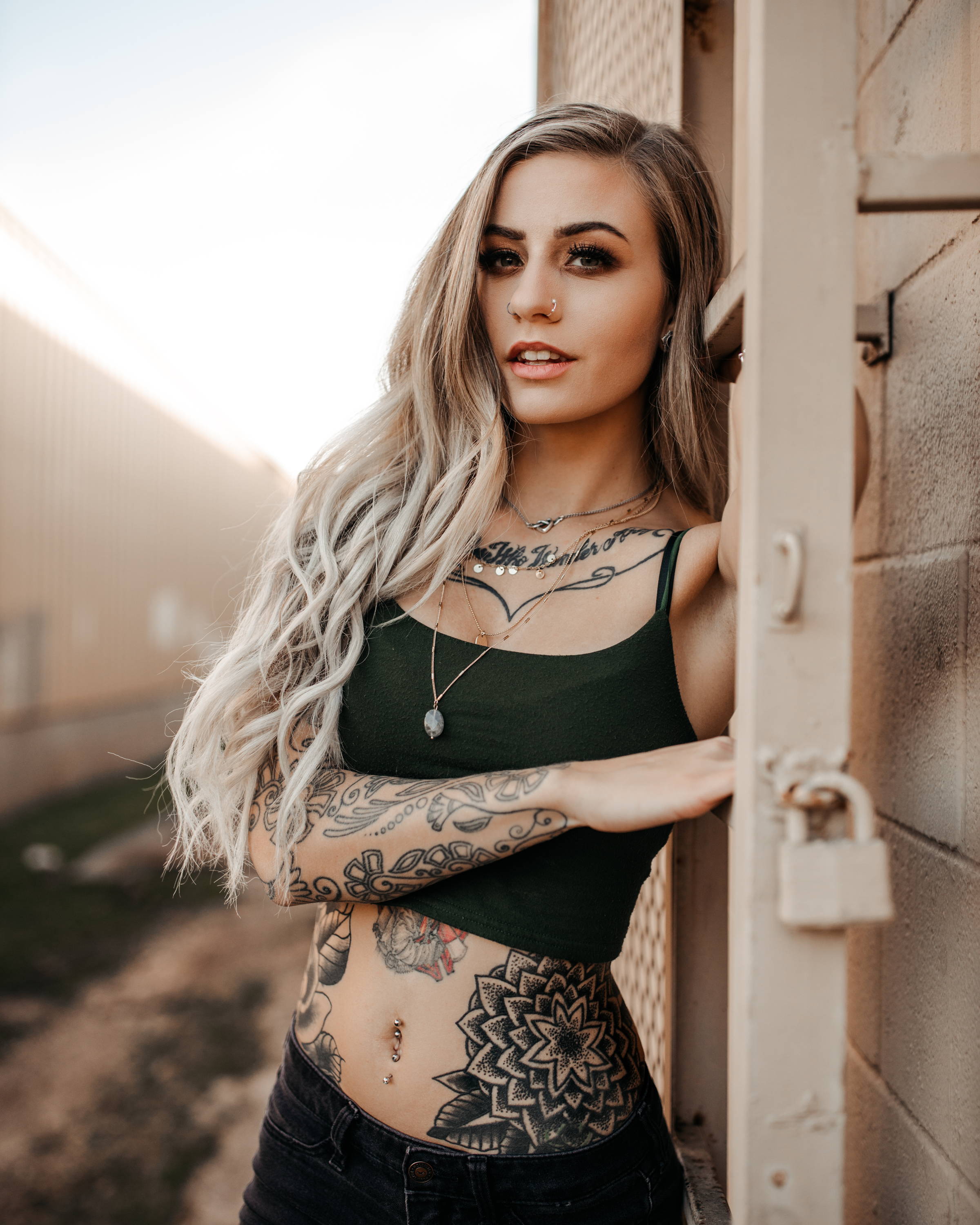 Tell us about yourself, and who you are as a photographer
Hello I'm Danny Solano, moved to the Austin Area 8 Years ago with my wife from Santa Cruz California. As a photographer I specialize in Portrait and Lifestyle work.
---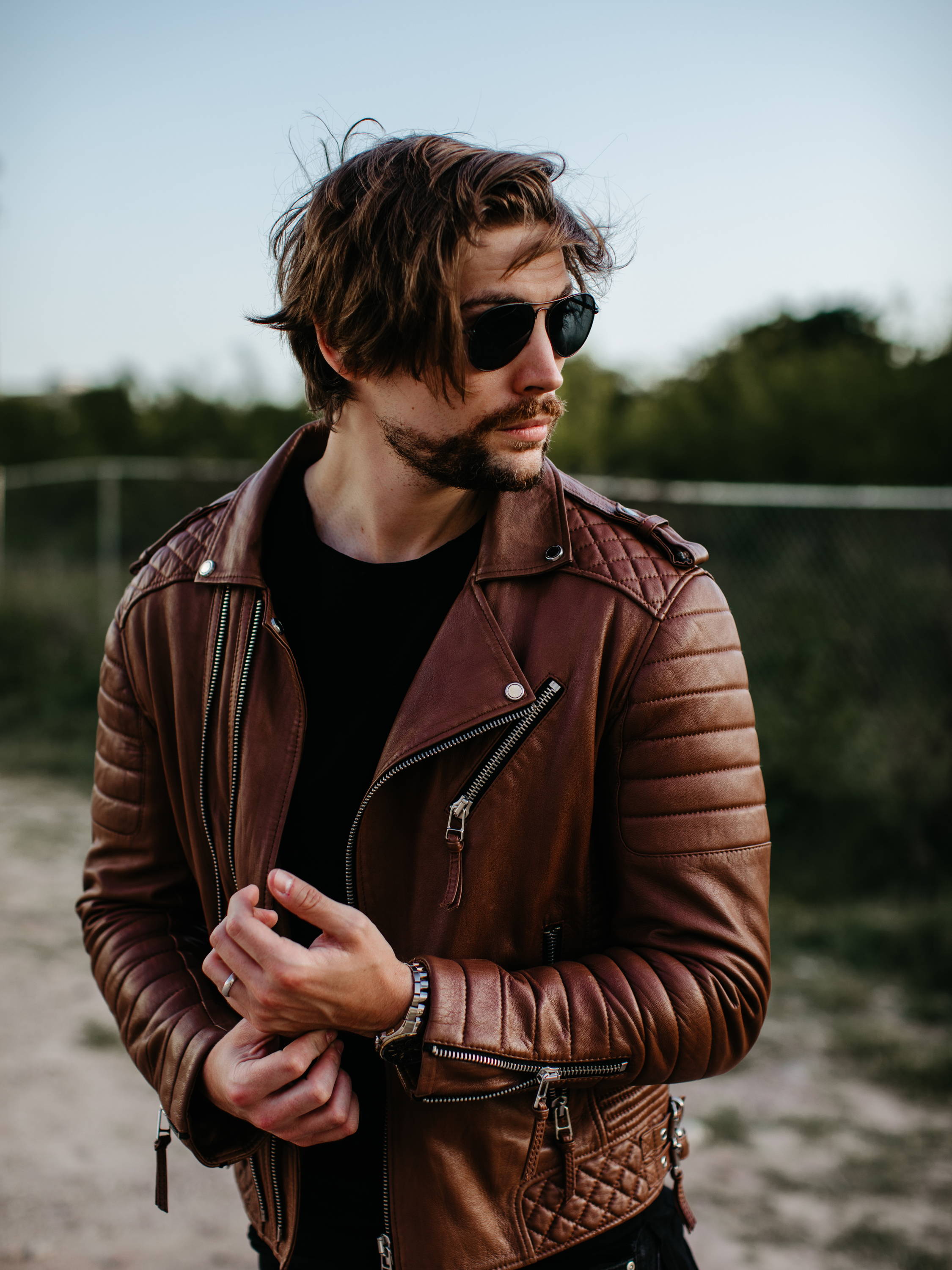 What sparked your initial interest in photography?
I had started a small apparel brand online and my customers turned out to be photographers. I quickly learned I needed to step up my game, so I began studying and following photographers I admired.This immediately snowballed I was hooked! Photographers like Andrew Kearns and Samuel Elkins made me want to pursue it further for sure. Now it's a passion I couldn't imagine not having!
What are some of your biggest inspirations for your work?
Actually, I tend to get a lot of my inspiration while on location, sounds last minute but it works for me really well. I love being in the moment. My biggest Inspiration though is probably watching the brand "Free People", From their lookbooks to all their wardrobe I can't get enough. "Free People" hire me lol.
---
What was one of your weirdest moments as a photographer?
Haha not to many fortunately. One time while shooting on this back road by a corn field this car drove by and started honking at myself and the model...this can happen from time to time so I wasn't surprised haha. Shortly after I get this DM on instagram its from the driver of the car that honked. He happened to be a fellow photographer on his way home from work as was excited to see a shoot on the back roads.
…And the coolest?
Working a wedding and getting to work alongside Andrew Kearns, a photographer ive admired for a long time.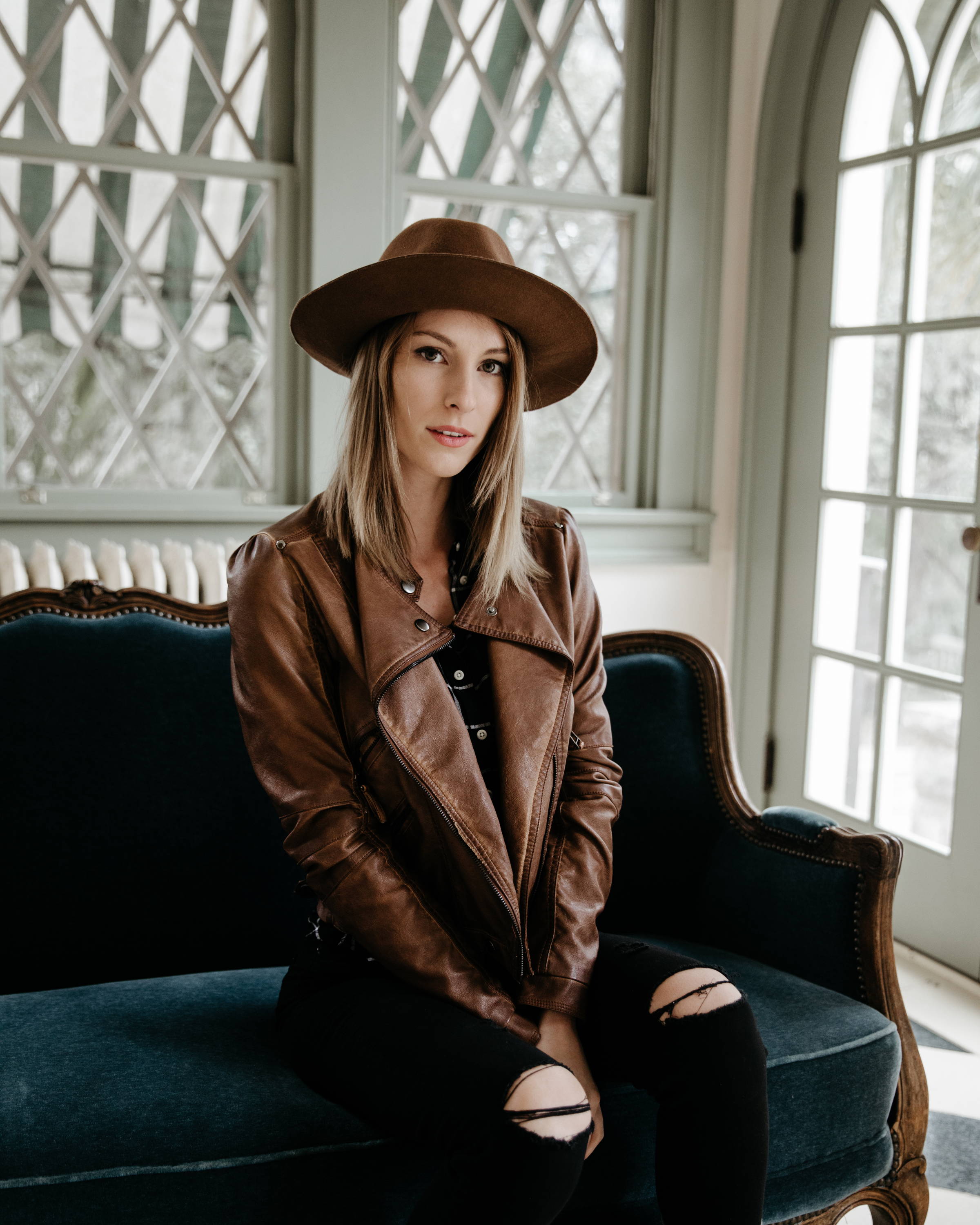 ---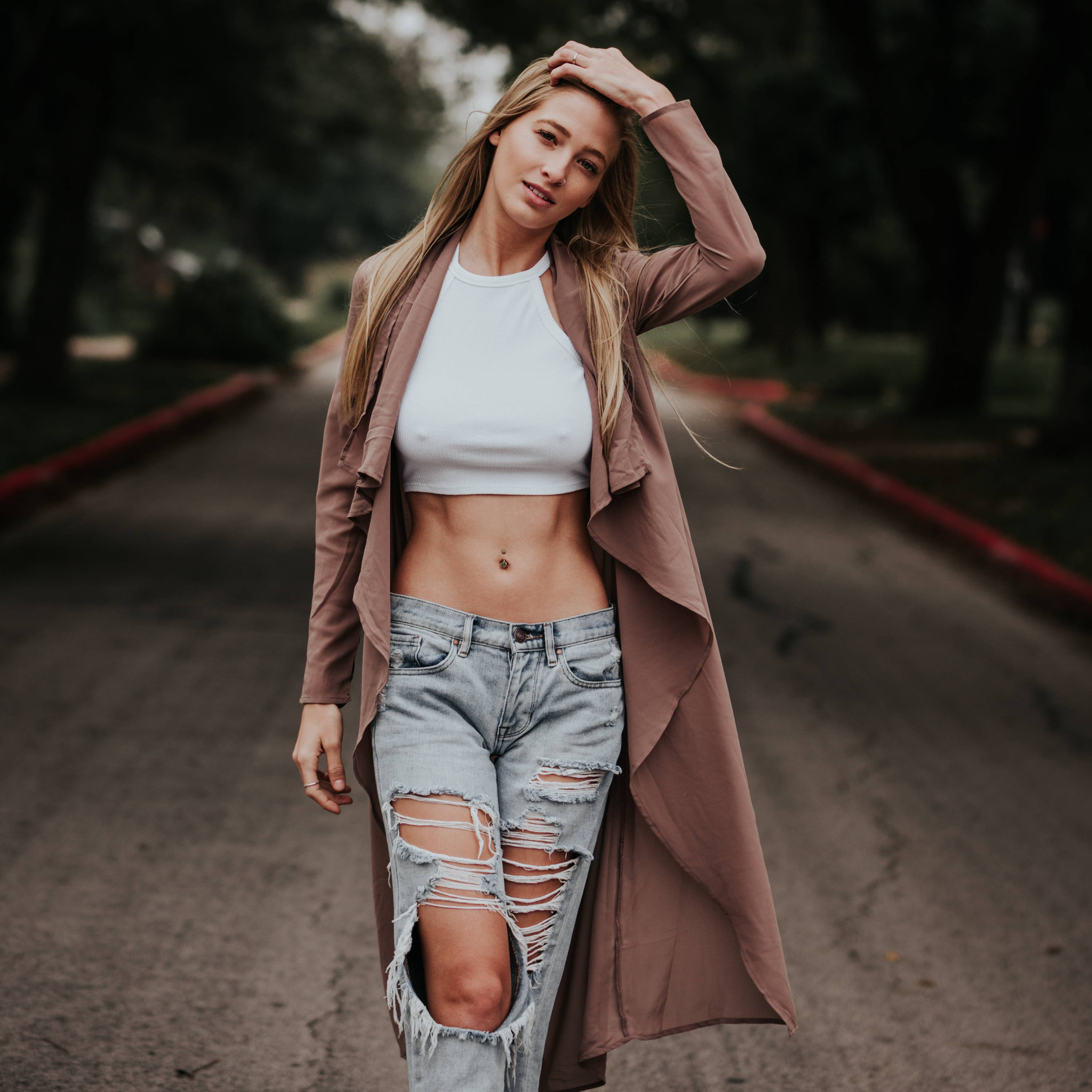 What have you learned about photography that came as a surprise the more you became invested in it?
The photography community, I've discovered in real life and on social media has been amazing! For me it's been such a positive experience and it's amazing to get to know so many talented and rad people the longer I do this:)
If you could give one piece of advice to a novice what would that be?
YOUTUBE,TUTORIALS and Classes at Precision . Watch as many as you can and study tutorials. We have this incredible tool right now with access to learn from some of the very best, take advantage of it.
---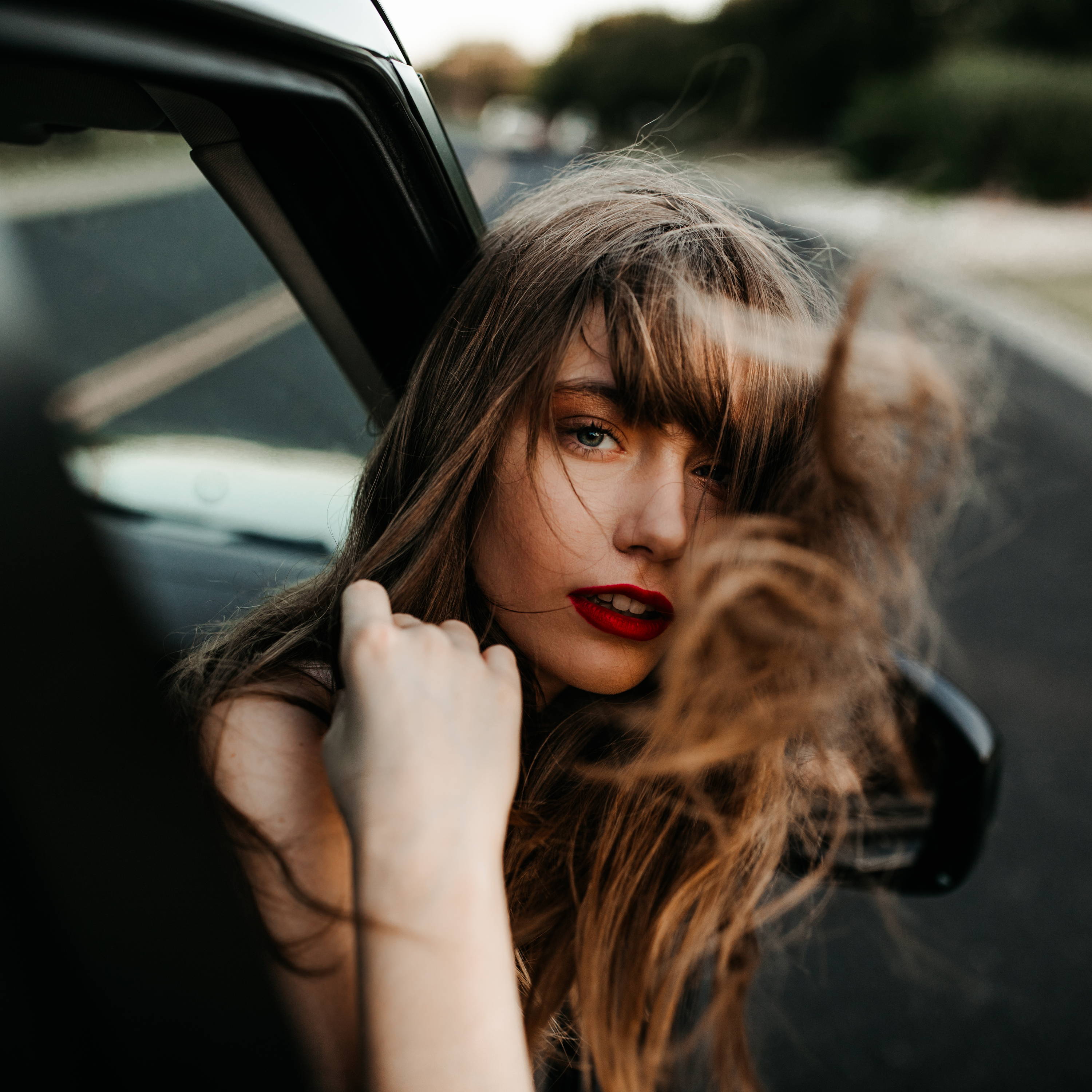 ---
What is your favorite thing you have purchased from Precision Camera?
RENTALS, this is something that can help someone starting out as well. I've been able to rent gear i've wanted to purchase and this has been HUGE for me. When you start investing in more expensive gear its so valuable to have a place to get your hands on it and see how it works for your style of photography.
Desert island lens; what is it?
Canon 24-70mm 2.8 Mark ii for sure:)
What is your dream piece of equipment that doesn't exist
The Canon EOS R....Oh wait it does exist!:)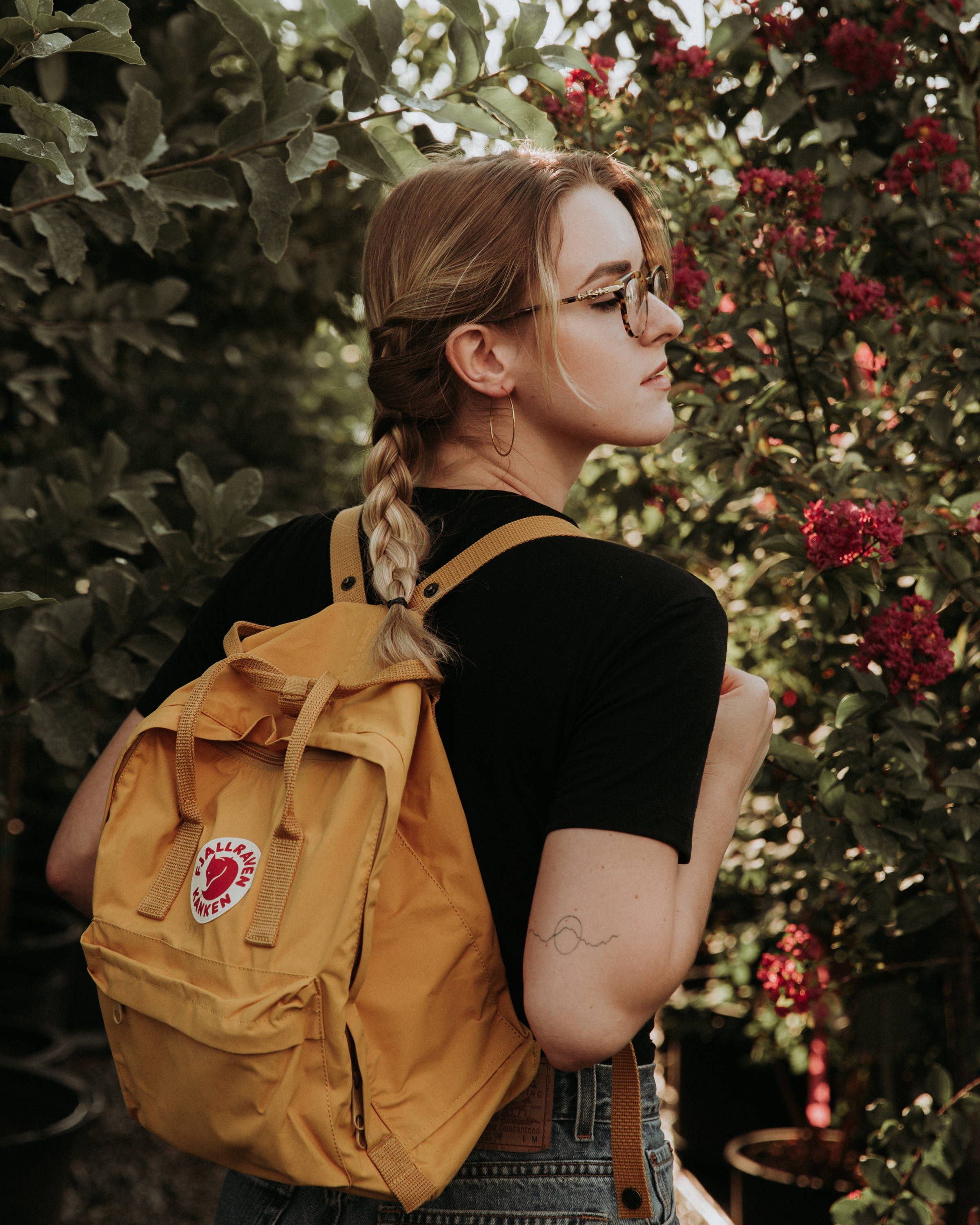 ---